Why Carlos Santana Thought His Guitar Was a Snake at Woodstock
Carlos Santana's performance at Woodstock is world famous. There's an absolutely crazy story about it.
Carlos Santana is one of the most famous guitarists who ever lived. He's also one of the most beloved Latin rock musicians of all time. He was one of the many legendary acts to perform at Woodstock.
Part of the reason Santana's performance at Woodstock is so famous is because of the story behind it. Santana actually believed the guitar he was playing was a snake. Here's how he came to that delusional conclusion.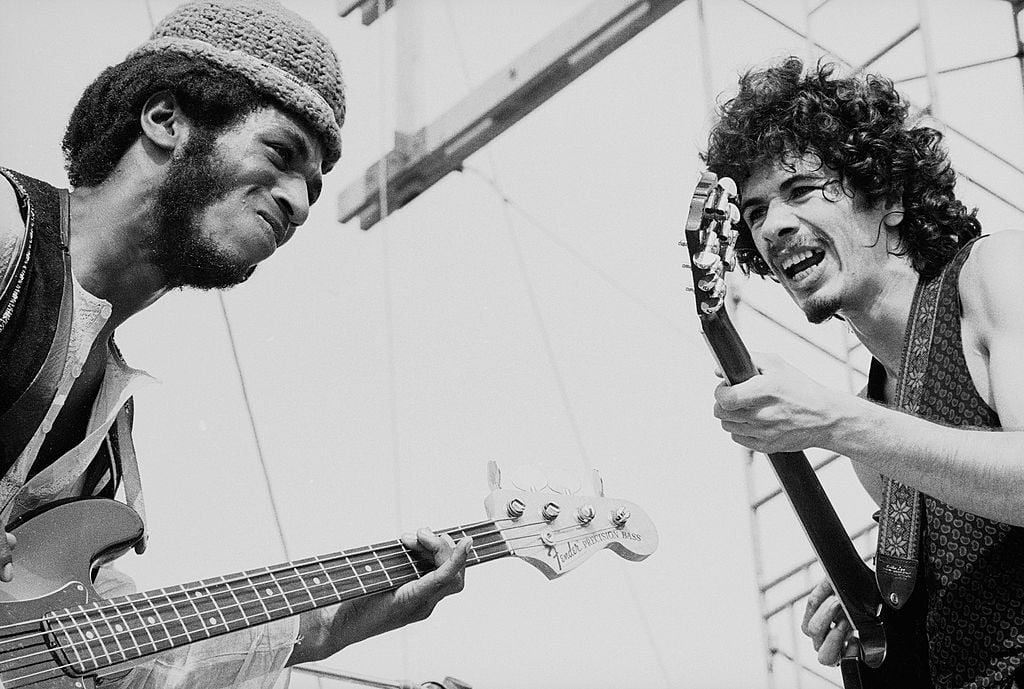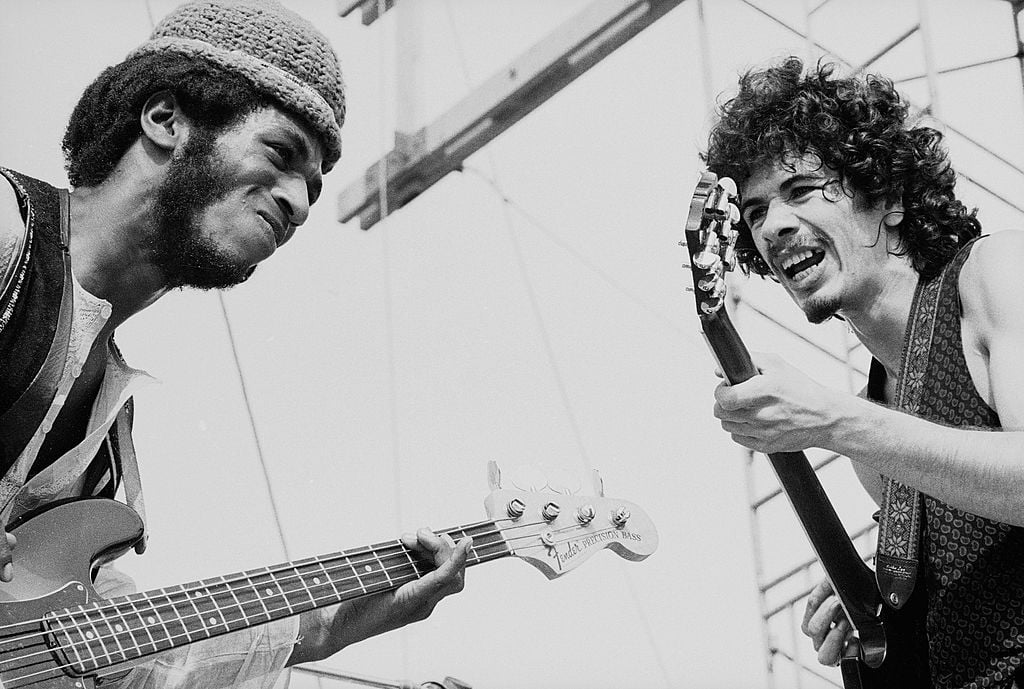 The accident that led to Carlos Santana playing an 'electric snake'
Woodstock was a defining moment of the 1960s. It remains one of the most famous music festivals ever. The festival is known for its great performances. It's also infamous for its rampant drug use.
In a 1989 interview with Rolling Stone, Santana discussed his decision to do drugs before his performance at Woodstock. "When we first got there, around eleven in the morning, they told us we weren't going on until eight. So I said, 'Hey, I think I'll take some psychedelics, and by the time I'm coming down, it'll be time to go on stage and I'll feel fine.' But when I was peaking around two o'clock, somebody said, 'If you don't go right now, you're not gonna go on.'"
Because of this, Santana went onstage while high. According to the book Carlos Santana: A Biography, when Santana was onstage, he thought his guitar was a snake he had to control. This caused him to make strange faces while performing with his band.
The book Carlos Santana says Santana later watched the performance on television. He felt like he was looking at a completely different person. He also said that the "snake" he was supposedly playing was an "electric snake" — whatever that means!
How Carlos Santana felt about the performance and how it changed his career
The last song of Santana's set was an instrumental track called "Soul Sacrifice." By the time he played that song, Santana felt the effects of the drug had worn off. Despite the craziness of his Woodstock performance, Santana was still glad to be there.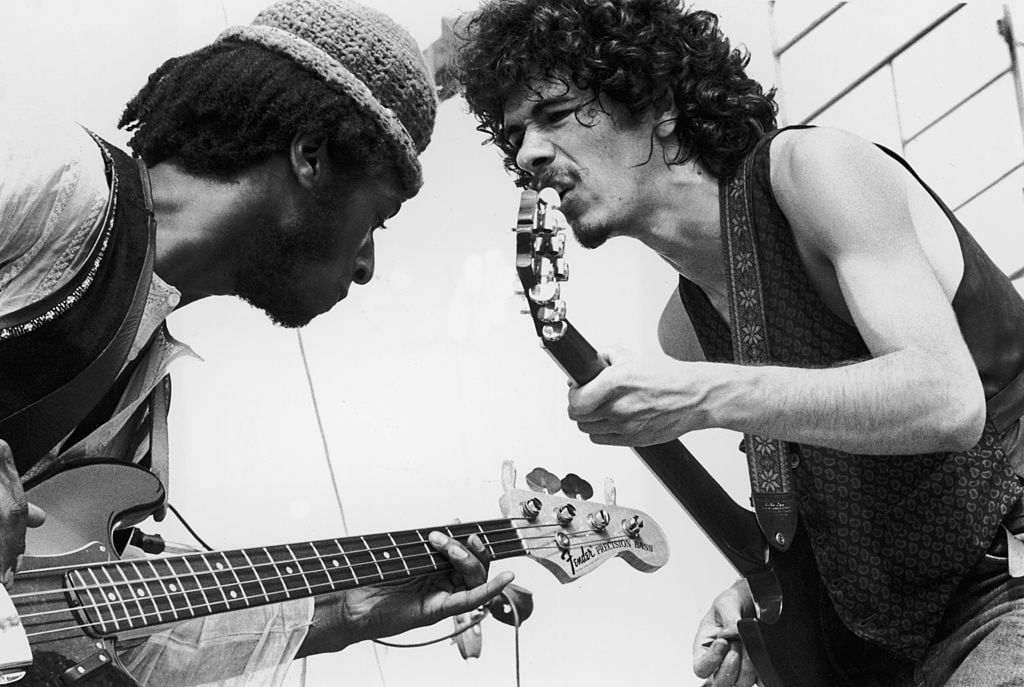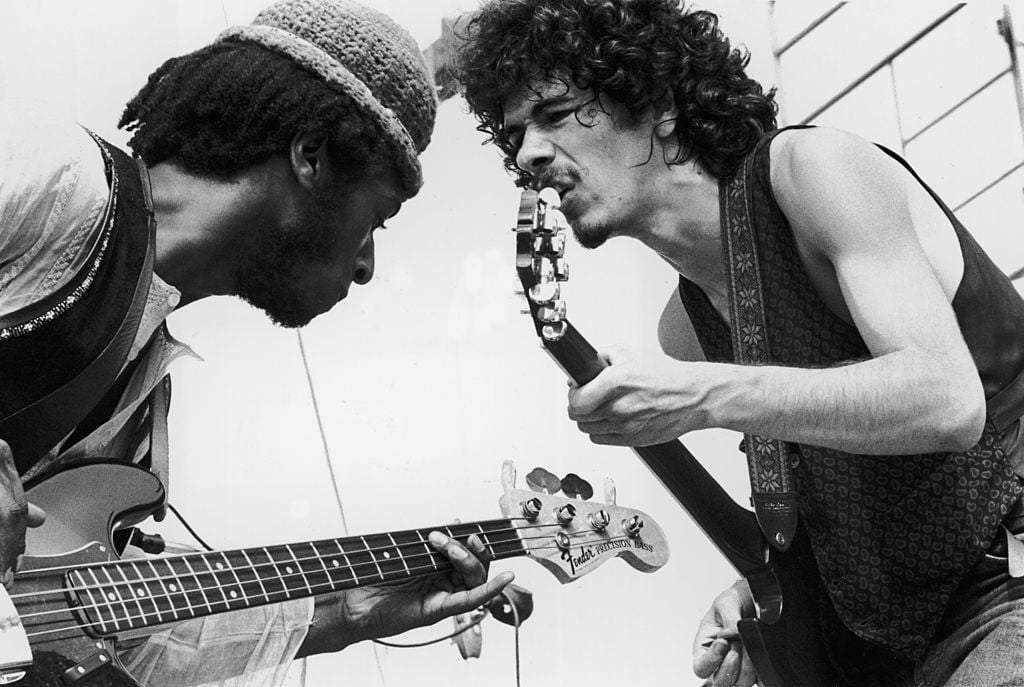 He told The New York Times "I know people say, 'Santana took too much acid.' Well maybe you haven't taken none at all!'  You see what it is. I see what it can be and should be, which is how it felt when the Berlin Wall came down, or [Nelson] Mandela was freed. That's what Woodstock was about: a collective consciousness, commonality, unity, harmony, celebrating."
Santana certainly enjoyed being at Woodstock. In addition to the fun he had while he was there, his presence at the festival was a good career move. It helped him to become a major star. The performance became famous because of the anecdote — one of the most widely-known stories of Santana's career.