Why Did CBS Cancel 'MacGyver'?
ABC decided to cancel the 'MacGyver' reboot after just five seasons due to declining viewership.
CBS has had many successful shows in the past decade, but the network has also had its fair share of short-lived shows that don't last more than a season or two. The MacGyver reboot, starring Lucas Till as the title character, came to an end after five mildly successful seasons. Learn more about the premise of the TV show, why CBS decided to cancel it, and how you can still watch it.
What is the premise of CBS' 'MacGyver'?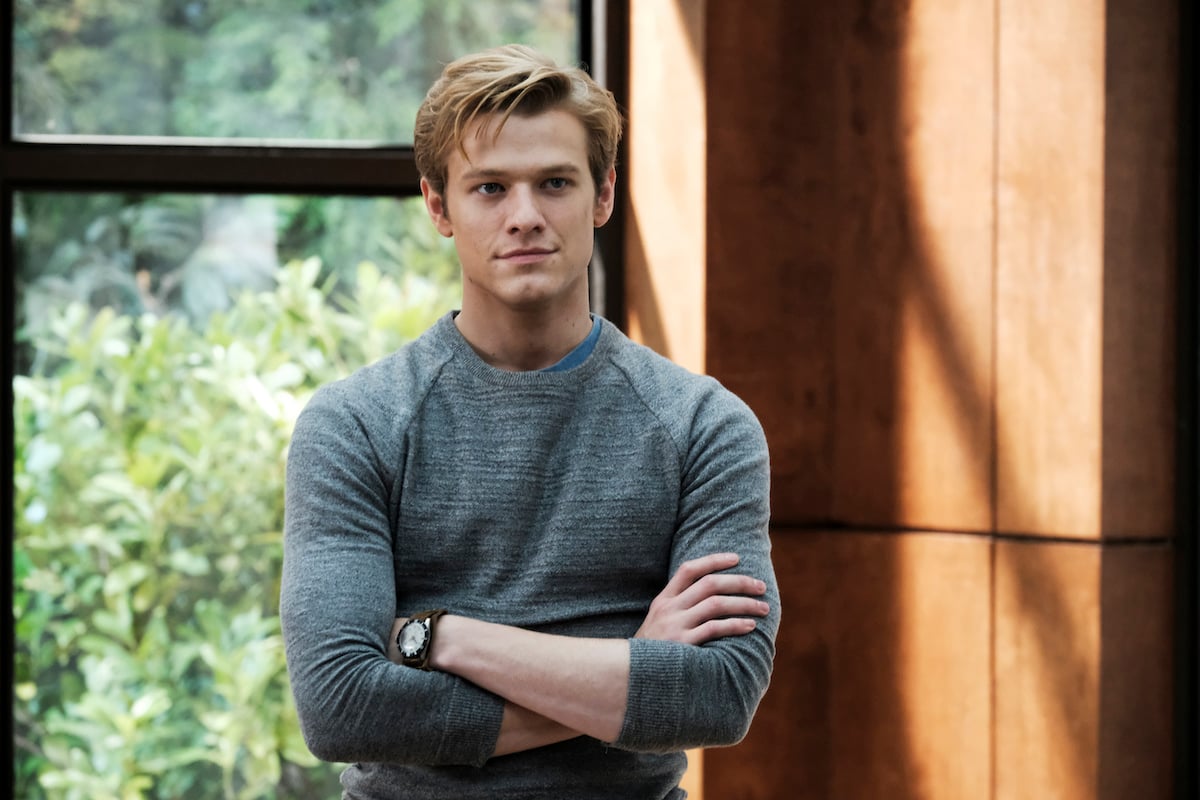 The reboot of MacGyver is a more modern take on the classic show of the same name that ran from 1985 to 1992. The original series featured Richard Dean Anderson as Angus "Mac" MacGyver, a clever young man with impressive intelligence and resourcefulness.
The reboot follows the same basic premise, following MacGyver as he works for a secret U.S. government operation. He can solve numerous problems with quick thinking and his expansive knowledge of science, and much of these skills were obtained from his training as an EOD technician for the U.S. Army. Like in the original MacGyver, he prefers to defeat his enemies and solve his problems with traps or disarming techniques instead of violence when possible.
The reboot also features an interesting twist of second-person voice-overs from Till that give an insight into what he was thinking at the time — or even instructions for how to replicate whatever maneuver he is performing on screen.
Why did CBS cancel 'MacGyver'?
Fans of the reboot were disappointed to learn that the season 5 finale was the final episode of the series. Unfortunately, MacGyver didn't perform as well in the later seasons as it did from the start, and those declining numbers eventually led CBS deciding to cancel it.
According to Newsweek, the show lost one-fifth of its audience from season 4 to season 5, and the series ended with a weekly viewing figure of below 5 million people. At its peak, MacGyver enjoyed a viewership of around 8 million viewers. Interestingly, Newsweek also mentions that Till had posted a lengthy comment on Instagram about his time on the show. In his caption, he wrote, "The past five years have been what I will look on later as the most formative years of my life. Lots of tough, lots of love."
Many speculate that this indicates the past difficulties Till has talked about regarding the work environment of the show, which resulted in the firing of the executive producer, Peter M. Lenkov, in 2020. Till had previously said to Vanity Fair that, "The way Peter treats people is just unacceptable … But the way he's treated the people around me — that's just my breaking point."
Monica Macer eventually took over Lenkov's position and led the cast in its fifth and final season.
Here's where you can watch 'MacGyver'
The MacGyver reboot had a great run, lasting for a total of 95 episodes over six years before CBS made the move to cancel it. Although the show was met with lukewarm or flat-out negative reviews from critics, many fans enjoyed the show throughout its run. It was nominated for a Primetime Emmy for Outstanding Stunt Coordination for a Drama Series, and it even won a Teen Choice Award in 2019 for Choice TV Show: Action.  
If you haven't yet seen every episode, or you want to rewatch your favorite episodes, you can stream the series on CBS.com for free with commercials. It's also available commercial-free with a Paramount+ subscription, or you can purchase or rent individual episodes or seasons on Amazon Prime.
You can also look forward to catching Lucas Till in the upcoming TV Series The Spook Who Sat by the Door, which IMDb reports is currently in pre-production