Why Charli XCX Let Icona Pop Sing Her Song 'I Love It'
One of Charli XCX's biggest hits was her Icona Pop collaboration "I Love It." Here's why XCX was willing to have Icona Pop sing the song
Charli XCX has a huge fan following now — and she may never have become so big if she didn't collaborate with Icona Pop. Interestingly, the Icona Pop/XCX collaboration "I Love It" is one of XCX's most prominent songs but it never appeared on any of XCX's albums. Here's why XCX decided the track didn't want on her debut album.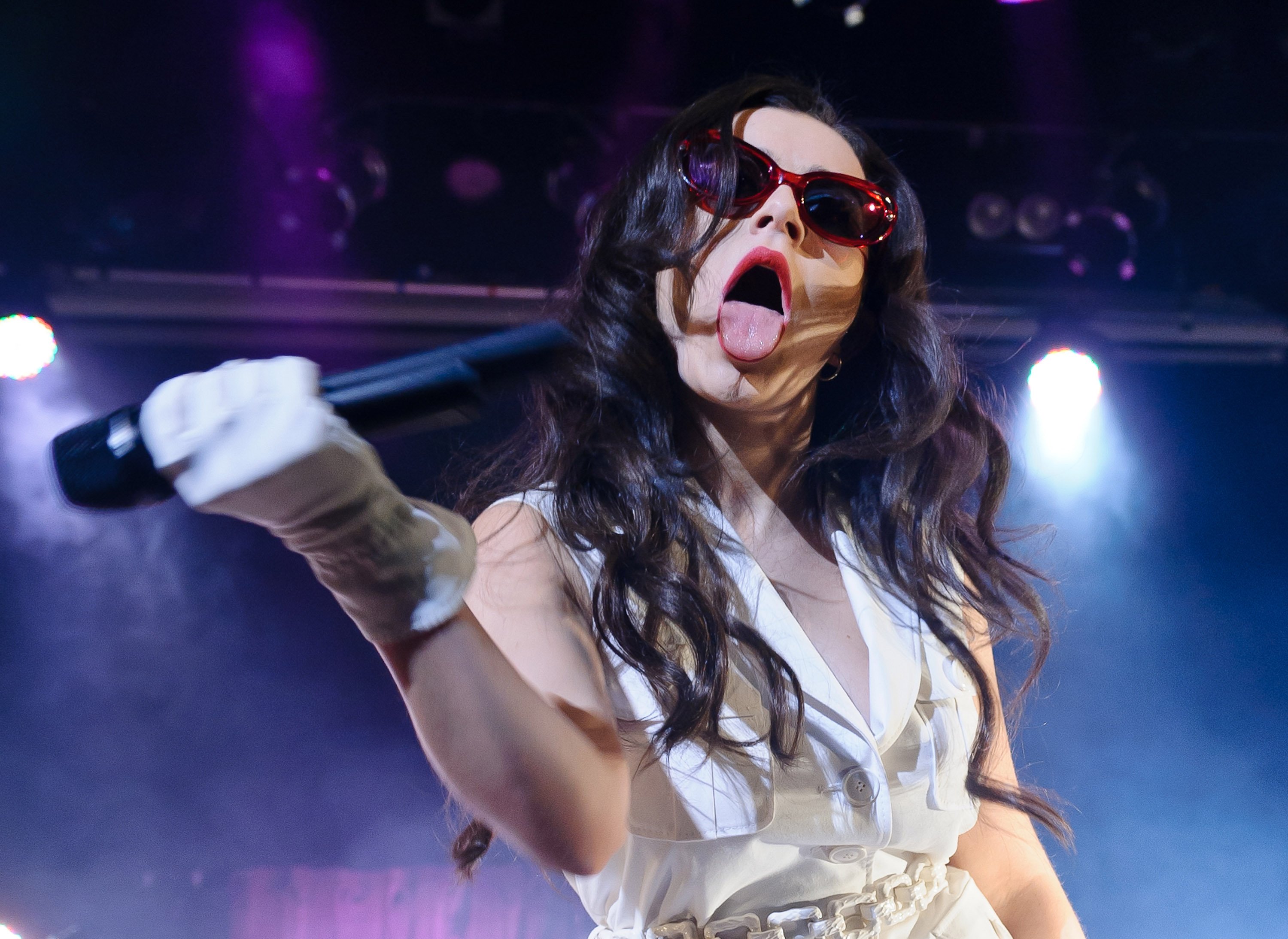 How Icona Pop got their hands on 'I Love It'
According to Gigwise, XCX's debut album, True Romance, took five years to complete. XCX scrapped much of the material written for the record. True Romance became a critical hit, but XCX's most popular song around the time of its release was "I Love It" from Icona Pop's album This Is… Icona Pop. 
According to Pitchfork, Icona Pop met XCX in Sweden. Producer Patrik Berger showed them "I Love It' and the duo loved it and wanted to record it. XCX opened up to Gigwise's Michael Baggs about her feelings on the track's success.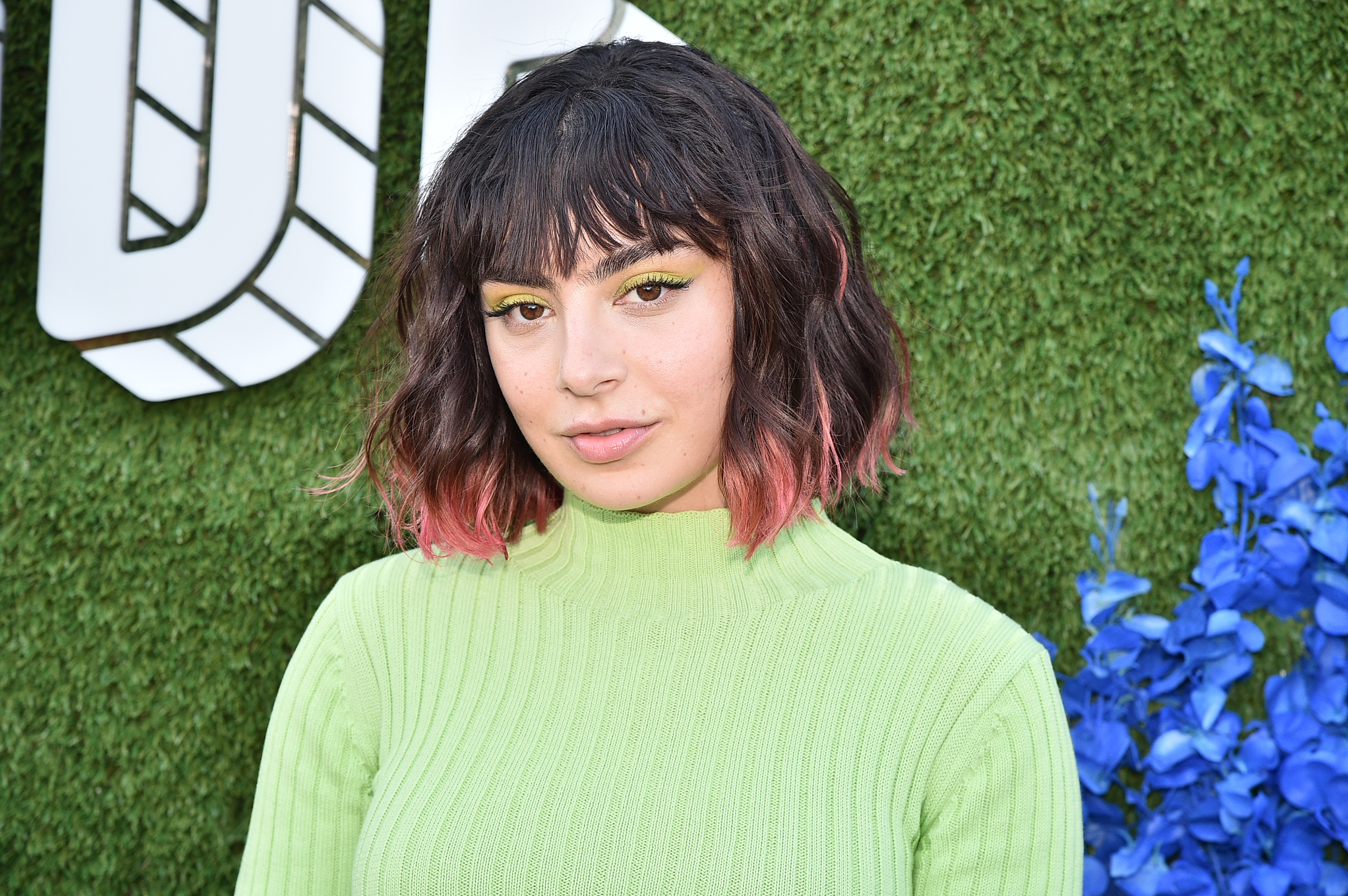 How Charli XCX reacted to Icona Pop's 'I Love It'
"It's so weird," XCX said. "This song that I wrote in half an hour in a hotel is suddenly huge. It's f*cking cool. I saw [Icona Pop] perform it on Dancing With The Stars and they had massive bouncy balls and they were dressed like cyborgs. It was so good. I'm proud of them." 
XCX said many of her best songs are written in a short period of time. In addition, she said she panics if a song takes too long to write. Baggs asked XCX if she regretted giving the song to Icona Pop.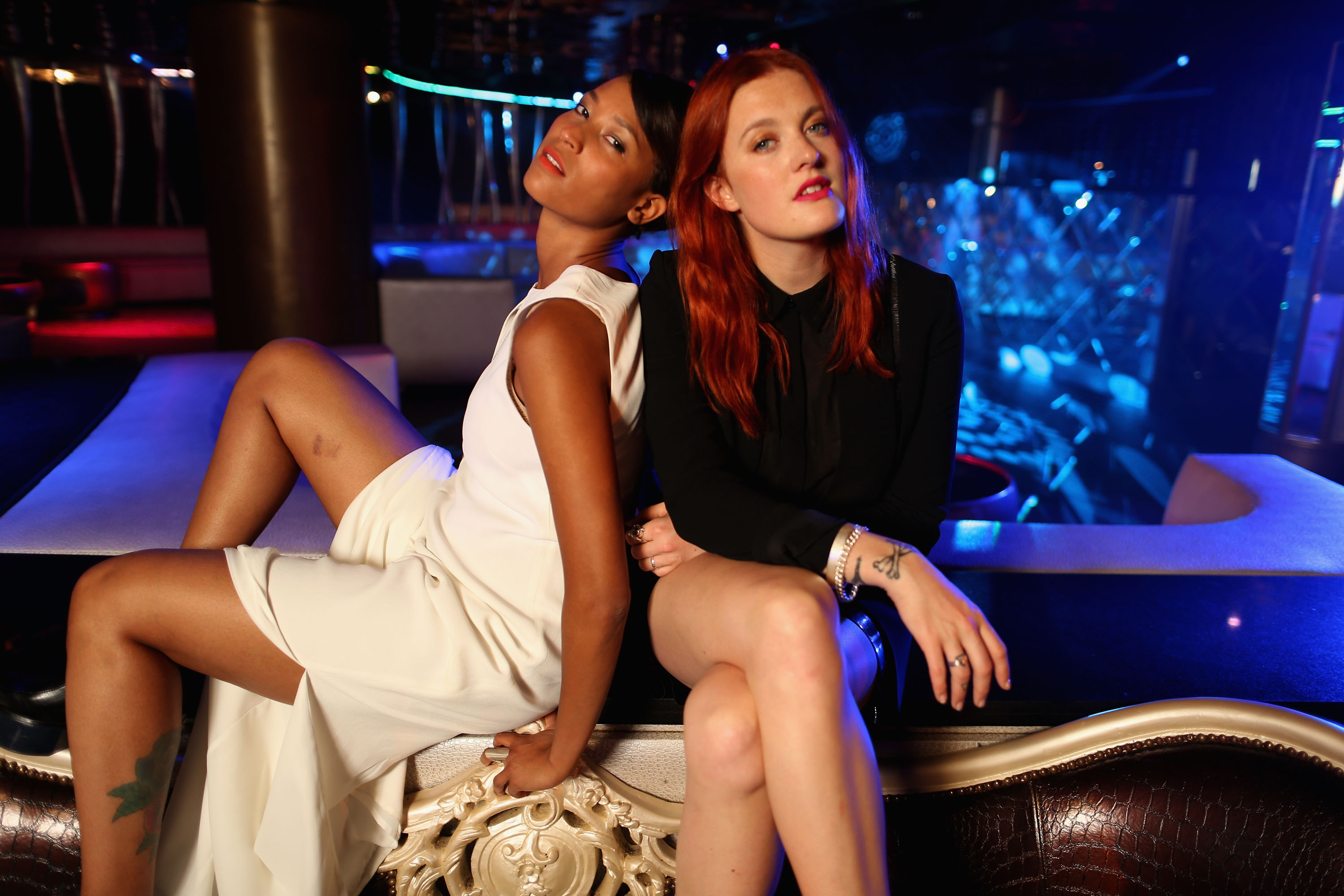 "No, never," XCX replied. "My album doesn't sound like that and it took me so long to make this album. If I had taken that song I would have had to re-write the whole f*cking album. It wouldn't have come out [for another five years]."
Regardless, XCX still liked "I Love It" — in a way. "'I Love It' is one of the most annoying songs in the world," XCX told NME, "but it's kind of cool and it's the same with '90s fashion which I'm obsessed with – it's so wrong it's right." In addition, XCX said she likes to make songs like "I Love It" that have broad appeal. This is interesting, as some of XCX's more recent songs are avant-garde and experimental –particularly her work with record producer Sophie.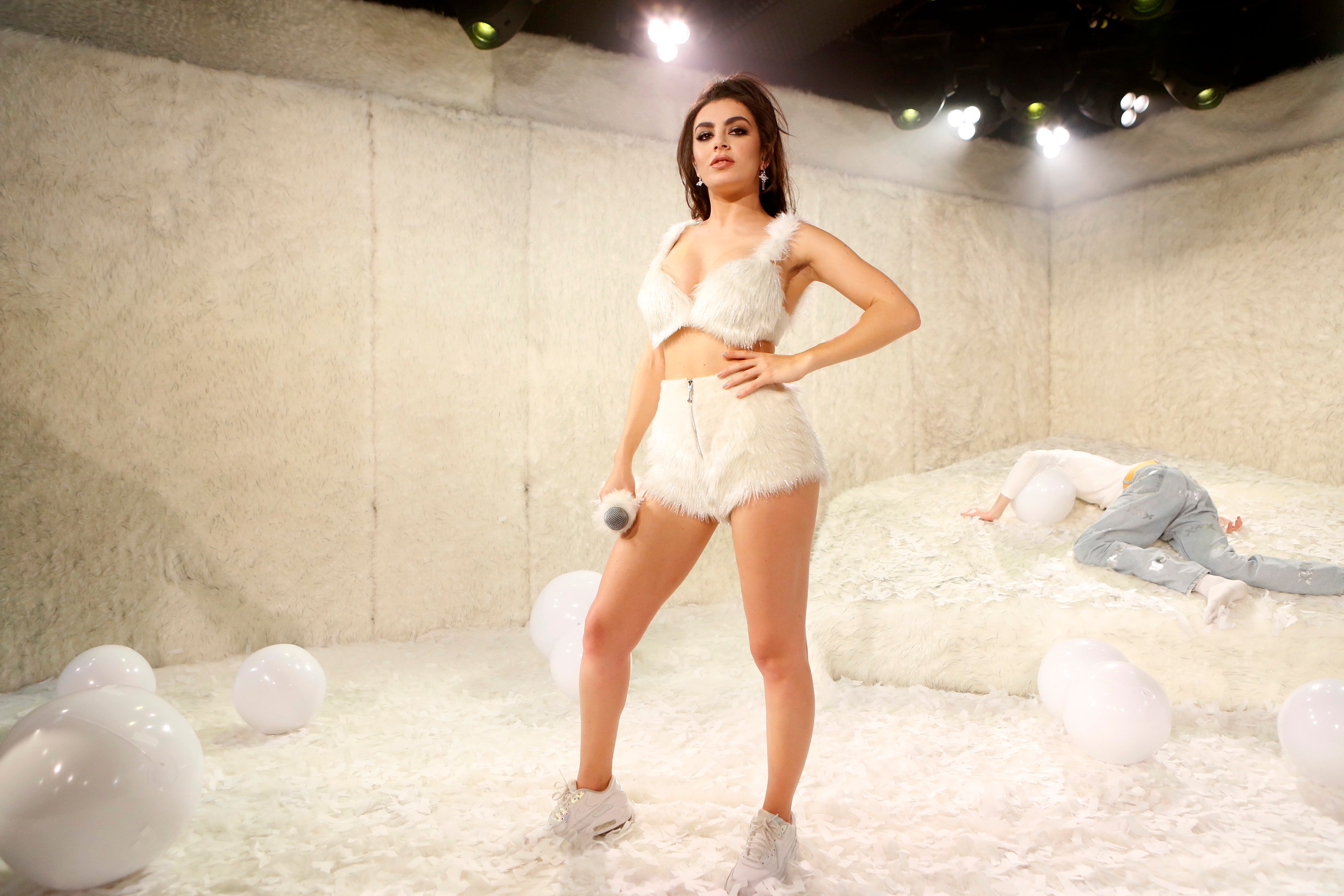 How the public reacted to 'I Love It'
XCX's decision to work with Icon Pop on "I Love It" seems to have paid off. According to Billboard, their collaborative version of the song reached No. 7 on the Billboard Hot 100. Aside from her Iggy Azalea collaboration "Fancy," "I Love It" remains XCX's biggest bit on the chart. The song certainly did well even though XCX thinks it's incredibly annoying.