Why Cher Didn't Want to Record 'If I Could Turn Back Time'
Cher is arguably the defining diva of her generation. She has decades of hits under her bedazzled belt. Over thirty years after its initial release, "If I Could Turn Back Time" remains one of her most iconic hits. Shockingly, Cher wasn't impressed with the song. Here's what the track's writer, Diane Warren, had to say about the song's origins.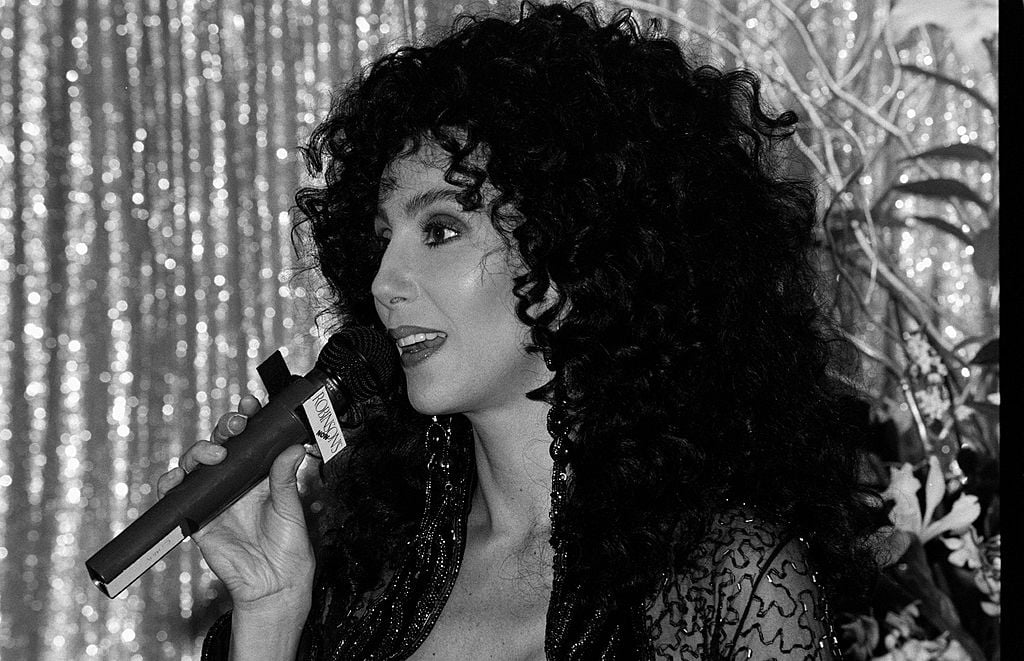 The surprising origins of 'If I Could Turn Back Time'
Warren is a legend among pop songwriters. According to Loudersound, she wrote hits like Aerosmith's "I Don't Want To Miss a Thing," Celine Dion's "Because You Loved Me," and Starship's "Nothing's Gonna Stop Us Now." She's mostly know for writing ballads.
When American Songwriter asked her why she's interested in writing ballads, she replied "Melodies. I love melodies. I love writing songs for singers and hearing them sing my melodies." Many musicians would be happy to record one of her tunes.
However, Warren told People that Cher was not interested in "If I Could Turn Back Time." "I got on my knees and pleaded. I told her I wasn't going to leave the room until she said yes, and finally, just to get rid of me, she did." Cher would call the songwriter "Totally nuts."
Cher doesn't like her own music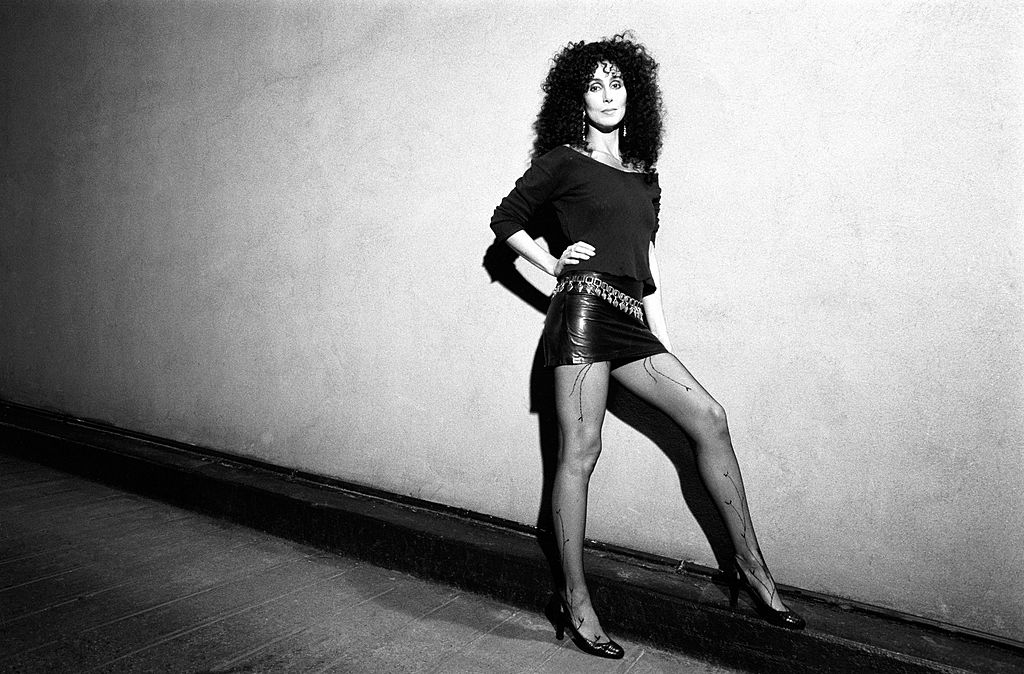 Discussing "If I Could Turn Back Time" with The Hollywood Reporter, Warren had slightly different memories of Cher recording the track. She said Cher despised "If I Could Turn Back Time." However, Warren said "If you look at Cher's song history, she's not always the best judge of her own material. I mean, she hated 'I Got You Babe.'"
Warren underestimated Cher's view of her own songs. The singer told Billboard "I'm not a Cher fan. I just don't think my aesthetic taste lies in her direction." According to MSN, she also said "I don't want to listen to what I do, I don't want to see it and I don't want to hear my voice." She generally disliked her own music, wishing she could make art like her contemporaries Bruce Springsteen or Pete Seeger.
Despite Cher's negative view of "If I Could Turn Back Time," she decided to record it – but only so that Warren would get out of her personal space. Warren recalls Cher said "F*ck you, bitch! You're hurting my leg! OK, I'll try it."
How Cher's attitude towards the song changed
Warren says once Cher sang "If I Could Turn Back Time," "She gave me this look like, 'You were right.'" This was actually a huge compliment coming from Cher, given how much she dislikes her own music. She told Billboard she actually liked the 1980s hair metal phase of her career more than the music she made in the 1960s and 1970s.
Warren is an incredible force in the music industry. Her ballads have moved millions of listeners around the world. She's won acclaim from pop music critics and she's written several huge hits. However, perhaps her greatest accomplishment is getting Cher to like one of her own songs.