Why Cher's Bodyguard Put Her in a Headlock
Cher is a major celebrity but unlike other major celebrities, she's not really known for courting controversy. However, her bodyguard once thought she was "crazed" and put her in a headlock. Here's why he thought that was a good idea.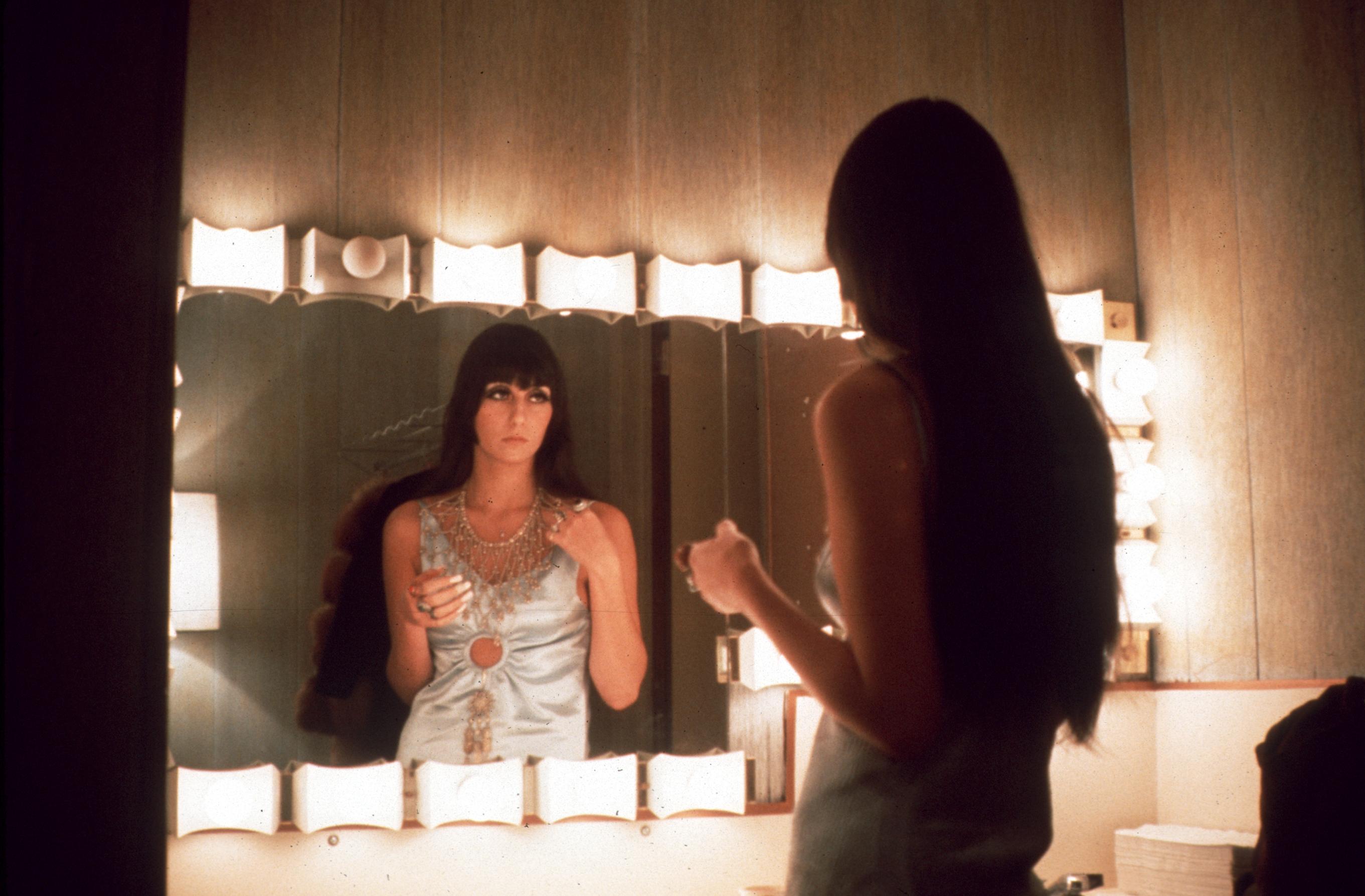 When Sonny & Cher became famous
Firstly, a little background. Sonny & Cher hit the charts with the release of "Baby Don't Go" and "Just You." When "I Got You Babe" hit No. 1 on the Billboard Hot 100, they were famous. In her book The First Time, Cher says "Son and I went on tour, but as headliners now, playing at the biggest arenas. The kids would be screaming from the moment we went on. They'd hear just enough of a song to know what it was, and then they'd scream all the way through it."
Cher says the difficult thing for her was often getting off the stage after a performance. Fans would be pushing to get near them. She says concert goers would "rush up on the stage, but then the whole audience would surge forward." And she says they never seemed to have enough security. It got to the point where she was anxious while singing the last song "running like hell to our car."
Sonny & Cher's performance in San Francisco
At one particular performance, at the Cow Palace in San Francisco, Cher says that "kids kept running onto the stage." There was fear the entire stage would actually collapse. The promoter stopped the concert several times during their performance. She says that while Sonny might stay put when things got crazy, she'd run to their car instead. At this concert, she did just that – she took off for the car which put her into an open area between the stage and the car.
Cher describes what happened next – "A security guard mistook me for a crazed Cher lookalike-one of those girls who were ironing their hair straight and dying it black, to go with the vests and bell bottoms." She continues, "This big Neanderthal grabbed me by the throat and put me in a hammerlock. I couldn't breathe and was starting to pass out when our managers jumped on top of him and almost killed him."
Sonny and his stolen sock
The show at the Cow Palace proved quite interesting for Sonny as well. Sonny was wearing socks and moccasins that night. He had placed money in one of the socks – ultimately, "the kids got both moccasins and one sock but they didn't get the sock with the money in it."
Cher's largest tour ever
Despite the setbacks at the Cow Palace, Cher continued to tour with Sonny and later as a solo artist. As a solo artist, Billboard reports that Cher's Here We Go Again Tour brought in $108.2 million in 2019. It seems that early mistaken identity incident she experienced did not phase her in the long run.