Why Chris Carmack's 'O.C.' Character Was the Toughest To Write for Creator Josh Schwartz
Before playing a doctor on Grey's Anatomy or a musician on Nashville, actor Chris Carmack portrayed a water-polo playing teen on The O.C., the early 2000s drama from Fox. But, as the show's creator says, the puka shell necklace-wearing character was one of the hardest to write. 
Chris Carmack spent 1 year on 'The O.C.'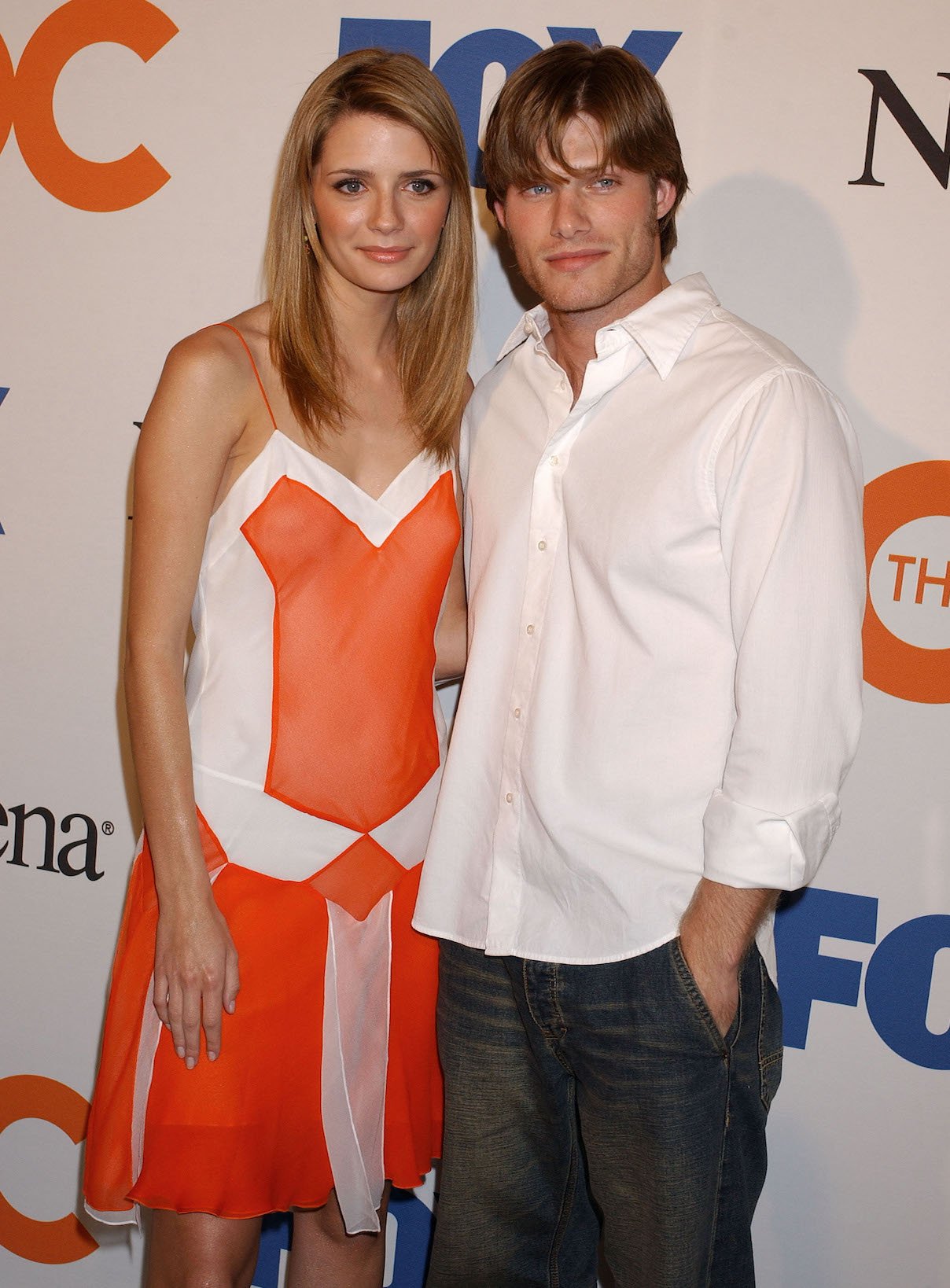 RELATED: 'The O.C.': Ben Mckenzie Describes Mischa Barton's Exit as 'Odd', 'Dramatic' for Her Character
Carmack made his first appearance as Luke Ward, the popular jock dating Marissa Cooper (Mischa Barton), in The O.C.'s pilot episode. Viewers quickly learned Luke tormented Seth Cohen (Adam Cohen). A popular student, Luke famously got into a fight with Seth and Ryan Atwood (Ben McKenzie) at a party before delivering the memorable line, "Welcome to the O.C., b***h."
According to IMDb, Carmack appeared in 21 episodes of The O.C. during seasons 1 and 2. Throughout the show's first season, Luke slowly became a more likable character. Initially a bully, Luke became something of a friend to Seth and Ryan. He wasn't perfect but by the end of season 1, Seth even sought refuge with Luke in Portland, Oregon. 
Carmack's time on The O.C. was short-lived. He made his final appearance on the show in the season 3 opener, choosing to start over in Portland. 
Josh Schwartz based Carmack's character on college students
Reflecting on The O.C. a decade after the series premiere, creator Josh Schwartz admitted he had trouble developing the character of Luke. He told HuffPost he based him on some of the students he encountered while attending college at the University of Southern California. 
"There was this whole legion of guys at USC, most of whom were in the Beta fraternity — it was just a whole new breed of romantic obstacle for me," Schwartz said.
"These guys were like, 6' 4", blonde, perennially stoned and would sort of show up at a party in flip flops and a collared shirt with their hair left completely however it was when they got out of the pool and leave with every girl in the place," he added. 
RELATED: 'The O.C.': How Rachel Bilson Went From a Guest Star to a Series Regular
'The O.C.' creator regrets not keeping Chris Carmack on the show
Carmack's early departure from The O.C. is something Schwartz regrets. He told HuffPost he wishes he would've kept Luke as well as Anna Stern (Samaire Armstrong) and Jimmy Cooper (Tate Donovan) on the program.
"For me, looking back, we had really fun characters that the audience really responded to in Season 1 — Luke and Anna and Jimmy Cooper (Tate Donovan). I would've liked to, in retrospect, kept those characters around longer," he said.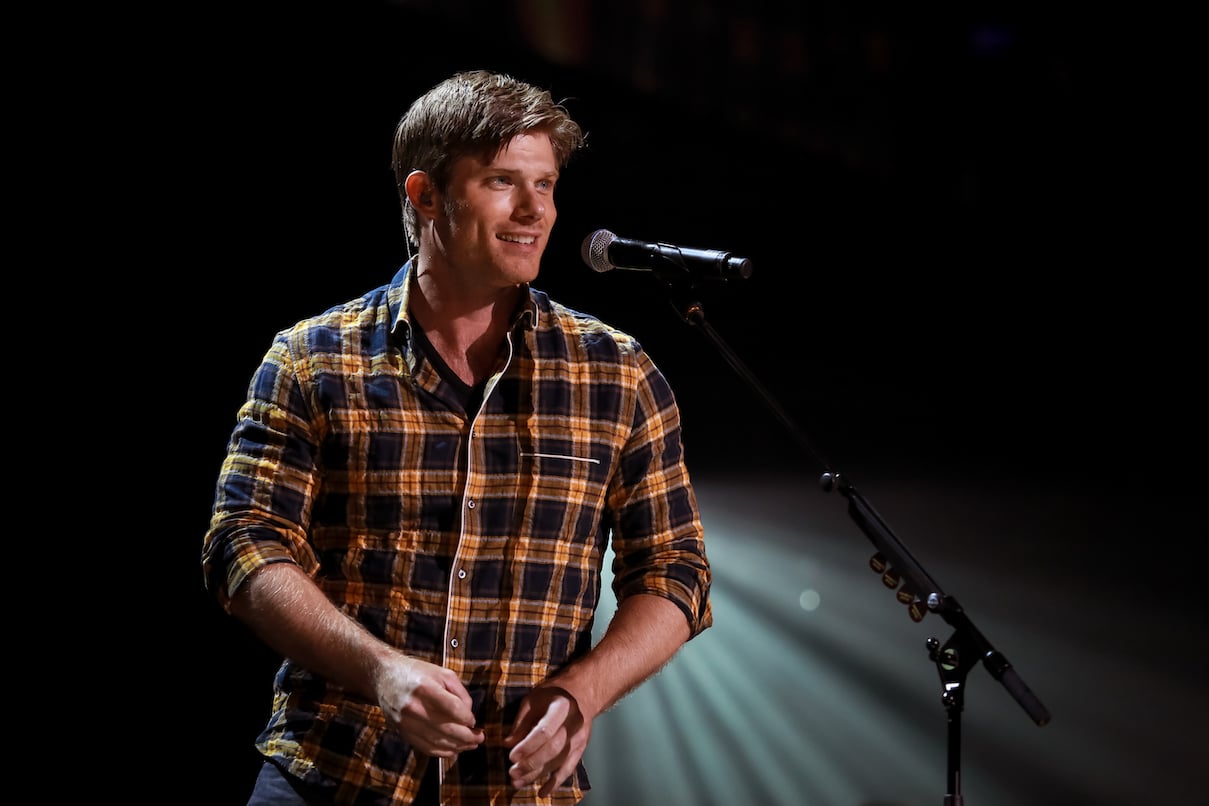 Schwartz continued, saying had Luke stayed around, he might've ended up in a romance with Anna.
"We always talked about, 'What would happen if Luke and Anna ended up dating?' [They were] the kind of two people who are outcasts from the group," he said, adding that Luke and Summer Roberts (Rachel Bilson) were another possible pairing as well as Ryan and Anna.
"There were different kind of permutations that we had flirted with and for reasons that escape me now, we didn't go down that road, but those would've been good characters to have held on and to have continued to explore," he added.
After his character got written off The O.C. Carmack went on to land roles in other TV shows before landing a role as Will Lexington on Nashville. 
Watch The O.C. Seasons 1 – 4 on HBO Max.
RELATED: 'The O.C.' Chrismukkah Episodes Ranked, According To IMDb