Why Chris Hemsworth and Taika Waititi Kept Their Friendship a Secret From Marvel
Chris Hemsworth and Taika Waititi had been friends for a long time but chose to hide their friendship from Marvel for a very wholesome reason.
The Marvel Cinematic Universe (MCU) is one of the biggest franchises in entertainment history. The superhero franchise has created superstars out of ordinary actors and established some long-lasting friendships along the way. However, some of the powerhouse's friendships began way before those involved became superheroes. Thor actor Chris Hemsworth and Taika Waititi had been friends for a long time but chose to hide their friendship from Marvel for a very wholesome reason.
Taika Waititi and Chris Hemsworth's friendship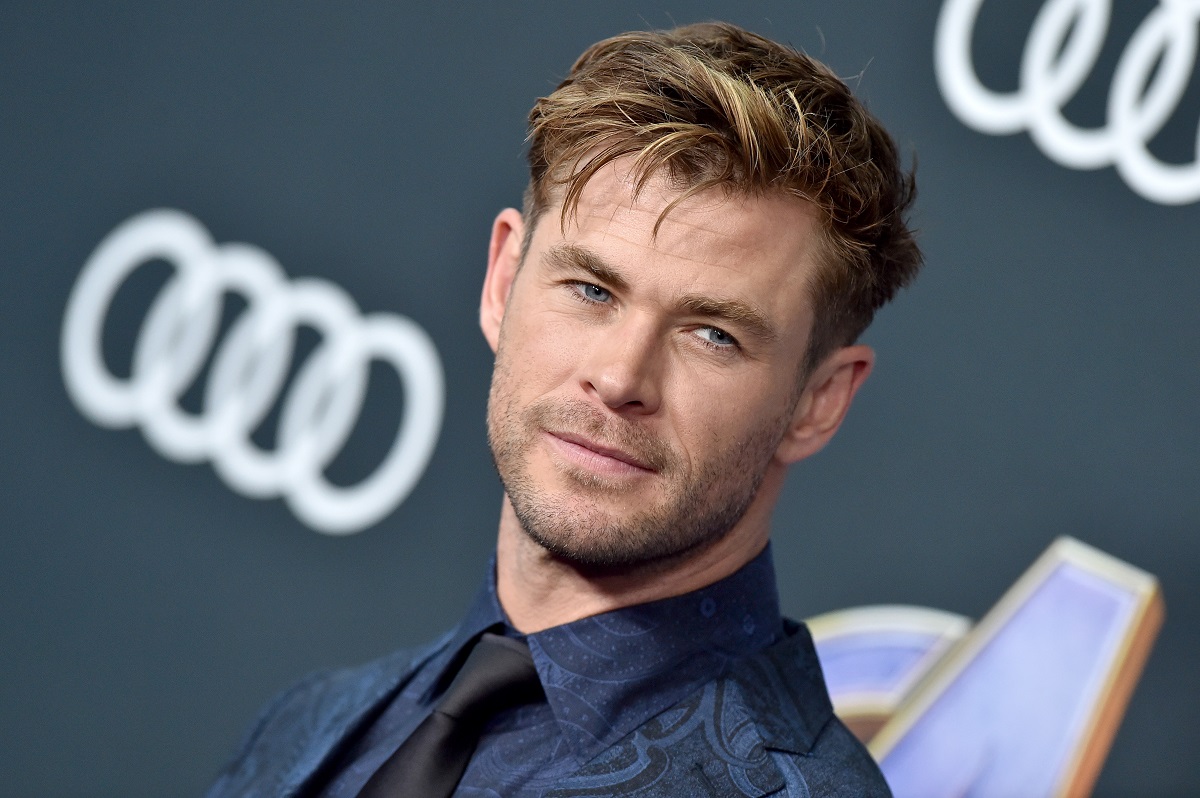 The pair's friendship dates back to a decade ago when Hemsworth saw Waititi's 2010 film Boy. After that, Hemsworth got interested in Waititi's work and wanted to meet the talented director. Speaking to The Hollywood Reporter, Hemsworth likened meeting Waititi to a first date, saying, "It was pretty awkward." On Waititi's end, he claimed he didn't understand the awkward part but noted that Hemsworth was nervous about meeting him because of the whole "don't meet your heroes" thing.
Hemsworth made his MCU debut in 2011 as the fictional God of Thunder in Thor. He then appeared in more films such as Avengers: Infinity War, Avengers: Endgame, and Thor: Ragnarök. Although fans immediately took to his character, Hemsworth had begun getting bored with Thor and craved change.
This came after critics and audiences criticized Thor: The Dark World for its dragged-out sequences and battle scenes that "are as lacking in heat and coherence as the central love story." When Marvel Studios wanted to find a director for Thor: Ragnarök, the film's executive producer thought of Waititi basing his decision off the latter's films like Boy and What We Do In The Shadows.
The pair lied about their friendship so that Waititi could land a job with Marvel
Hemsworth spoke of the shortlist detailing that after seeing Waititi's name as the Ragnarök director, he called his friend and told him it would be best if they lied. The Vacation actor said, "I called him up, and I said, 'You know what I think we've got to pretend we don't know one another and let it be Marvel's idea that you're the right guy for the job," musing at the fact that they both, "manipulated that situation" impressively.
In a new tell-all behind-the-scenes book, Waititi revealed why he and Hemsworth decided to lie about their pre-existing friendship to the Marvel bosses. He said, "We'd decided not to tell these guys that we knew each other because I didn't want to get a job because of my friend," noting that it would also make Hemsworth feel awkward.
As Insider reports, Waititi and Hemsworth had for a long time been chatting about how they could make the actor's character better. Waititi revealed that he'd always wanted to base the character off Hemsworth, as the actor is funny. Therefore, the Jojo Rabbit actor reasoned it would be best if Hemsworth's comic ability reflected the character he was playing.
As it turns out, Waititi impressed Marvel, and he landed his Marvel directorial debut in the 2017 film Ragnarök which was a success both at the box office and with audiences and critics alike.
Hemsworth calls 'Thor: Love and Thunder' script "pretty insane"
After working together on Ragnarök with Waititi making his MCU acting debut as Korg, the pair got to share the screen again in an upcoming film. Waititi and Hemsworth are set to star in Thor: Love and Thunder alongside Tessa Thompson, Christian Bale, and Natalie Portman.
In 2020, Hemsworth gushed over his friend Waititi, saying, "It'sTaika at his most extreme and at his best. If the version I read is the one we get running with, it's going to be pretty insane." Thor: Love and Thunder is slated for a July 8, 2022 release.