Why Cicely Tyson Gave Her Daughter 'the Full Measure of Her Privacy' and Kept Her Away From the Spotlight
Cicely Tyson had an acting career that spanned over seven decades. She appeared in acclaimed films including Sounder, The Help, and Fried Green Tomatoes. Throughout her life, the actor also had a high-profile marriage to jazz musician Miles Davis.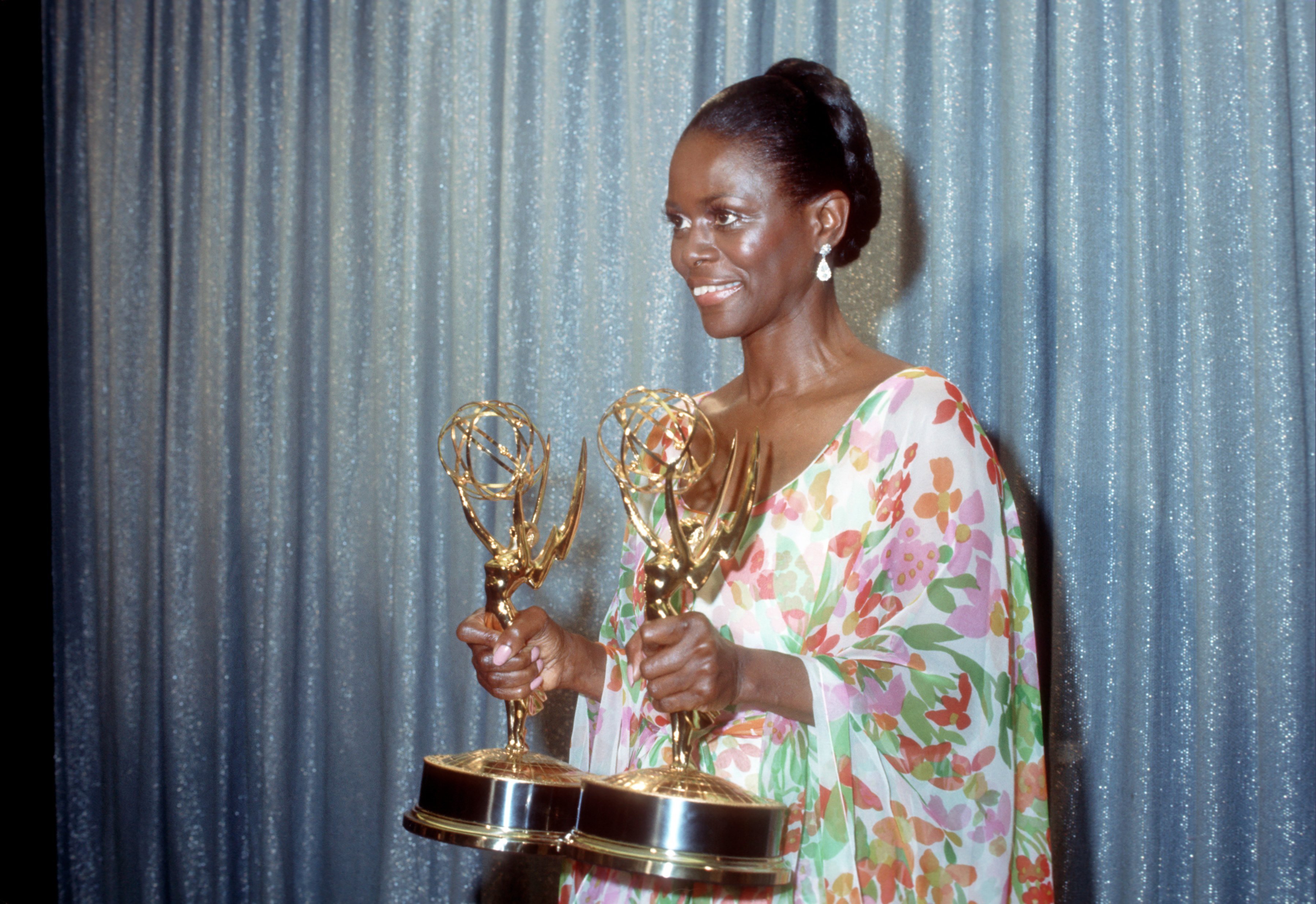 In her memoir, Just As I Am, the Jane Pittman actor shared why she kept one significant part of her life away from the Hollywood spotlight.
Cicely Tyson gave birth to her daughter at age 18
Tyson grew up in Harlem, New York, in the 1920s. In her book, the actor wrote that her mother, Theodosia Tyson, was rigorous when it came to her daughter. Because of her mom's strictness, the Emmy winner spent most of her childhood in church.
RELATED: Did Cicely Tyson Have Children?
The church Tyson attended eventually changed her life forever. When she turned 17, she met Kenneth Franklin through her pastor. Franklin was the son of a reverend, which made him on her mother's "approved list." Their relationship increased, and soon he invited the actor to his house. After they had sex for the first time, Tyson became pregnant. She and Franklin decided to keep the baby and got married on Dec. 27, 1942.
"I do recall that Kenneth wanted our child, however unexpected her arrival," Tyson wrote. "I also remember that he never proposed to me. He didn't need to. Our future had been cemented on the evening he'd lifted my dress."
Cicely Tyson demanded 'privacy' for her daughter
During her marriage to Franklin, Tyson struggled with making their relationship work. She wrote that she didn't think of her then-husband as her soulmate. When the couple's daughter turned 2, the actor filed for divorce. Before she left, she neglected to tell Franklin that their marriage was over.
"Ahead of my departure, I did not tell Kenneth I was leaving the marriage," Tyson said. "I knew it would shatter him, and it did."
RELATED: Cicely Tyson Once Told Miles Davis She Refused to Kiss Him Because of His 'Cigarette Breath
After the divorce, Tyson pursued her acting career. She eventually got her big break as Rebecca Morgan in Sounder in 1972. Following the success of Sounder, she went on to star in TV shows such as Roots. 
Throughout her career, Tyson kept her daughter out of the spotlight. At the height of her fame, her child, who she refers to as "Joan" in the book, spent time in boarding school miles away from home. The decision affected Tyson and motivated her to be with Joan more in her adult life.
"Joan felt, as a child, that she had to share me with the world," she wrote. "I give her now, in adulthood, what my heart has always longed to bestow — my undivided focus, along with the full measure of her privacy."
Cicely Tyson dedicated her memoir to 'Joan'
RELATED: What Were Miles Davis' Last Words To Ex-Wife Cicely Tyson?
Tyson died on Jan. 28, 2021. Two days before the How to Get Away with Murder star's death, she released her memoir. Throughout the book, she kept her promise to her daughter and maintained her privacy. However, she dedicated the memoir to her only child and said she was "the one who has paid the greatest price for this gift to all." 
The Diary of a Mad Black Woman star also vowed to "continue to work on our relationship, as fragile as it is precious," with Joan until she died.