Why Claire Danes Called Her Relationship With Leonardo DiCaprio 'Problematic'
Claire Danes and Leonardo DiCaprio were star-crossed lovers in Baz Luhrmann's Romeo + Juliet. The movie, which premiered in 1996, starred a 21-year-old DiCaprio as the leading man. Meanwhile, Danes was only 17 while portraying the role of Juliet. According to the Homeland actress, their relationship was "problematic." Keep reading to find out why.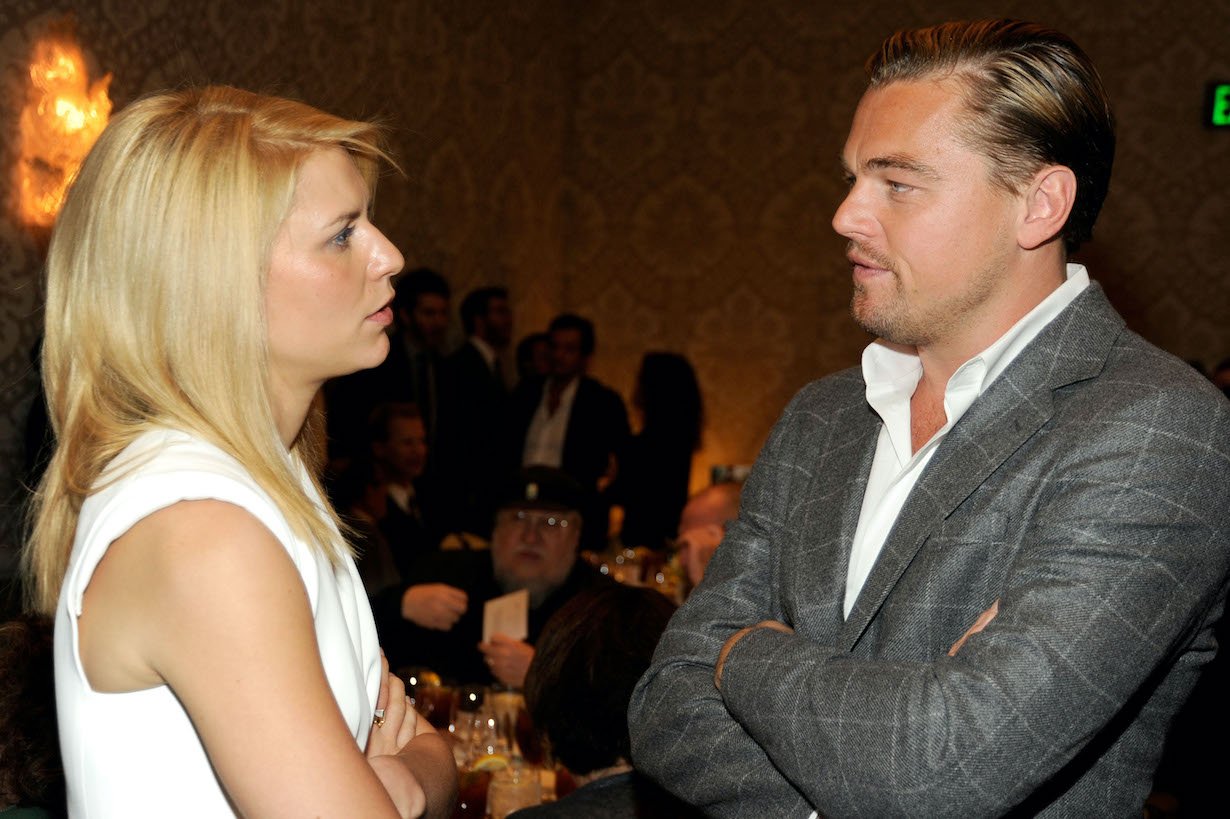 Claire Danes and Leonardo DiCaprio allegedly didn't get along on the set of 'Romeo + Juliet'
According to multiple reports, Danes and DiCaprio didn't see eye to eye on the set of Romeo + Juliet. Danes was ready to drink the poison whenever she was around her co-star, because as sources reveal, he was quite the prankster on-set. He tried to pull multiple pranks on Danes when the cameras weren't rolling, and the young actor wasn't having it. 
Despite the age gap, Danes thought DiCaprio was too immature. Meanwhile, the Titanic actor allegedly found Danes to be "too uptight." Because of their differences, sources claim they barely even spoke to each other offset.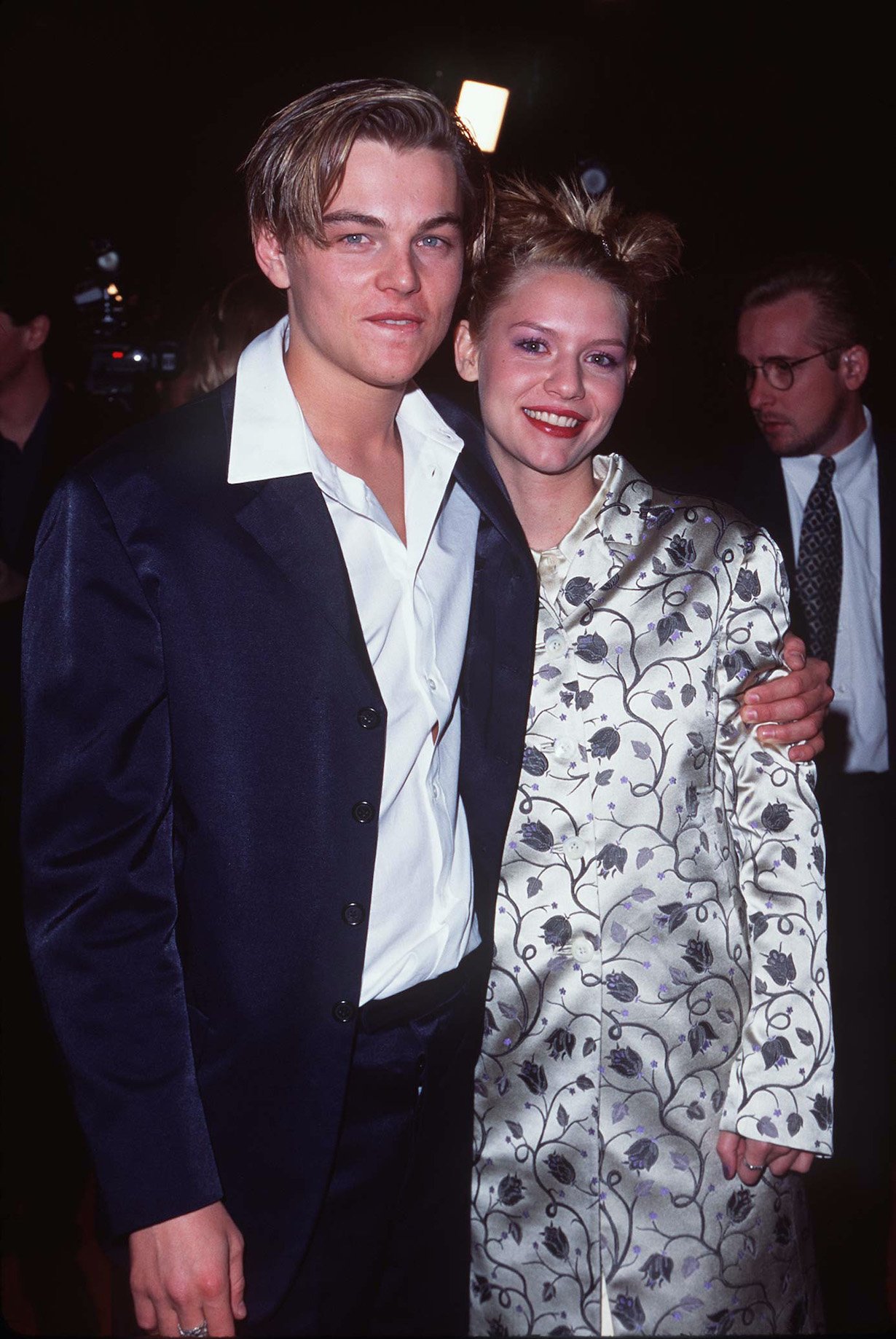 DiCaprio's prankster personality doesn't come as much of a surprise. Why? Because the actor would always pull elaborate pranks on his co-stars on the set of Titanic. According to James Cameron, DiCaprio would fart into his jacket and place it over Kate Winslet's head. Luckily, Winslet loved his pranks and would crack up at them. (DiCaprio and Winslet remain best friends to this day.) 
Yet, when it comes to Danes and DiCaprio, it's important to note that reports are simply reports. Despite these claims that the Romeo + Juliet actors didn't get along, this didn't stop Danes from developing some romantic feelings for her on-screen love interest. 
Claire Danes admits to having a crush on Leonardo DiCaprio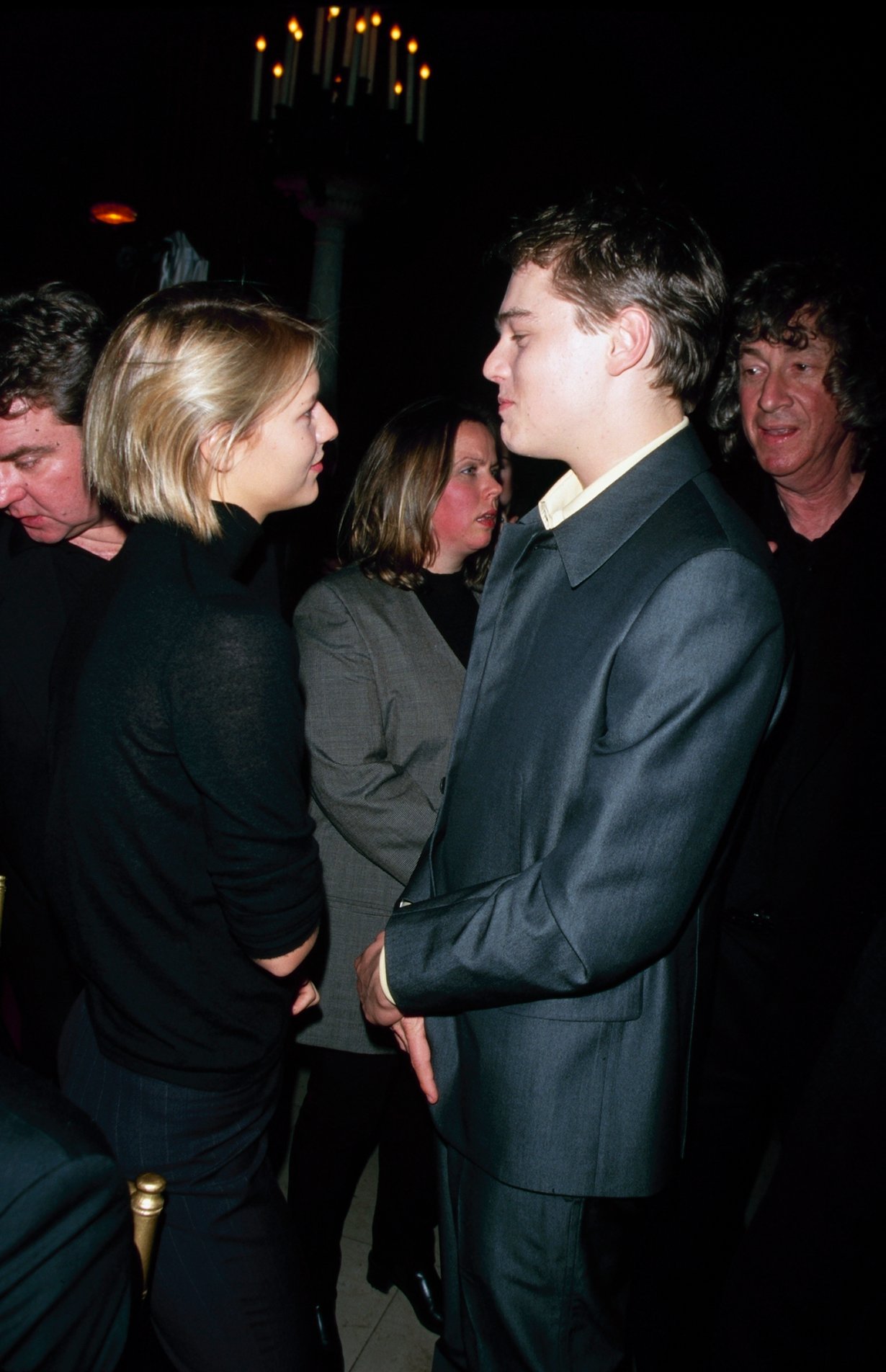 In a recent interview with W Magazine, Danes confessed to having a bit of a schoolgirl crush on DiCaprio while filming one of the most romantic stories throughout history. How could she not? We don't blame the girl! But according to the Homeland actor, the crush she developed on her co-star was "problematic." 
"That was problematic," she confessed. "I couldn't really have a crush on the guy I was professionally having a crush on!"
She went on to say, "Quite a few gay men have talked to me about the fact that when they were kids watching Romeo + Juliet, they were confused about who they wanted to kiss. It was all about Leo! And I completely understand."
Natalie Portman was initially considered for the role of Juliet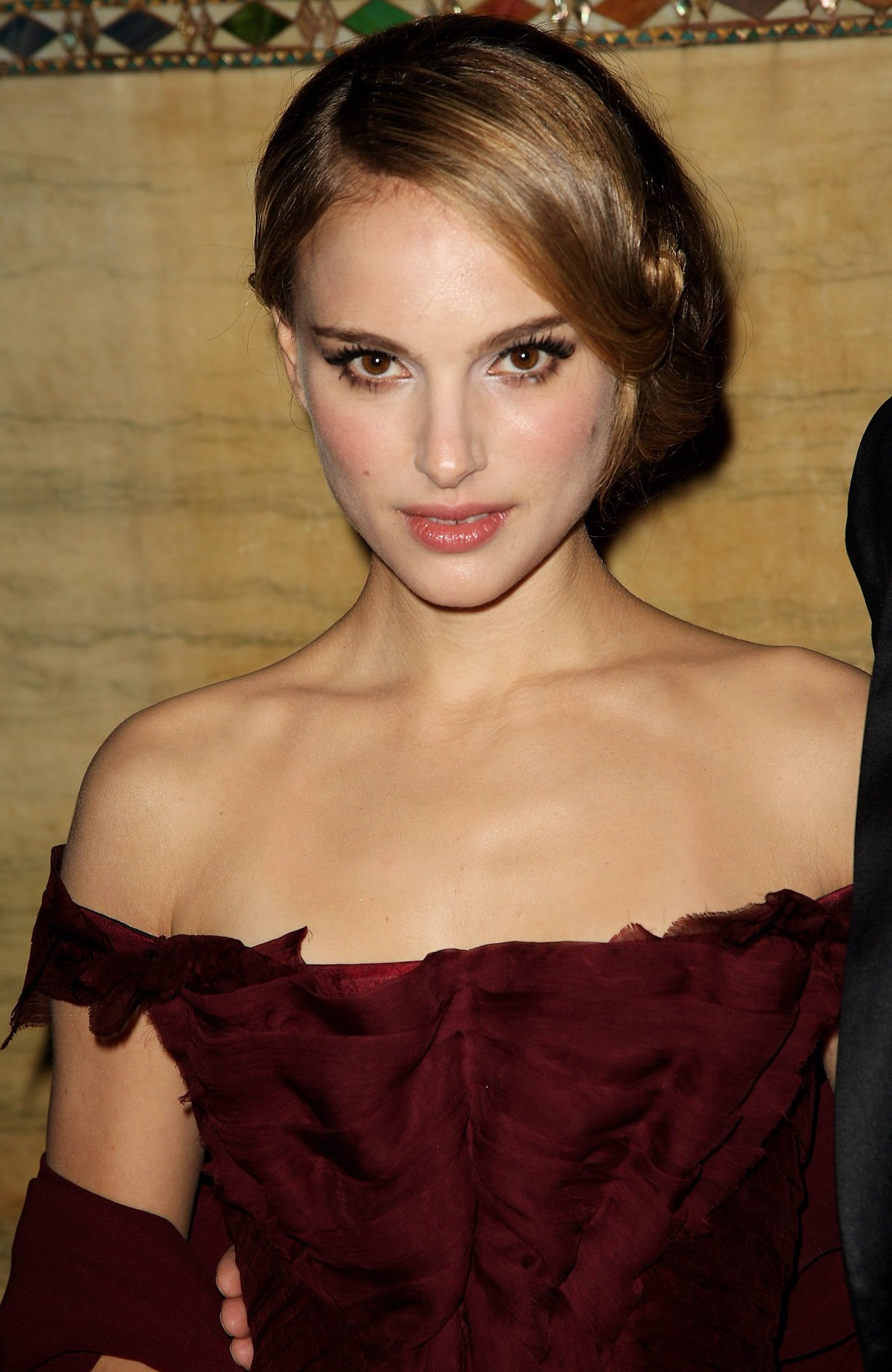 Before Danes had auditioned for the role, Natalie Portman was heavily considered for the part of Juliet. Portman had been the initial choice, yet according to the film's director, she was far too young for the role. 
At the time, the Black Swan actor was just thirteen-years-old. While this is Juliet's actual age in Shakespeare's play, it seemed wrong next to a 21-year-old DiCaprio. In the audition process, with Portman performing alongside DiCaprio, the age gap between them was way too noticeable.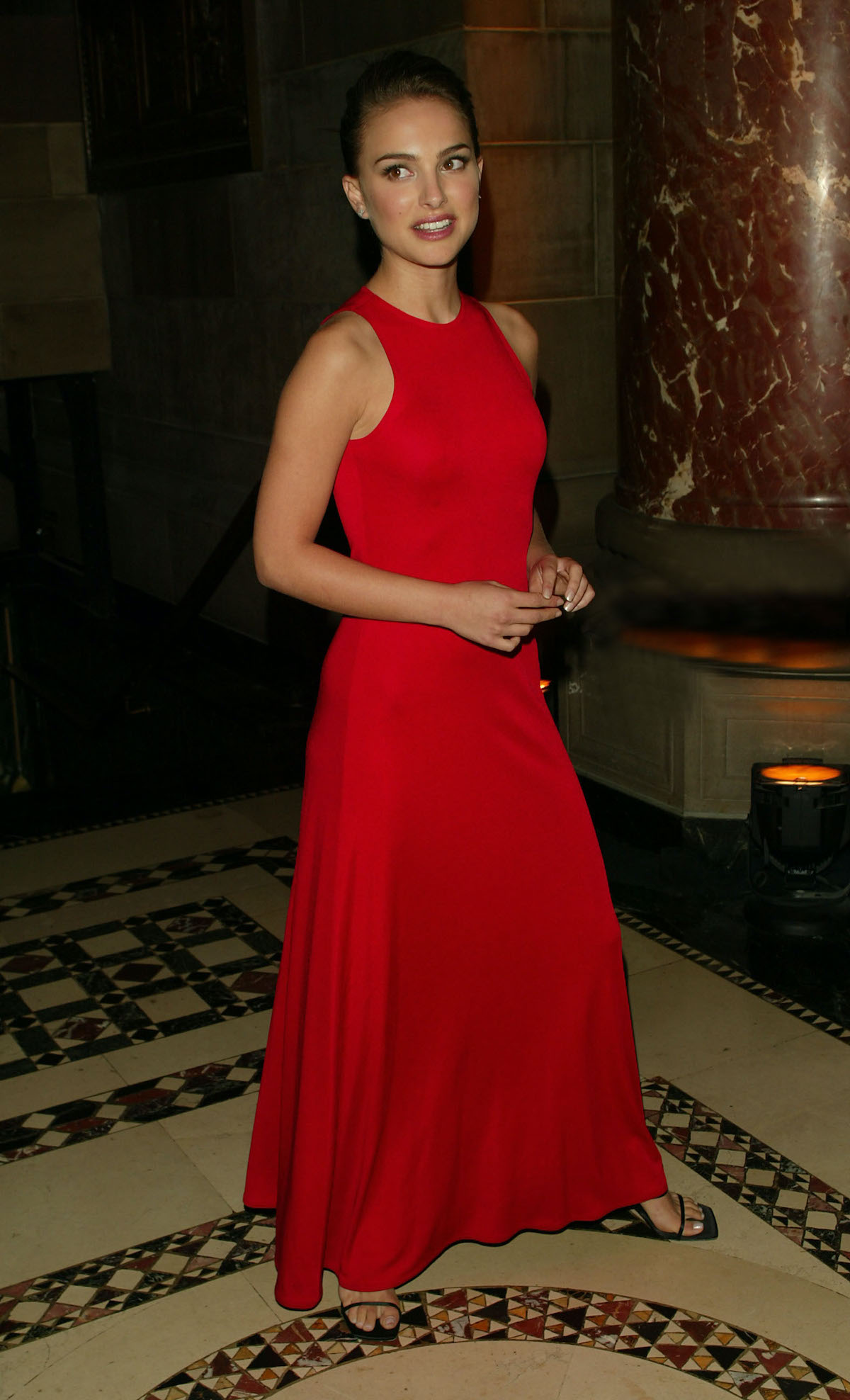 Portman said in an interview via HelloGiggles, "At the time I was 13 and Leonardo was 21. And it wasn't appropriate in the eyes of the film company or the director, Baz. It was kind of a mutual decision too that it just wasn't going to be right at the time." She then added, "I think the film came out really, really beautifully and Claire Danes did a really, really wonderful job."