Why Corey Gamble Will Never Break up With Kris Jenner
Since 2014, Corey Gamble has been dating Kris Jenner and has become a fixture on the family's reality TV show Keeping Up with the Kardashians.
Their relationship has been the subject of tabloids rumors over the years with many reporting that they're breaking up one day and getting married the next. But many fans, and one of Gamble's exes, think the pair will be together for the long haul. Read on to find out why.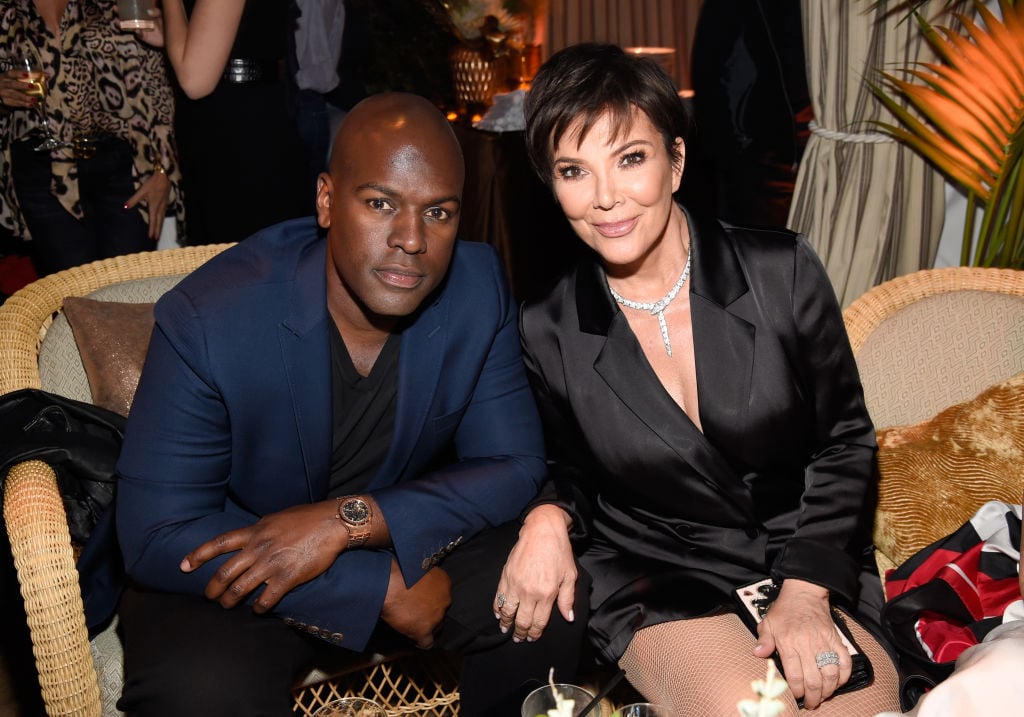 How Jenner and Gamble met
The Kardashian-Jenner family matriarch and Justin Bieber's former tour manager met at designer Riccardo Tisci's 40th birthday party in Ibiza, Spain.
Even though they met at a swanky bash and Jenner gets an invite to every huge celebrity gathering, Gamble isn't a big partier.
"He's a really great guy…He's so nice and a very responsible man," a source previously told E!. "He is very caring about other people and generally just an all round good guy."
Report that Gamble is ready to leave Jenner
In February 2021, the rumor mill was spinning after a tabloid reported that Gamble was "ready to walk" out on Jenner.
The outlet claimed that Gamble had "outgrown this role of glorified gigolo to Kris" and was tired of being her "boy toy."
According to the report, an unnamed source supposedly said that Gamble was starting to feel like he was no longer a priority in Jenner's life. "The new streaming project is making her schedule even more insane" and he "wants to hit the pause button, head off by himself, then think about coming back once things are less chaotic." 
However, Gossip Cop noted that the publication has been inconsistent when reporting on the couple. Furthermore, Jenner and Gamble are still together and many fans don't believe that Gamble wanting to leave the momager is anything more than a rumor.
Their relationship is stable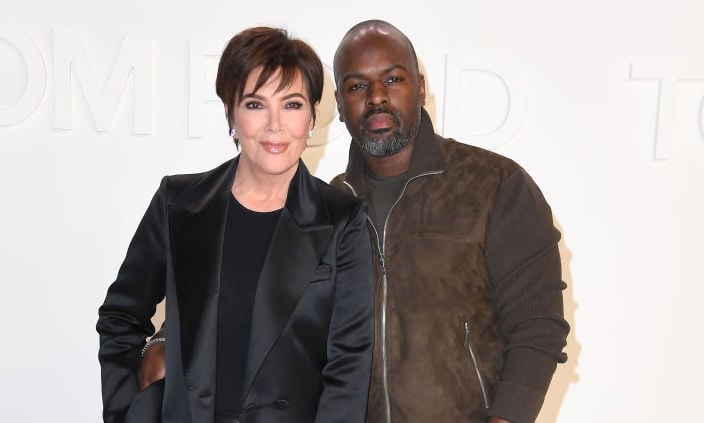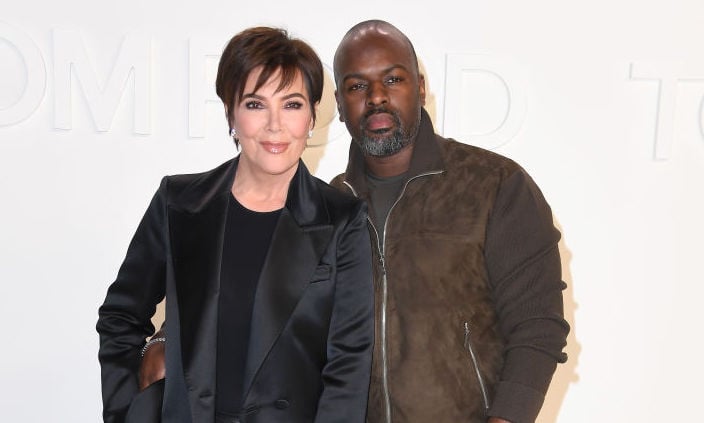 Fans on Reddit have discussed the couple a number of times and pointed out that they seem to have the most stable relationship in the Kardashian-Jenner family.
Most fans are in agreement that they make a good couple and think they'll stand the test of time.
Gamble's ex Sheree Buchanan, who appeared on VH1's Atlanta Exes, also spoke about the pair's relationship but has a cynical reason for thinking her former beau won't ever leave Jenner. She believes Gamble is a social climber and just using the reality TV mom for his own gain.
"He sees the Kardashians as media's first family," Buchanan told the Daily Mail, adding, "Kris is a little too old. But with her power and money, Kris could have been Betty White and Corey would still have hit on her."