Why Daniel Radcliffe Does – and Doesn't – Want To Play David Bowie
Movies centered on classic rock are huge right now. Bohemian Rhapsody blew the doors open for the likes of Rocketman, Yesterday, Blinded by the Light, and others. A David Bowie movie starring Johnny Flynn is on the horizon, but Daniel Radcliffe would like his own chance to play Bowie.
The Harry Potter star would love to play the rock legend – except he wouldn't. Radcliffe would like to perform Bowie's songs for a film. However, he has apprehensions about taking on the role.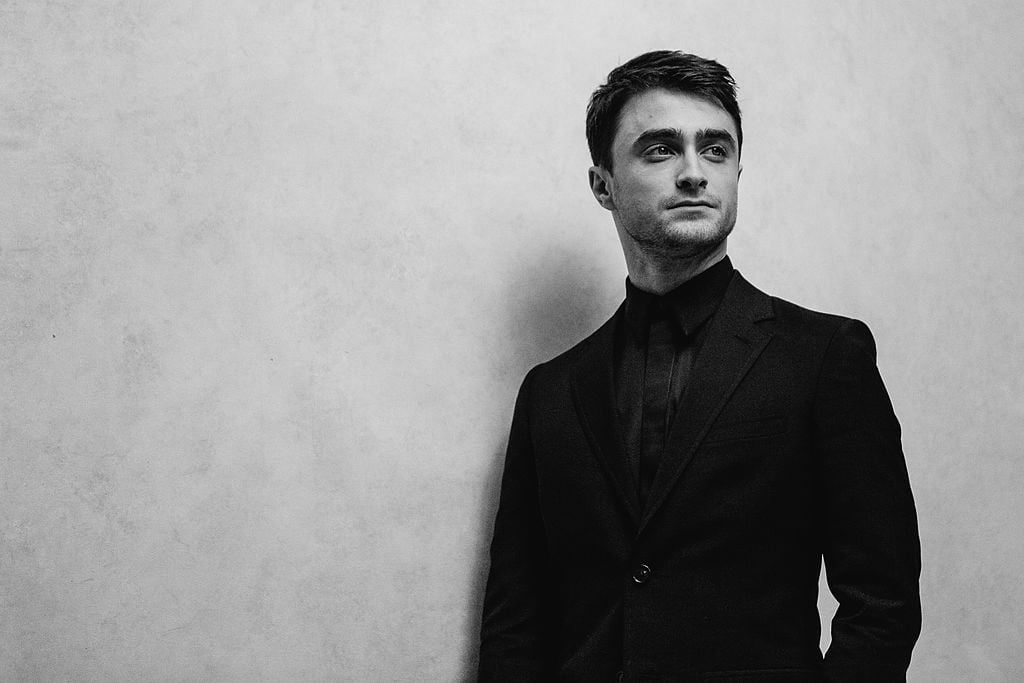 Daniel Radcliffe's mixed feelings on a David Bowie biopic
Radcliffe was asked about the possibility of starring in a music biopic during a Fox News interview. He said his dream is to play Bowie. Radcliffe feels it would be fun to sing Bowie's songs for a film.
While Radcliffe would like to play the part, he also thinks he'd be wrong for the role. "But I'm not actually submitting myself for that. I don't think I'd be good, and I certainly think there are people that'd be better. And also, we don't need to make a film about everyone's life."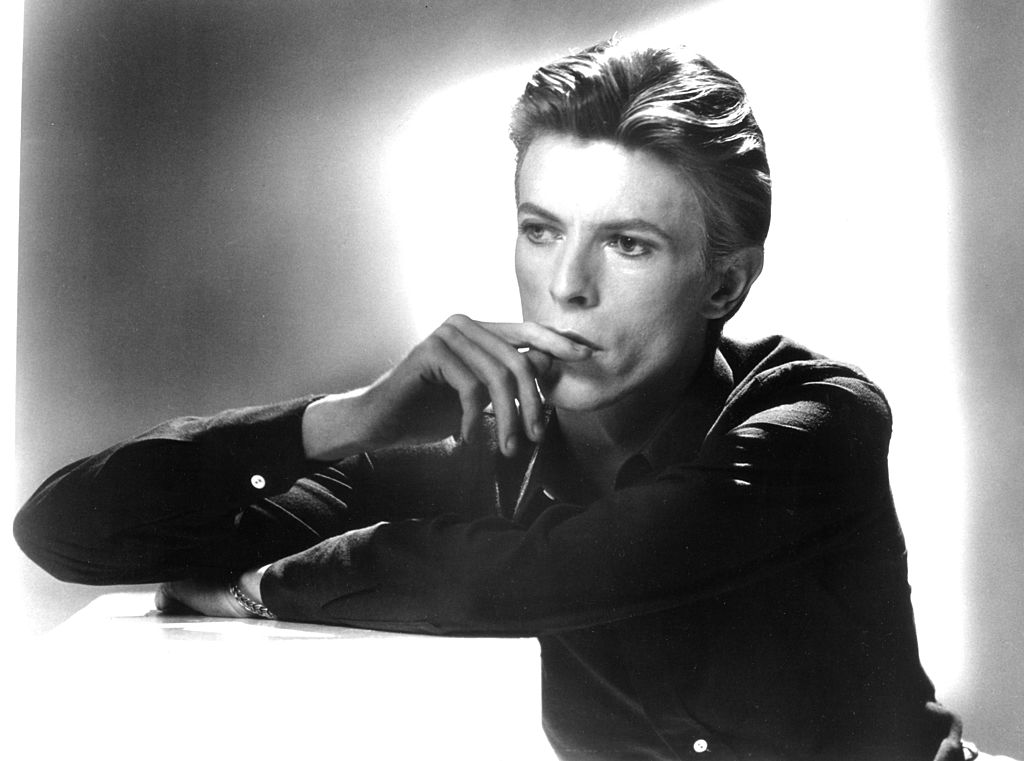 Radcliffe also said he wouldn't want to make a film about a musician he admires as that would put lots of pressure on him. He said he'd rather play a musician who was a less accomplished singer than Bowie. Radcliffe feels he could play a 1970s punk singer.
Daniel Radcliffe's history playing real people
Radcliffe was asked about the process of playing real people in an interview with Variety's Brent Lang. He said "You do feel a real responsibility to do it justice. Not to sound pretentious and be everything I hate about actors, but it makes you want to suffer a bit more when you know there was actual real human pain involved in the story you are telling. You feel more of an obligation to try to understand what that was like."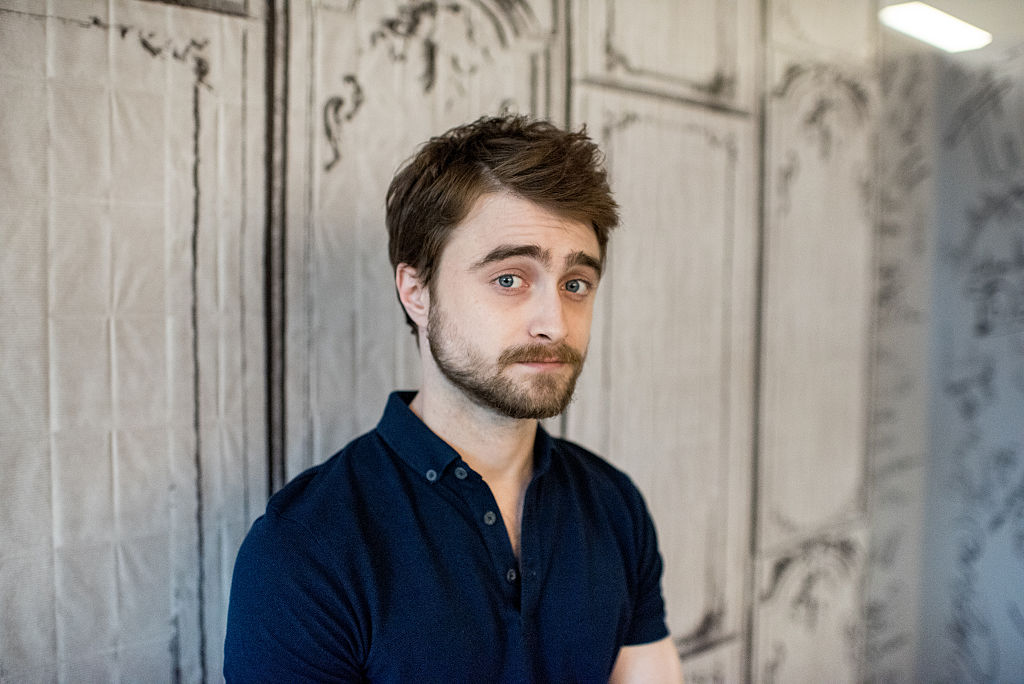 Radcliffe has a record of playing famous people. He played Allen Ginsberg, one of the foremost American poets, in Kill Your Darlings. Ginsberg's influence on poetry is comparable to Bowie's influence on rock music. Despite the pressure of living up to that legacy, many Ginsberg fans felt Radcliffe rose to the occasion. 
The same happened years later when Radcliffe played Israeli adventurer Yossi Ghinsberg in the film Jungle. Capturing the emotions of a man who nearly died when he was stranded in the Amazon is something only a master actor could do. Radcliffe managed to do it. His performance was acclaimed, even if the film as a whole was not. Radcliffe has some misgivings about playing Bowie, but his track record shows he could play the role perfectly.
Also see: What Does Daniel Radcliffe Think of Meghan Markle and the Royal Family?