Why 'Deadpool' Creator Rob Liefeld Says Marvel Boss Kevin Feige 'Finally Came to His Senses'
Deadpool's future in the Marvel Cinematic Universe has been up in the air ever since the Disney/Fox merger. Despite the massive success of Fox's two Deadpool films, Marvel has been dragging their feet on Deadpool 3. Rob Liefeld – the creator of the Deadpool character – has been very vocal with his Marvel criticism. But recently, Liefeld said that Marvel studio boss Kevin Feige has finally come to his senses.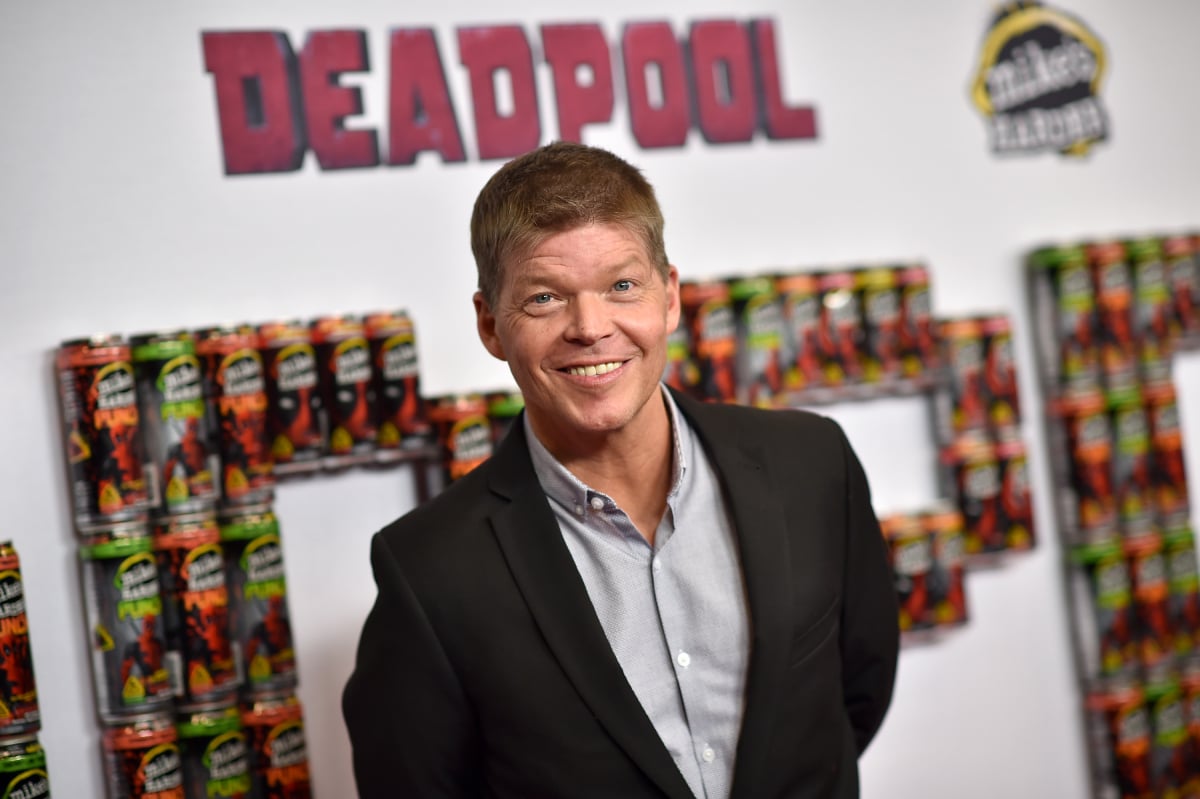 Rob Liefeld blasted Marvel on social media for ignoring 'Deadpool 3'
Back in May 2020, Ryan Reynolds admitted to Total Film that he didn't know if Deadpool 3 would happen. Reynolds explained that everything was still new with the character being in Marvel's hands.
"I don't feel like an insider at all. I think once I'm more intimate with it – if we get to make a Deadpool 3… if or when we get to make a Deadpool 3, I'll probably have a better perspective on that. But I'm a huge fan of Marvel, and how they make movies," Reynolds said.
He explained that he saw Disney buying Fox as "a good thing." Reynolds hoped they would allow Deadpool to "play in that sandbox." Ultimately, he thought it was a win for everyone involved.
In response to the interview, Liefeld went off on social media. He blasted Marvel for moving forward on a film like Ant-Man 3 while Deadpool "twists in the wind." According to CosmicBook.News, Liefeld later claimed in an interview that Marvel had shelved the project, and Deadpool had "set sail."
'Deadpool's' creator isn't interested in waiting years for a sequel
During an interview with Inverse in May 2020, Liefeld explained that he's a realist. He admitted that people didn't want to hear it, but he felt like the Merc With a Mouth movies had "set sail."
"We got two brilliant movies, and we live in a culture that always looks forward because all they're ever selling us is 'next, next, next, next. Yeah, you like that? Here's next! You like that? Here's next!'" Liefeld said.
He added that people need to "chill out" and realize that Fox released Deadpool in 2016 and Deadpool 2 in 2018 – within two years of each other. He said he wasn't "really that crazy about Marvel's plan right now."
RELATED: 'Deadpool 3': Morena Baccarin Reportedly Out As Vanessa and She May Not Be the Only Star Marvel Plans to Replace
"Look, if they start making Deadpool today, it would come out in four years. I can't be excited about that," Liefeld explained.
During the interview, Liefeld continued to have trouble wrapping his head around why Feige would move forward with projects like Black Widow, Eternals, and Shang-Chi. But at the same time, shelving the much more popular Deadpool character.
Rob Liefeld proclaims that Kevin Feige 'finally came to his senses'
According to We Got This Covered, prominent insider Daniel Richtman has claimed that Feige wants to sign Reynolds to a multi-picture deal. In a deal that Richtman says would be the biggest in Marvel history, the Merc with a Mouth would likely join the MCU in both solo films and ensemble pieces.
This info seems to indicate the Feige is ready to move forward with the third installment. Liefeld says that fans shouldn't get too excited just yet. But, the rumors of a deal with Reynolds are a good sign.
"Look, all this means is that Feige finally came to his senses and caved. As he should have long ago. Hoping this is true! Ryan as Deadpool is a SURE THING in an entertainment canvas that is increasingly fragile," Liefeld tweeted.
With Reynolds being one of the highest-paid actors in Hollywood, Feige will have to bring a massive paycheck to the table if he wants to sign him to a multi-picture deal. Deadpool fans should definitely stay tuned.