Why Did Aimee from 'Floribama Shore' Get Arrested, and Will She Go to Jail?
Aimee Hall from MTV's Floribama Shore has been arrested. Viewers who tuned in to last week's episode watched as police in Panama City Beach, Florida, slapped the cuffs on the reality TV star after a bar fight. Find out what prompted the fight that led to Hall's arrest, and what consequences she might face.
Aimee got in a fight with a woman who called her 'ratchet'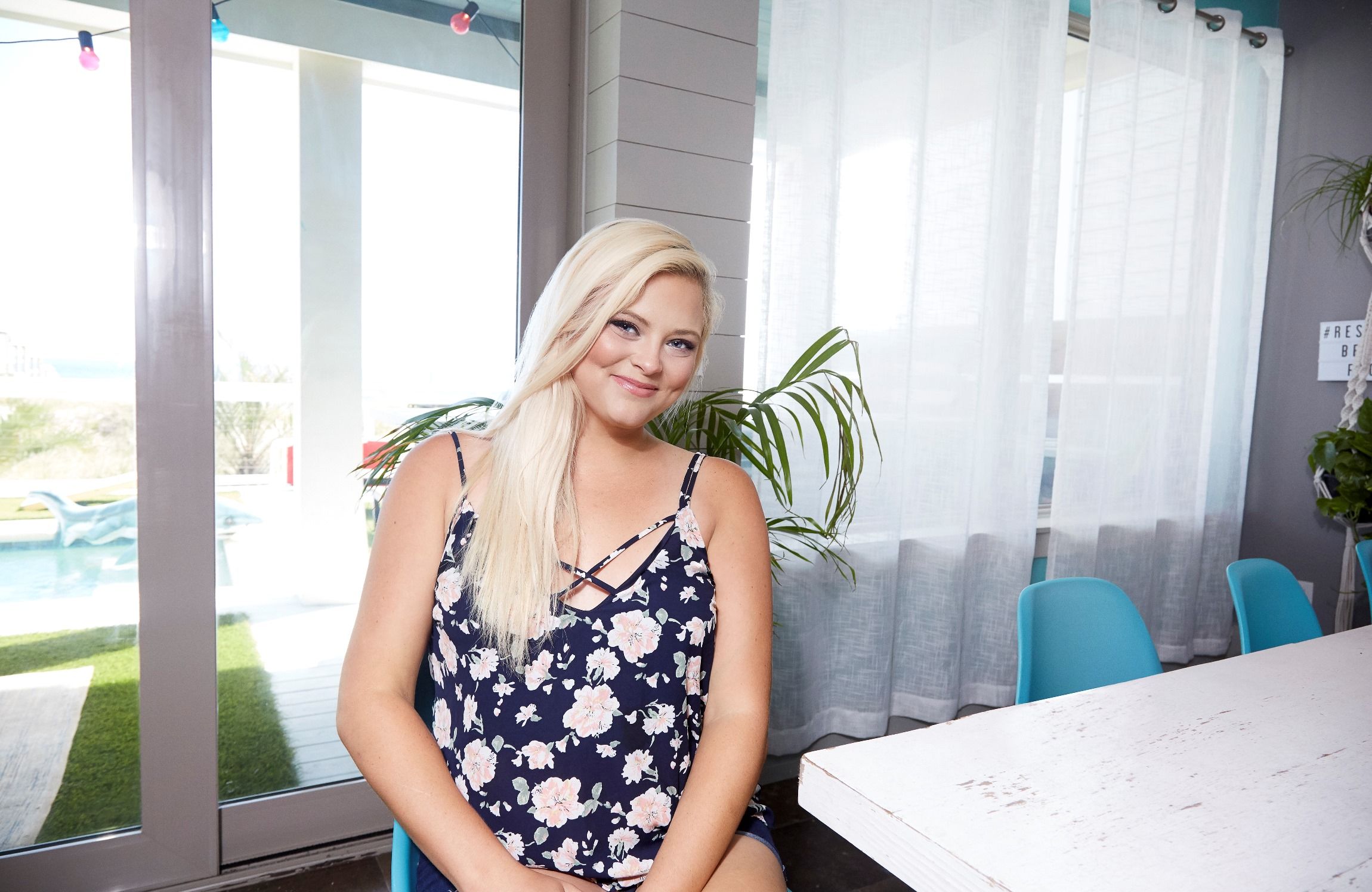 Hall and other cast members were drinking at a bar in Panama City called Ms. Newby's. At some point, she and housemate Nilsa got into a fight with another customer at the bar, who called them "ratchet." The fight escalated, and things got physical.
The woman, whose name is Melissa Bensinger, according to a report in Page Six, said that Hall and punched her in the face with a closed fist. The victim said the attack left her with a broken nose.
On the show, Hall insists she didn't break the other woman's nose. She also freaks out when she learns that news outlets in her home state of Alabama are covering the story. "People have gotten in fights before," Hall says. "People get in fights all the time. Why am I all over the media?"
The fight wasn't the first time Hall has gotten into a physical disagreement on the show. In an earlier episode, she's seen punching cast member Gus during an argument.
The arrest
After the altercation, Hall and her Floribama Shore castmates left the bar. But while on the way home, their taxi was stopped by police officers, who wanted to question Hall about the incident.
Ultimately, Hall ended up getting arrested and having to sit in handcuffs in the back of the squad car. However, she did not have to spend the night in jail. Instead, the officer lets her go, but not before explaining that she's being charged with battery and must appear in court at a later date to face the charges.
Will she go to jail?
On the show, Hall avoids having to go to jail after being arrested. But that doesn't mean she got away scot-free. The bar fight happened back in May 2018, and in September, she pleaded no contest to the criminal battery charges against her, Starcasm reported.
Hall was not sentenced to any jail time for the fight. However, she was sentenced to six months probation and ordered to pay the victim $4,307.08 in restitution. She was also ordered to pay a $400 fine or complete 35 hours of community service. By entering a no contest plea, Hall was able to avoid a jury trial.
However, Hall might not be able to put the fight behind her just yet. Bensinger has filed a civil suit against Hall. She's also suing the show's production company. Bensinger wants $15,000 in damages.
As to whether Hall has learned a lesson from the incident, that's not clear. But she did tell Page Six that her New Year's resolution for 2019 was to be nicer.
"I just want to be a nicer person," Hall said. "I have a tendency to be a bitch, so I'm going to try to turn it down two notches and be a little nicer."
Check out The Cheat Sheet on Facebook!