Why Did Andrew Cuomo and Sandra Lee Break Up?
Sandra Lee and Andrew Cuomo ended their relationship in September 2019, just a few months before Cuomo was thrust into the national spotlight. As governor of New York State, Cuomo has been tasked with steering the state through the Coronavirus crisis, and people across the world are watching his daily pressers. The former pair, however, having nothing but love for each other and Lee, 53, has insisted that the 62-year-old governor is still her guy. So, why did the former flames end their longterm relationship?
When did Andrew Cuomo and Sandra Lee start dating?
Cuomo and Lee started their relationship in 2005, shortly after Cuomo's divorce was finalized. According to The New York Times, the pair first met at a cocktail party in the Hamptons. They were introduced by a mutual friend, and Lee was, reportedly, taken with Cuomo immediately. Their relationship began shortly after that, but it took more than a year for Lee to meet Cuomo's three daughters.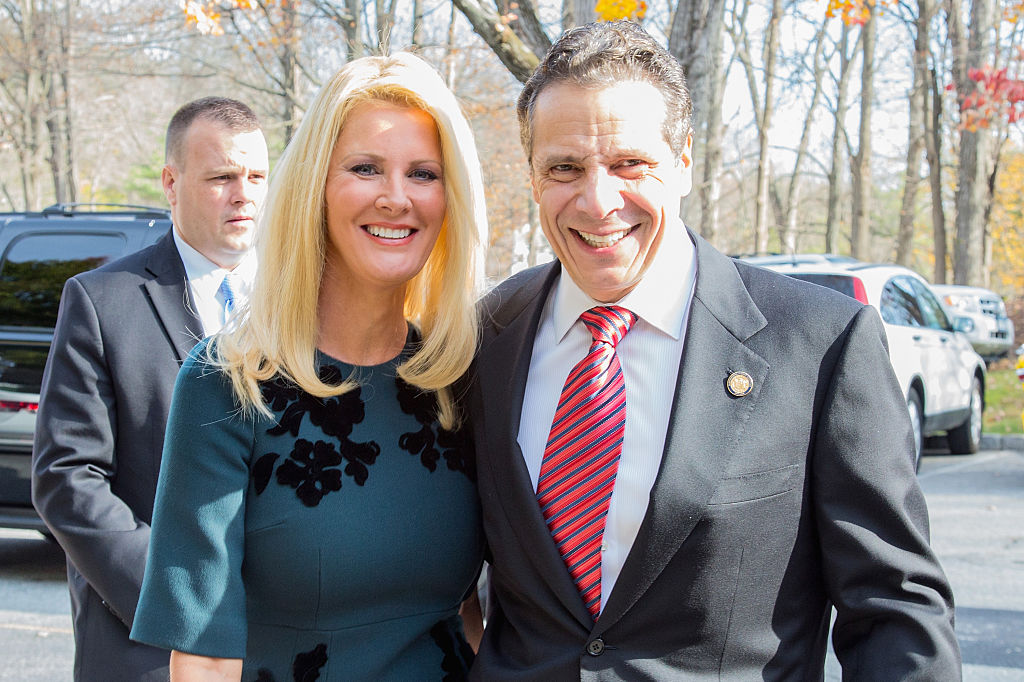 When Lee and Cuomo began dating, the three girls were still young, and Cuomo's divorce from Kerry Kennedy had been particularly contentious. The marriage reportedly broke up after Kennedy had an affair with a close friend. Eventually, Lee was welcomed into the family, and Cuomo's children even appeared on her cooking show.
Over the course of 14 years, they shared a home, both spoke lovingly about each other in the press and battled a few personal and professional issues together. Lee has been quoted as saying that she and Cuomo never fought and that he was especially laidback and mellow, a stark contrast to the way he was described during his bitter divorce.
Why did Andrew Cuomo and Sandra Lee breakup?
In September 2019, Cuomo and Lee issued a joint statement to announce the end of their relationship. The breakup wasn't particularly unexpected. For more than a year, publications had been speculating on the demise of their longstanding romance. Nicki Swift noted that Lee had skipped two major gubernatorial events in the months leading up to the announcement. First, she skipped Cuomo's State of the State address. It was the first time she was not by his side for an address since he was elected governor of New York.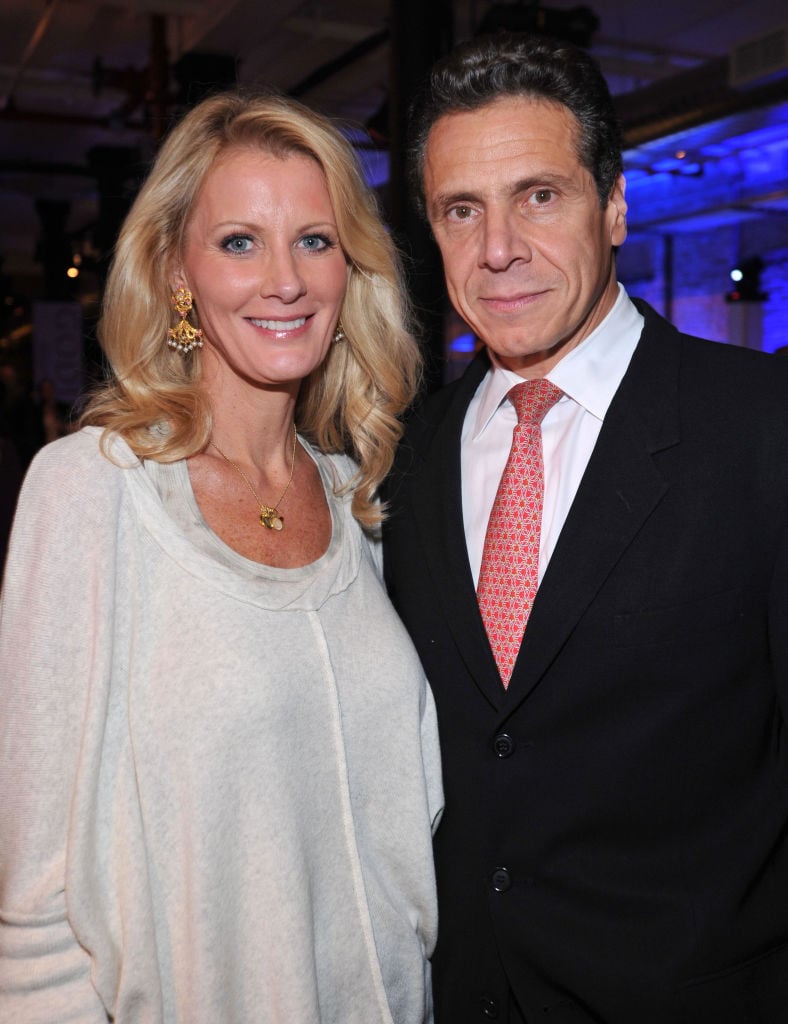 Lee was also spotted regularly in California through 2019. She later revealed that she was dealing with familial needs on the West Coast. Things seemed especially tense in May 2019, when both Cuomo and Lee moved out of Mount Kisco after Lee listed her home for sale. So, what caused the split?
Cuomo and Lee's statement suggested that their lives had just moved in different directions, and their great love had turned into a deep friendship. Fans, however, believe that Lee was not particularly interested in living life as a political wife. Lee, herself, has noted that it was difficult to deal with people criticizing Cuomo. While she was largely seen as the "first girlfriend" of New York State, she shunned the political spotlight.
Some believe that a political foe's insistence that Lee should be forced to release her financial info may have led to the split. Neither Cuomo nor Lee has commented on that speculation. Other followers have theorized that Lee felt as though Cuomo was beginning to outshine her. Lee has her own successful career as a TV personality.
The pair still seem to care deeply for one another
Cuomo and Lee's relationship may have ended, but the former couple's breakup was reportedly not a nasty one. After 14 years together, they parted ways, but Lee still keeps up with Cuomo, and apparently, the pair regularly text. Lee sat down with Today to discuss what she's been up to since the lockdown began. She noted that she doesn't have a schedule right now, like much of the world, but she never misses a Cuomo press conference.
Cuomo has taken to the airwaves every day since the Coronavirus landed in New York City, and turned the bustling metropolis into a veritable ghost town. Lee, unlike the rest of the people watching his conferences, has a direct line to Cuomo, and she admitted they speak every day. She is also in regular contact with Cuomo's three daughters, Cara, Mariah, and Michaela Kennedy-Cuomo.
Lee recently took to Facebook to defend Cuomo after the internet began debating the state of his nipples. A photo began circulating in early April that showed Cuomo wearing a white polo shirt. It appeared as though Cuomo might be sporting nipple piercings behind his otherwise clean-cut persona. Lee never denied that Cuomo had the piercings, but advised people to stop "body shaming" the governor.
Cuomo has been far more tight-lipped about the end of his relationship, but if you believe Lee, the two remain incredibly close. She insists she hasn't had a date since putting an end to the 14-year romance, and seems pretty confident neither has Cuomo, according to The New York Times. Perhaps the pair will reignite their love affair after the lockdown ends. Only time will tell.