Why Did Avril Lavigne and Chad Kroeger Divorce?
Avril Lavigne and Chad Kroeger divorced years ago. So, why did the rock stars go their separate ways? Here's what we know.
Avril Lavigne was an early 2000s superstar thanks to her pop-rock hits, and she was quickly known for her marriage to Chad Kroeger, the lead singer for Nickelback. Sadly, Kroeger and Lavigne divorced. So, why did the couple split? Here's what we know.
Avril Lavigne and Chad Kroeger were engaged after a month of knowing each other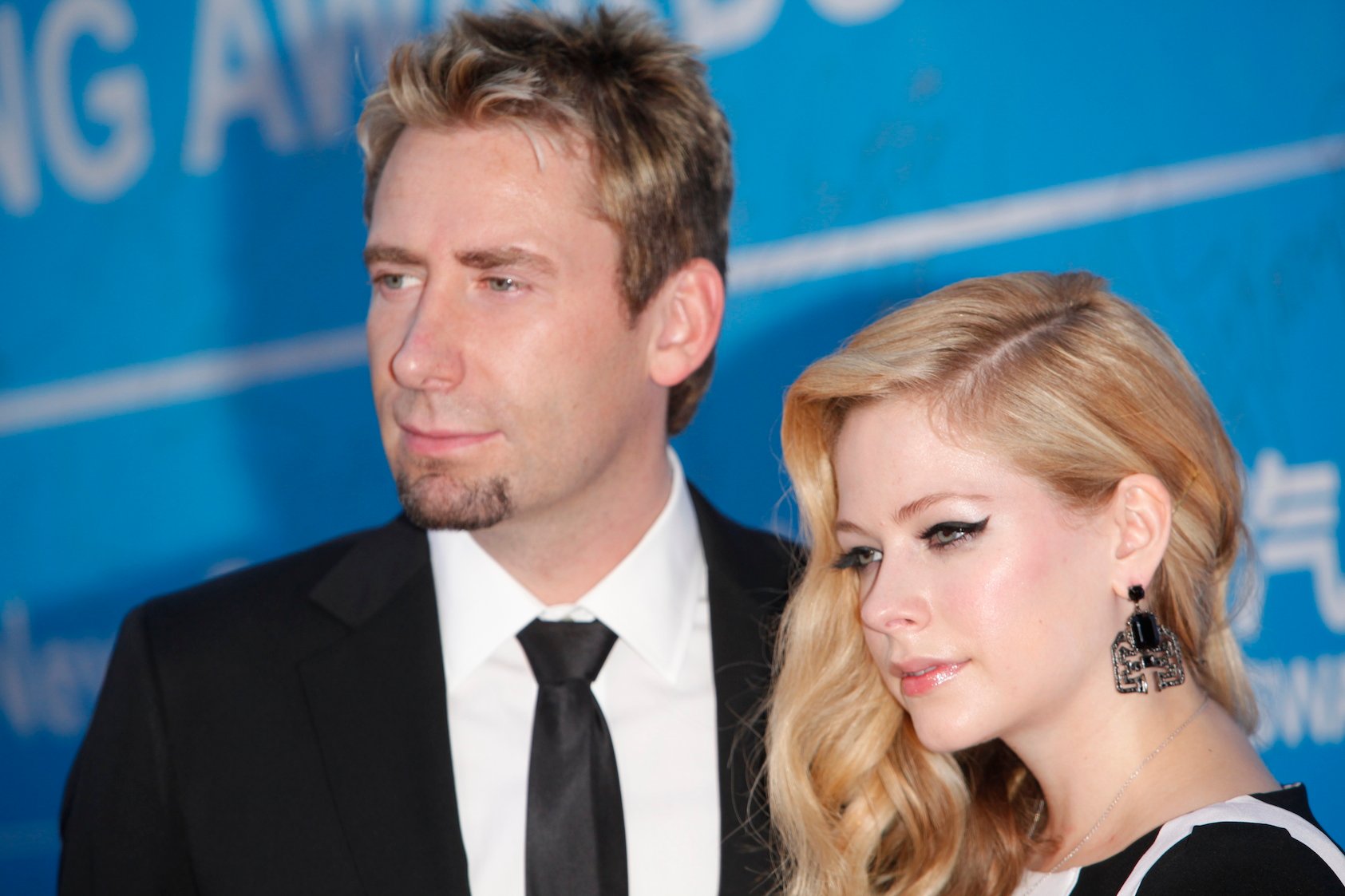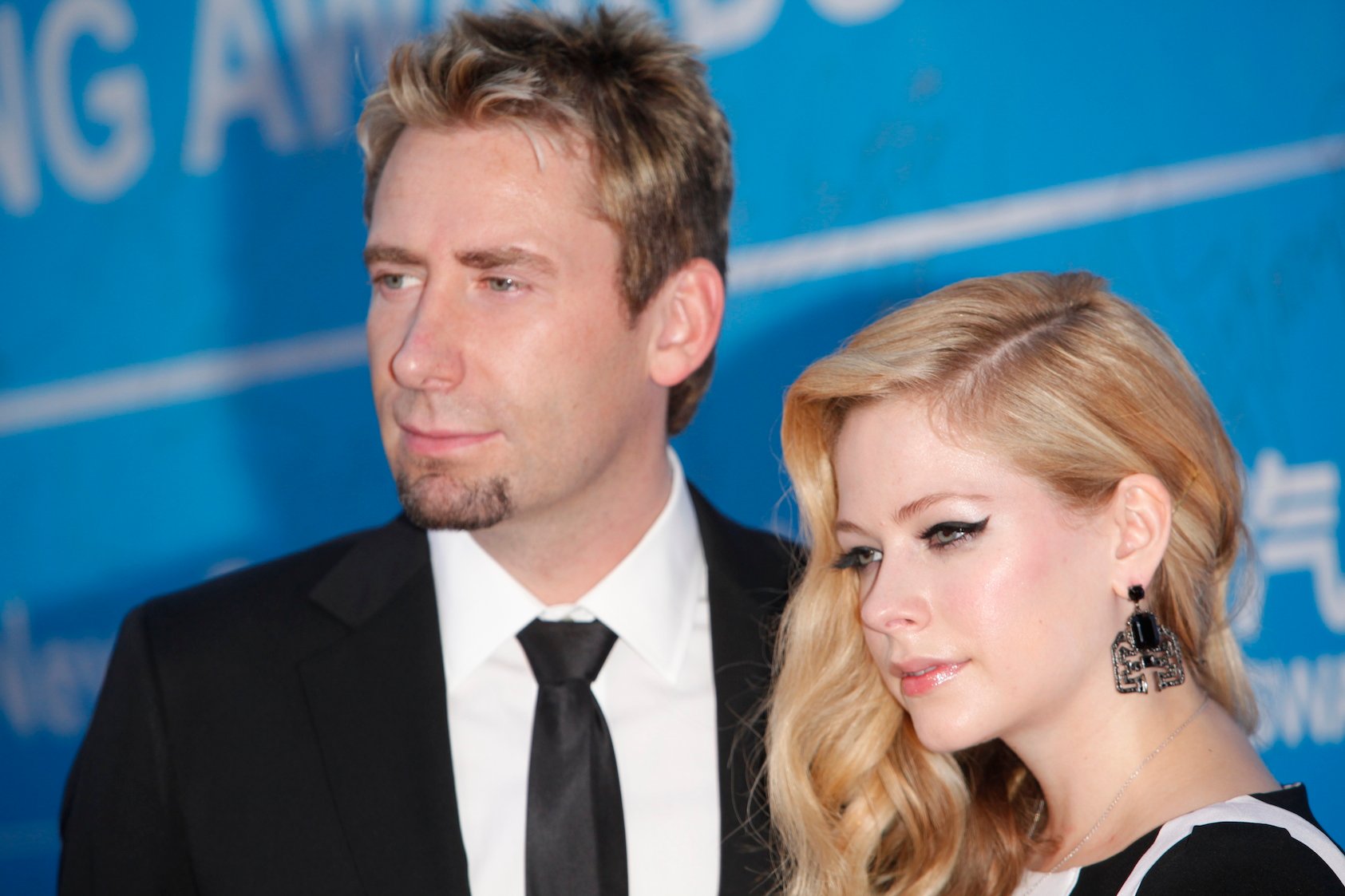 It looks like it was music that brought Lavigne and Kroeger together. Because the two are musicians, they reportedly worked on plenty of songs together. And they connected in the recording studio. Bustle notes they were swiftly engaged just one month and six days later back in 2012.
"We bonded like crazy," Lavigne told People at the time. "It was like we'd known each other forever."
Prior to Kroeger, Lavigne was married to musician Deryck Whibley for three years, but they split in 2009. And Kroeger seemed like a much better fit.
As for the wedding, Lavigne went a much different route than the first time she tied the knot. She walked down the aisle with Whibley in a beautiful Vera Wang white dress, which was a major departure from her typical punk-rock getup. With Kroeger, Lavigne wore a gothic black gown, The Things reports. They married in a Canadian medieval castle surrounded by about 100 friends and family members in 2013.
Avril Lavigne and Chad Kroeger divorced in 2015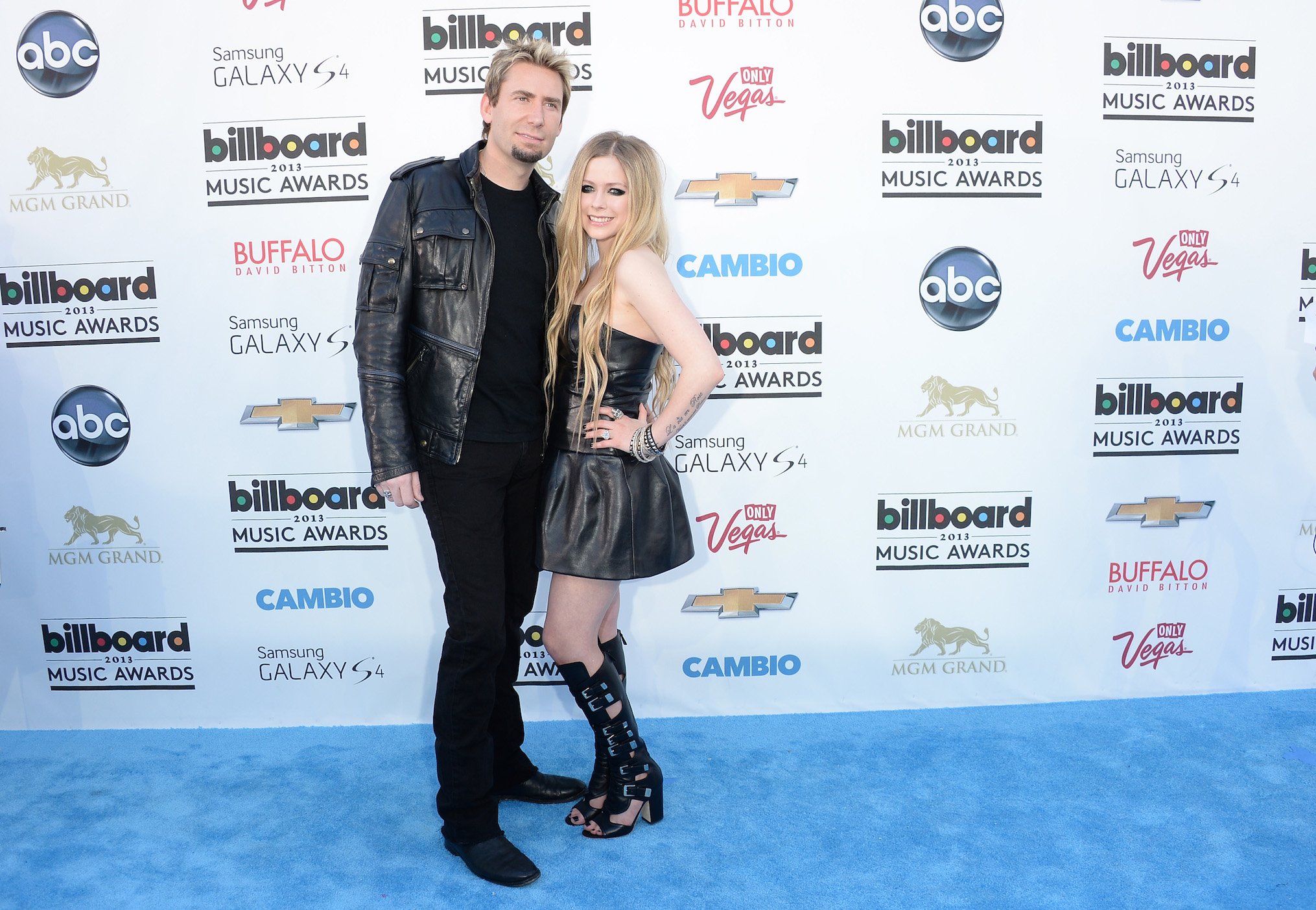 While Kroeger and Lavigne seemed like the perfect couple, they couldn't make their relationship work. Their marriage came quickly, which may have been part of the problem. And Bustle notes Lavigne stated she never wanted to spend too much time away from Kroeger. Because of their busy lives and schedules, this might've also proven difficult. Once fans noticed Kroeger wasn't around for Lavigne's 30th birthday party, they knew something was amiss.
"It is with a heavy heart that Chad and I announce our separation today," Lavigne posted to Instagram, according to Entertainment Tonight. "Through not only the marriage, but the music as well, we've created many unforgettable moments. We are still, and forever will be, the best of friends, and will always care deeply for each other."
While Lavigne and Kroeger divorced, it seems they're still best friends. And Lavigne told People Kroeger helped her through her battle with Lyme disease. "He took me under his wing, he got me in the studio, he recorded me, he was very encouraging," she stated. "He helped me with some of the songs that I wrote, because he's such a good songwriter — I'd be stuck on a lyric or stuck on a part, and he'd help me finish a song if I couldn't and he would record it.
"He's just always been a cheerleader of mine and always been such a huge fan," she added. "He's in my corner, he's on my side, and he's always been really great."
Who is Avril Lavigne dating in 2021?
Lavigne is back to dating in 2021. It looks like she and rocker Mod Sun are getting romantic after collaborating on their hit song, "Flames."
"Working together has brought them closer and Avril has a history of falling for people that she works with," a source told Entertainment Tonight. "She falls in love with them for their musical creativity and expression. Her working relationships often turn romantic."
The source added, "Avril and Mod Sun have been spending a ton of time together and getting to know each other better."
We're looking forward to this new romantic chapter for Lavigne as well as all the amazing music that will likely result!