Why Did 'Bohemian Rhapsody' Upset Freddie Mercury's Mother?
"Bohemian Rhapsody" is the most iconic Queen song by a longshot. Here's what Freddie Mercury's mother, Jer Bulsara, had to say about it.
Queen is one of the most iconic rock bands of all time and "Bohemian Rhapsody" is their most recognizable hit. Freddie Mercury's mother, Jer Bulsara, has mixed feelings about the song. Here's what she had to say.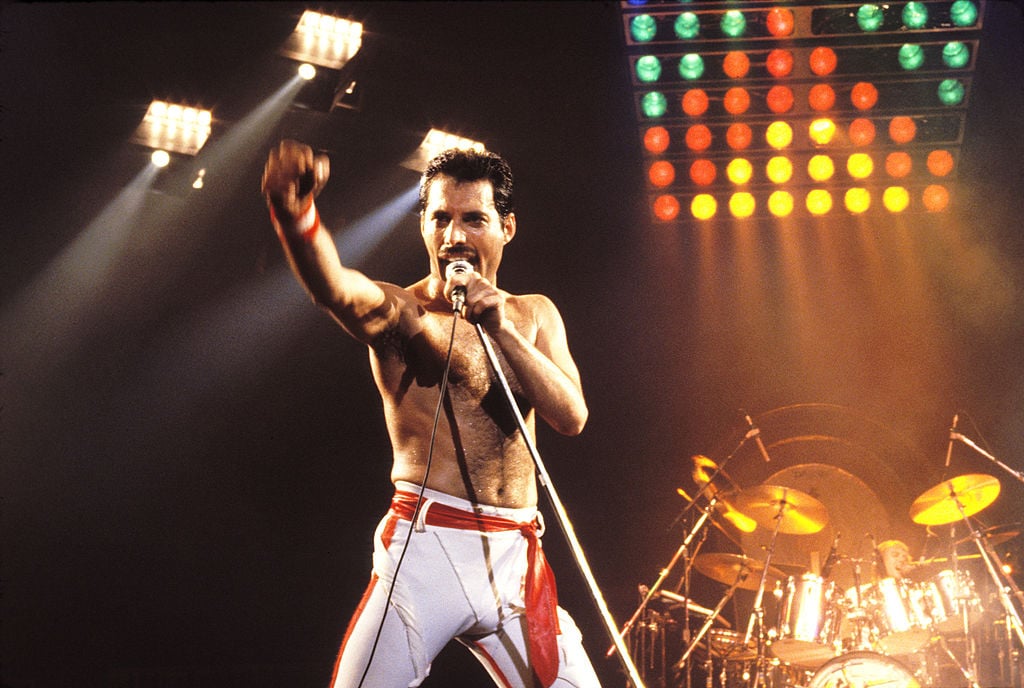 'Bohemian Rhapsody' makes Freddie Mercury's mother sad
"Bohemian Rhapsody" is one of the most universal songs ever written. It's strange, fun, and funny, combining the pretense of progressive rock with gospel elements and a pop sensibility. "Bohemian Rhapsody" spans several genres and tones, so it's no wonder why it became the band's most popular tune. It even provided the title for the recent biopic about Mercury's life starring Rami Malek.
Mercury's mother, Jer Bulsara, had a different reaction to the track. She initially liked the song. However, her perception of "Bohemian Rhapsody" was later colored by her son's tragic death at the age of 45 in 1991.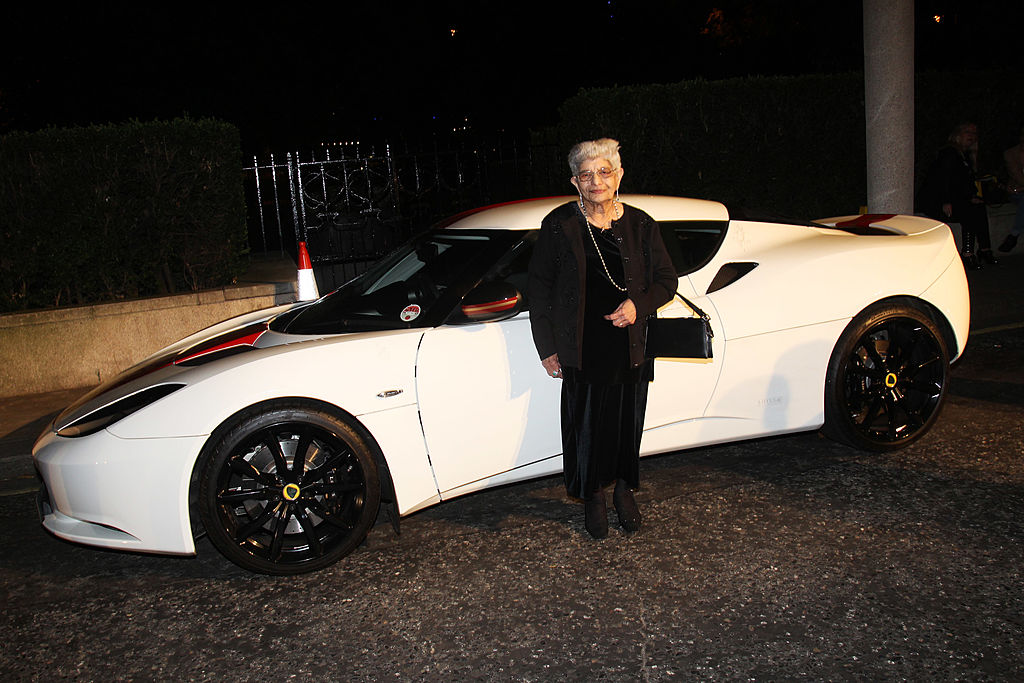 According to Metalhead Zone, she once said "I went to the shops and I was very excited. They were all around the shops you know 'Bohemian Rhapsody,' Queen… and I got one and I was so pleased with myself that I was buying something of my son's first number-one record. Of course, it hurts me now when I hear the song. It hurts…"
Freddie Mercury's mother feels he's with God
As a devout Zoroastrian, she had a bittersweet reaction to her son's death. "It was a very sad day when he died in November 1991, but according to our religion when it is the right time you cannot change it. You have to go.
"God loved him more and wanted him with Him and that is what I keep in my mind. No mother wants to see her son die, but, at the same time, he has done more for the world in his short life than many people could do in 100 years."
The close relationship between Freddie Mercury and his mother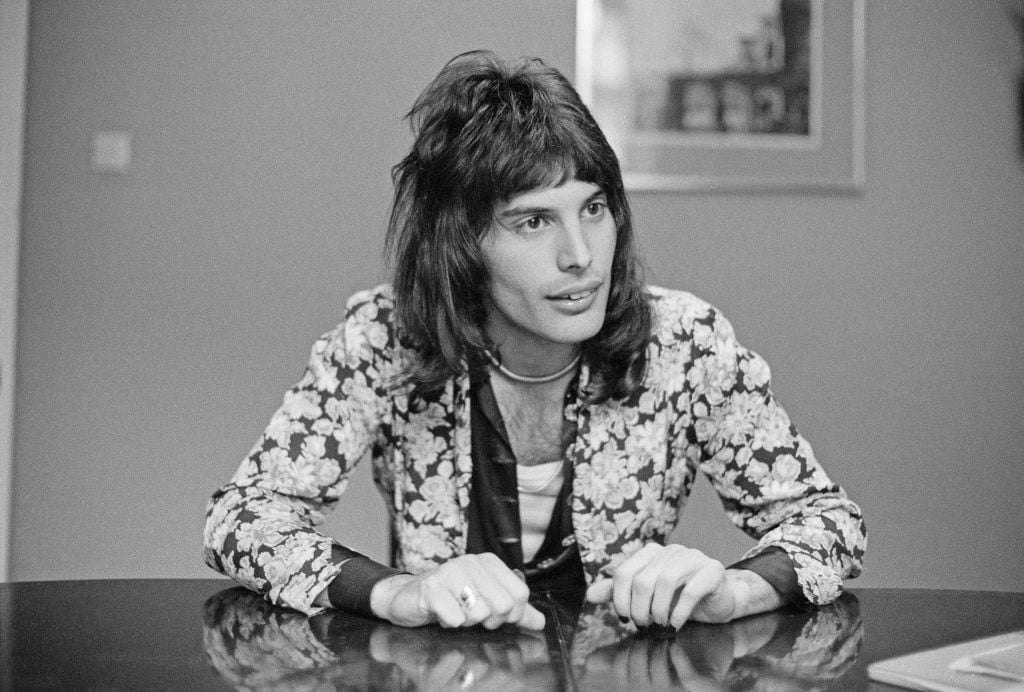 Bulsara's sadness is understandable as she had a very close relationship with her son. His stage name was partially an homage to her. Born Farrokh Bulsara, "Freddie" was a nickname he was given in school. He wrote a song called "My Fairy King" which mentions a fictional character named "Mother Mercury." After realizing that the character was based on his mother, the singer chose "Mercury" for his stage name.
Unlike her son, Bulsara was lucky enough to live a very long life. She passed away on Nov. 13, 2016, at the age of 94. Although her passing did not inspire the level of public fascination that her son's did, Queen's Brian May paid tribute to her via social media. "Jer was a warm and devoted Mum to Freddie, and, like Freddie, always had a strong twinkle in the eye. Although she was also devoted to her husband Bomi, and lived in the Zoroastrian faith as a good Parsee, she had an independent spirit and a strong sense of humour."
He added "In private moments with us, away from the glare of the spotlights, in latter years Jer was always ready with a cup of tea when we visited, and we were always able to speak about 'My Freddie' without shyness, feeling that he was not far away. Freddie adored his strong mum. RIP Jer."