Why Did Frank Sinatra's Attorney Warn Him Against Marrying Marilyn Monroe?
In case you didn't know, Hollywood superstars Frank Sinatra and Marilyn Monroe were once romantically involved. Though the pair started out as friends, their relationship eventually took a romantic turn after the "Fly Me To The Moon" crooner fell victim to Norma Jean's charms.
Sinatra was so smitten with Monroe, he had even planned on marrying her at one point. But according to reports, the singer's lawyer refused to let him tie the knot with the Blonde Bombshell — and the reason behind this is rather devastating.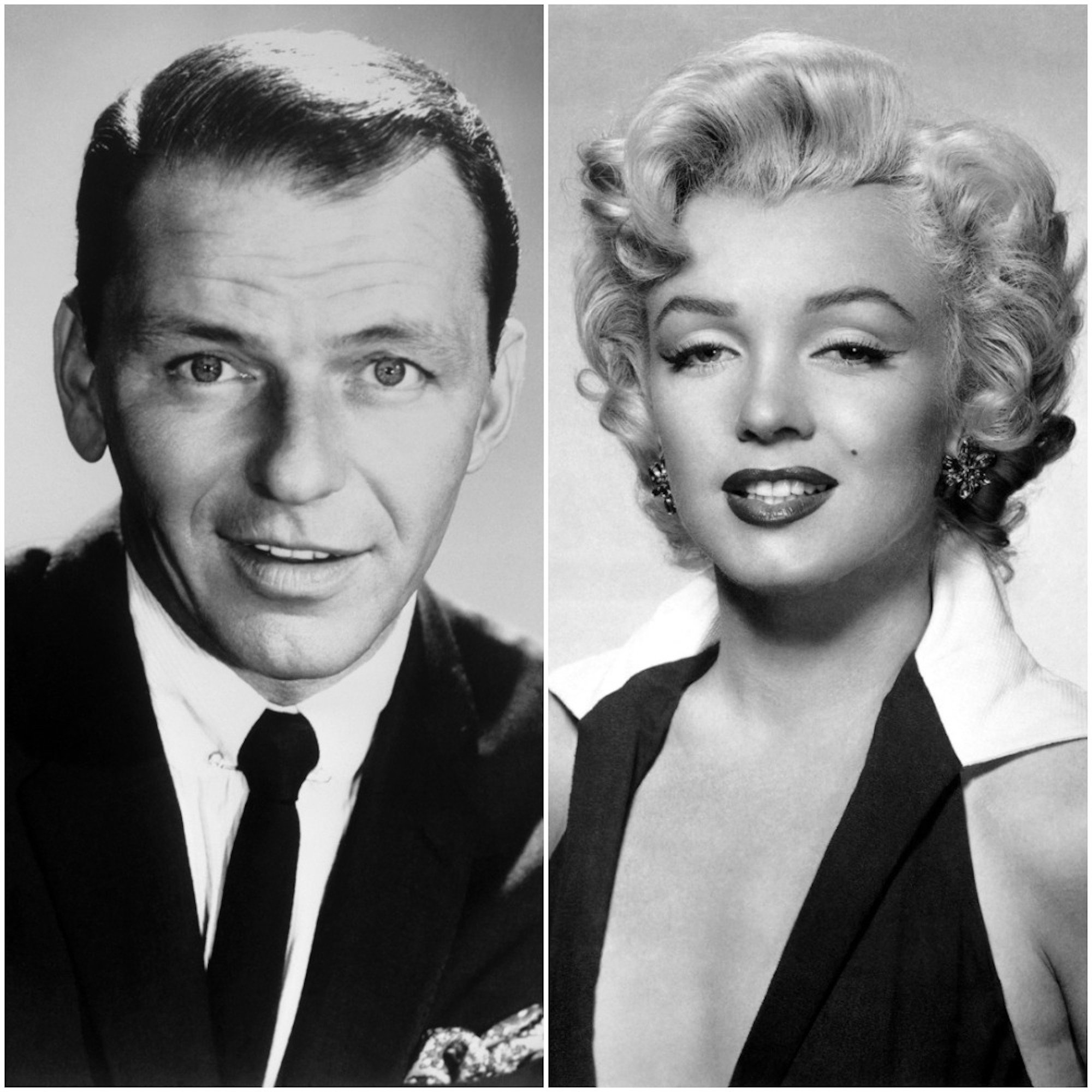 Frank Sinatra and Marilyn Monroe had a 'friends with benefits' relationship
Sinatra and Monroe first met in 1954 while he was married to actor Ava Gardner. The two instantly hit it off and developed a close friendship that lasted "several months."
Following her respective splits from ex-husbands Joe DiMaggio (1954-1955) and playwright Arthur Miller (1956-1961), Monroe and Sinatra struck up a romance while continuing to see other people.
In the autobiography titled Marilyn Monroe: The Private Life of a Public Icon, author Charles Casillo says that the pair's relationship would best be described today as a "friends with benefits" arrangement. 
But despite their casual relationship, Sinatra still fell hard for Monroe.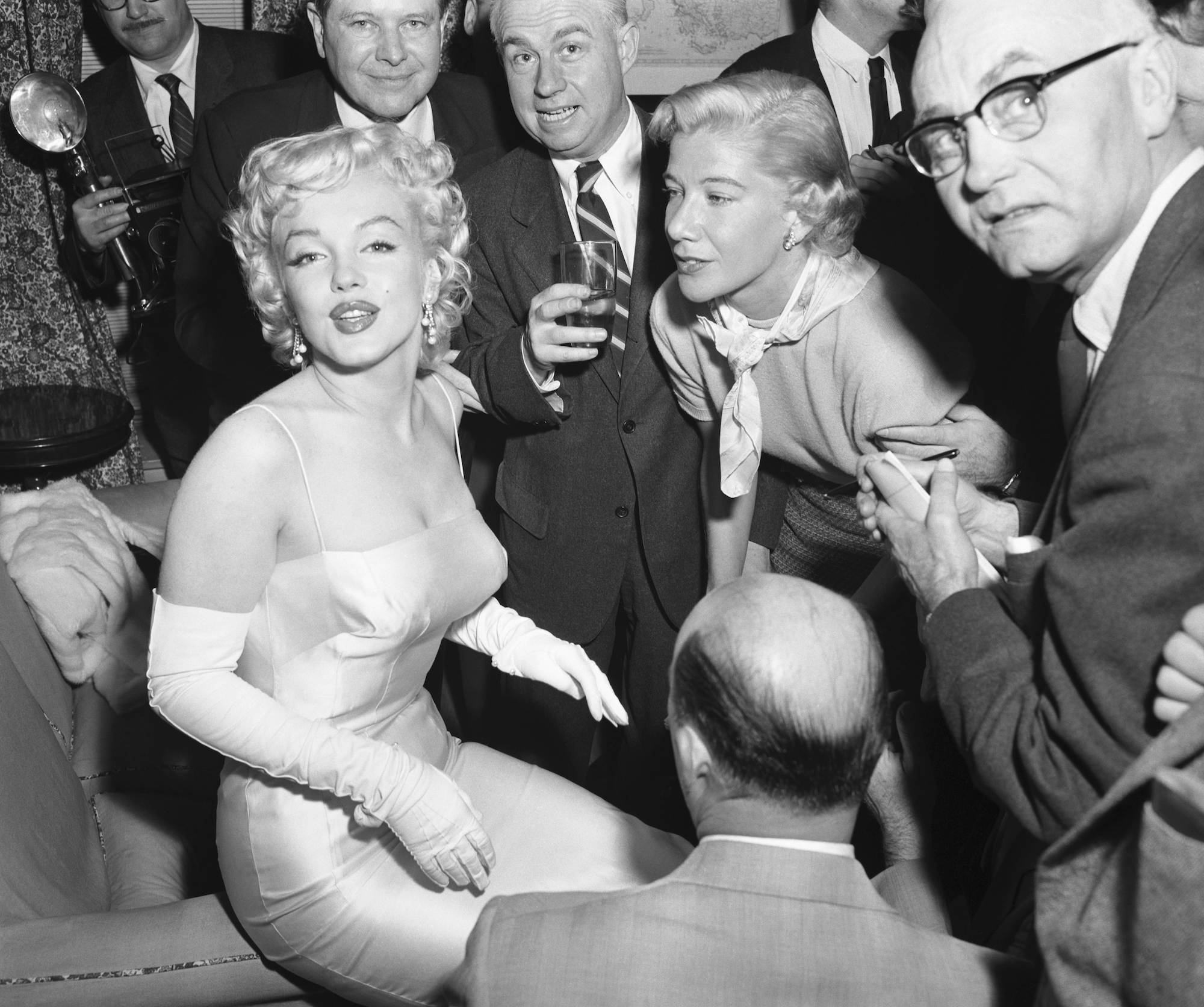 "Like many men, Frank Sinatra fell under her spell. He treated her like he had never treated any other woman. He was very protective of her," Casillo revealed on an episode of "The Killing Of Marilyn Monroe" podcast (via Us Weekly).
Frank Sinatra was enamored by Marilyn Monroe, despite her 'deep-rooted problems'
Though the blue-eyed crooner loved Monroe, he was afraid of the dark side she often presented.
"Sinatra especially adored Marilyn when she was beautifully turned out and sparkling," Casillo writes. "But he also knew her deep-rooted problems. Her inherent hurt and loneliness often made it difficult for Marilyn to function without alcohol and pills to subdue her demons. At times she overdid it and became wasted a mess. This side of Marilyn's personality frightened Sinatra."
But despite her issues, Sinatra was still fascinated with Monroe and found her vulnerability captivating.
"Marilyn deeply touched something in Frank in a way no other woman could," Casillo reveals. "He responded to her damsel-in-distress quality by fiercely wanting to protect her."
Frank Sinatra's lawyer refused to let him marry Marilyn Monroe
Overtime, Sinatra's feelings for Monroe grew to the point where he wanted to spend the rest of his life with her. However, he allegedly changed his mind about marrying the Blonde Bombshell after learning something very troubling about her.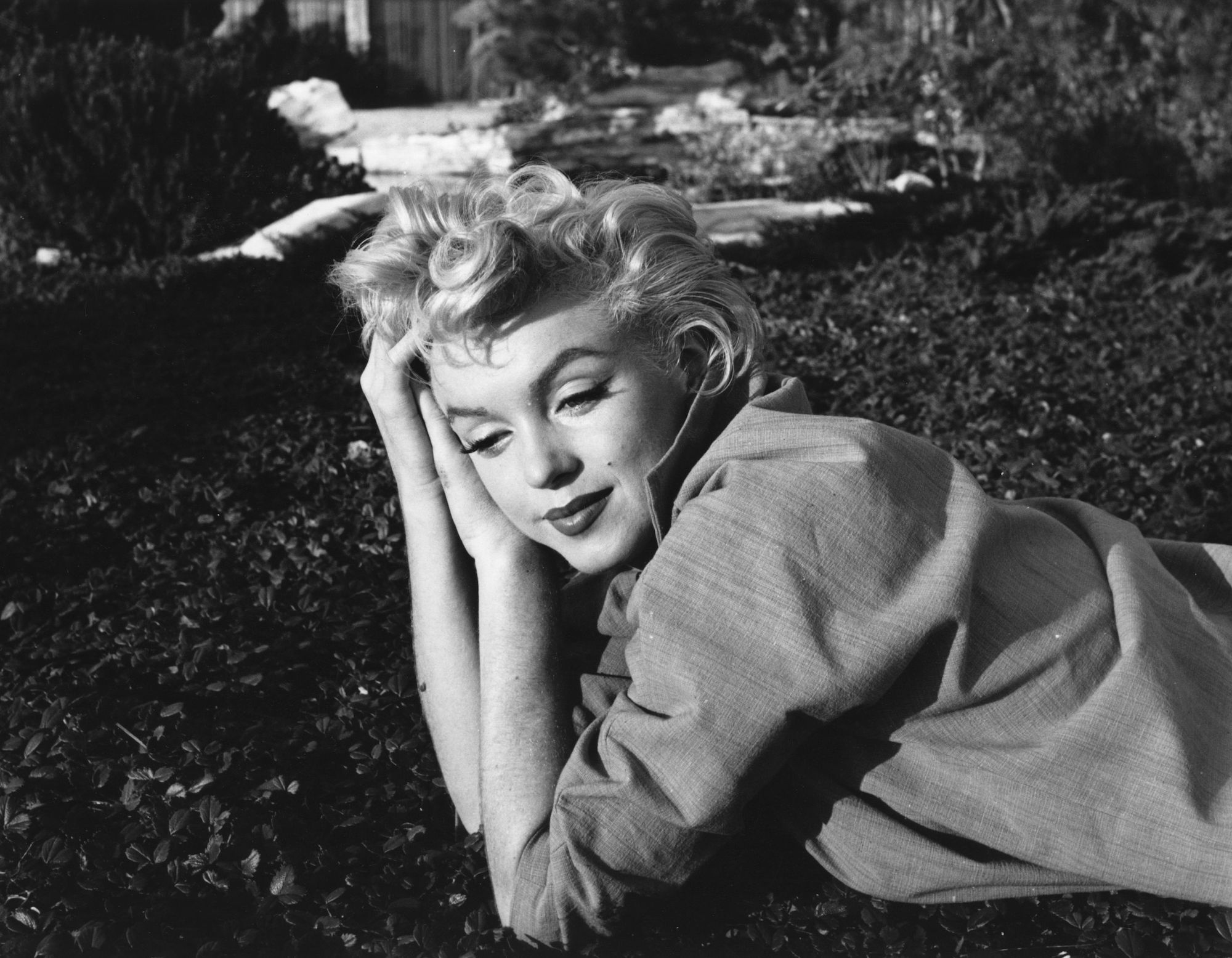 "He actually went to his lawyer and said, 'I think I am going to marry Marilyn,' and his lawyer talked him out of it," Casillo said on the podcast.
According to Casillo, Sinatra's lawyer believed Monroe would one day take her own life and feared her death would ruin the singer's career if they were married.
"The lawyer said, 'Don't marry her,'" the author added. "She's going to commit suicide, and if she kills herself during the time that she is Frank Sinatra's wife, you will go down in history as the man responsible for Marilyn Monroe's death.'"
Rumor has it that after heeding his lawyer's warning, Sinatra's romance with Monroe quickly ended.