Why Did Jonathan Taylor Thomas Quit Acting? It Was a Surprisingly Simple Reason
Jonathan Taylor Thomas was one of the biggest teen heartthrobs of the 1990s. Home Improvement made him a household name, and it was rare when he wasn't on the cover of Tiger Beat magazine. He left Hollywood behind in 2006, however, despite being one of the industry's biggest stars. Why did JTT acting?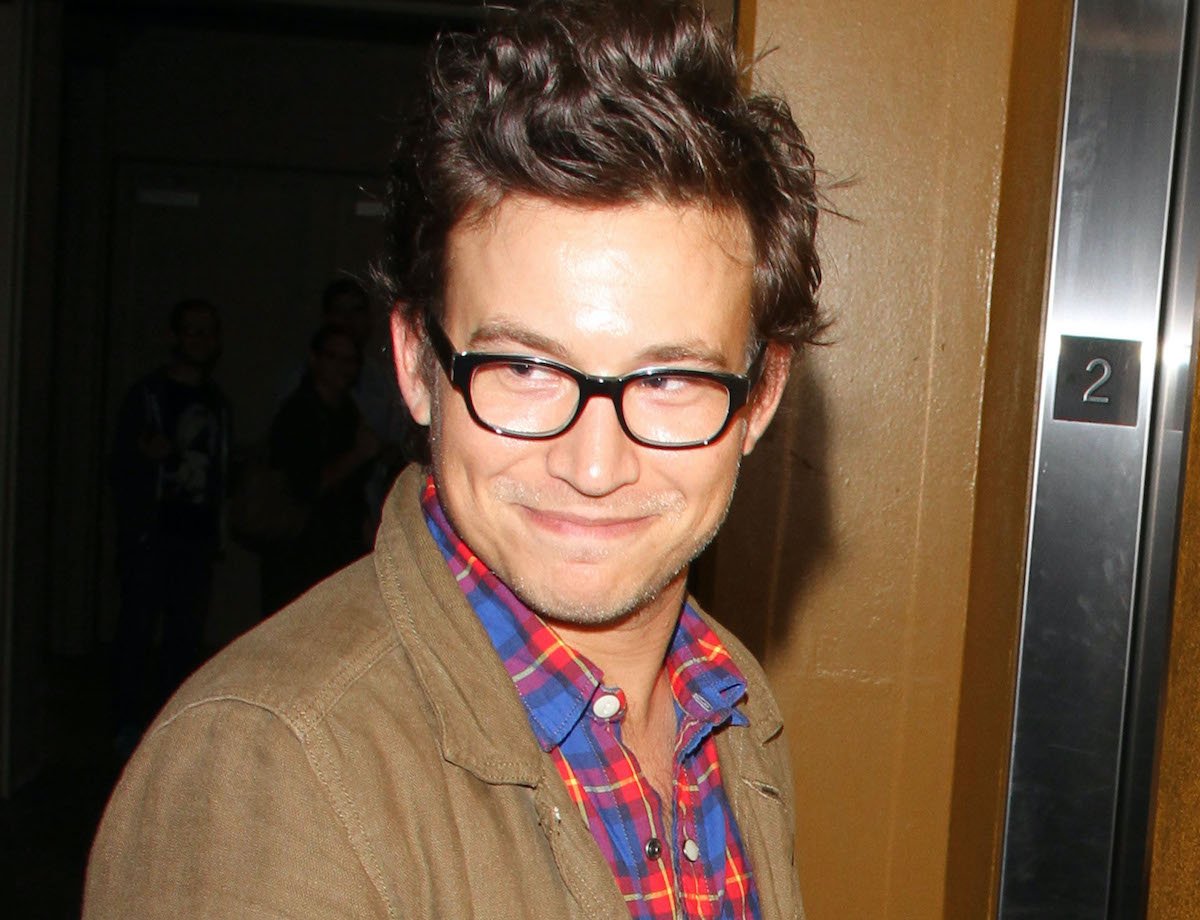 Jonathan Taylor Thomas' net worth is still high
JTT worked on a lot of classics. There was Home Improvement, of course, but he famously voiced Young Simba in Disney's The Lion King in 1994. He spent the majority of the '90s working nonstop, and it landed him accolades like the Kid Choice Award for Favorite Television Actor in 1998 as well as a lot of money.
Between the Tim Allen sitcom, The Lion King, and other projects like The Adventures of Pinocchio, Tom and Huck, and I'll Be Home for Christmas, plus later voice over work and small TV roles, Thomas built himself a net worth of an estimated $16 million, according to Celebrity Net Worth.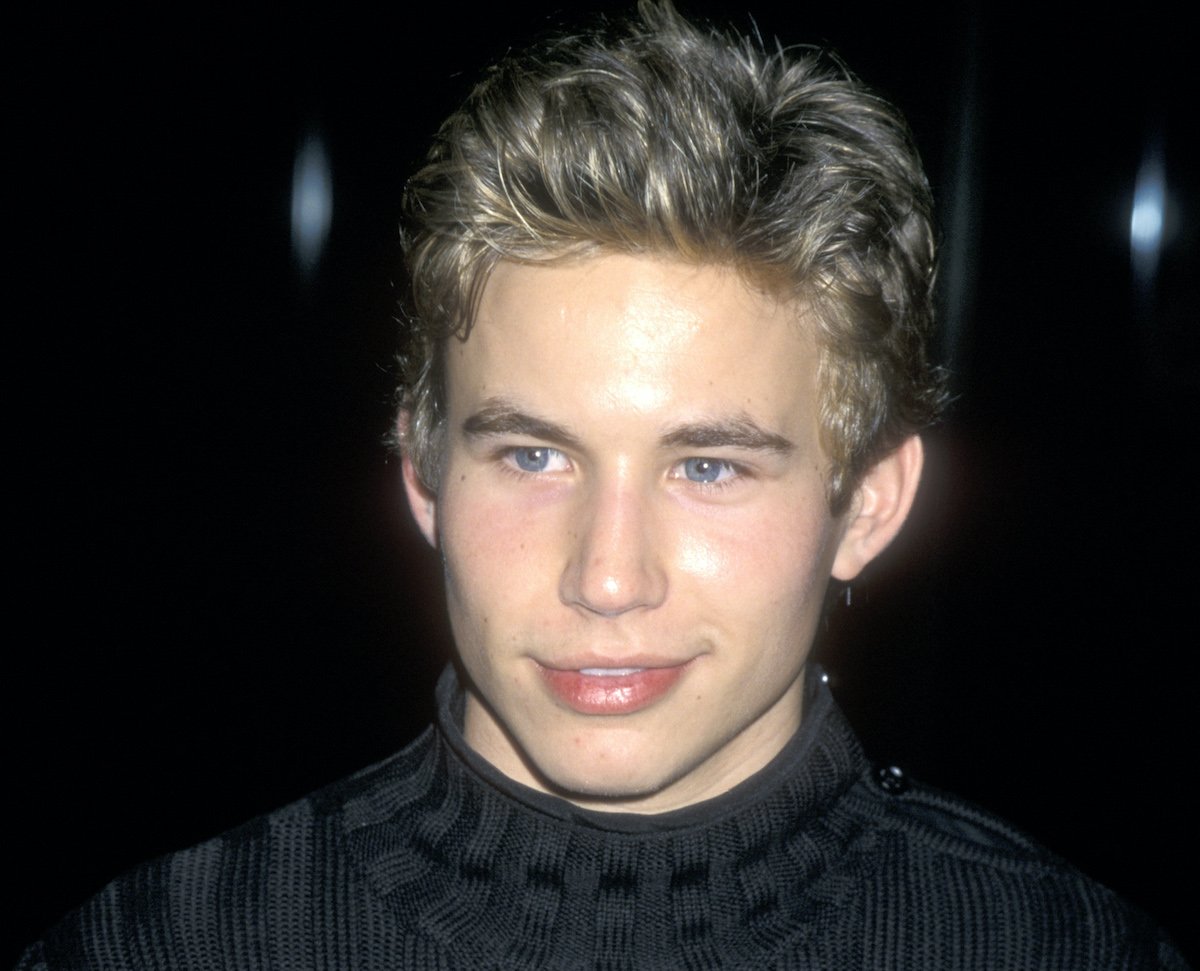 RELATED: Jonathan Taylor Thomas' Net Worth Is Still Impressive 15 Years After Quitting Acting
What is Jonathan Taylor Thomas doing now?
Now, Thomas lives that simple life. He said goodbye to his career as he knew it in 2006 and didn't make any appearances on the big or small screen until 2013 when he guest starred on Allen's Last Man Standing.
In the time between, he went to college, transferring to a couple of different schools. Thomas attended Harvard University for two years, St. Andrews University in Scotland, and he finished his degree at Columbia University in 2010. He's basically done whatever he wanted since then, living in Los Angeles and working on projects he finds interesting. He directs, writes scripts, and mostly just enjoys his time no longer being a famous face.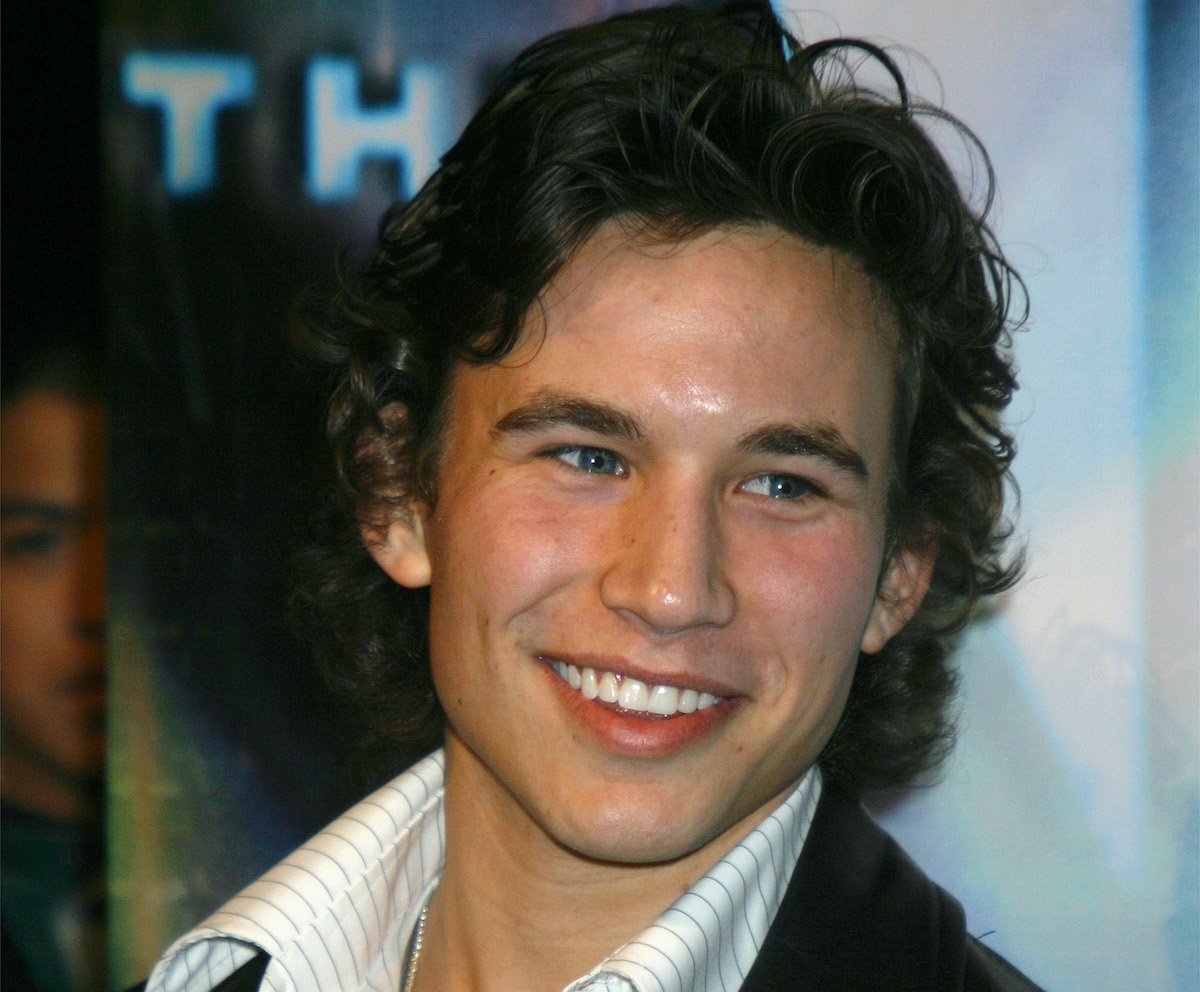 RELATED: Kate Hudson vs. Goldie Hawn: Who Has the Higher Net Worth?
Why did JTT quit acting?
Why did he leave it all behind, though? He reached a level of success many actors don't reach, but with that also comes a lot of pressure and visibility. Thomas told People in 2013 why he quit show business, and the reason was quite simple: he just didn't want to do it anymore.
"I'd been going nonstop since I was 8 years old," he said. "I wanted to go to school, to travel and have a bit of a break."
"I never took the fame too seriously. It was a great period in my life, but it doesn't define me," he continued. "When I think back on the time, I look at it with a wink. I focus on the good moments I had, not that I was on a lot of magazine covers."
He told Entertainment Weekly in 2011 that acting doesn't appeal to him the way it used to, but he still loves filmmaking. He said:
"I've been going to school, and traveling quite a bit, getting to read a lot of books I've wanted to for quite some time. I think at this point, I'd eventually like to work behind the camera. That's not to say I would never act again, I'm not quite sure to be honest. I still have a passion for TV and film could see myself working in it."
He spoke with the outlet leading up to the Home Improvement cast reunion that year. He admitted that his former co-stars definitely teased him for his heartthrob status.
"Oh yeah, every once in a while, it was always in good humor," he said. "It was too tempting not to be brought up on occasion. There are too many things you could make fun of."