Why Did Kathie Lee Gifford Leave 'Live With Regis and Kathie Lee'?
Kathie Lee Gifford appeared to have two sections of her professional career. The first came in the 1980s while she worked alongside Regis Philbin on Live With Regis and Kathie Lee. The second started in 2008 when she joined Today. The time in between her two major career moves is somewhat shrouded in mystery. For years, no one knew why Gifford had stepped away from her wildly successful gig with Philbin. She eventually opened up, revealing that the decision wasn't about business at all; it was all about family.
Kathie Lee Gifford left Live With Regis and Kathie Lee to care for her ailing father
It took years for Gifford to willing discuss why she left Live with Regis and Kathie Lee. In fact, after her departure, she fell out of the public's view almost entirely. Apparently, that was by Gifford's design. She left the show to garner more privacy while she dealt with a family matter.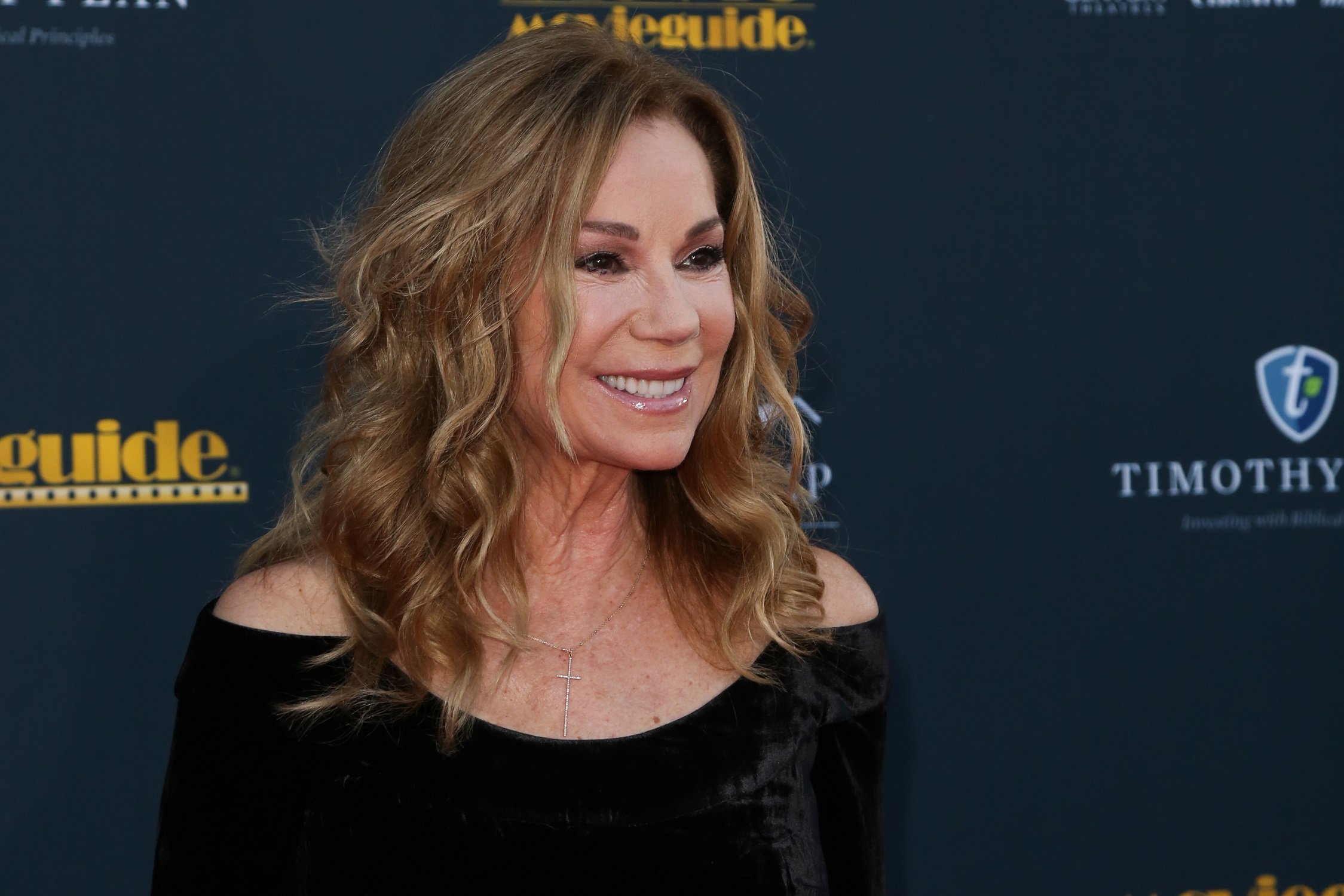 RELATED: Hoda Kotb of the 'Today Show' Says Former Co-Host Kathie Lee Gifford Is Not 'An Open Book'
In 2007, Gifford revealed that she walked away from the talk show to be actively involved in the care of her father, Aaron Epstein. Epstein was diagnosed with Lewey Body Disease before Gifford stepped away from Live with Regis and Kathie Lee. The rare form of dementia is progressive and leads to thinking, reasoning, and brain function changes. Epstein died in 2002.
Kathie Lee Gifford did return to the show as a guest after walking away
While there were originally rumors that Gifford and Philbin had a falling out, that was not the case. Seven years after walking away from the show, she returned as a guest for the first time. She also appeared as a guest two more times before Philbin's last show, including for the episode celebrating the famed talk show host's retirement.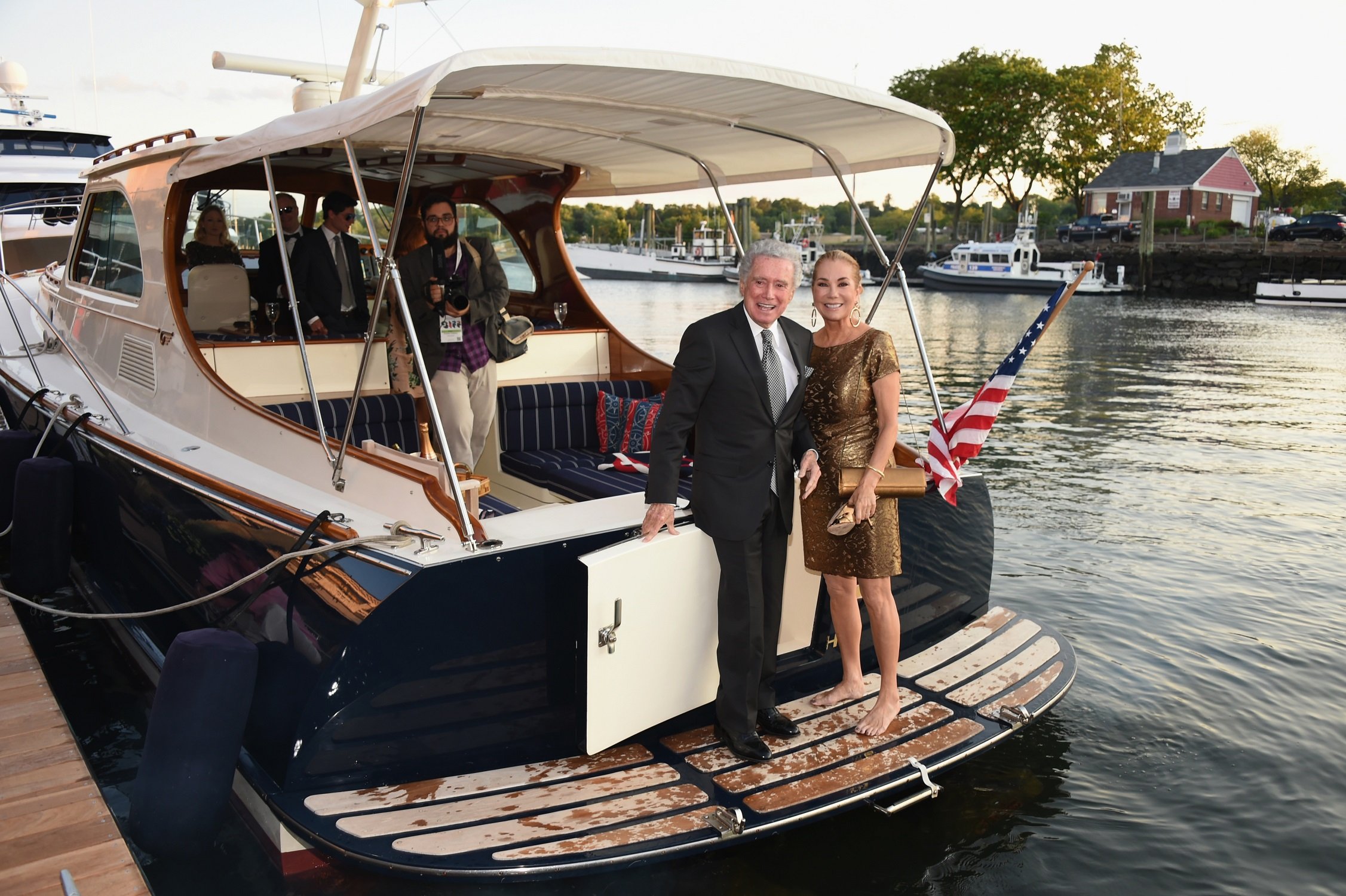 Gifford would have appeared as a guest earlier, but the show's producer Michael Gelman, reportedly held off. According to the New York Post, Gifford understood the decision to keep her away from the show. In 2007, shortly before her return as a guest, she told the publication that Gelman and the team behind Live with Regis and Kelly wanted to give Kelly Ripa some time to establish herself as Philbin's co-host.
Since Philbin's retirement in 2011, Ripa has stayed on and worked with two different co-hosts. Michael Strahan joined the show in 2012 and left to join Good Morning America in 2016. In 2017, Ryan Seacrest was announced as Strahan's replacement. He remains in the role. Philbin died on July 24, 2020, at the age of 88.
Where Regis Philbin and Kathie Lee Gifford friends?
Any talk of a feud between Gifford and Philbin in the years after she left their famed show was purely speculation. Some of that speculation was fueled by the private nature of the departure. However, the reality of the situation was that Philbin and Gifford were, reportedly, great friends, even decades after they stopped working together.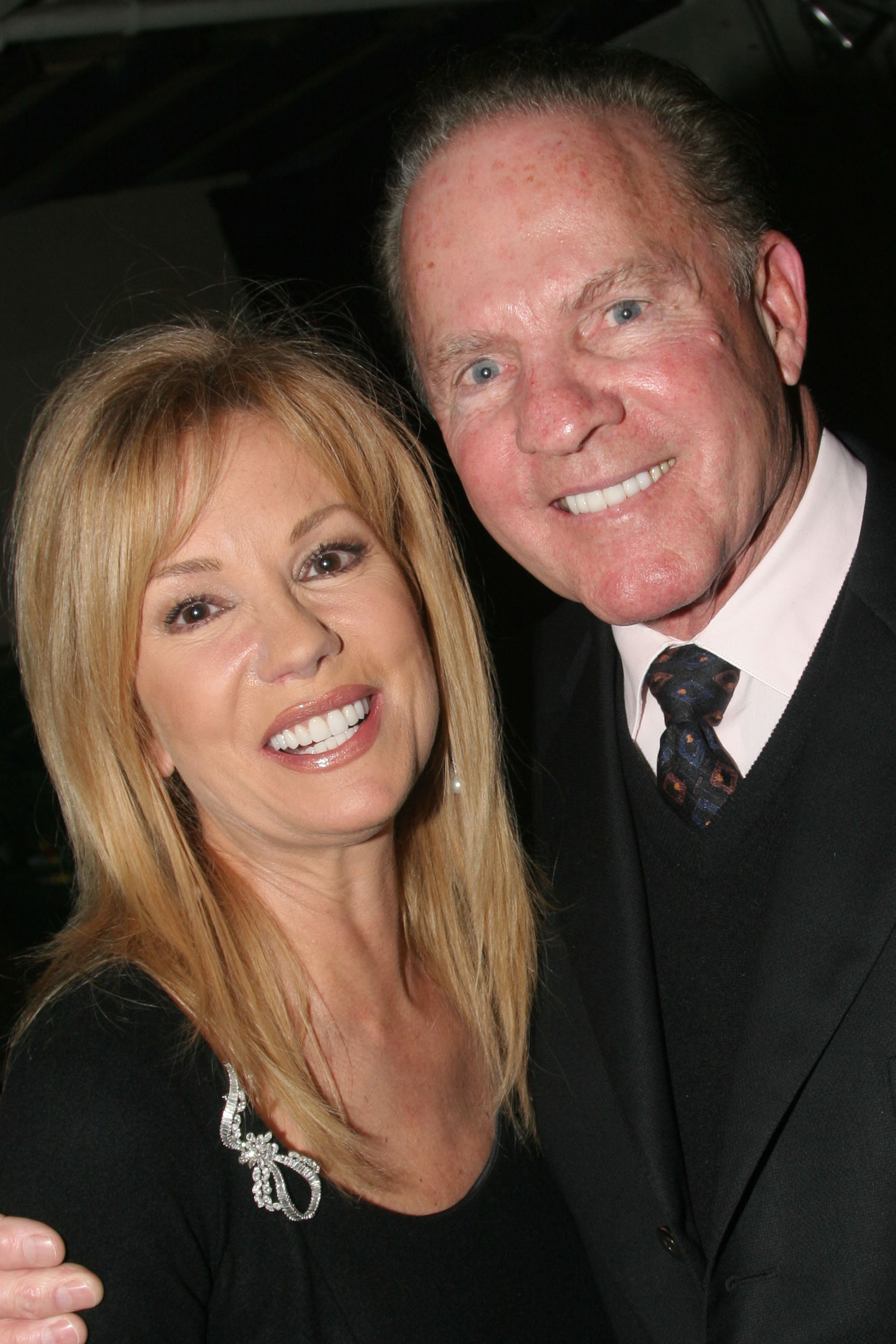 RELATED: Former Co-Host of 'Today Show' Kathie Lee Gifford Posted This Tribute to Late Husband Frank Gifford
Philbin and Gifford have both spoken fondly of one another over the years. According to Entertainment Tonight, In a 2015 interview, Philbin revealed he and his wife, Joy Philbin, regularly visited with Gifford and her husband at their home. Following Philbin's death, Gifford took to Instagram to pay tribute to the Bronx-born Philbin. Gifford's husband, the famed football player, and sportscaster, Frank Gifford, died in August 2015.