Why Did Kourtney Kardashian's New Boyfriend, Travis Barker, and Shanna Moakler Divorce?
Travis Barker is getting tons of attention recently thanks to his association with the Kardashian-Jenner family. Barker is allegedly dating Kourtney Kardashian now, and the two appear quite happy. And they've both had their personal relationships air for the whole world to see in the past.
Barker was married to pageant queen Shanna Moakler in the past. Despite having an MTV show about their marriage, they called it quits shortly after. Here's why.
Travis Barker and Shanna Moakler reportedly had a volatile relationship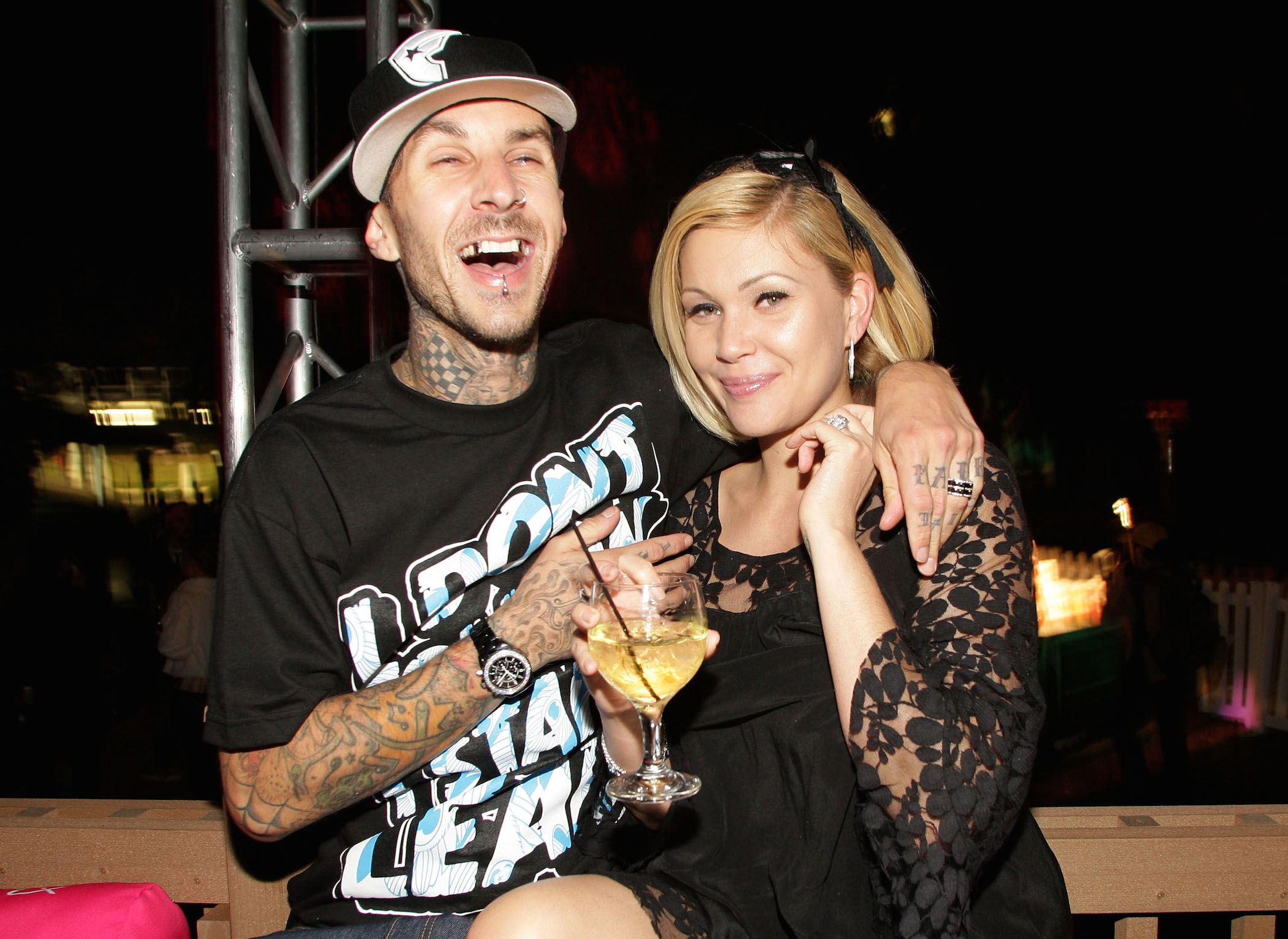 Barker and Moakler seemed like an unlikely pairing, as they came from drastically different backgrounds. Barker's known for his time with Blink-182 as the drummer, and he still pursues music in 2021. Moakler was the winner of the Miss New York USA pageant in 1995 and was also the runner-up of Miss USA that same year.
People notes Barker and Moakler married back in 2004, and their wedding took on a gothic theme. Their wedding came a year after Moakler gave birth to Landon, their son. And their daughter, Alabama, was then born in 2005.
The family decided to pursue reality TV fame the same year Alabama was born. Meet the Barkers showed what Barker and Moakler's relationship was really like — and there were plenty of fights between them.
"The relationship was always dysfunctional, they were always love and hate," a friend told People. "It was volatile. He's a rock star, and she likes to go out. They both love and fight hard."
Moakler says their reality TV show wrecked their marriage
Barker and Moakler separated in 2006 and officially divorced in 2008. And it seems their TV series could've pushed them to the limit. Barker talks about his divorce in his autobiography, Can I Say. And Moakler also guest-writes in the book.
"I think the show destroyed our relationship," Moakler explained, via Radar Online. "I think he was afraid he was going to be looked on as a reality star. So when the cameras stopped rolling, he distanced himself from me in every way that he possibly could."
As for Barker, he thinks Moakler changed her personality to attain more fame in front of the cameras.
"I felt like having the reality show changed Shanna's character," he wrote. "Shanna wanted to be an actress, and I felt she started doing things just for the cameras— for attention, or maybe it was just her dramatic personality. It was turning into a variety show instead of a reality show— and in my mind, she was behaving out of character on camera, which was carrying over to her not being genuine with me."
Moakler made it known she doesn't approve of the Kardashians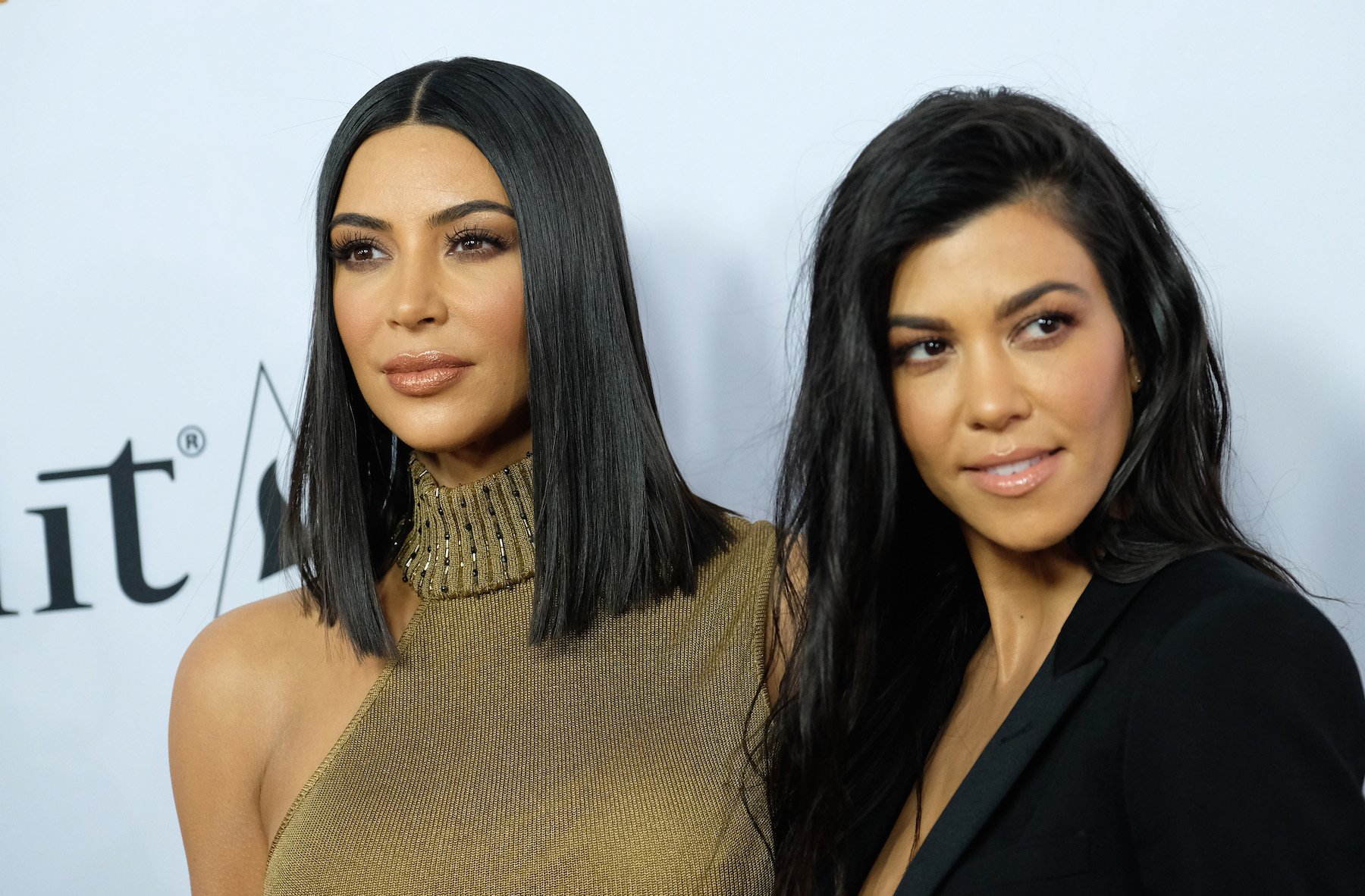 It looks like Moakler and Barker are still civil today, though Moakler may have some opinions regarding Barker's new relationship.
Pop Culture notes Barker is quite close with the Kardashian family, and he once openly had a crush on Kim Kardashian. Moakler posted a photo of her daughter, Atiana, and a fan commented that Atiana looks like Kim. To that, Moakler responded, "Kim wishes … sorry I do not like that family."
Now, Barker is reportedly dating Kourtney. While the two are likely happy and in love, we're not sure how Moakler feels, especially after publicly stating she's not a Kardashian fan. We'll have to wait and see if it causes tension later on.
Check out Showbiz Cheat Sheet on Facebook!