Why Did Natalie Maines From The Dixie Chicks and Actor Adrian Pasdar Divorce?
Singer Natalie Maines and actor Adrian Pasdar divorced after 17 years of marriage. Here's the reason they chose to split.
There are a few names in country music we all recognize, know, and love, and The Dixie Chicks is one of them. Martie Maguire, Emily Robison, and Natalie Maines make up the incredible trio who brought us some of our favorite country jams, and fans have loved the feminine energy they bring to the stage, too. Unfortunately, not all news about The Dixie Chicks has been positive as of late. And it seems lead singer Natalie Maines still can't escape the news cycles due to her divorce from her estranged husband, Adrian Pasdar.
So, what happened with Pasdar and Maines to have them wanting for divorce after over a decade of marriage? And why is Pasdar looking for money from his ex-wife now? Here's what's been reported.
Natalie Maines and Adrian Pasdar were married for 17 years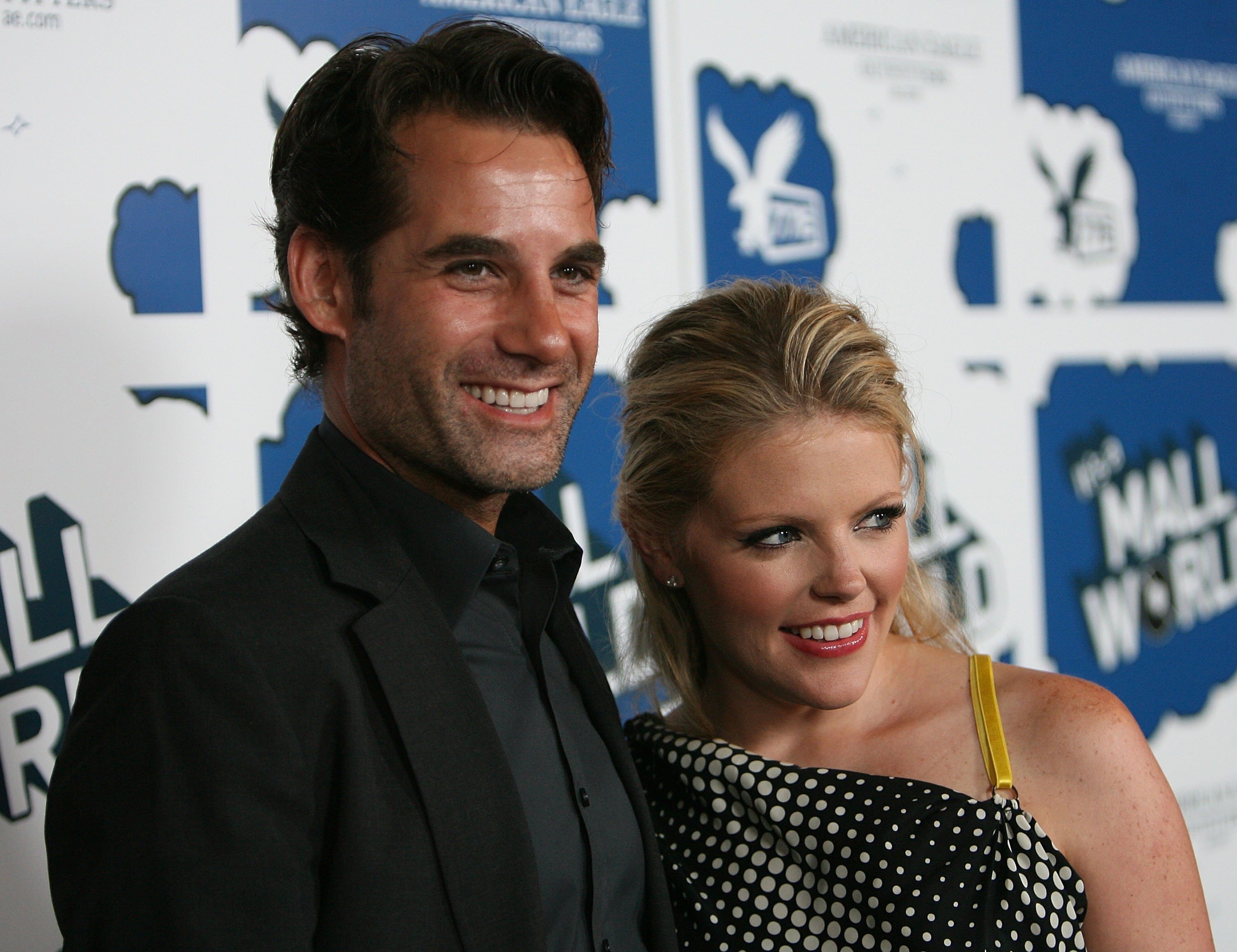 We know The Dixie Chicks best for their beautiful harmonies, incredible melodies, and willingness to take a political stand when necessary — so it makes sense that Maines met the love of her life through one of her bandmates who thinks in line with how she does. People reports back in May 1999, Emily Strayer (now Robison), the banjo and guitar player for the Chicks, was getting married. While Maines served as a bridesmaid, actor Adrian Pasdar was a groomsmen. Pasdar is best known for his work as an actor and voice artist, so he understood life in the limelight, too. They hit it off from the start, and the rest is seemingly history.
It was just a year later when the two married in Las Vegas. And of all the places they chose, they picked A Little White Wedding Chapel, which is infamous for its quick celebrity ceremonies. They then had two children together and appeared happy for years.
They still have refused to publicly say why they chose to divorce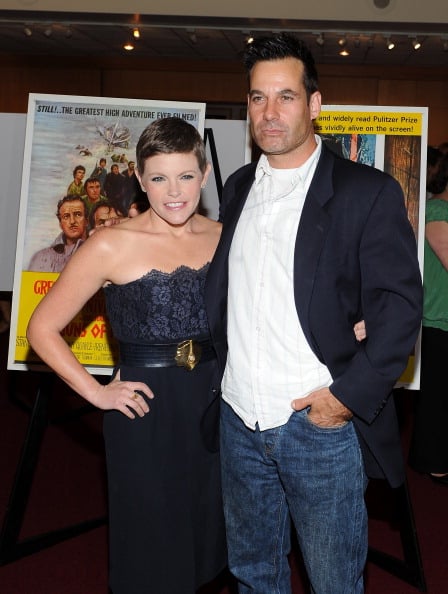 Not only are Maines and Pasdar separated today, but several outlets have reportedly called them "estranged." TMZ reports Maines was the one to file for divorce in 2017 after 17 years of marriage, and she cited "irreconcilable differences" as the reason. The split was allegedly amicable between the two of them, though neither Maines or Pasdar has told the public exactly why they chose to part ways. Instead, Maines' rep insisted the entire ordeal was a "private family matter" and neither party wished to comment.
The divorce seemed to be a shock to the country community, as no one expected Maines and Pasdar to part ways after such a long commitment together. TMZ reminds us the year prior to their divorce, they were even called one of "Country's Greatest Love Stories" according to a country music news site. In their separation, Maines also requested joint custody, and the couple had a prenup to help settle money matters.
Pasdar is now requesting a ton of money from Maines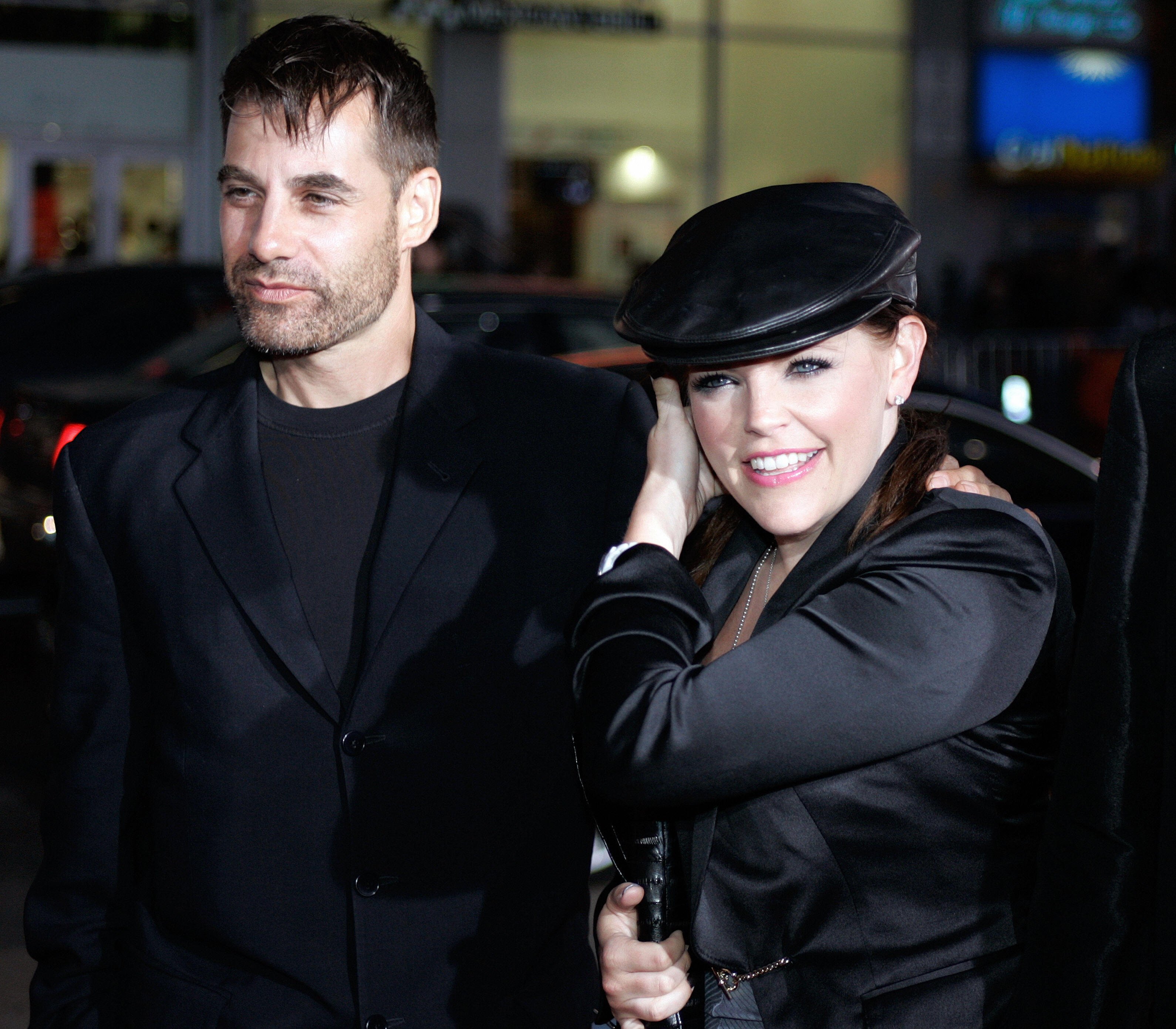 The divorce may have been filed years ago, but it seems the legal battles are still ongoing. According to People, Pasdar is seeking $16,427 per month in child support for their two sons and $44,076 per month in spousal support, which comes to a monthly total of $60,503. Not only that, but he also requested $350,000 for his attorney's fees. As for why he thinks he's owed this amount of income, he's stated that Maines has a net worth of around $50 million and was the one who paid the mortgage and the majority of the family's expenses for school, travel, and vacation.
As stated before, Pasdar and Maines did indeed sign a prenuptial agreement — but now, Pasdar is questioning the validity of the document. Sources further explain Maines feels like Pasdar is purposely dragging out the divorce proceedings as a "transparent attempt to secure an unfair litigation advantage," and it's cost her a lot of time and money. People also reminded us that while they agreed to split custody of their kids, no formal arrangements have been made here, either. It seems they still have a lot to settle with their split.
Check out The Cheat Sheet on Facebook!