Why Did Naya Rivera and Big Sean Break Up?
During the height of her fame starring on Fox's hit musical comedy Glee, Naya Rivera began dating rapper Big Sean in 2013.
Former Glee star Naya Rivera has been reported missing after California officials found her four-year-old son asleep and alone aboard a motorized boat in Ventura County on July 8. After news broke of the actor's disappearance, many took to social media to pray for her safe return home, including her ex-fiancé Big Sean.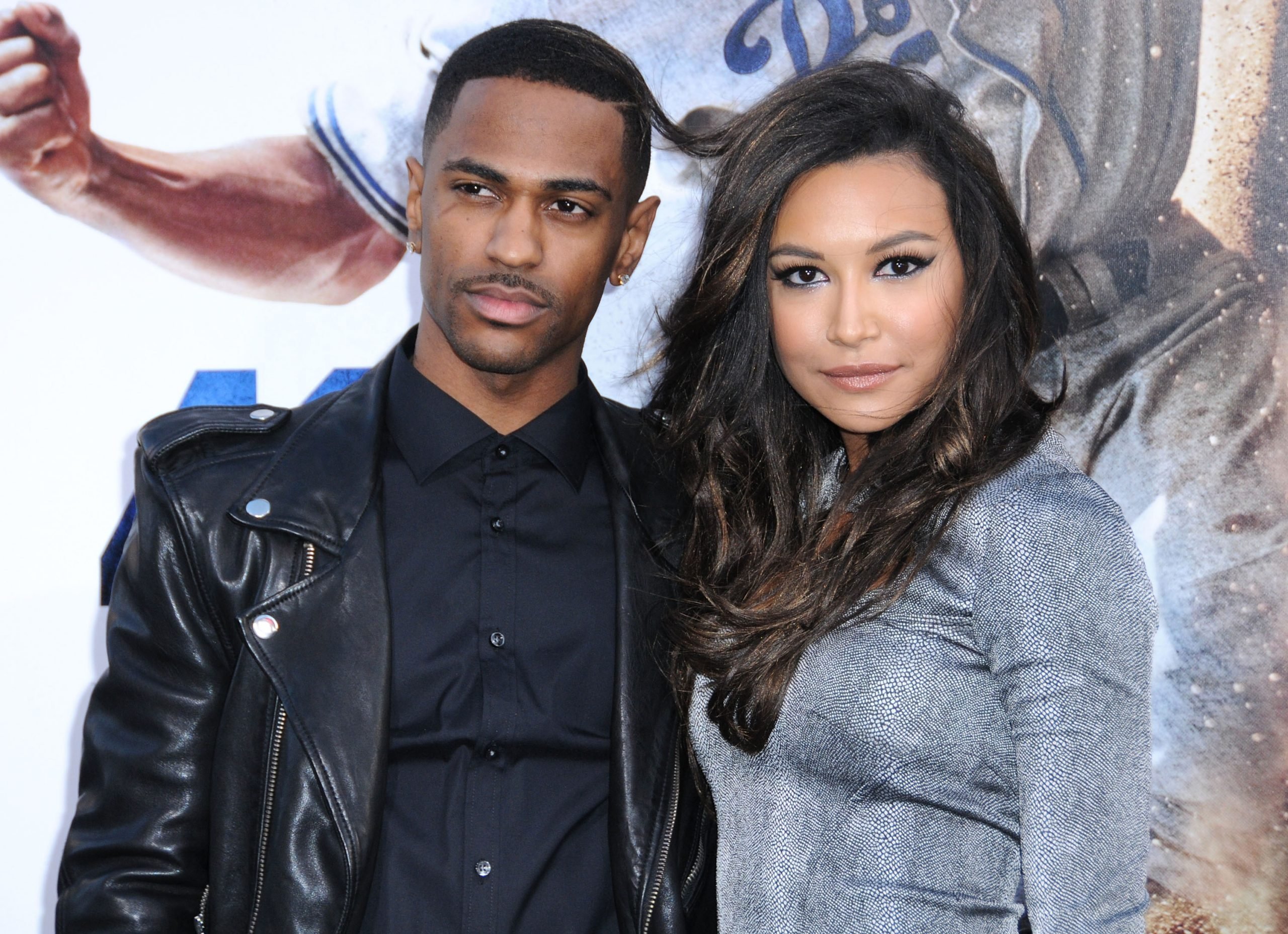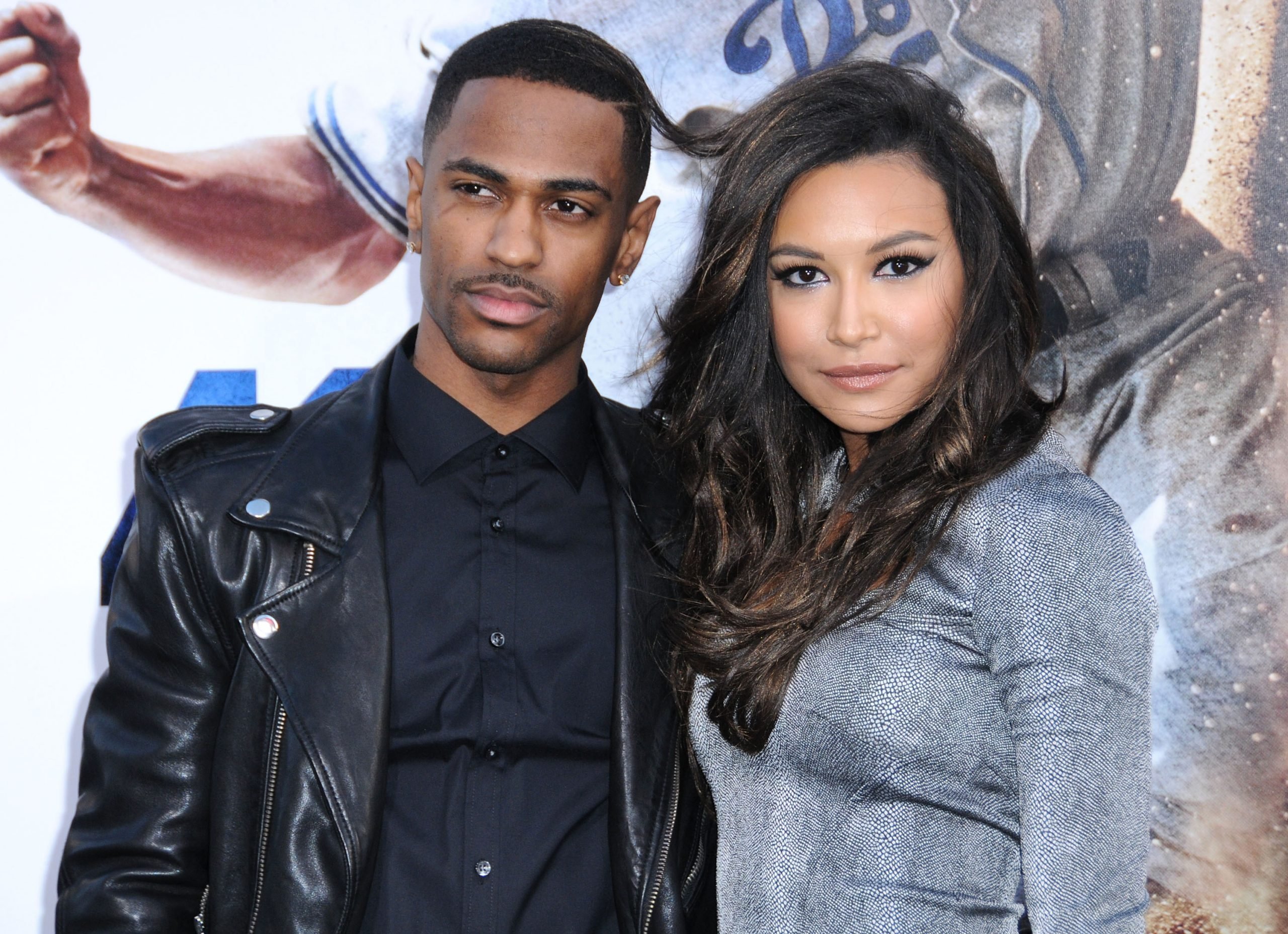 Naya Rivera and Big Sean were together for a year
During the height of her fame starring on Fox's hit musical comedy Glee, Rivera began dating rapper Big Sean in 2013.
The pair reportedly met on Twitter, sending messages back and forth, until 140 characters just wouldn't cut it anymore. After going out on a date, Rivera and Big Sean, whose real name is Sean Anderson, couldn't fight their feeling for each other any longer.
"I had followed him, and he sent me a little message like, 'I'm a fan,'" Rivera told Access Hollywood in 2013. "We went to dinner and the rest is history."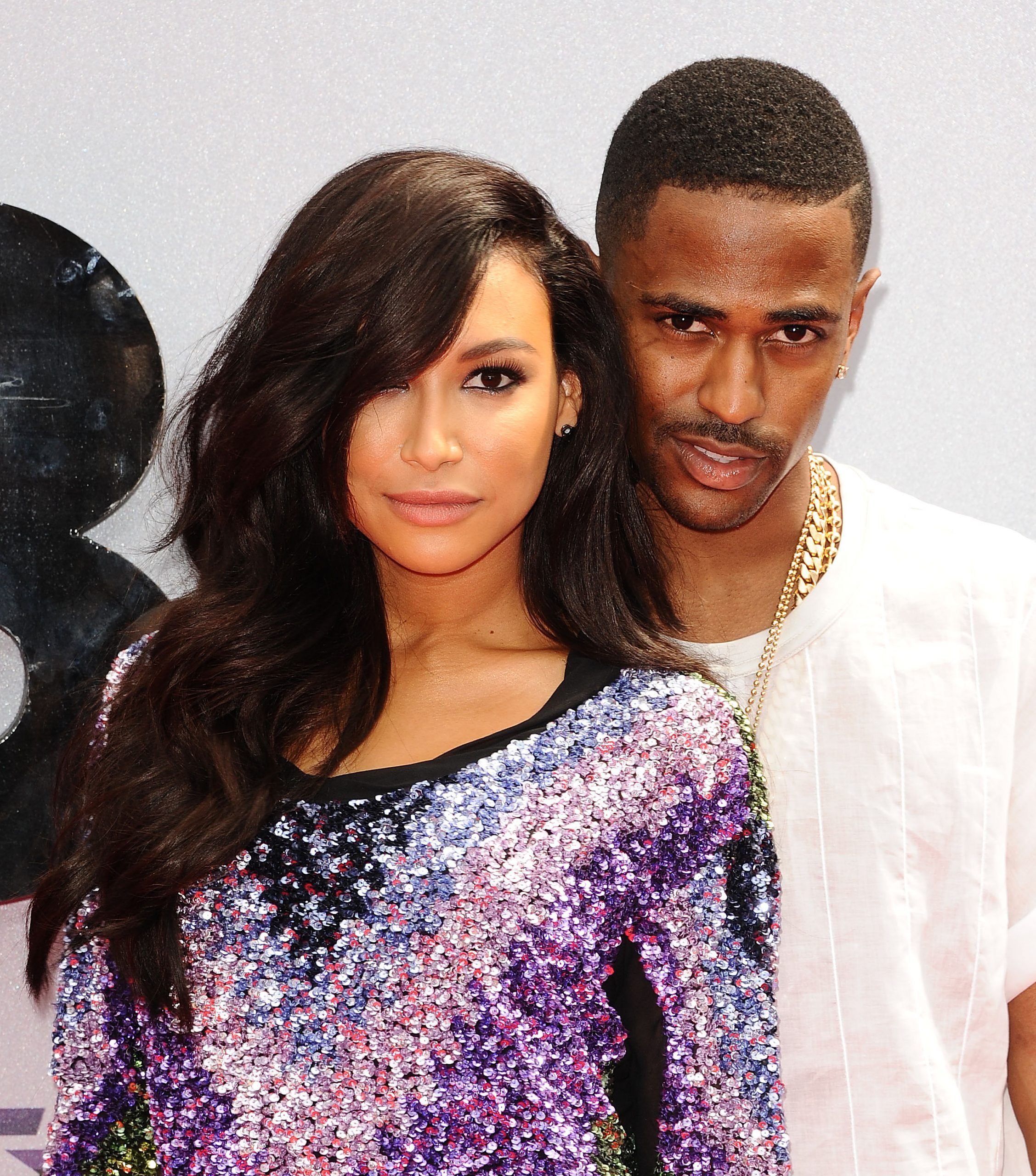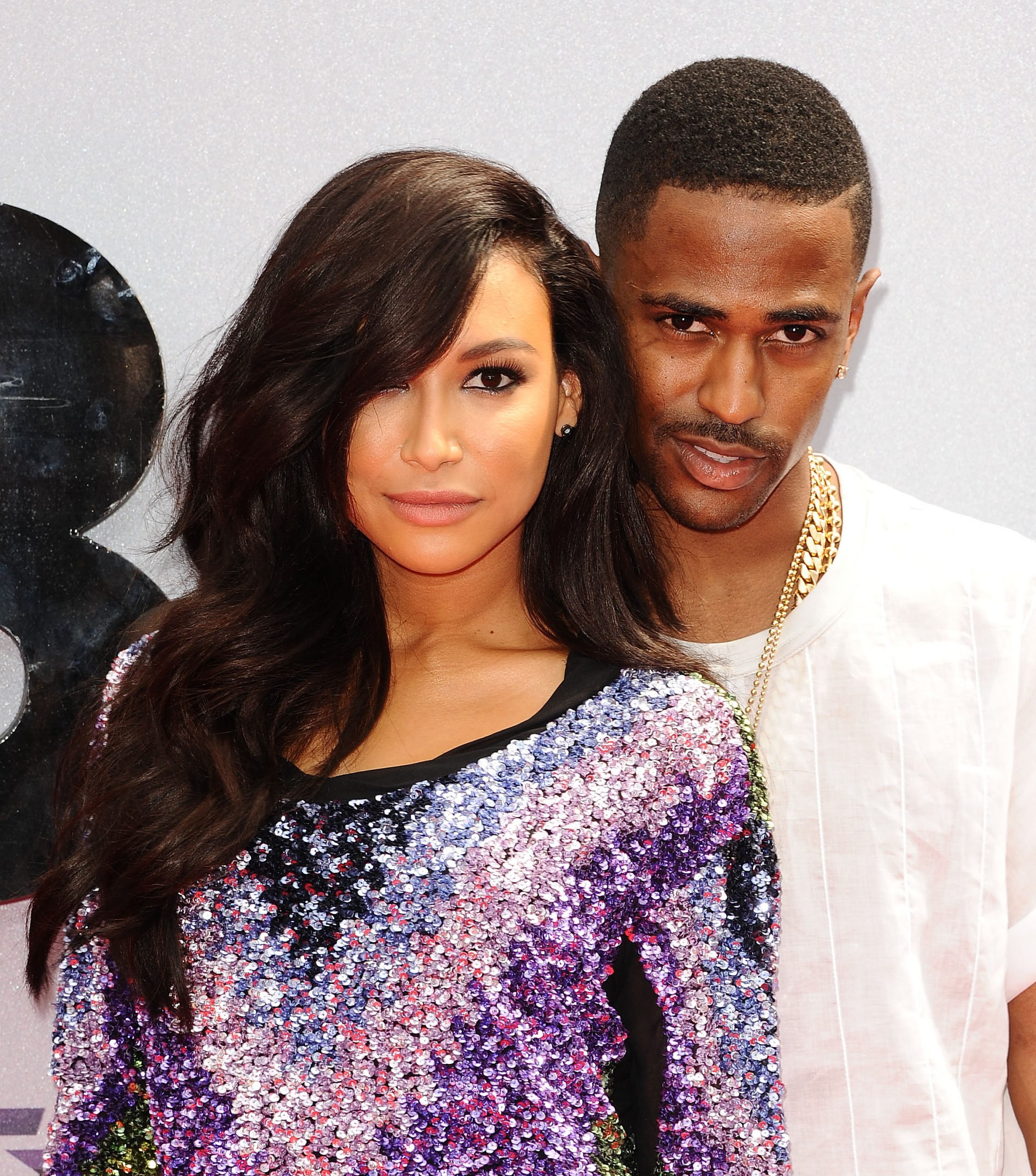 The actress and the rapper made their relationship official in spring 2013 and announced their engagement in October of that same year.
However, in April 2014, Big Sean called off the engagement amid rumors that he'd cheated on Rivera.
After going their separate ways, TMZ reported that cheating rumors weren't the only thing that led to the couple's split. According to the outlet, Sean and Rivera would often get into heated arguments, which would sometimes turn violent.
Sources also claimed that the actor always wanted to know where the rapper was and would say things such as, "If you don't listen to what I say, I'll ruin your career."
A few years after their break up, Rivera shared her side of the story in her memoir Sorry Not Sorry: Dreams, Mistakes and Growing Up. In it, the Devious Maids star claimed that she learned of their split from the internet.
She also claimed that Big Sean hooked up with Ariana Grande while they were still dating after she went to his house and found the singer inside.
"I walk in, go downstairs, and guess what little girl is sitting cross-legged on the couch listening to music? It rhymes with 'Smariana Schmande,'" Rivera wrote.
The exes started dating other people shortly after calling it quits
After going their separate ways, both Rivera and Big Sean began dating other people.
Rivera rekindled her relationship with actor Ryan Dorsey, whom she had dated four years prior.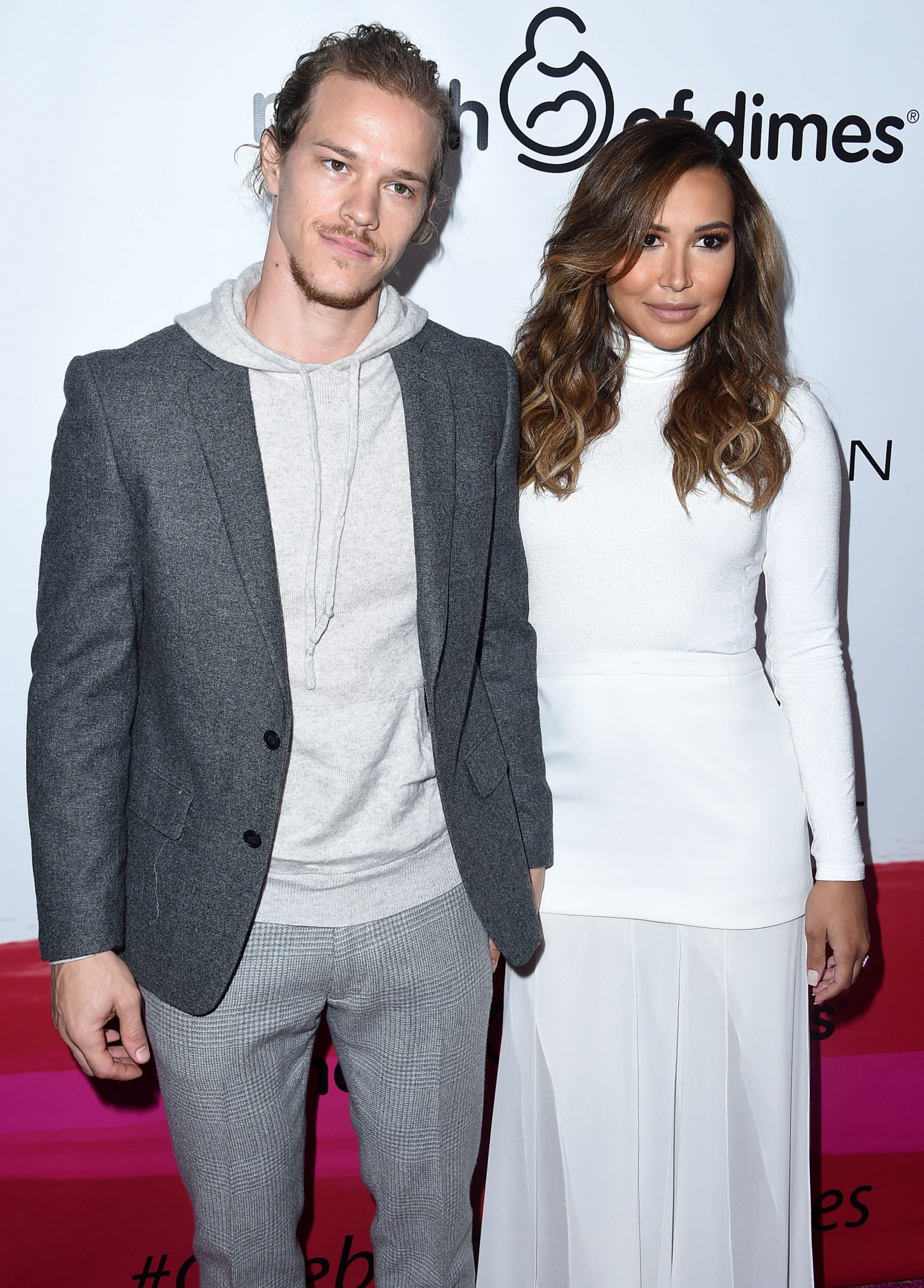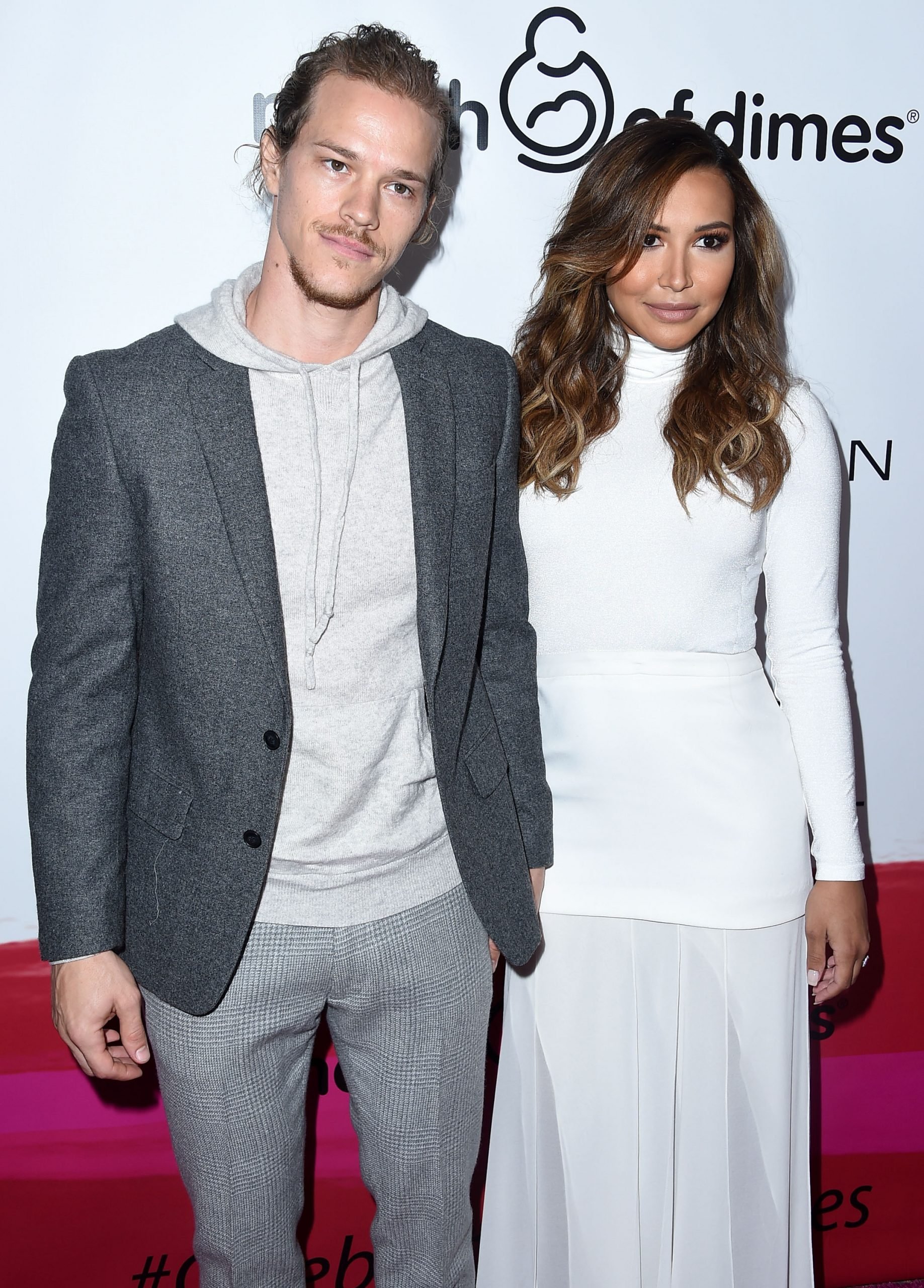 The couple tied the knot in 2014 and welcomed their son, Josey Hollis Dorsey, the following year.
In November 2016, Rivera filed for divorce from Dorsey but called off the separation in October 2017. The following month, the Glee star was arrested and charged with domestic battery against Dorsey after she allegedly hit him in the head and face during an altercation over their child. 
After being released on bail, Rivera refiled for divorce in December 2017 and their separation was finalized the following year.
As for the rapper, he started dating Ariana Grande 2014, with the singer confirming their relationship in October of that year. However, the couple called it quits after just eight months.
In 2016, Sean started dating singer Jhené Aiko. Though they reportedly broke up after spending three years together, the couple seemingly rekindled their romance in 2019 and are still in a relationship today.
Big Sean seemingly breaks his silence on Naya Rivera's disappearance
Though Big Sean and Rivera didn't end their relationship on the best of terms, he's still hoping for her safe return after news broke that she's gone missing following a boating outing with her son.
After reports of his ex's disappearance surfaced, the rapper took to Twitter and liked a string of tweets from supporters praying that she's found soon.
'Prayers out to Naya Rivera. I hope she is ok,' one person tweeted.
Sean's also liked posts from Twitter users urging people to continue looking for Rivera after the search for her "was terminated … due to darkness."
'Prayers out to Naya Rivera. I hope she is ok," another person wrote while someone else penned, "KEEP SEARCHING FOR NAYA RIVERA. HER SON NEEDS HER!!!!!"
Officials plan to resume their search at 6:30 a.m. on Thursday, July 9, with "additional divers and sonar equipment." Though many are keeping hope alive that Rivera is found safe and sound, authorities believe that she may have lost her life in the lake.