Why Did Olivia Wilde and Her Husband, Tao Ruspoli, Divorce?
Olivia Wilde is known for her work in Hollywood, and she's been on notable TV shows like The O.C. and House. While her relationships aren't too public, she doesn't keep her romances secret, either. Wilde was once married to a filmmaker, Tao Ruspoli, before she was engaged to Jason Sudeikis.
Now, rumors are swirling that Wilde is involved with musician Harry Styles. But we're taking a look back at what could've possibly gone wrong with her first marriage. Here's what she's said.
Olivia Wilde eloped with filmmaker Tao Ruspoli when she was a teenager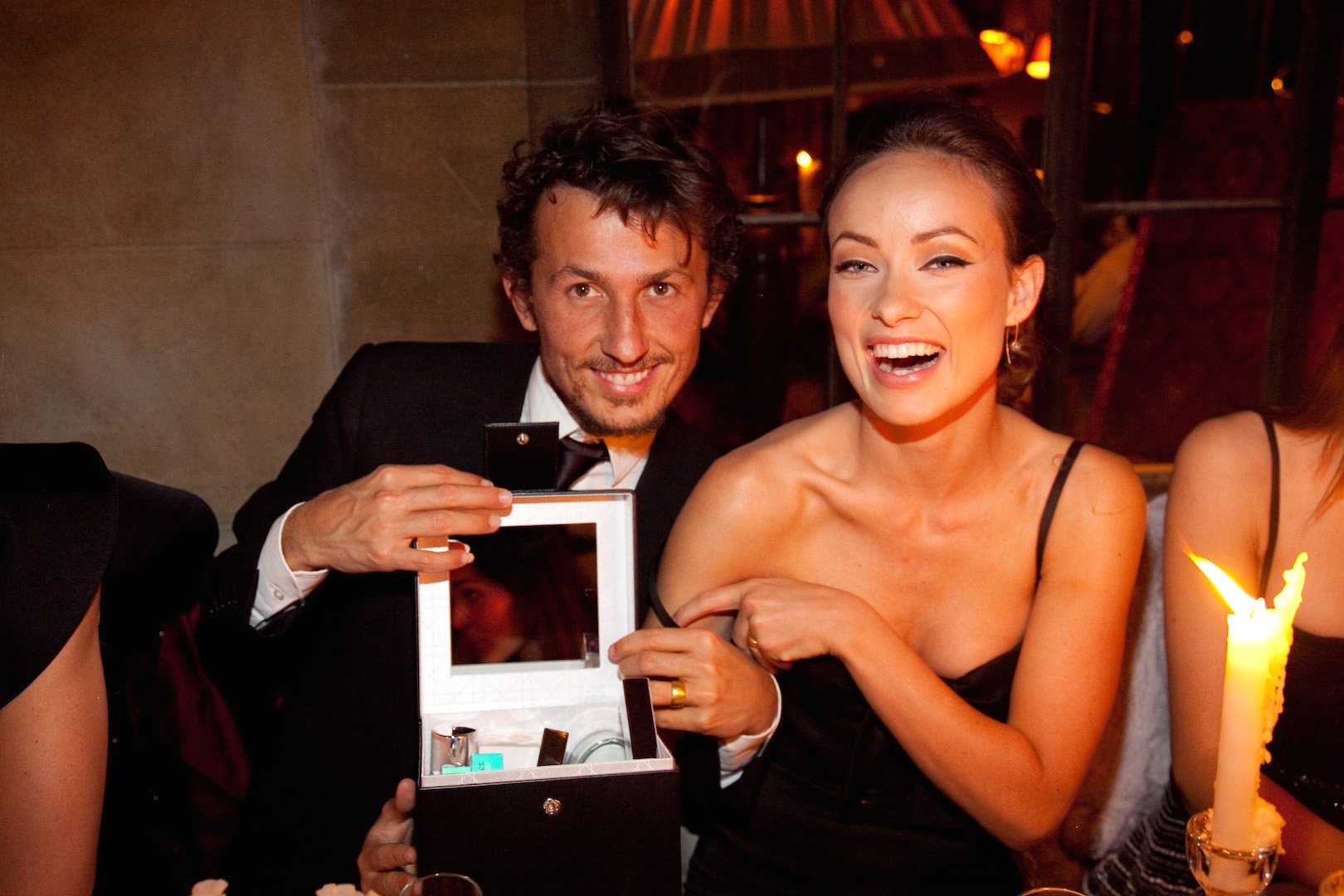 Wilde never had too much luck dating in Hollywood. "They spend way more time looking in the mirror than I ever do," she said of the men around her to Women's Health back in 2008. But everything changed when a friend of her parents wanted to set her up.
"He wanted to introduce me to this Italian guy who made films and lived on a school bus," Wilde noted. "I said, 'Whoa! I don't want to meet a dude who lives on a bus!'" It turns out the guy she was referring to was Ruspoli, and he was a filmmaker, documentarian, and Italian prince who lived in his mobile studio.
Ruspoli was 27 when he met Wilde, who was 18. And they eloped on the bus just six months after the beginning of their whirlwind romance in 2003. "My dad did have a minor heart attack, and it was hard to imagine settling down at the time," Wilde said. "But there was this wave of romantic excitement and an overwhelming sense that we were supposed to be family. We were very open to the idea that if it didn't work, we would let it go its course. No pressure."
Wilde said she 'drifted' from Ruspoli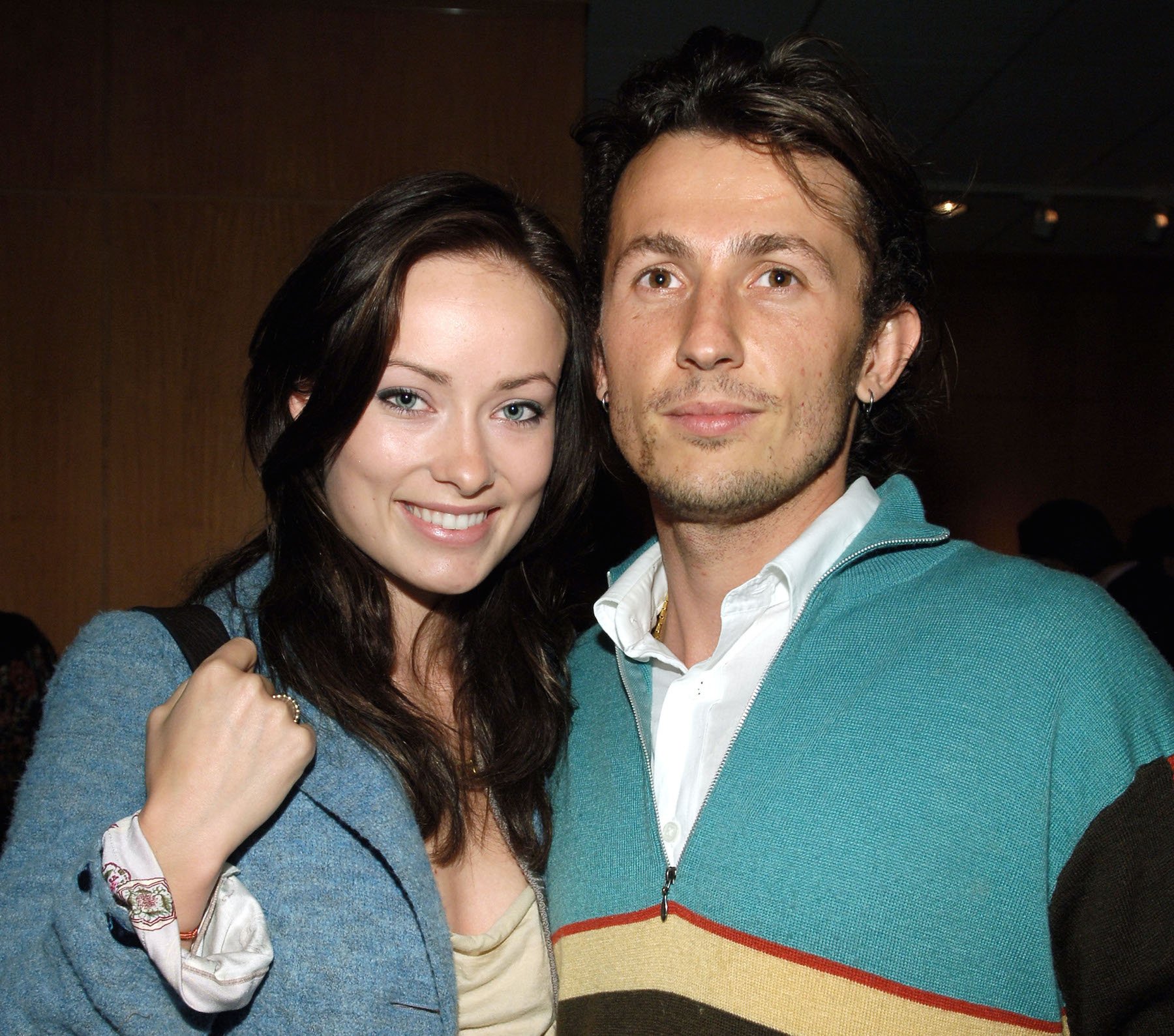 RELATED: Are Olivia Wilde & Jason Sudeikis Married And How Many Kids Do They Have?
While Wilde and Ruspoli seemed like the perfect fit, their relationship waned over time. Wilde filed for divorce in 2011. And she explained to Marie Claire why she wanted out.
"I had grown up with Tao; we had just drifted," she told the publication. "I felt I had something to prove. If you fall off a horse, you get back up. I am not a quitter. I hung on for as long as possible until it was more hurtful to stay."
While the breakup was painful, Wilde noted she was much better off for it. "I'm so grateful for the pain and the heartbreak," she added. "It gave me the courage to leave and brought me to the great love of my life." This love of her life was Jason Sudeikis. While Wilde and Sudeikis had a multi-year engagement, they broke it off in 2020.
Now, Wilde is rumored to be dating Harry Styles
It seemed like Wilde and Sudeikis were the perfect match. But they called off their engagement in November 2020. Now, rumors are swirling that Wilde might be romantically involved with musician Styles of One Direction fame.
According to Us Weekly, Daily Mail posted photos showing Wilde holding hands with Styles on Jan. 4. The two were at his home in Los Angeles. Page Six also reportedly posted photos of the two of them holding hands at Styles' manager's wedding.
As for how Styles and Wilde originally met, Styles is Shia Labeouf's replacement in Wilde's psychological thriller, Don't Worry Darling. While filming was paused due to a coronavirus (COVID-19) case, it seems to have resumed.
We're not sure exactly where Styles and Wilde stand, but we'll certainly be curious to see if their relationship persists after Don't Worry Darling wraps up production.
Check out Showbiz Cheat Sheet on Facebook!