Why Did Paris Hilton Go to Jail?
Paris Hilton, the famous hotel heiress of The Simple Life fame, was at the height of her popularity in the early 2000s.
Despite her successes in various business ventures, her cultivated persona as the "rich blonde airhead" had her on the receiving end of jokes and public scorn. From her infamous sex tape to her various brushes with the law, Paris Hilton had an uphill battle coming into adulthood and out of that persona.
Now speaking out and using her fame for a good cause that is personal to her and has had a lasting impact on her life.
Paris Hilton got a DUI in 2006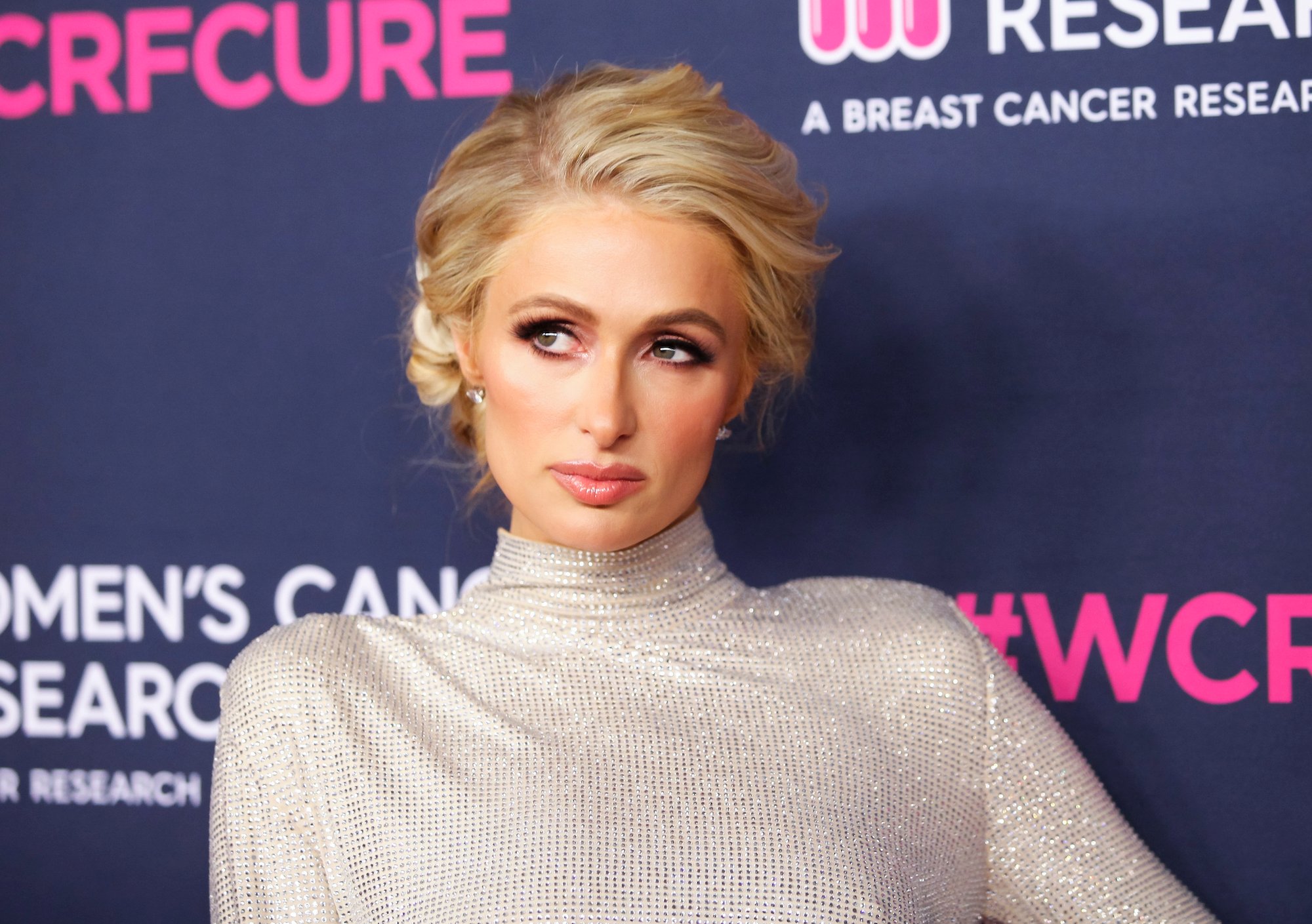 Hilton, now 39, has received renewed attention thanks to her newest YouTube documentary. After its release, the Wondery podcast, Even the Rich, featured a 4 part special on the star and went into detail about some of her most infamous life events.
According to hosts Aricia Skidmore-Williams and Brooke Siffrinn, Paris was cruising down a California road on September 7, 2006, in a $500,000 Mercedes when she was pulled over for speeding and reckless driving. She blew a .08 into the breathalyzer, the minimum to be charged with DUI in California.
Hilton attempted to talk her way out of trouble stating that she had only a single drink but hadn't eaten all day. The officer was not hearing any of it and cuffed her and took her down to the station. She was given a $1500 fine and 3 years probation, was required to take alcohol-education classes. Her driver's license was also suspended for 4 months.
Paris Hilton disobeyed the terms of her probation
Fast-forward a few months after the DUI and Hilton was pulled over for speeding and driving without headlights on in a Bentley Continental GTC. Her license was still suspended. Her car was immediately towed and her punishment would be determined in court. On May 4, 2007 with media and paparazzi waiting for her arrival, Hilton showed up for her day in court. Hilton's defense was that she was under the impression that she could drive to and from work. This was not the case and the judge sentenced her to 45 days in jail.
She was to turn herself into jail by June 5th, but in what seemed a clever attempt to avoid media attention, Hilton turned herself in early after attending the MTV Movie Awards on June 3rd. The media assuming she'd be attending after parties and missed the event.
After just a few days in jail, her lawyer was able to get her home on house arrest. However, prosecutors soon had her returned to jail with a reduced sentence of 23 days if she maintained good behavior. At the time, her reason for leaving jail was an undisclosed medical condition, but now we are all learning that her reasons for so desperately wanting to leave jail, were far more than most assumed.
Paris Hilton speaks out about the "troubled teen industry"
In episodes 3 and 4 of the Only the Rich podcast on Hilton, the hosts made frequent mentions of "Provo" during the course of their coverage of her time in jail.
"She made it through Provo so she can make it through this," said Skidmore-Williams.
Provo Canyon School was a boarding school in Utah for troubled teens that Hilton attended in the 90s. Allegations of abuse against the school were at the center of Hilton's YouTube documentary This is Paris released in September of last year.
Among the allegations are accounts of various types of abuse including verbal and physical, being forced to take medication, and being locked in solitary confinement without clothes. It was because of this that Hilton found herself suffering from claustrophobia and intense panic attacks while in jail back in 2007.
Though she was arrested once more 2010 for cocaine possession in Las Vegas, she was able to avoid further jail time, instead paying a $2000 fine and completing 200 hours of community service.
Provo Canyon changed ownership since Hilton's time spent there and a representative said they cannot comment on what happened prior to that. Despite possibly never seeing and real justice for her own abuse, Hilton continues to speak out. She is now involved with Breaking Code Silence, a group that advocates for survivors of the "troubled teen industry" and continues to work on behalf of the community.