Why Did Reese Witherspoon and Ryan Phillippe Divorce?
With the return of Big Little Lies, fans are excited to see the very-famous Reese Witherspoon take the spotlight once again on the award-winning HBO series. And it's certainly not the last time we'll see her on the small or big screen, too. Witherspoon has become iconic for her roles in movies like Legally Blonde, Sweet Home Alabama, and Cruel Intentions.
The actress has never stepped out of the spotlight, but she doesn't often make a huge splash with the drama in her life, either. It's even easy to forget that she was married young and had two kids with her first husband, fellow actor Ryan Phillippe. So, why couldn't the two make things work? Here's what we know.
Reese Witherspoon met Ryan Phillippe at her 21st birthday party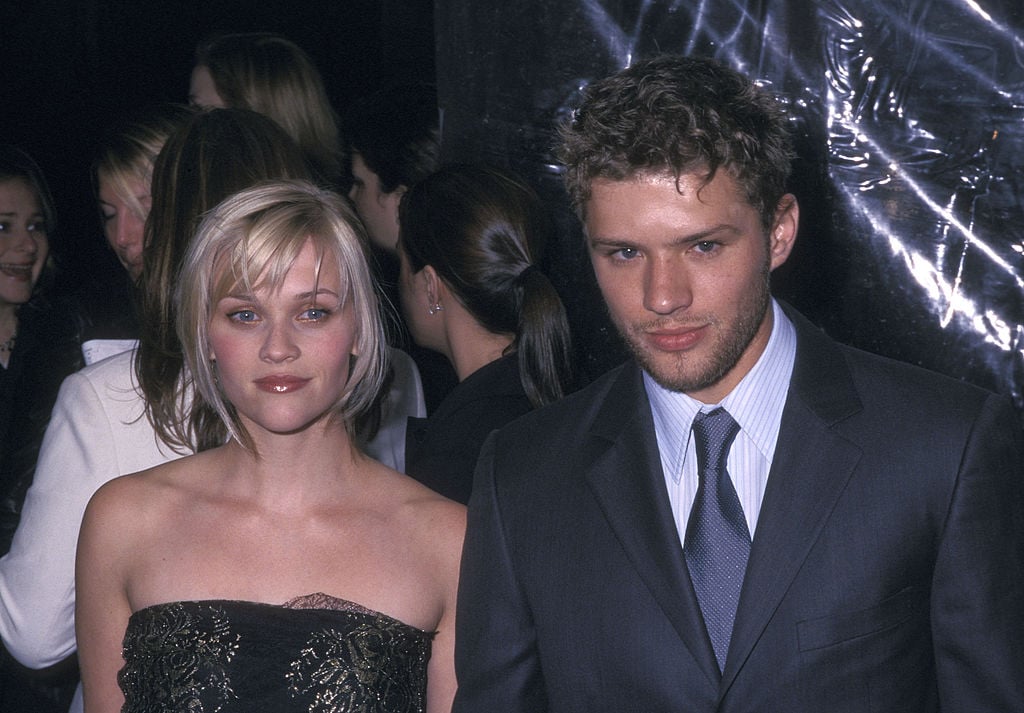 Witherspoon is 43 now, and she met her first husband, Ryan Phillippe, all the way back when she was just 21. The star spoke to Jane Magazine about Phillippe back in 1998, who was described at the time as her "live-in boyfriend." She explained how she met him to the magazine, too. "I met him at my 21st birthday party. I don't know what came over me – maybe the seven Midori sours – but I told him, 'I think you're my birthday present.' He thought it was so flattering, and now that I think about it … how embarrassing!" At the time Jane Magazine published the article, Phillippe and Witherspoon had reportedly been living together for a year in Beverly Hills.
Not only did they date soon after meeting, but they also established a working relationship, too, as they both starred in the cult classic, Cruel Intentions, InStyle reports. It's clear they fell hard and fast for each other too, as the two were engaged just a year after meeting and Witherspoon was pregnant before their wedding.
They married and had kids not long after first meeting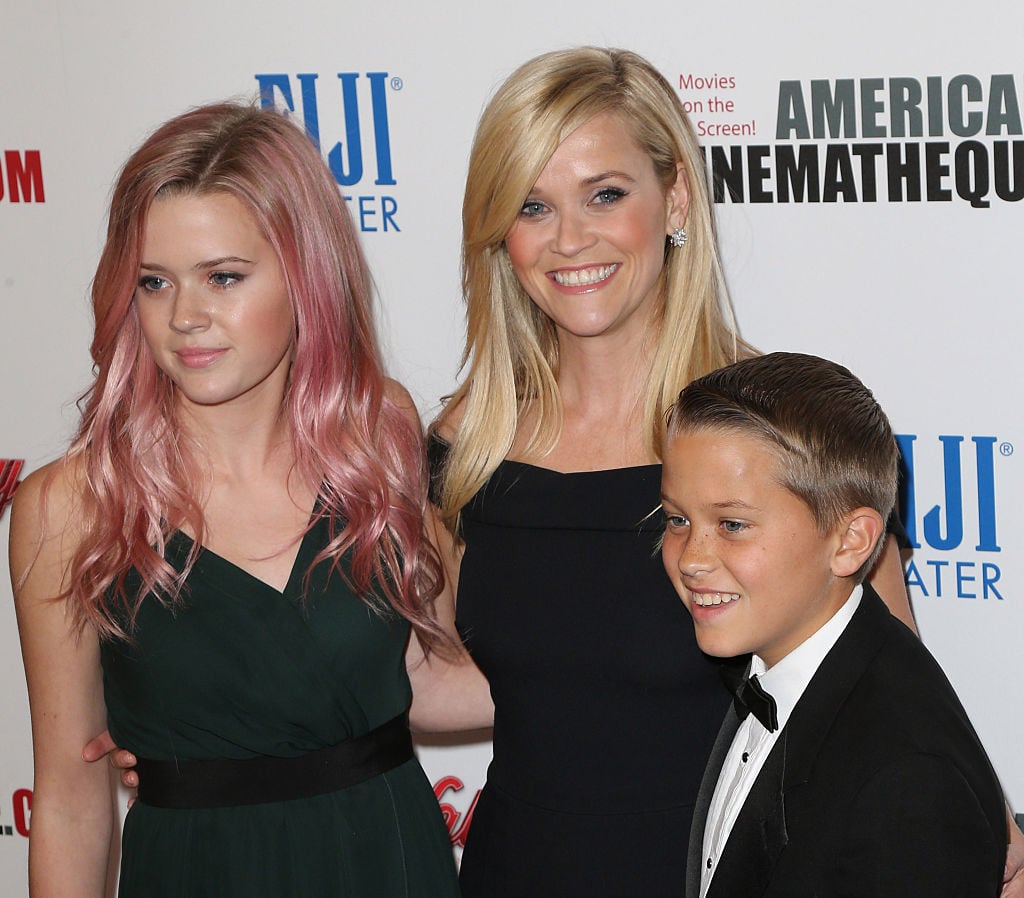 PopSugar reminds us on June 5, 1999, Witherspoon and Phillippe tied the knot in Charleston, South Carolina — and Witherspoon was six months pregnant at the time, too. According to the publication, the wedding was quite loving and emotional for all involved, as it was clear the two really loved each other at the time. Just three months after the wedding, Witherspoon gave birth to their daughter, Ava, who's now 19. A few years later, they also had a son together, Deacon, who's 15.
Unfortunately, while the couple was completely committed to each other in the beginning, things fizzled out by the early 2000s. And they put together a joint statement in 2006 announcing their separation. People reports a rep for the couple wrote, "We are saddened to announce that Reese and Ryan have decided to formally separate. They remain committed to their family and we ask that you please respect their privacy and the safety of their children at this time."
Age seemed to be the main factor in why they called it quits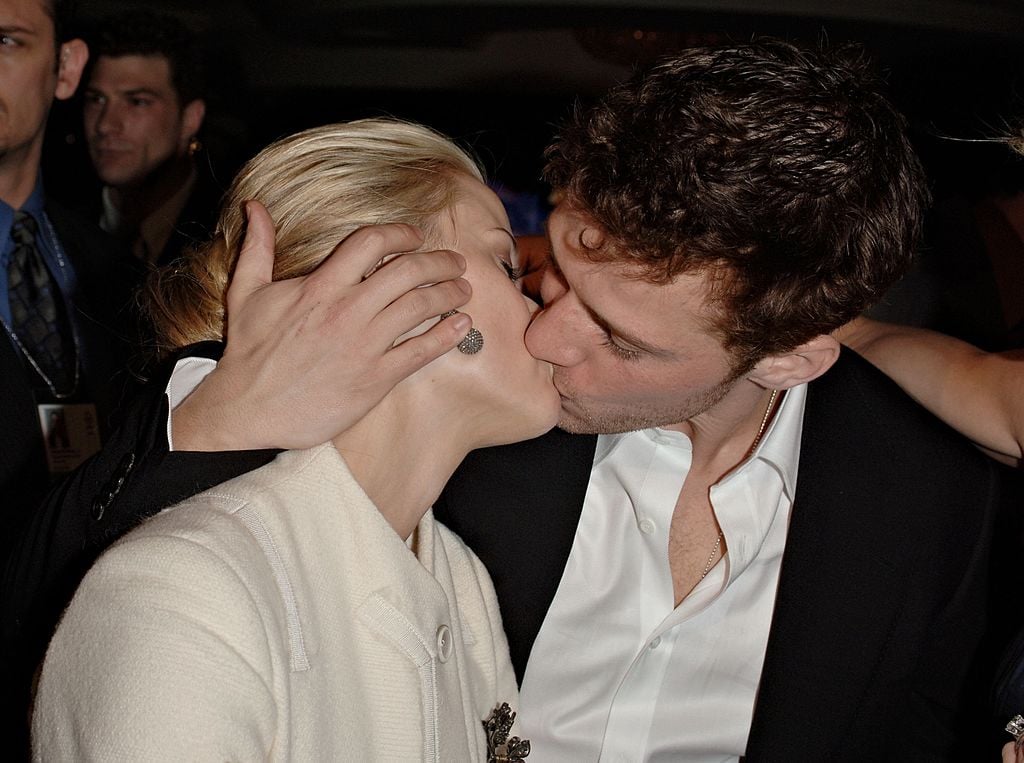 People notes Witherspoon and Phillippe seemed to have the perfect relationship, but they entered couples' therapy in 2002. As Phillippe told New York Daily News at the time, "The biggest mistake is not doing that, ignoring it and having the marriage fall apart because of laziness." And later, People notes the actor told Larry King in 2015 that the main issue in their relationship was how young they were. As Phillippe said, "When we got together we were so young. I think it can create issues with two people in this industry because there's so much noise that goes along with it."
Witherspoon echoed something similar in 2017. That year, she said, "I got married when I was 23 and I had two kids by the time I was 27. So I don't know, you know, sometimes it's good to know yourself." And while Witherspoon notes she wouldn't "change anything," she now tells her daughter that "[at] 25, you start to know yourself a little bit better."
Despite the divorce, the two still remain friends and work excellently together to co-parent their teenagers. As Phillippe said, "She's happy and remarried and our kids are incredible. I'm proud of the way we handled it and who our little people are."
Check out Showbiz Cheat Sheet on Facebook!