Why Did Russell Brand and Katy Perry Divorce? Perry's Career Might've Had Something to Do With It
We know Katy Perry is with Orlando Bloom now, but a decade ago, she was married to comedian Russell Brand. Brand and Perry seemed like the perfect match, but unfortunately, they couldn't make their union last. And it looked like their relationship ended very bitterly after just 14 months of marriage.
So, what really happened between the exes? It looks like Perry's stellar pop career may have been the nail in the coffin.
Russell Brand filed for divorce just 14 months after marrying Katy Perry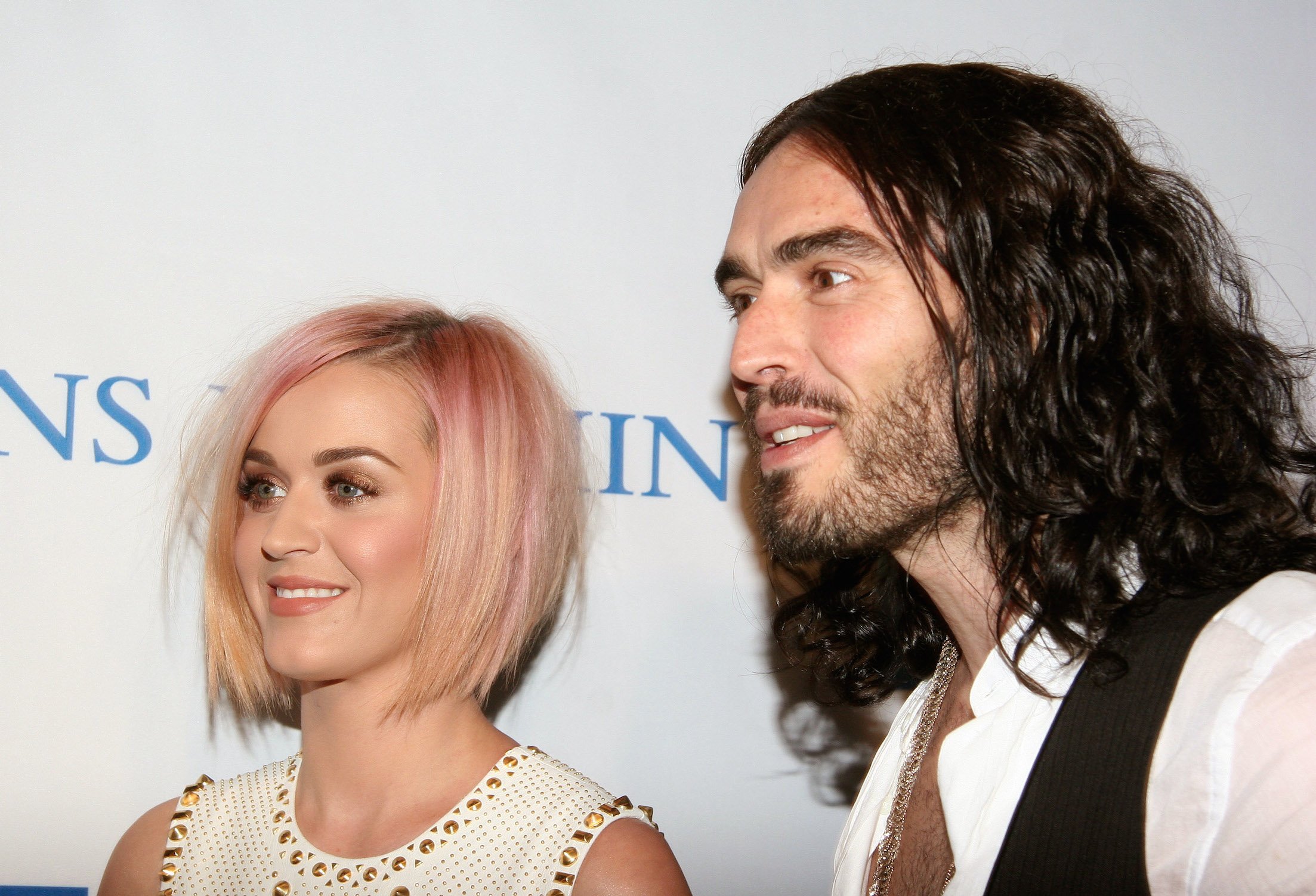 According to MTV, Brand and Perry first met back in 2008. Brand was hosting the MTV Video Music Awards, and the two seemed to have instant chemistry. While Perry was still dating Gym Class Heroes frontman Travie McCoy at the time, it was clear there was surely mutual attraction between the comedian and the singer.
By 2010, Brand and Perry tied the knot at a resort in India. And going into 2011, the two seemed happier than ever. And Perry even went on The Ellen DeGeneres Show that year to talk about wanting to have kids with Brand. "I would love to have children," Perry told DeGeneres. "I think that's one of the reasons you get married, and especially to the person that you marry."
Rumors swirled that a divorce was looming by December 2011, though. Perry was photographed without her ring, and Brand also seemed to ditch his. Finally, on Dec. 30, Brand filed for divorce from Perry for "irreconcilable differences."
Perry said Brand didn't like how much power she had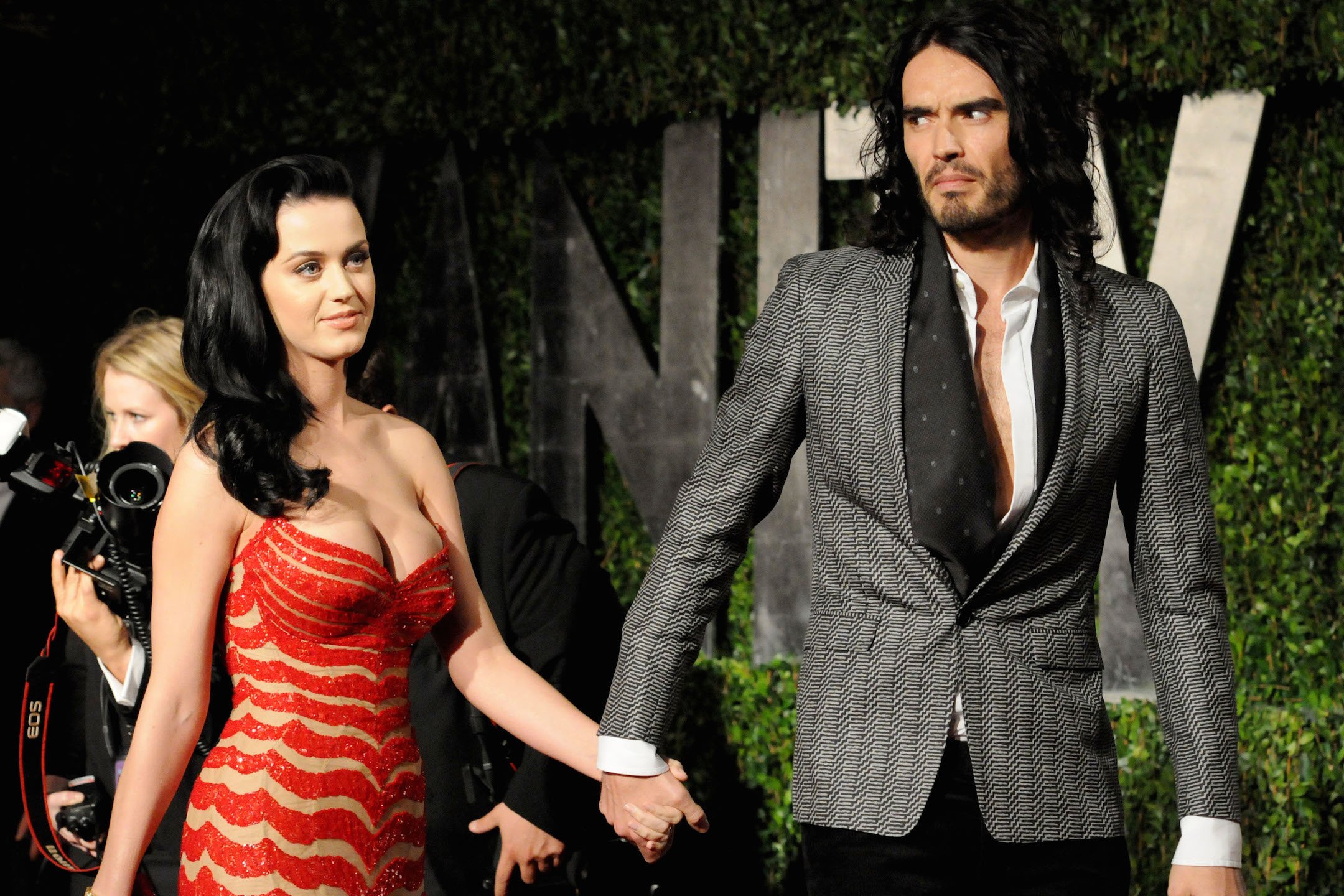 Perry's since talked about her divorce from Brand — and it's clear she was totally heartbroken from the split. She told Vogue that she hadn't heard from him since he texted her in 2011 regarding the divorce, the Los Angeles Times reports.
She also delved into why she suspects Brand wanted the divorce. "At first when I met him, he wanted an equal, and I think a lot of times strong men do want an equal, but then they get that equal and they're like, I can't handle the equalness," Perry noted. "He didn't like the atmosphere of me being the boss on tour. So that was really hurtful, and it was very controlling, which was upsetting."
Not only that, but she mentioned another, more secretive reason behind the divorce. "I felt a lot of responsibility for it ending, but then I found out the real truth, which I can't necessarily disclose because I keep it locked in my safe for a rainy day," Perry continued.
Brand slammed Perry's pop career in the end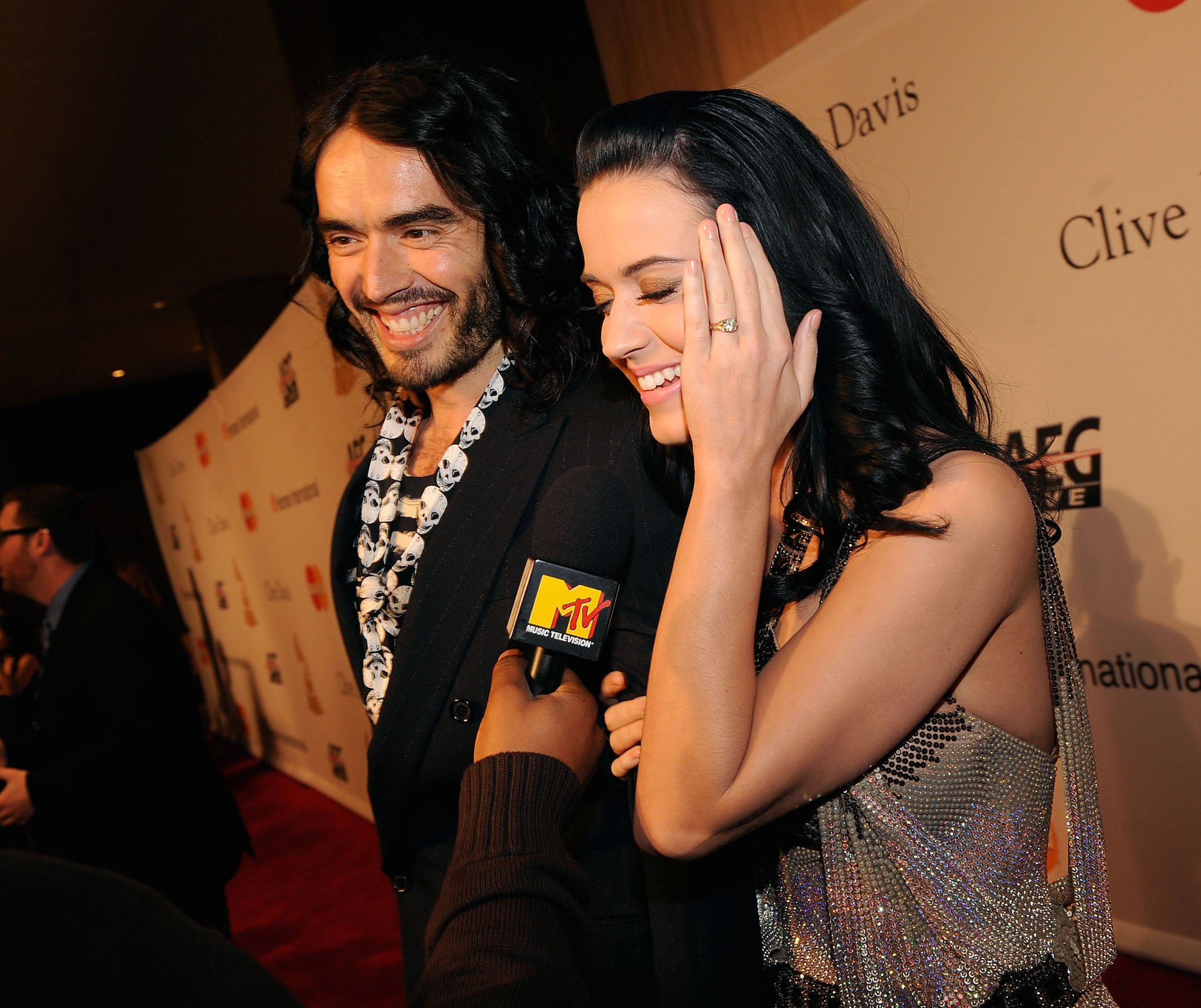 Insiders told The Mirror that Brand certainly had a tough time dealing with Perry's fame. "After the high of the wedding, reality kicked in," the source said. "Katy was away all the time and she became more and more successful. She is doing so well and Russell couldn't handle it."
As for what Brand had to say, it seems he put Perry's career on blast. "I'm associated with the very thing I detest: vapid, vacuous, plastic, constructed, mindless celebrity," The Mirror notes he said of the split.
So, how are Brand and Perry now? It seems the two are civil. In 2017, Brand noted he still felt "very warm" toward Perry. Since he's been married to Laura Gallacher since 2017 and Perry is currently engaged and excited to be married to Bloom, it seems the exes have no reason to focus on the split any longer.
We're wishing both Brand and Perry the best!
Check out Showbiz Cheat Sheet on Facebook!