Why Did Shailene Woodley and Her Ex-Boyfriend Ben Volavola Break Up?
Not all Hollywood romances last forever. Take Shailene Woodley's relationship with New Zealand rugby player Ben Volavola. Though the two appeared to be head over heels in love with each other at the start of their romance, their relationship eventually fell apart, causing them to call it quits after just a few years of dating.
So, why did Woodley and Volavola call it quits? Here's what we know.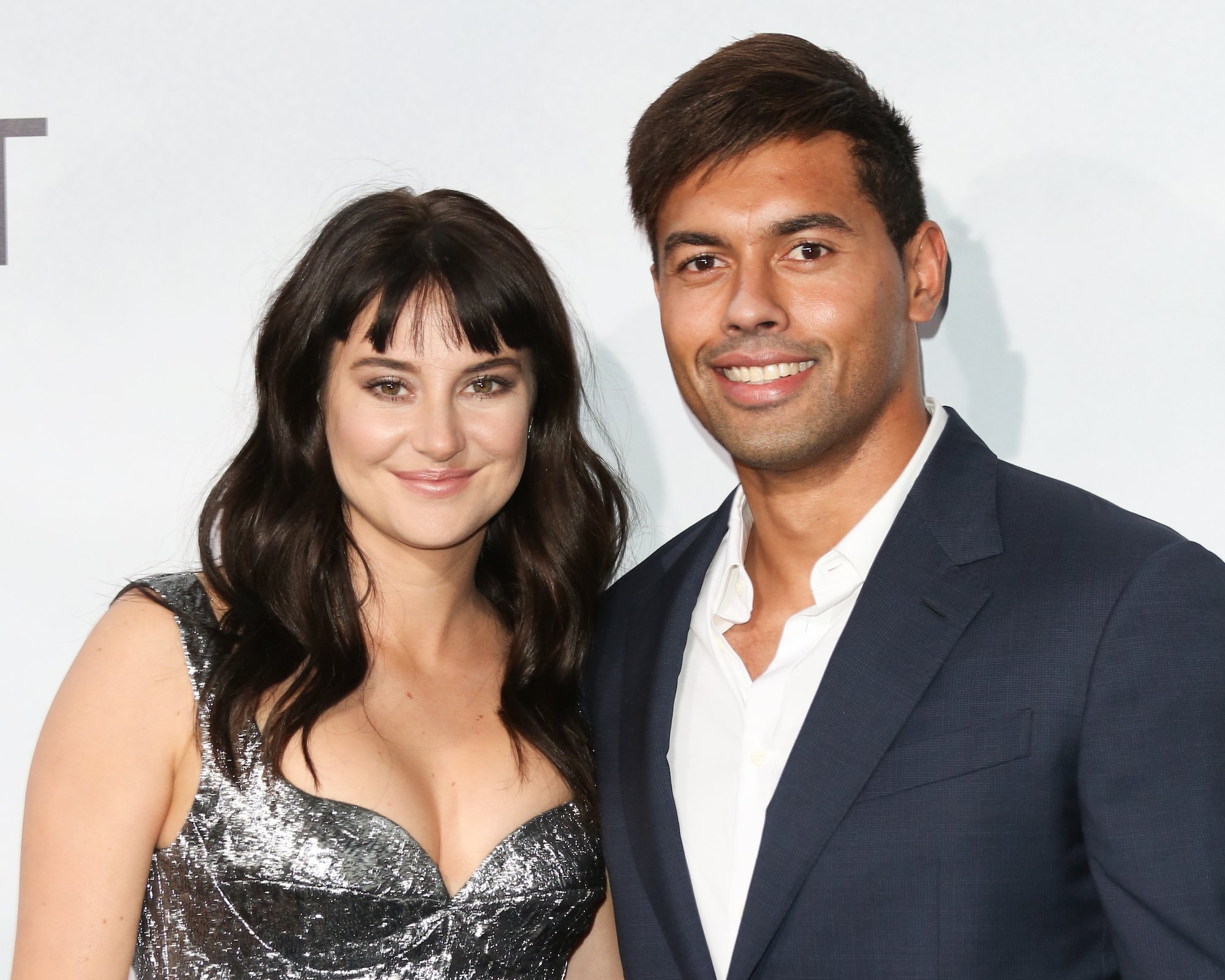 This is how Shailene Woodley and Ben Volavola met
Woodley and Volavola first met in early 2017 in Fiji, while the rugby player competed in the Pacific Nations Cup and the Big Little Lies actor was filming Adrift.
While it's unclear when they started dating, the pair began showcasing their budding romance in October 2017. They were often spotted packing on the PDA in multiple locations around Auckland, New Zealand.
In January 2018, Woodley and Volavola went Instagram official. Four months later, they made their red carpet debut at the Hollywood premiere of Adrift.
To onlookers, it appeared that the pair were head over heels in love with each other and were going to stay together for many years to come.
Unfortunately, the spark between Woodley and Volavola didn't last as they eventually called it quits — and the reason for their breakup is pretty relatable.
Why did Shailene Woodley and Ben Volavola split?
While it's unclear when Woodley and Volavola broke up, the Big Little Lies actor confirmed in April 2020 that they had split and even gave the reason in an interview with Bustle.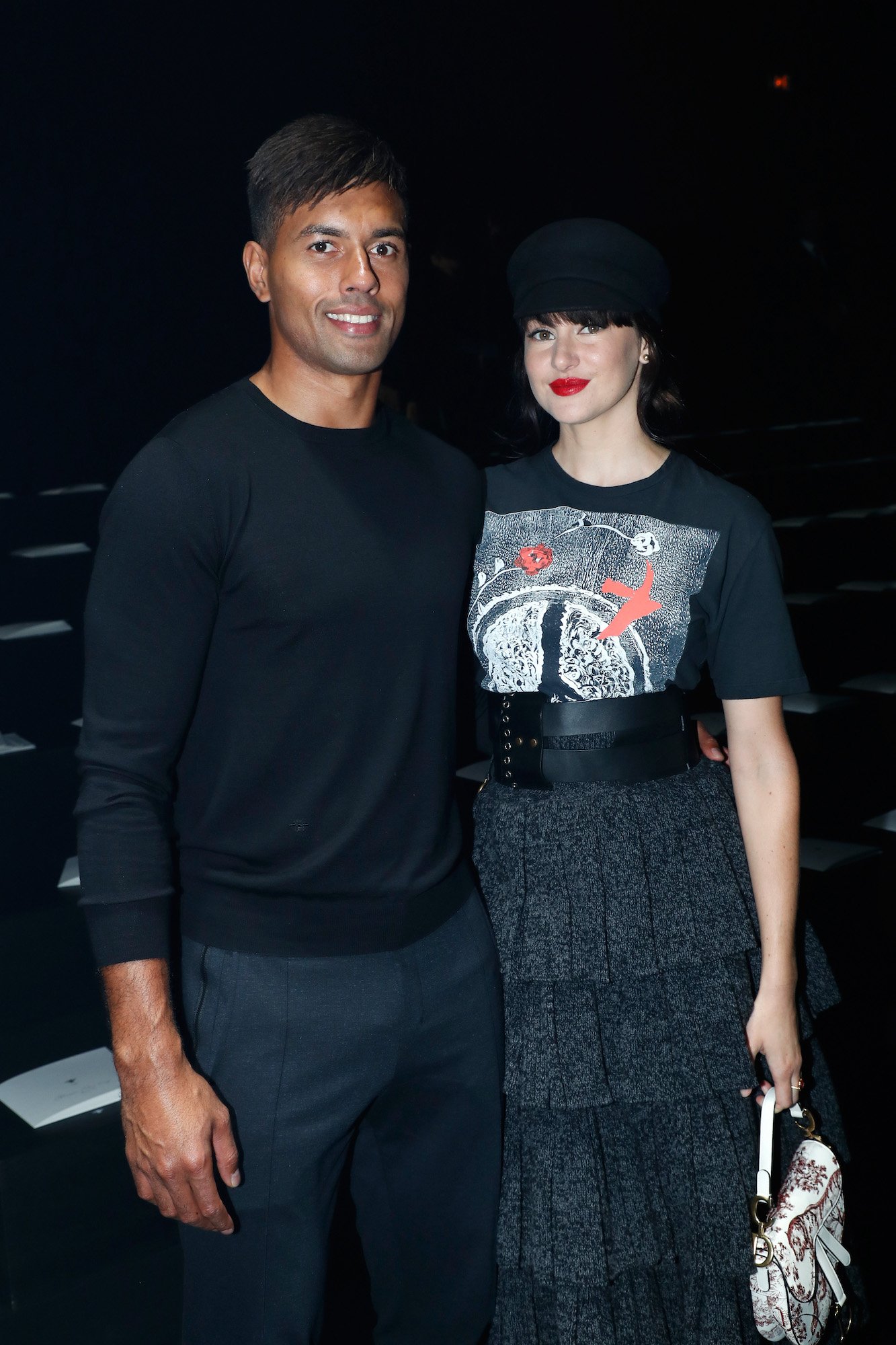 "I was in a relationship with someone and we were very much on the road to marriage and children," she told the outlet, "I realized I was still at an age where I wasn't able to fully commit. I couldn't be available to him in the way that I wanted to be. I didn't fully love myself."
According to Woodley, she realized that she wasn't ready for a long-term commitment while filming her movie, Endings Beginnings, sharing that the project helped her be "truthful" in her real life.
"What improvising an entire movie does is forces you to be truthful in a way that even in your own life you're not truthful," she explained. "Because of that raw, vulnerable state we submitted to while performing these characters, I learned a lot about what was and wasn't working in my personal life."
Shailene Woodley has since moved on
A few months after Woodley confirmed her split from Volavola, she was rumored to be dating Green Bay Packers quarterback Aaron Rodgers, who she was reportedly introduced to by his ex-girlfriend Danica Patrick.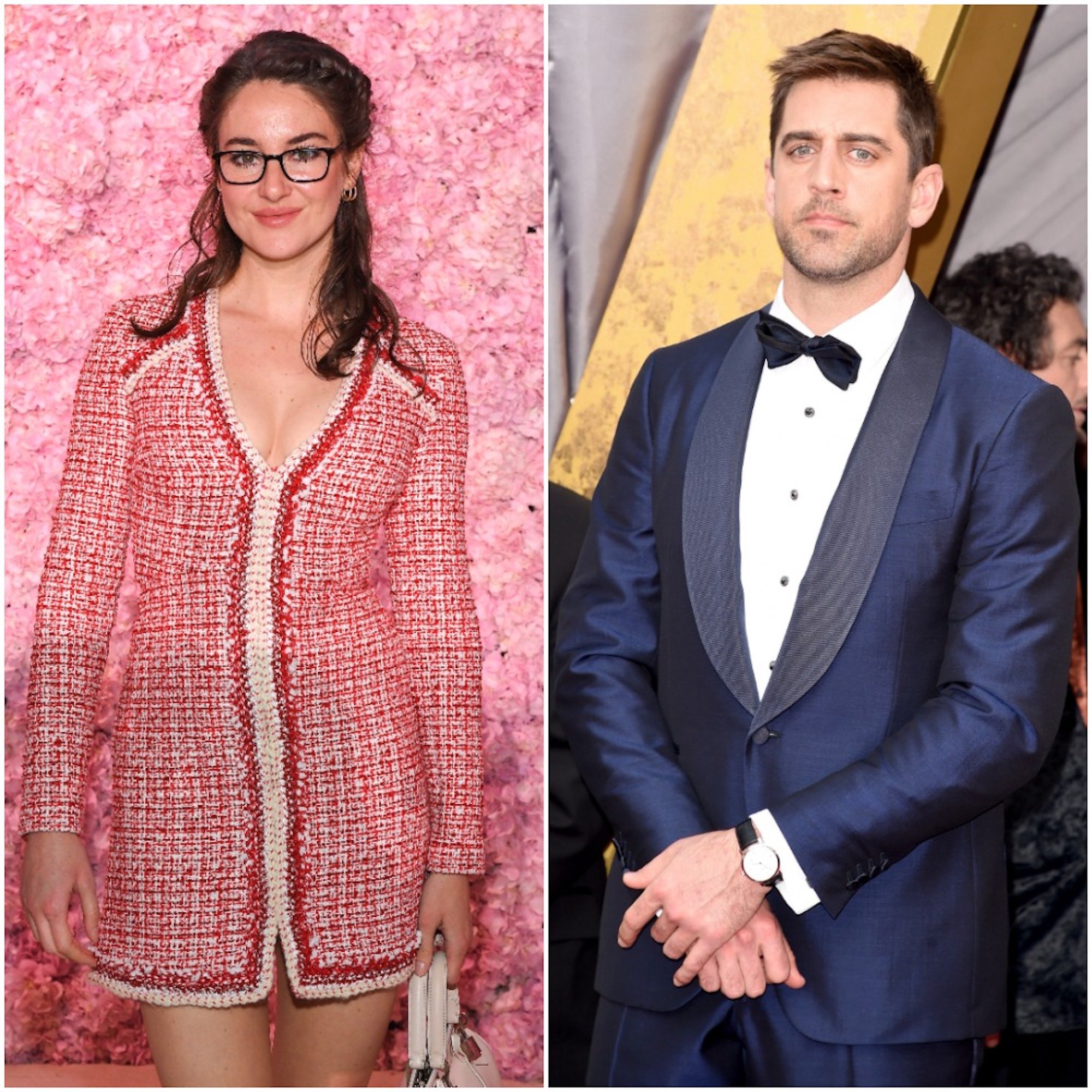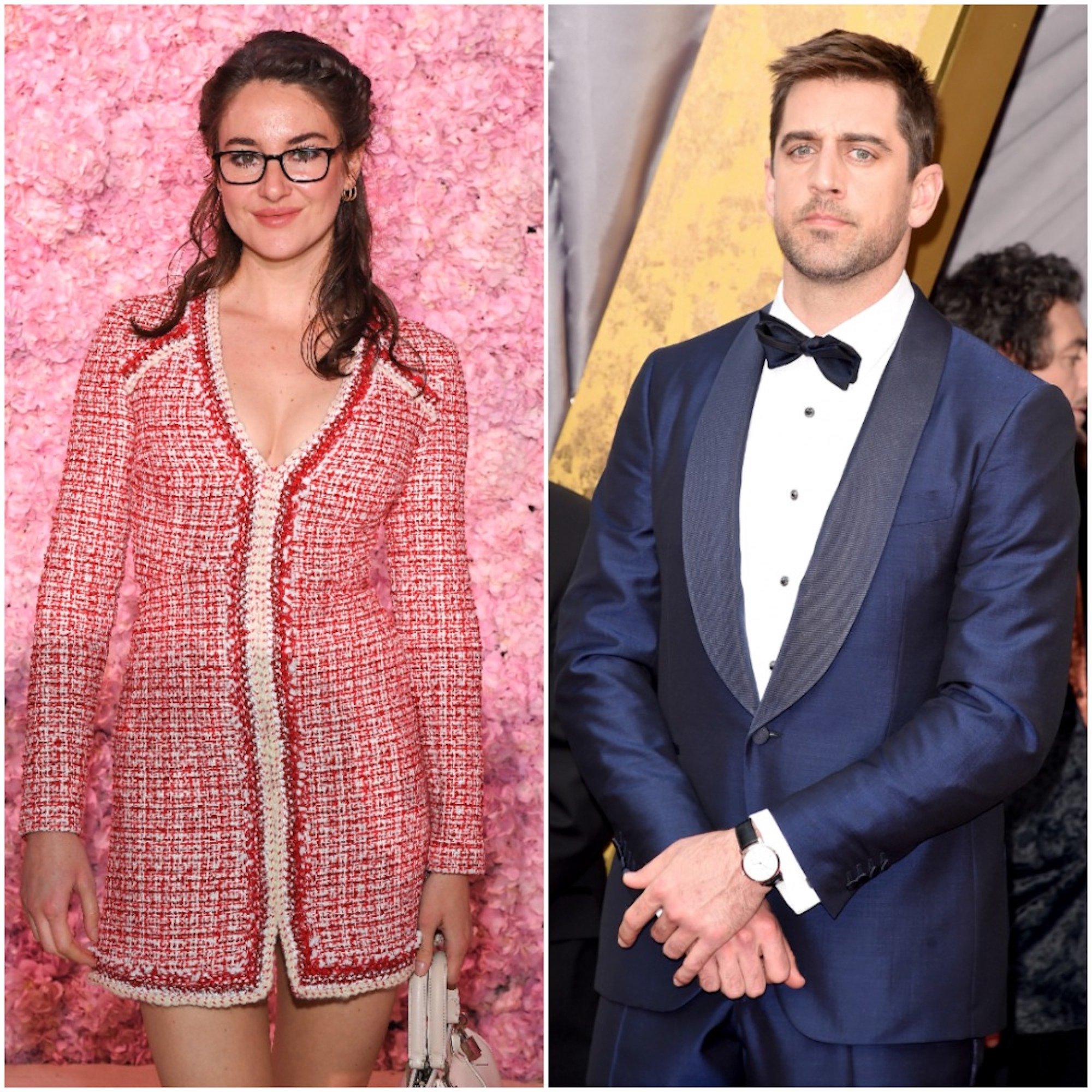 In September 2020, Rodgers seemingly hinted that he was seeing someone while appearing on the Pat McAfee Show.
"I've made decisions and changes and habits that put me in a lot better headspace and there's just a lot of things that have come together in my life over the last few months that have really been enjoyable," he said.
On Feb. 2, 2021, Woodley and Rodgers' romance was finally confirmed, with E! News reporting that the two are keeping their love story "low key" while maintaining a long-distance relationship.
"They have seen each other and been in touch," an insider tells the outlet. "They continue to talk and see each other when they can. They are both focused on their careers but they also make time for each other." 
So far, neither Woodley nor Rodgers has publicly addressed their reported romance. But even if they never do, we still wish them the best moving forward!