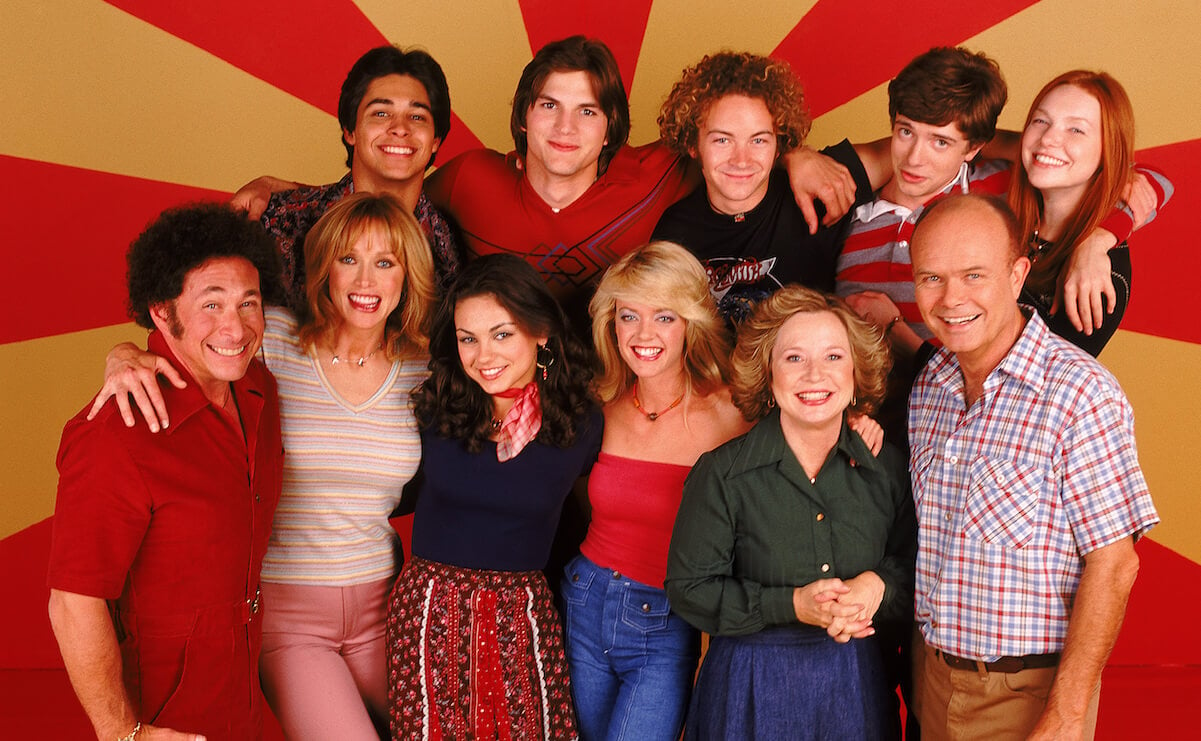 Why Did 'That '70s Show' Star Lisa Robin Kelly Leave the Hit Series?
'That '70s Show' was a popular young-adult sitcom that ran from 1998-2006. Lisa Robin Kelly, who played Laurie Foreman, left the show after its third season and briefly reappeared in season 5.
That 70s Show was a popular young-adult sitcom that ran from 1998 to 2006. The show starred Ashton Kutcher, Mila Kunis, and Topher Grace, among other actors, and followed the lives of teenagers who spent a little too much time in their parents' basement.
Lisa Robin Kelly played Eric Foreman's older sister, Laurie Foreman. However, Kelly only spent the first three seasons on the show before she left; she reappeared briefly but was later replaced with another actor for a guest appearance in season 5. Why did Kelly leave the show?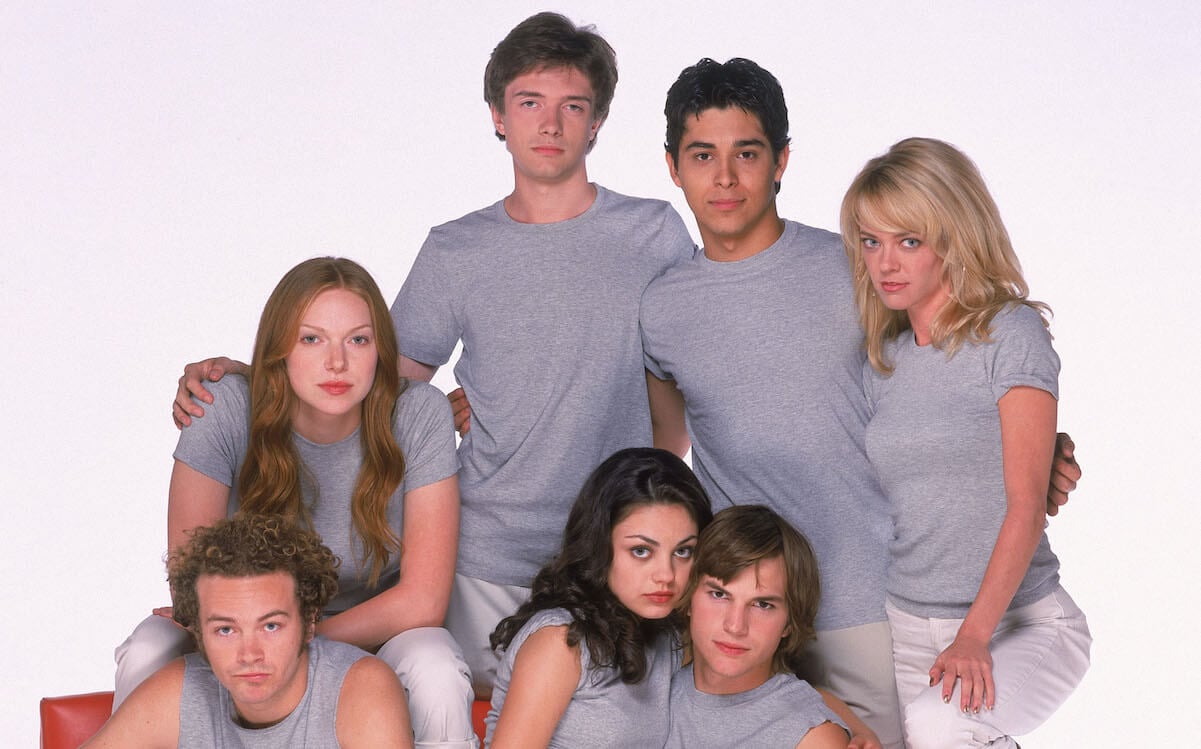 Lisa Marie Kelly went through a difficult loss behind the scenes of 'That 70s Show'
That 70s Showuplifted careers of ultra-famous actors, but for Kelly, her life behind-the-scenes took a devastating turn when she lost a baby. She revealed to ABC News years after the show ended that this was the reason she had to step away.
"I had lost a baby," she told the news outlet in 2012. "As a result of that I lost it. I lost everything, and I was abusing alcohol … With 'That '70s Show' I was guilty of a drinking problem, and I ran," she said. Kelly dealt with a number of run-ins with the law after leaving the show. She was arrested in 2010 for driving while intoxicated and again in 2012 on domestic abuse allegations. However, by 2012, Kelly said she had been sober for three months and that she was excited to get back into acting. "I have paid my dues and if I can make it through this, I can make it through anything." However, Kelly tragically died from an accidental drug overdose after having returned to rehab just days earlier in 2013.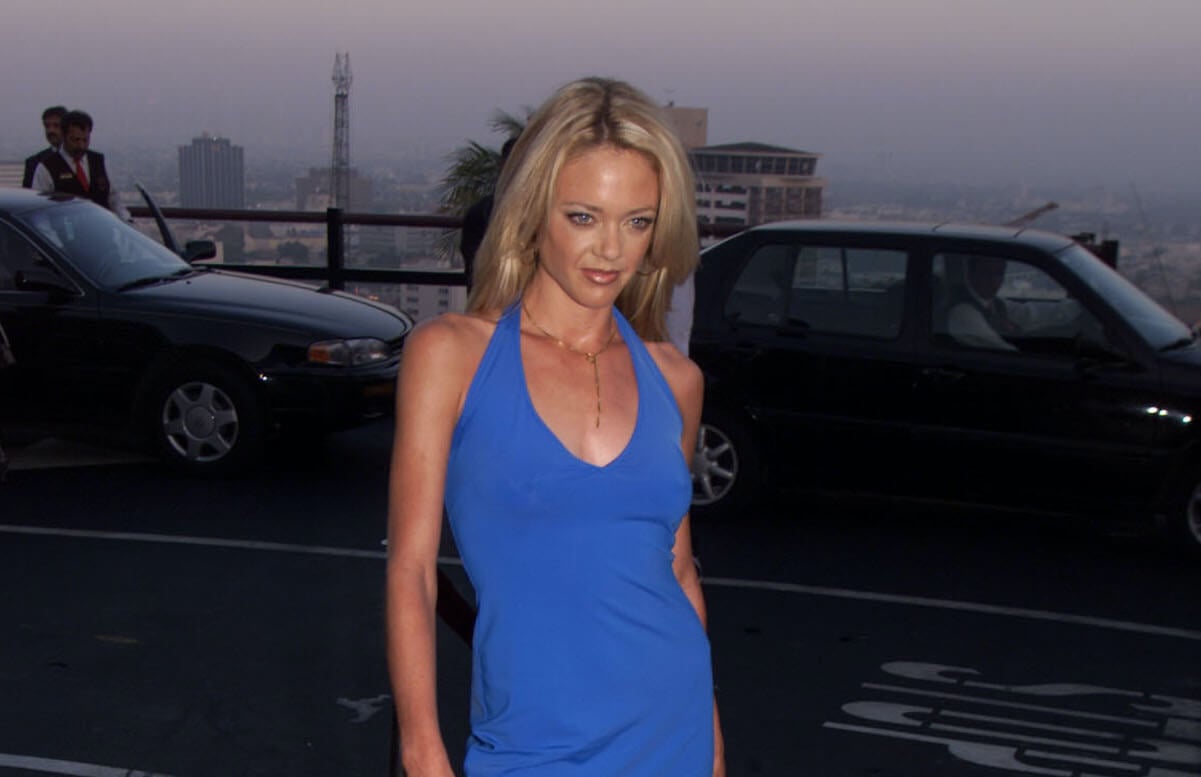 Where is the 'That 70s Show' cast now?
While filming, the cast members were all extremely close. However, only a few of them released statements regarding Kelly's death. Kurtwood Smith, who played her father, Red Foreman, said that he was "so sorry to hear about Lisa's passing away" and that he "will always remember the lovely, funny and very talented young lady I worked with." Danny Masterson, who was recently sentenced to 30 years in prison for rape, said Kelly's death was "terrible, awful news" and that she was "brilliant" on the show.
These days, the actors have certainly moved on from the show, and Ashton Kutcher and Mila Kunis wound up getting married. But many of the show's cast members returned for at least a guest appearance on the That 90s Show spinoff, including Kutcher, Kunis, and Masterson before his conviction. Topher Grace and Laura Prepon, who played Eric Foreman and Donna Pinciotti, have continued acting since the show ended, as did Wilmer Valderrama, who played Fez.
Kunis and Kutcher came under fire in 2023 for writing letters in support of Masterson during his rape trial, which were later made public. The couple issued an apology through a video message, which some fans thought only made the situation worse.
How to get help: In the U.S., contact the Substance Abuse and Mental Health Services Administration helpline at 1-800-662-4357.