Why Did 'The Mandalorian' Star Gina Carano and Superman Henry Cavill Break Up?
Gina Carano is known for her work as an MMA fighter and a lead in Disney+'s The Mandalorian. And she also engaged in a high-profile romance with Man of Steel's Superman, Henry Cavill. Unfortunately, the two couldn't make their romance work. Here's why Carano and Cavill broke up and who Carano's boyfriend is now.
Gina Carano and Henry Cavill dated on and off from 2012 to 2013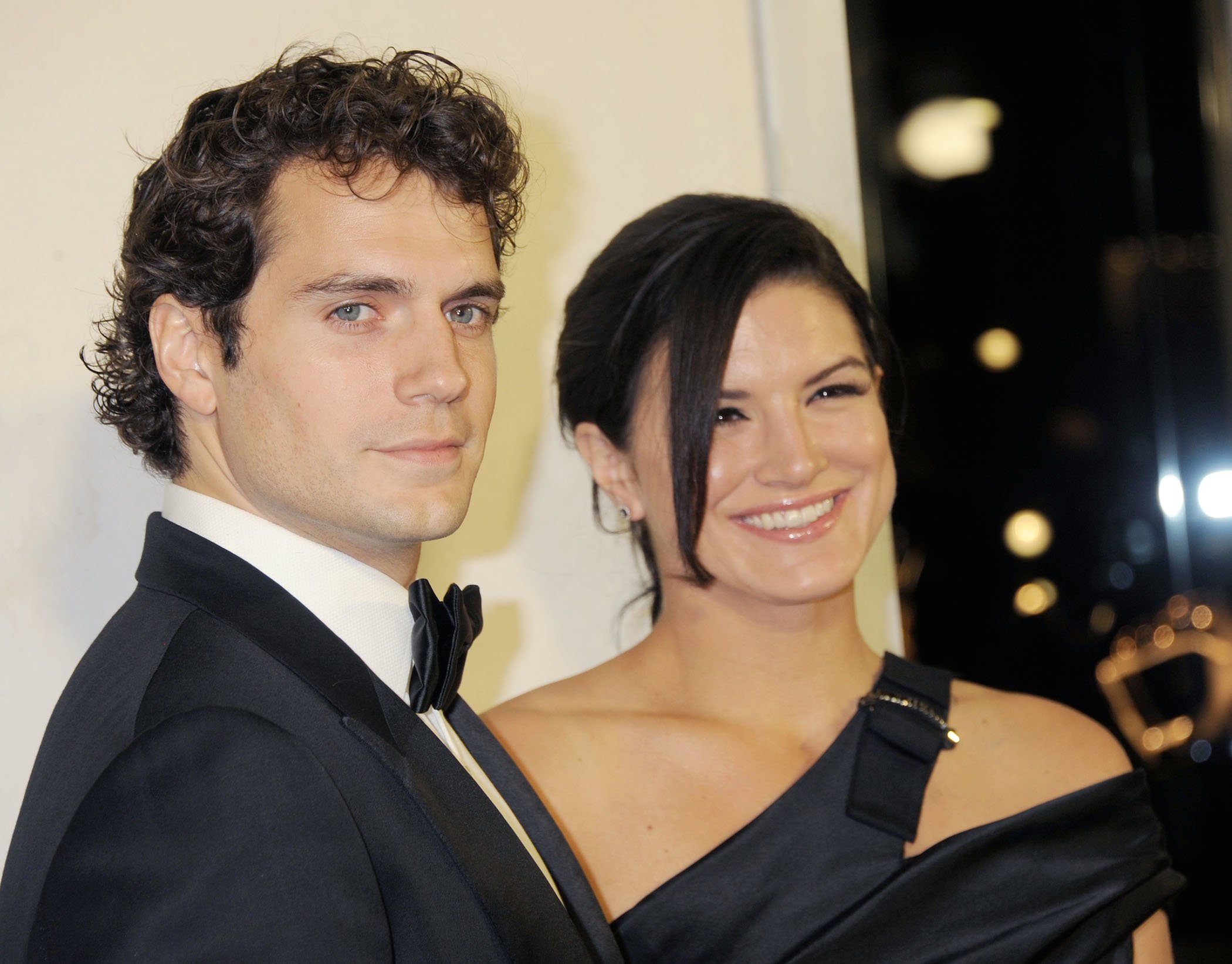 Carano and Cavill seemed like the perfect match. They're both incredible into fitness, and it seems like their personalities made them an ideal pairing. A friend of Carano's talked to Us Weekly about the relationship back when the two were still dating.
"Gina is a complete firecracker," the friend said. "And she's finally found someone who can handle her."
As for how the two initially started dating, it seems it was romance at first sight. Us Weekly notes the two had an "instant attraction" after first meeting in 2012.
Their relationship wasn't necessarily easy for them when they were in it, though. Several news outlets reported they broke up and got back together around 2013. E! News noted in October 2013 that Cavill was spotted out with Carano while filming The Man From U.N.C.L.E. despite them allegedly being broken up at the time. They were seen sitting in a restaurant and splitting a bottle of wine while in Rome.
Why did Gina Carano and Henry Cavill break up?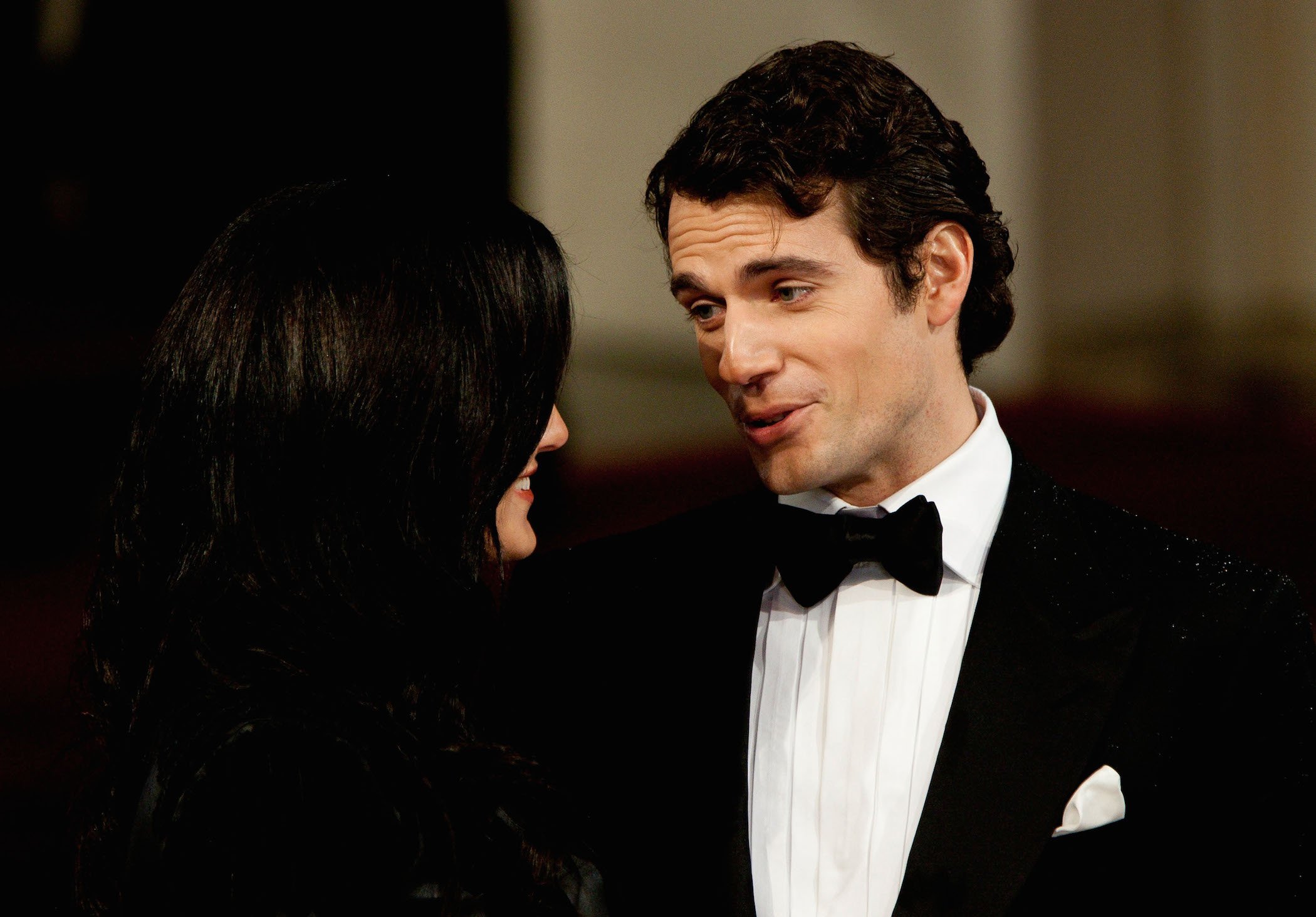 So, why did Carano and Cavill break up not once, but twice? It seems it's still somewhat of a mystery, as prior to the breakup, the couple adopted a puppy in early 2013. E! News notes the breeders of the dog even commented on how sweet and genuine Carano and Cavill appeared to be when picking up the dog. They stated that it "was so great working with Henry" and additionally said, "getting to meet him as well as Gina was truly a treat!"
"Both Henry and Gina are genuine and a joy to be around," the breeders added. "It was truly an honor to add them to our extended family and thank them for their patience in meeting us and our children. It's not every day that an A-list celebrity, much less two celebrities, come to Beebe, Arkansas, to visit."
We're sure Carano and Cavill intended to have a long-term relationship if a dog was involved. But Daily Mail notes some believe their relationship may have been a publicity stunt. The two were reportedly represented by the same publicity firm, and they were seen expressing plenty of PDA for a few weeks before their first breakup. Aside from the conjecture, the two seemingly never discussed the failed romance.
Who is Gina Carano's boyfriend now?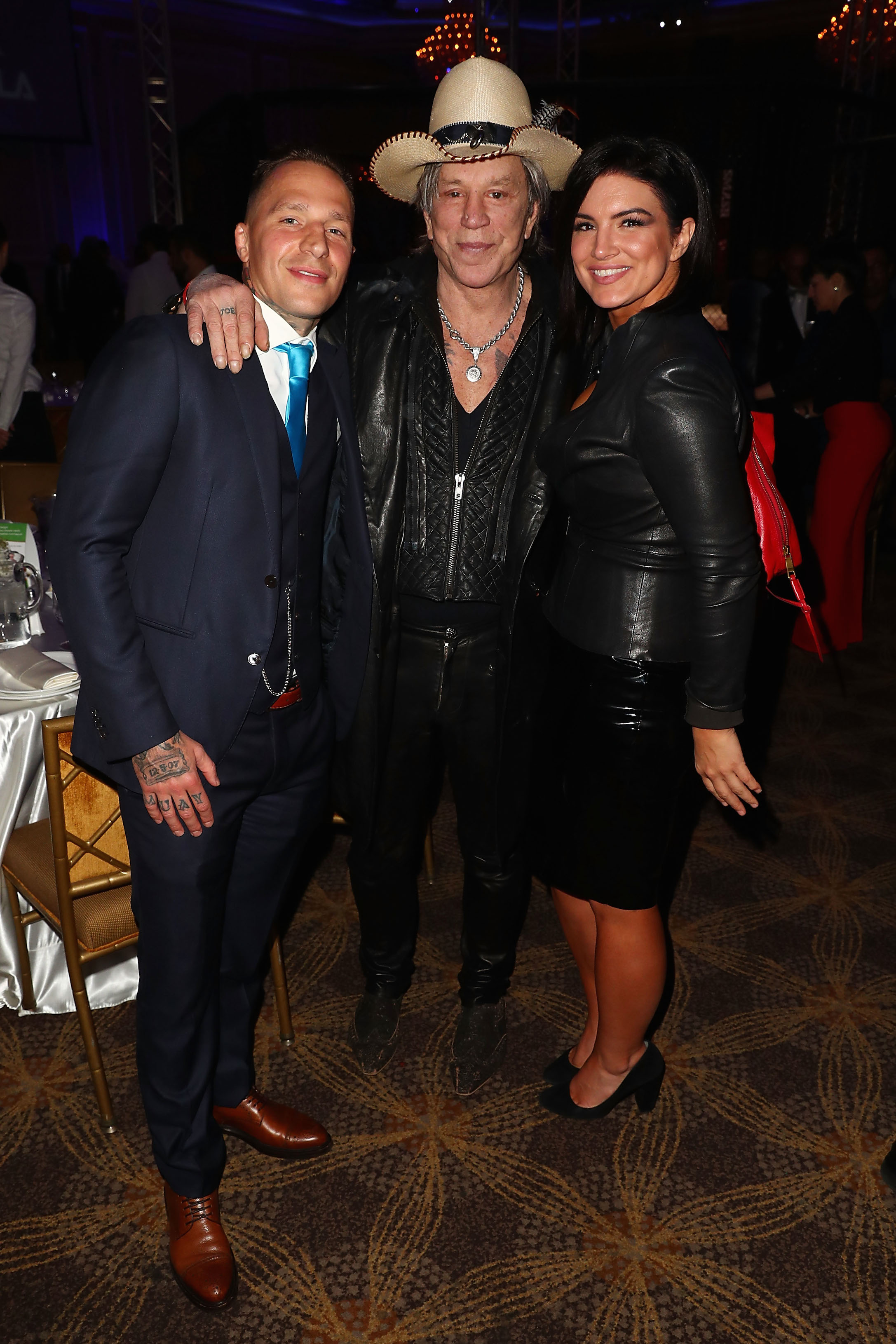 It's been quite a few years since Carano and Cavill were public. So, is Carano dating anyone now? According to The Cinemaholic, Carano rekindled her romance with past flame Kevin Ross. In 2015, a photo of the couple kissing was posted online, confirming their relationship. Since then, Ross has shown his support for Carano by attending several movie events and premieres by her side.
The Sun reports Carano has had nothing but positive things to say about Ross, too. "He really did start off my career and gave me meaning to my life," she said. "It's weird that it happened, I don't know if it wasn't for him. He's the kind of person who in one day completely just changed his life and that affected mine."
Check out Showbiz Cheat Sheet on Facebook!