Why Did Tony Bennett and Sandra Grant Bennett Divorce?
At 94 years old, Tony Bennett has made his mark on music forever. The singer is known for his pop music and show tunes, and he's put out a number of incredible records many will never forget. Unfortunately, with fame comes gossip and drama — and his marriage and subsequent divorce to Sandra Grant Bennett caused a scene.
Here's what happened between Bennett and Grant.
Tony Bennett was married to Patricia Beech before Sandra Grant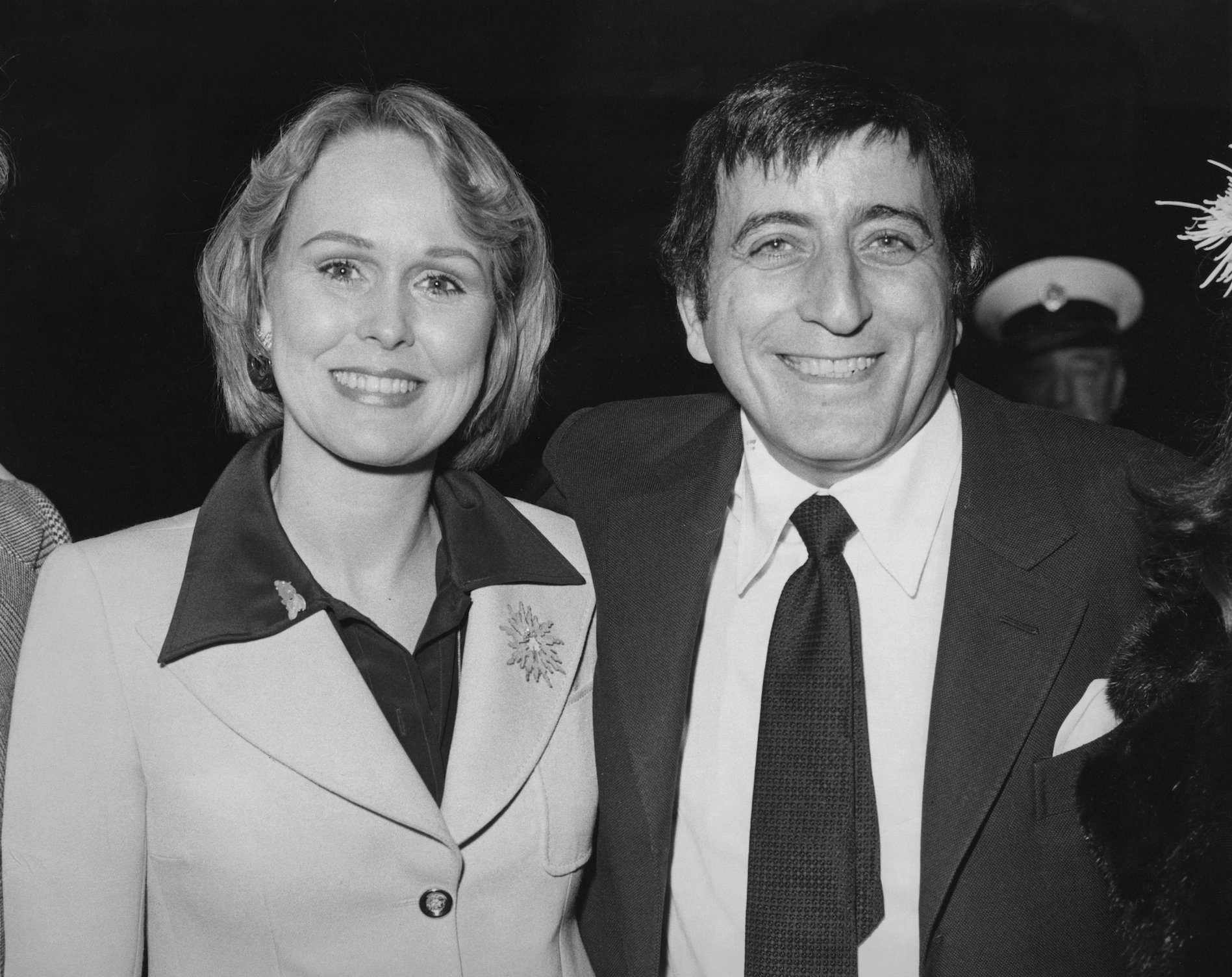 RELATED: Ina Garten's Favorite Fan Experience Involved Tony Bennett and Meatballs
Bennett has quite the past with famous women. He met Patricia Beech at a singer's nightclub performance in Ohio, Glamour Path reports. They married in 1952, though they later separated in 1971. That same year of his divorce, he married Sandra Grant.
"I met him at a pool party at the Beverly Hills Hotel," Grant explained, according to The Free Library. "Tony was a wonderful lover."
Grant was quite familiar with many of the men in Hollywood during her 20s. She recalled what it was like pursuing relationships with a number of famous men, including singer Eddie Fisher, Warren Beatty, George Hamilton, Frank Sinatra, and baseball player Joe DiMaggio. But it was clearly Bennett who made the biggest impression. While the two tied the knot in the early '70s, Information Cradle notes they allegedly lived together years before that, which puts his relationship with Beech into question.
Why did Tony Bennett and Sandra Grant divorce?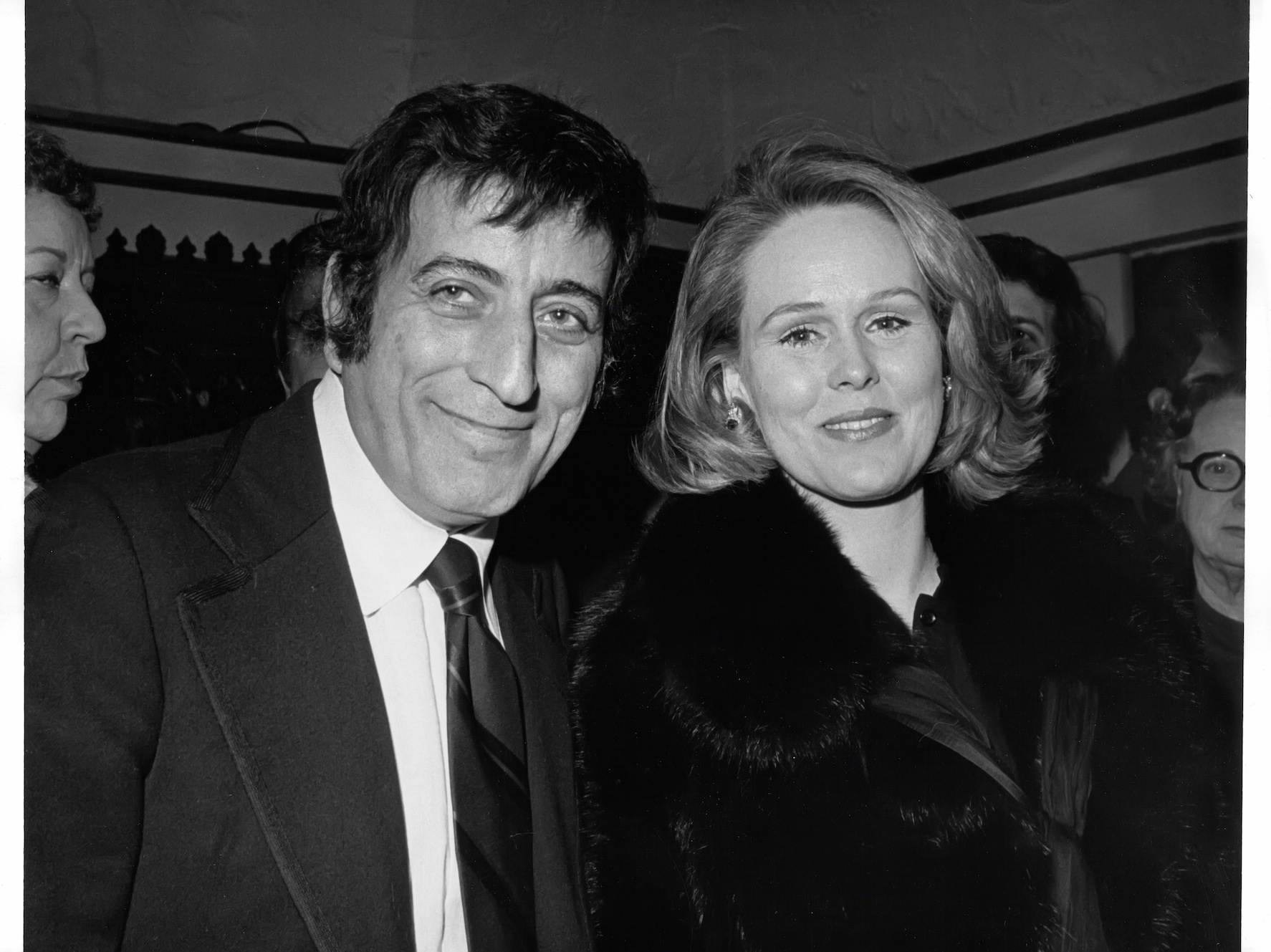 RELATED: How an 18-Time Grammy Award Winner Became One of Liza Minnelli's Early Mentors
Bennett and Grant appeared to be a good match, as they stayed together for well over a decade and had two kids together. But there was trouble in paradise. The couple remained quite tight-lipped regarding their marriage and subsequent divorce, but it seems Grant believed the Bennett she was married to was not the same Bennett the world knew and loved.
"Thank God, my divorce papers are finalized with Tony after all these years. I was not legally divorced until just a few months ago," Grant told Page Six after legally completing the divorce in 2007. "The Tony I knew is not the same smiley Mr. Nice Guy the world knows."
Page Six explained Grant and Bennett separated back in 1979, but they didn't officially end their relationship until 2007. "My side was supposed to file and we just didn't, and it just went on and on," Grant added.
While it's still unclear as to exactly why Bennett and Grant separated, there's reportedly a lot of bitterness between them. And it seems Grant thinks Bennett is very in the wrong.
"Joe [DiMaggio] was a lot more of a gentleman than Tony – I guess I married the wrong man," Grant continued. "I am very happy to be free at last, and good luck to his current wife. But maybe it's the opposite and I should wish him luck. There's no fool like an old fool. I have very little feeling for him anymore."
Tony Bennett is now married to Susan Crow, who is much younger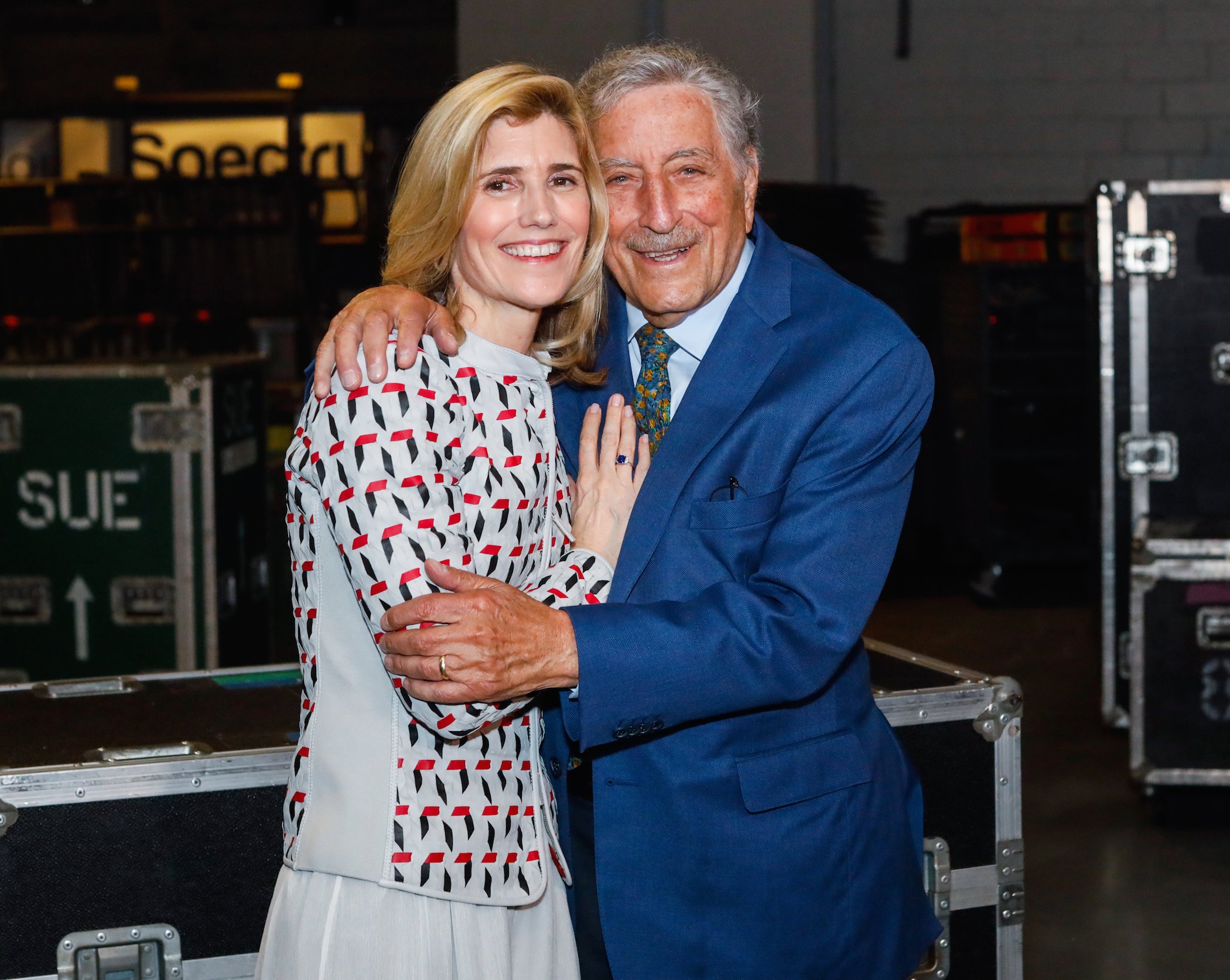 At the time of her divorce, Grant made it known the experience with Bennett made her never want to marry again, which might indicate some trust was broken in their relationship. But Bennett went on to marry Susan Crow the same year of his divorce from Grant.
According to Closer Weekly, Crow was a huge fan of Bennett's before she ever met him. She was the president of his fan club, and she finally met him backstage after a show. At the time, Crow was just 19 — and Bennett is almost 40 years older. But that didn't stop their romance from blossoming.
"I not only agreed to say hello to her backstage but asked her to be my date for the evening," Tony wrote in his autobiography, Just Getting Started. "That's how it all really began."
While it seems like Crow and Bennett quickly tied the knot considering Bennett only officially became divorced in 2007, that wasn't the case. The two took their relationship ultra-slow and dated for 20 years despite Bennett's technical marital status at the time. Today, the two seem happier than ever.
Check out Showbiz Cheat Sheet on Facebook!