Why Did Trisha Paytas Speak Out Against Jeffree Star and Shane Dawson?
Longtime social media influencer Trisha Paytas is no stranger to controversy. Most recently, the popular OnlyFans model and YouTube star made waves by publicly ending her public support of YouTuber Shane Dawson, her friend of many years.
Paytas called Dawson out for failing to defend her after beauty guru Jeffree Star's former hairstylist, Hair By Jay, targeted her with a number of harsh insults and body-shaming comments in a live stream.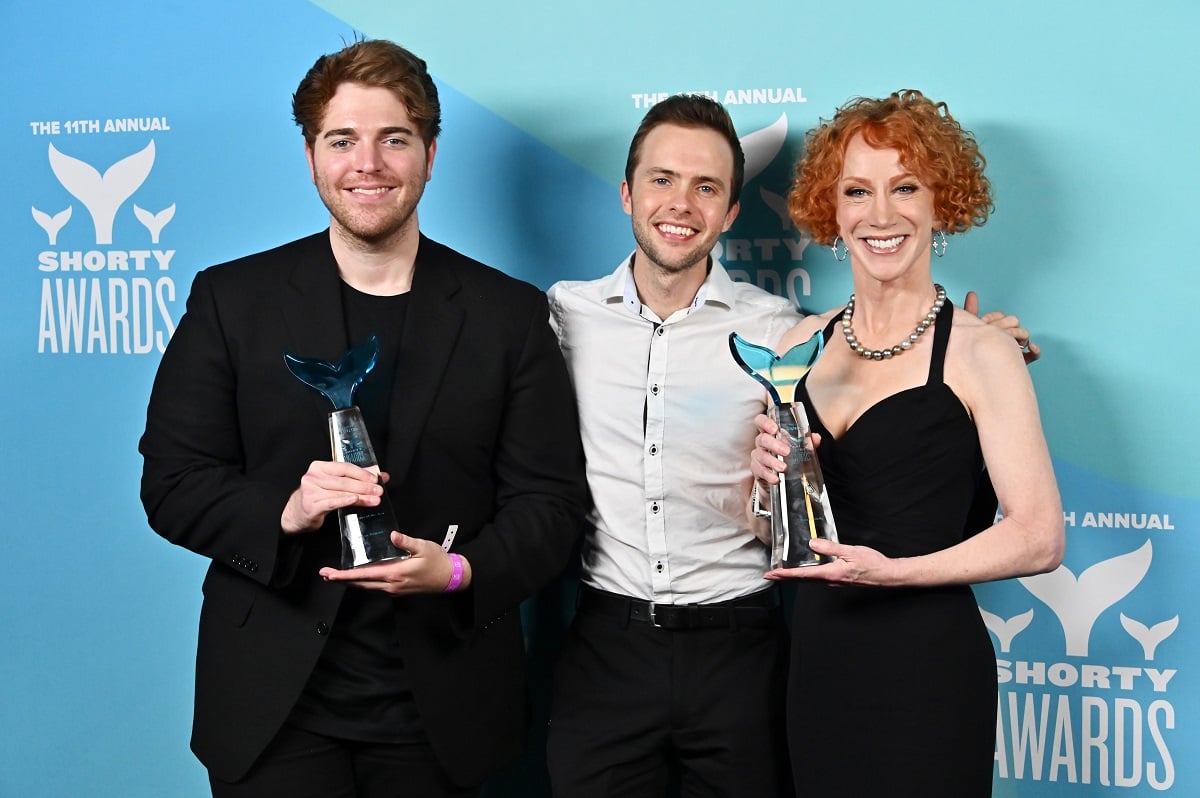 Jeffree Star's former hairstylist made a video aimed at Trisha Paytas
Paytas and Star initially fell out in 2019 after a trip to Las Vegas gone wrong. Among other accusations, Paytas alleged that Star mocked her for being "poor" because she rented her house rather than owning it and asked about the price of a designer bag. The YouTuber also claimed that Star and his friends made fun of her mental health symptoms, weight, and skin.
Hair By Jay, a prominent hairstylist to the stars – who was especially angry with Paytas after she accused him of overcharging her for wigs during the trip – seemed to confirm some of Paytas' allegations of body-shaming and bullying in a Jan. 15 live stream.
In the stream, he made several harsh comments about her looks, saying her skin "looked like s*it" and referring to her as a "walrus." He also argued that Paytas shouldn't have complained about Star's behavior, given that he paid for most of her Las Vegas getaway.
Initially, Star seemed to downplay the comments made by Hair By Jay, claiming on Twitter that he wanted to stay out of the drama. He also insisted that he had already apologized to Paytas privately.
But when it became evident that public opinion was firmly on Paytas' side, the YouTube content creator changed his tune, tweeting on Jan. 17: "Goooood morning to everyone except the guy that used to do my hair."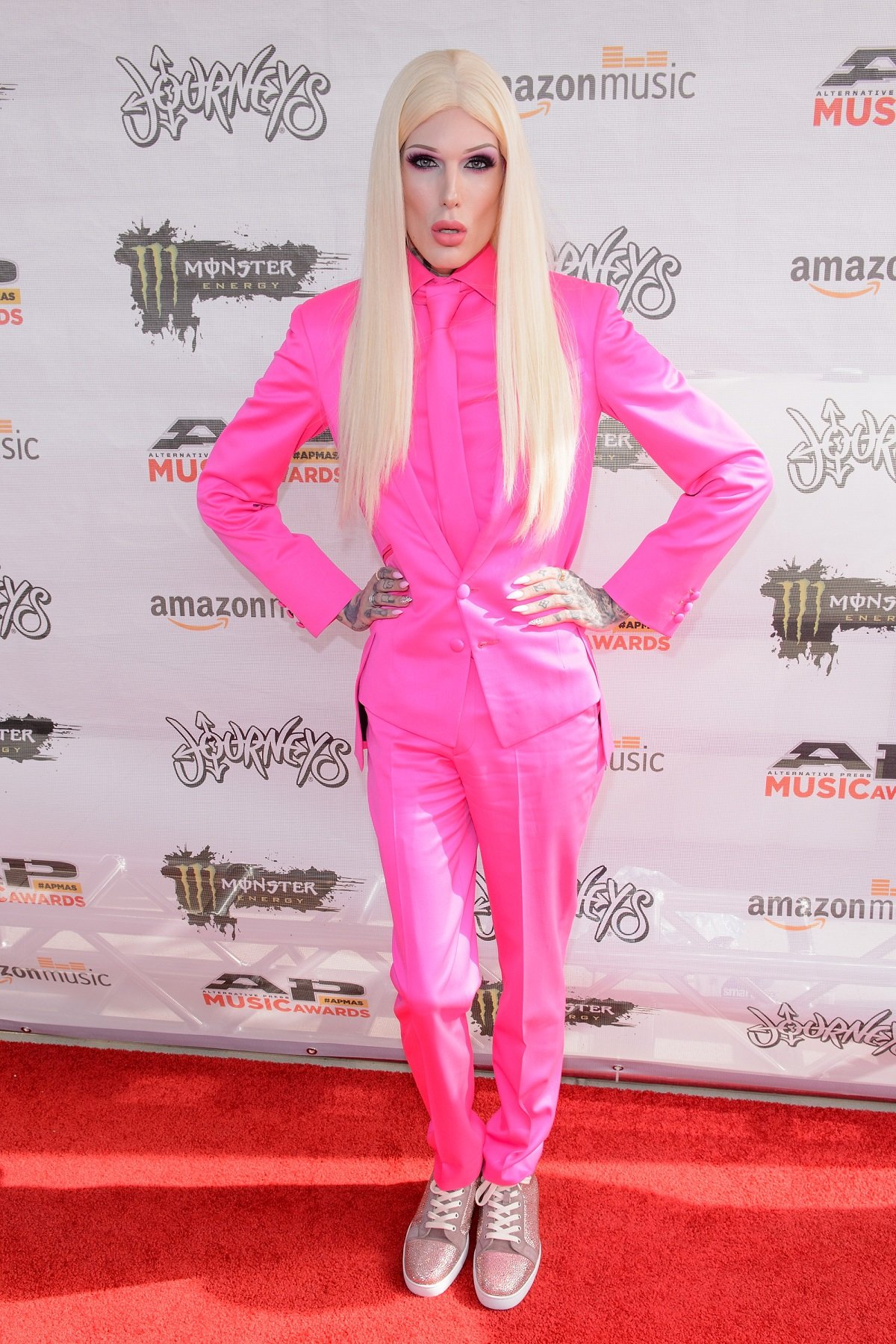 RELATED: YouTuber Blaire White Reveals Why She's Not a Parent Yet in New Video
Trisha Paytas spoke up about the drama on her podcast with Ethan Klein
After Hair By Jay's livestream made the rounds online, Paytas issued a tearful video titled "why I'm scared of jeffree and hairbyjay."
In the video, which quickly garnered over a million views, the YouTuber appeared despondent over Hair By Jay's appearance-shaming comments. She also claimed the stylist doxxed her and made physical threats to her safety during his live stream.
The OnlyFans model also spoke up about the controversy on Frenemies, her podcast with Ethan Klein. Klein – who is married to his H3 Podcast co-host Hila Klein, the sister of Paytas' fiancé Moses Hacmon – told Paytas in no uncertain terms that he believed she was mistreated by Star and his entourage.
Because Paytas has been known to stir up scandals in the past, Klein admitted he wondered at first if the video was as bad as she suggested. But Klein revealed that he thought it was actually even worse than he'd anticipated.
"What's crazy about this stream is that it literally corroborates everything you're saying," Klein told Paytas on the podcast episode.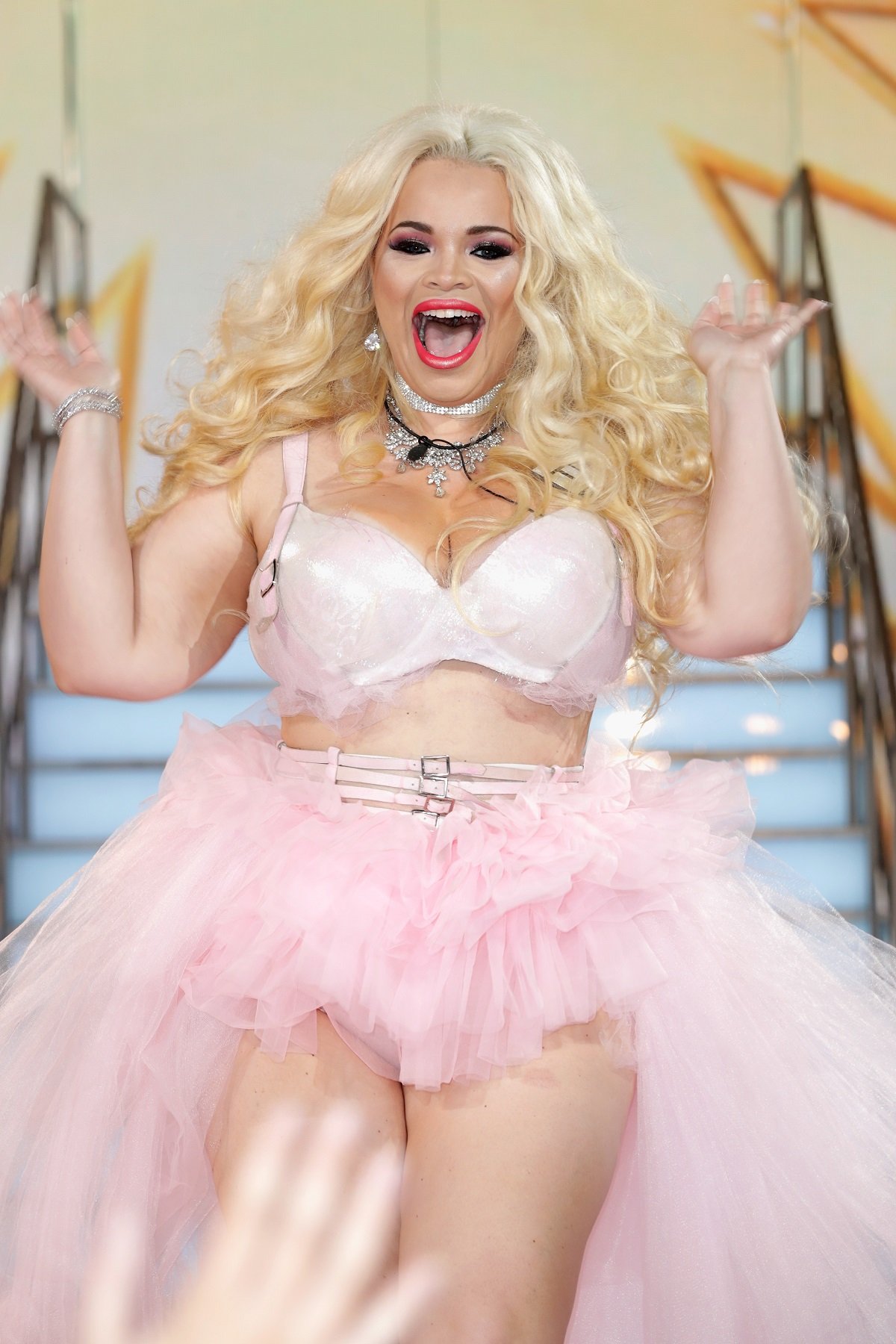 RELATED: Why Did JoJo Siwa's Board Game Cause Backlash From Parents?
The YouTuber called out Shane Dawson for failing to publicly defend her
Perhaps most surprisingly, Paytas effectively ended her friendship of over 12 years with Dawson and his partner, Ryland Adams, over his continued public support of Star. Particularly because Paytas herself has repeatedly supported Dawson throughout his many controversies, the YouTube creator was disappointed that her friend continued to promote Star on his podcast and elsewhere.
In a YouTube video titled "I just want to move on," Paytas said she had blocked both Dawson and Adams on social media and would no longer be defending them in any future scandals.
"I want to make it very clear I no longer want any association with Jeffree or Shane," Paytas wrote in the video description. "They both made their characters clear to me."
Commenters overwhelmingly expressed their support for Paytas. Many fans encouraged her not to exhibit so much loyalty for Dawson when he hadn't reciprocated in kind.