Why Did Will Smith and Jada Pinkett Smith Come Clean About Their Relationship Issues?
Will Smith and Jada Pinkett's Smith's relationship has always been somewhat of an enigma to fans. For years, rumors circulated that the two had an open marriage. The entire time these rumors were floating around, neither Will nor Jada commented on what was really going on. But when singer August Alsina opened up about his relationship with Jada, the Smiths decided it was time to come clean on Red Table Talk. But why now?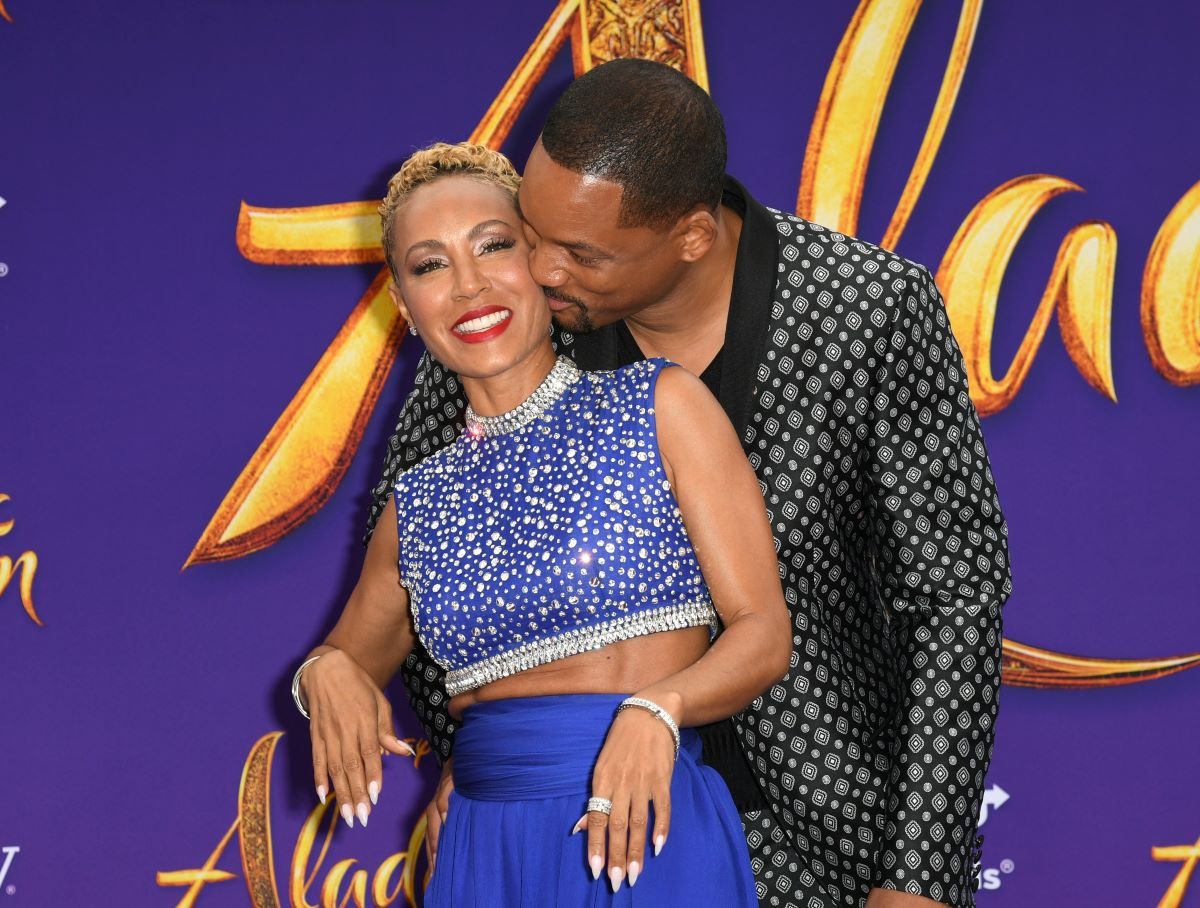 What did August Alsina say?
Alsina's interview with Angela Yee of The Breakfast Club was the ball that got the drama rolling. During the interview, he revealed that he had a long relationship with Jada. In his eyes, the relationship was not casual at all.
"I totally gave myself to that relationship for years of my life, and I truly and really, really deeply love and have a ton of love for her," he said. "I devoted myself to it, I gave my full self to it — so much so to the point that I can die right now and be OK with knowing that I truly gave myself to somebody."
In fact, the relationship was so serious that he claimed to have spoken to Will about it.
"I actually sat down with Will and had a conversation due to the transformation from their marriage to life partnership … he gave me his blessing," he said.
RELATED: An Old Video Proves That Will Smith Had 'Retired' From Making Jada Pinkett Smith Happy Years Ago
What did Will and Jada respond?
The Smiths decided to open up and tell their side of the story on an episode of Red Table Talk. The two revealed that they were not on speaking terms and had basically broken up within their marriage when Jada and Alsina began dating. Jada went on to say that she started the relationship with Alsina because it had been such a long time since she had felt good and she just wanted to get back to that. But eventually, she realized she couldn't use a person to fix her problems.
"I had to learn to break [my codependency] in this cycle, the idea of needing to fix and being drawn to people that need help…whether it's your health, or whether it's your addictions – there's something about that childhood trauma that feels as though it can be fixed through fixing people versus fixing me," she told Will on the show.
Why did Will Smith and Jada Pinkett Smith talk about their relationship?
According to those close to the couple, what Will and Jada went through is not all that unusual.
"They are a very vulnerable and open pair, and they felt this was the best move for their family," a source told Us Weekly. "This wouldn't even be a story if they weren't famous — it's a normal situation — break up, get back together."
RELATED: Tisha Campbell Claps Back at Rumor That She Was Referring to Jada Pinkett Smith and August Alsina in a Post
They decided to go on the show and talk it out so that the Alsina situation could be done once and for all.
"Jada and Will have always been open about the fact that they have a true partnership and are united in life and love forever," the insider continued. "They didn't want to let this ordeal drag on any further and they decided to go on Red Table Talk to address it once and for all before it got messier and dragged on into a bigger story with more white lies."
The interview garnered over 25 million views, according to Inside Edition and people have been talking about Will and Jada's relationship nonstop on social media ever since.