Why Disney World Has the Legal Ability to Build Its Own Nuclear Power Plant in Orlando
Ever since construction on the Magic Kingdom in Walt Disney World started in Orlando, Disney has wielded significant political power. Before renewable energy became a trend, a law was passed that could allow Disney to build its very own nuclear plant.
With all the resources and the law in its favor, Disney might pass up on the chance of building that nuclear plant after all. Find out more about the franchise's legal ability to create a nuclear power plant and why they may not.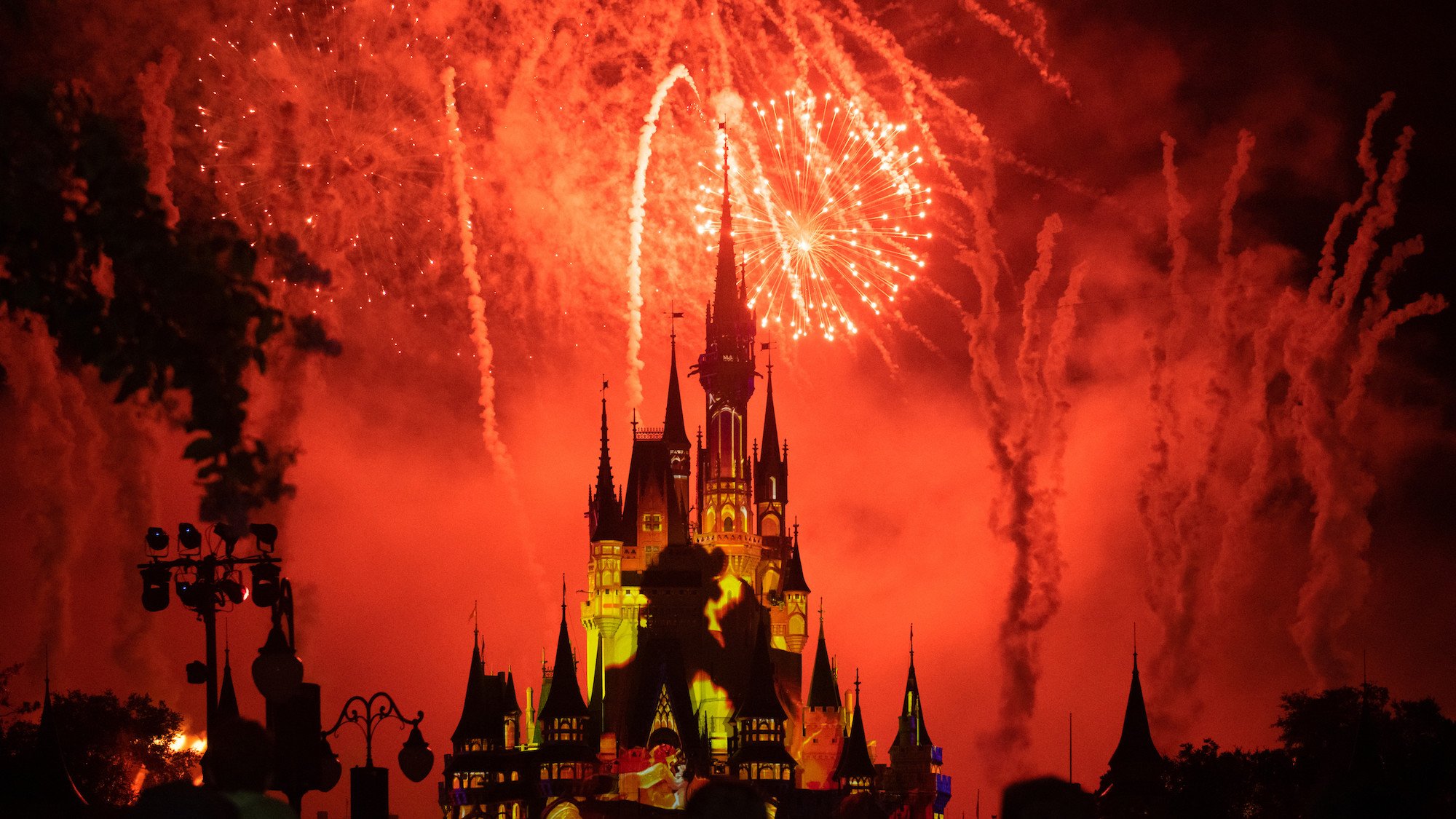 Disney successfully lobbies for nuclear power
When Disneyland opened in California, it experienced immense success, and so the company decided to expand its reach to the East Coast. However, the man himself didn't like the idea of having businesses springing up around Disneyland and wanted to control a more significant part of the new project.
Disney believed that political power was essential and used his influence to ensure that he had great sway. He, therefore, scouted the areas and used various shell companies to purchase land at meager prices from unsuspecting landowners.
Disney envisioned a futuristic city with residential and commercial areas. He then petitioned the Florida state legislature, thus bringing life to Reedy Creek Improvement District. The state gave Disney the right to create its private government, build roads, issue bonds, levy taxes and have emergency services.
It also allowed the company to make items from the future that it could need, such as an airport and a power plant. The law permitted Disney to construct a nuclear power plant understandably since, at the time, green technologies didn't have a lot of focus.
According to Orlando Sentinel, the 1967 law was passed to provide Disney with protection from government regulation to build EPCOT. Disney World has the power to create its police force or government but hasn't so far done anything of the sort yet.
Will a nuclear reactor near Disney ever really happen
The chances of Disney ever building a nuclear reactor are trim to none. If the company were to create a reactor, it would tarnish its perfect image. Experts on the matter declare that although Disney had the option to erect a nuclear power plant with all the influence he had and the law behind him, he still didn't because he was "just kind of giving himself options."
Additionally, the cost that would go into building a fully functional nuclear plant is enormous. Legislators estimated that the plant would cost billions to make, and the project might take up to 30 or 40 years, give or take, for it to break even. The cost of going through the regulatory processes would also be too much for the company.
Legislators want to strip Disney of the right to build a reactor. Some lawmakers think it is not sensible to have a nuclear power plant nearby a theme park packed with families. Although Senator Victor Torres said that he doesn't see Disney doing anything like that, he still wants to see to it that they don't get the chance to.
Walt Disney would have wanted renewable energy instead
Disney believed in clean energy, and nuclear power doesn't have the best reputation. The Walt Disney Company prefers to be associated with cleaner energy options which the public view more positively, like renewable energy.
In 2018 Magic Kingdom added a significantly larger solar facility shaped like the company's mascot Mickey's head. The company plans to reduce its carbon footprint significantly, and erecting a nuclear reactor isn't the best way to do that. In recent years, Disney has pushed more for the construction of more solar farms to promote green technologies.