Why Does Meghan Markle Keep Losing Friends?
Meghan, Duchess of Sussex might be living her life under the radar at the moment, in the wake of the COVID-19 pandemic, but that doesn't mean she stopped making headlines. Meghan, who is living in LA with her husband, Prince Harry, and their young son, recently made a dramatic exit from the royal family, with the intention of working on independent projects. Little is known about Meghan and Prince Harry's life in California, which has left fans to speculate about what could be going on with the couple — and why Meghan seems to have a habit of losing friends at a record pace. 
Meghan Markle lost touch with some people when she married Prince Harry
RELATED: Prince Harry Doesn't Have a Problem With Meghan Markle Stealing the Spotlight
Related post url: 
When Meghan first started dating Prince Harry, she had her own career as a Hollywood actress. As one of the stars of the popular TV show Suits, Meghan came into contact with many elite celebrities and influencers on a daily basis.
She built a circle of friends that included athletes like Serena Williams and actresses such as Priyanka Chopra. Many times, Meghan's friendship with these powerful women was highlighted on her social media pages.
However, when Prince Harry proposed to her, Meghan was faced with a tough choice — leave behind her life in Hollywood and many of the trappings of her life there, or move to England to be with him and become a working member of the royal family. Meghan chose true love and ultimately moved to England, where she married Prince Harry.
As the months wore on, it became obvious that Meghan was far too busy to maintain connections with everyone in her life, much less to make regular visits to California. 
Is Meghan Markle feuding with Priyanka Chopra?
One of Meghan's close friends prior to her marriage to Prince Harry was the beautiful Indian actress Priyanka Chopra.
Chopra has cheered Meghan on over the years and gave her a special shoutout after her engagement to Prince Harry. Chopra even attended their royal wedding in early 2018.
However, in recent years, many fans have speculated that there is some bad blood between Chopra and Meghan, in light of the fact that Chopra didn't attend Meghan's baby shower.
Chopra has denied the reports that she and her longtime friend are at odds. In fact, she maintained that she and Meghan are as close as ever and that the distance hasn't affected her friendship.
It is likely that Meghan's busy schedule has prevented her from seeing Chopra as often as she would like. Now that Meghan is back in California, the two could be spotted together in the coming months.
Is Meghan Markle still friends with Jessica Mulroney?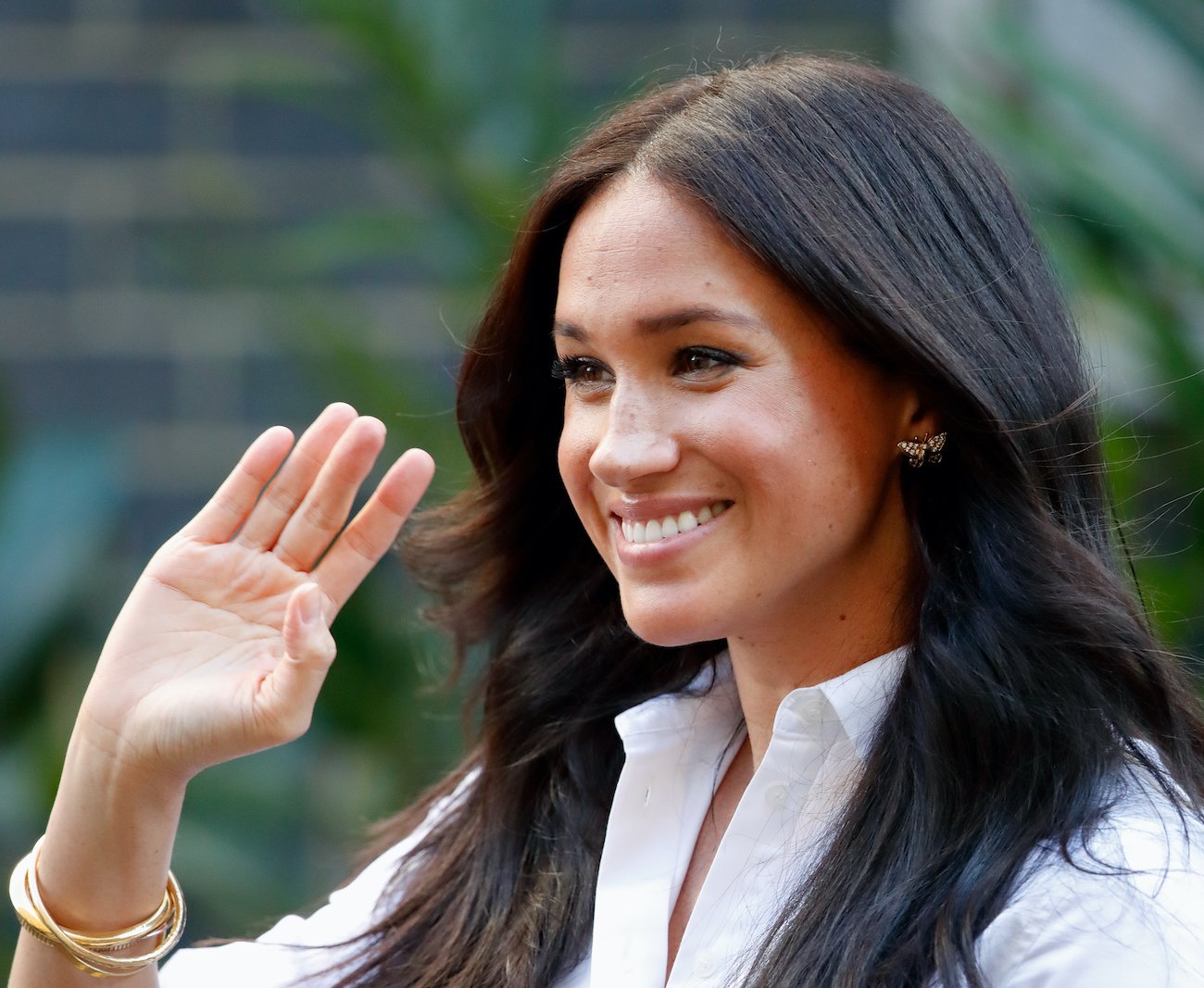 While Meghan and Chopra have supposedly remained friends, it is quite a different story when it comes to Meghan's former BFF, Jessica Mulroney.
Recently, Mulroney was embroiled in a feud with a Black blogger that has caused many to brand the stylist and lifestyle influencer as being racist. Sources have claimed that not only is Meghan disappointed in Mulroney, but that their friendship will be unable to recover from the scandal.
It could look bad for Meghan that she seems to have shed many of her close female friends — but upon further examination, the only true friend that Meghan seems to have lost in recent years is Mulroney, and that is through no fault of hers. Critics might continue to accuse Meghan of being difficult and attracted to drama, but if anything, the former royal has proven that she prefers to keep her friendships well out of the spotlight.