Why Does 'Survivor' Film in Fiji?
Survivor 41 will be continuing the CBS reality show's long-running tradition of filming in Fiji after a challenging year spent navigating COVID-19. There was a brief moment when Jeff Probst thought the show might wind up in Georgia for its latest season, but Fiji was able to welcome the team back for its tenth season on the island. In fact, Survivor 42 is booked for Fiji already as well. So why do CBS and Jeff Probst love filming in Fiji so much? Probst says it's all location and people, but money talks too.
Jeff Probst says it's all about location and people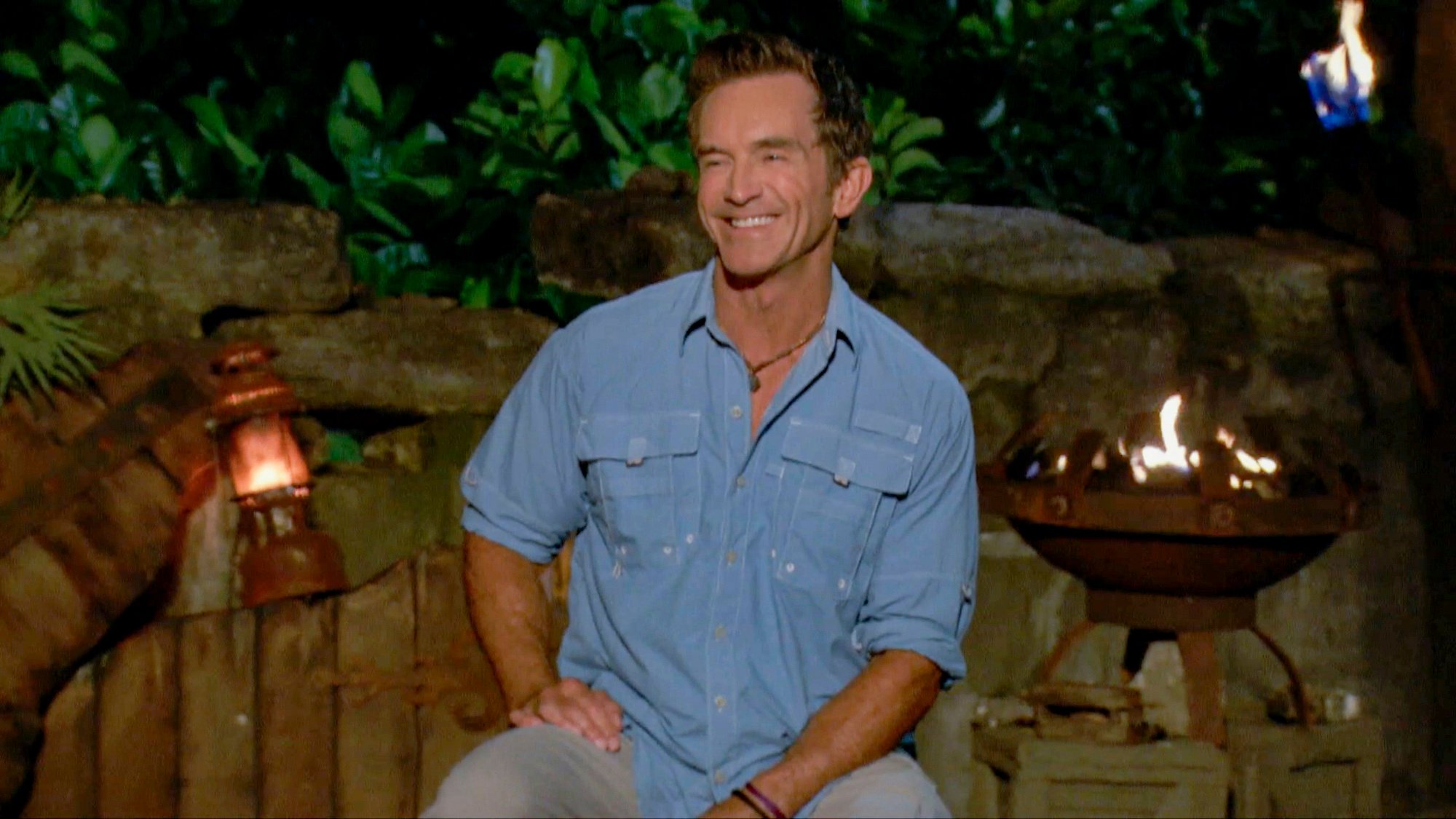 Survivor host Jeff Probst has often referred to the crew of the show as a sort of reality television family, so it may come as no surprise that Probst puts emphasis on the people of Fiji, as well as the locale.
"Fiji offers us everything that we want. Incredibly beautiful water that you can see down 30 feet, beaches that are amazing, a government that is working with us, local labor that loves to say 'Bula!' every day because they're just happy you're here," Jeff Probst told EW.
"And our crew has never been as happy. We actually have decent accommodations to do this show out in the jungle. It's a win-win-win."
Meanwhile, it seems Fiji enjoys having Survivor on hand to provide work and economic stimulation for Fijians. Film Fiji executive Jone Robertson said that Survivor helped bring employment to over 400 Fijians for Survivor 41 alone.
"The production over a period of time had employed approximately 406 locals over the five months period. Some of these locals range from experts in the production of films shot in Fiji while others were from villages and communities within the Mamanuca Group," Robertson explained, as reported by Xinhua.
'Survivor' gains big rebates from Fiji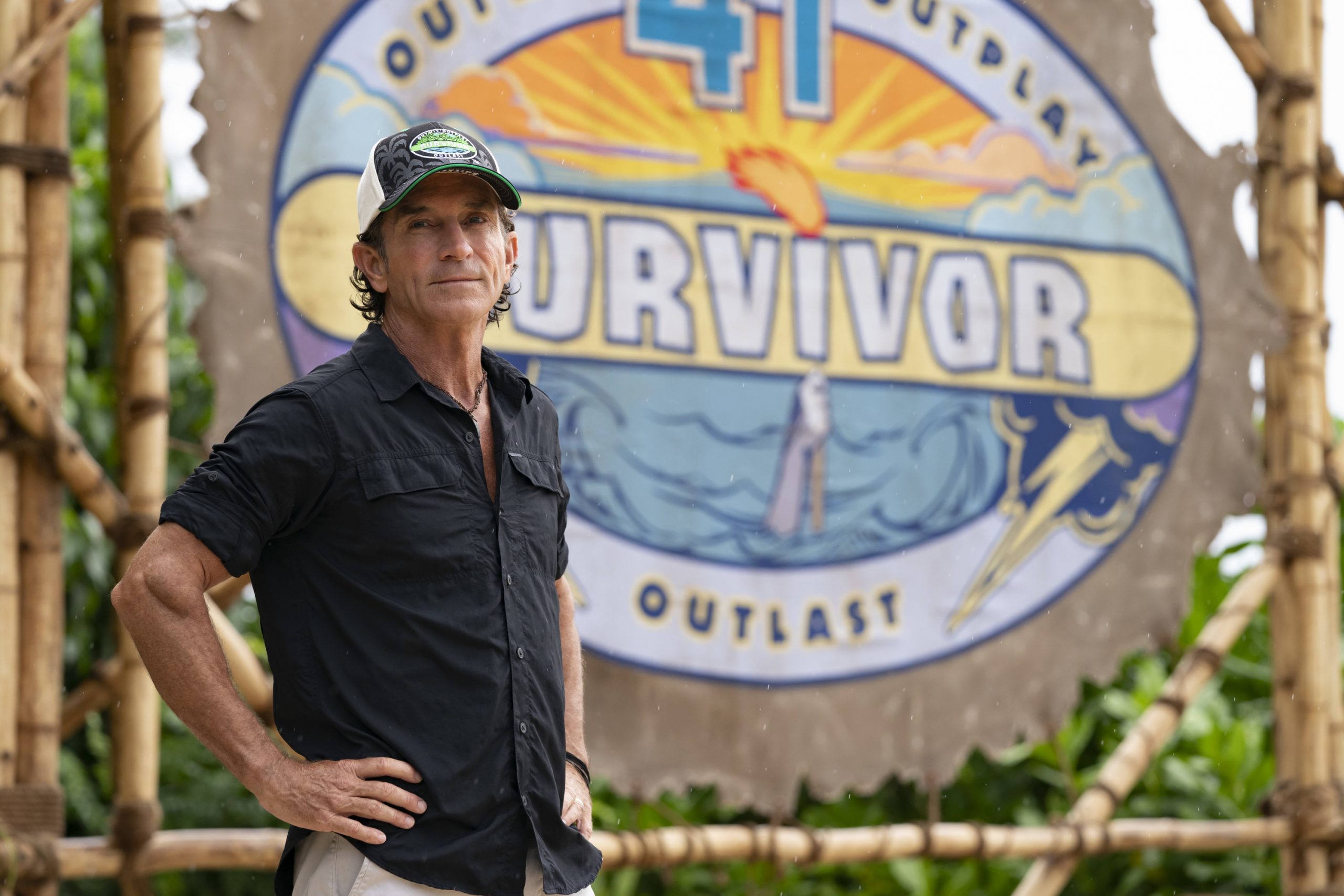 CBS, meanwhile, enjoys a lucrative agreement with Fiji that involves hefty rebates for shooting Survivor in the archipelago. This is likely due to the work, spending, and tourism Survivor brings to Fiji.
In fact, Xinhua reports that Film Fiji contributed upwards of $10.8 million USD to the Fijian economy while filming Survivor 41 alone. It's not clear whether this is before or after the rebate, but the number remains impressive.
Fijian Minister for Finance Aiyaz Sayed-Khaiyum said in 2021 that Fiji paid out its biggest rebate to date to Survivor: Millennials vs. Gen X and Game Changers. The rebate was about $6.3 million USD.
"I think we have never paid out such a large rebate," said Sayed-Khaiyum of the rebate.
"And that is a fact of integrity of much we have spent by the Survivor series in Fiji and we are getting 47% of that spent and many Fijians have benefited from when the show was shot in Mamanuca and Mana Island [sic]," he added.
The show almost filmed in Georgia amid COVID-19
Although Survivor and Fiji have an excellent working relationship, the spread of COVID-19 resulted in a variety of challenges when it came to filming the show. For a time, it seemed as if Survivor 41 would have to be filmed domestically — possibly even in Georgia or Hawaii.
"It was March 2020 when we made the official decision to postpone shooting Survivor 41 in Fiji. We immediately turned our full attention to finding another location and even considered shooting domestically in Georgia or Hawaii," Jeff Probst told Entertainment Weekly.
Eventually CBS decided to wait it out until they were able to film in Fiji again — it seems as if Fiji will be Survivor's filming location of preference for the foreseeable future.
RELATED: 'Survivor' Season 41: Jeff Probst Said His Initial Idea 'Sucked' — 'Throw it Out!'