Why Dolly Parton Wants To Pose for 'Playboy' Again
Playboy magazine has been a cultural phenomenon for decades. Over the years, Playboy featured images of such pop culture icons as Marilyn Monroe, Anna Nicole Smith, and Dolly Parton. Parton stands out from the other models on that list for one main reason.
Parton recently went on 60 Minutes to announce she'd like to pose for playboy again. This time, she'd like to do so for her upcoming 75th birthday. Here's what we know about the first time Parton posed for Playboy – and her secrets to aging gracefully.
What it was like when Dolly Parton first posed for 'Playboy'
That issue of Playboy didn't just feature Parton on the cover. Rolling Stone reports it included an interview with Parton about "getting dirty." Not in the sexual sense. In the PG-sense.
In the interview, Parton discussed disgusting things like toilets and getting urinated on by her siblings. Why this was fitting information for Playboy is anyone's guess. She also got candid about her upbringing in Tennessee.
She discussed how her father banned her from wearing lipstick. Parton was not interested in following his rules. She would instead use paint as lipstick. Similarly, she and her sisters would use burnt matches to try to accentuate her eyebrows.
What would it be like if she posed for 'Playboy' again?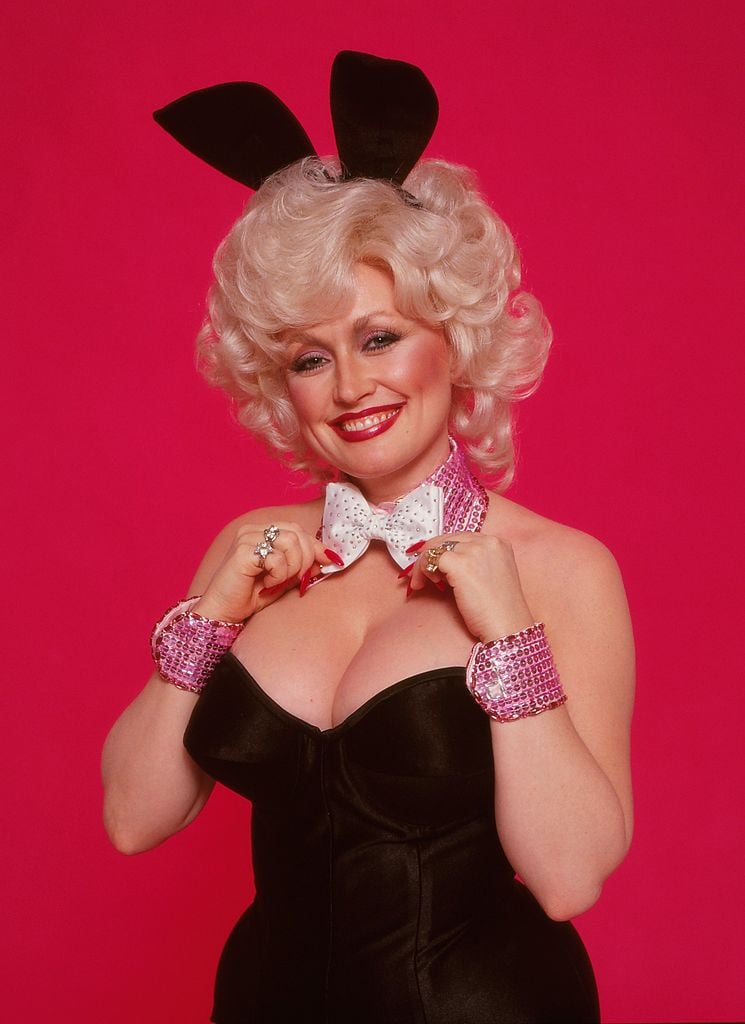 Fox News reported Parton opened up to 60 Minutes on March 8, 2020. She reflected on posing for Playboy back in 1978. "See, I did Playboy magazine years ago. I thought it would be such a hoot, if they'll go for it – I don't know if they will – if I could be on the cover again when I'm 75."
In that issue of Playboy, Parton really embraced the role of Playboy bunny. She actually dressed up in a classic black Playboy bunny outfit with bunny ears. Would Parton wear the outfit again if she posed for Playboy again?
Parton said "Maybe. I could probably use it. Boobs are still the same. Discussing her looks further, Parton said she has secrets to looking good in her 70s. "I always say good lighting, good makeup and good doctors. And a good attitude don't hurt either."
Why Dolly Parton doesn't age much
Parton feels she doesn't age much because she resembles a cartoon. "The good part with me though, I have my own look. I'm kind of cartoonish and cartoons don't really age that much. Even when I'm 90, I'll probably look about the same way. Just a little thicker makeup, bigger hair."
Most celebrities wouldn't say they look "cartoonish." Parton, however, isn't most celebrities. Her honesty and sense of humor set her apart.
Parton has had quite a career. No matter what she does, she always has a good sense of humor about it. Even if you don't like country music, you can take inspiration from her attitude towards life.
Also see: The Reason Dolly Parton Started Making Christian Music