Elton John Once Said Madonna 'Should Be Shot' — Here's Why
Elton John had some choice words for Madonna when she was up for a certain award. Here's what he had to say about his comments afterward.
Elton John has an inspiring life story, however, he's had his darker moments. John once suggested Madonna shot be shot for a very specific reason. Here's what John had to say about his words afterward — and how the Queen of Pop reacted to his statement.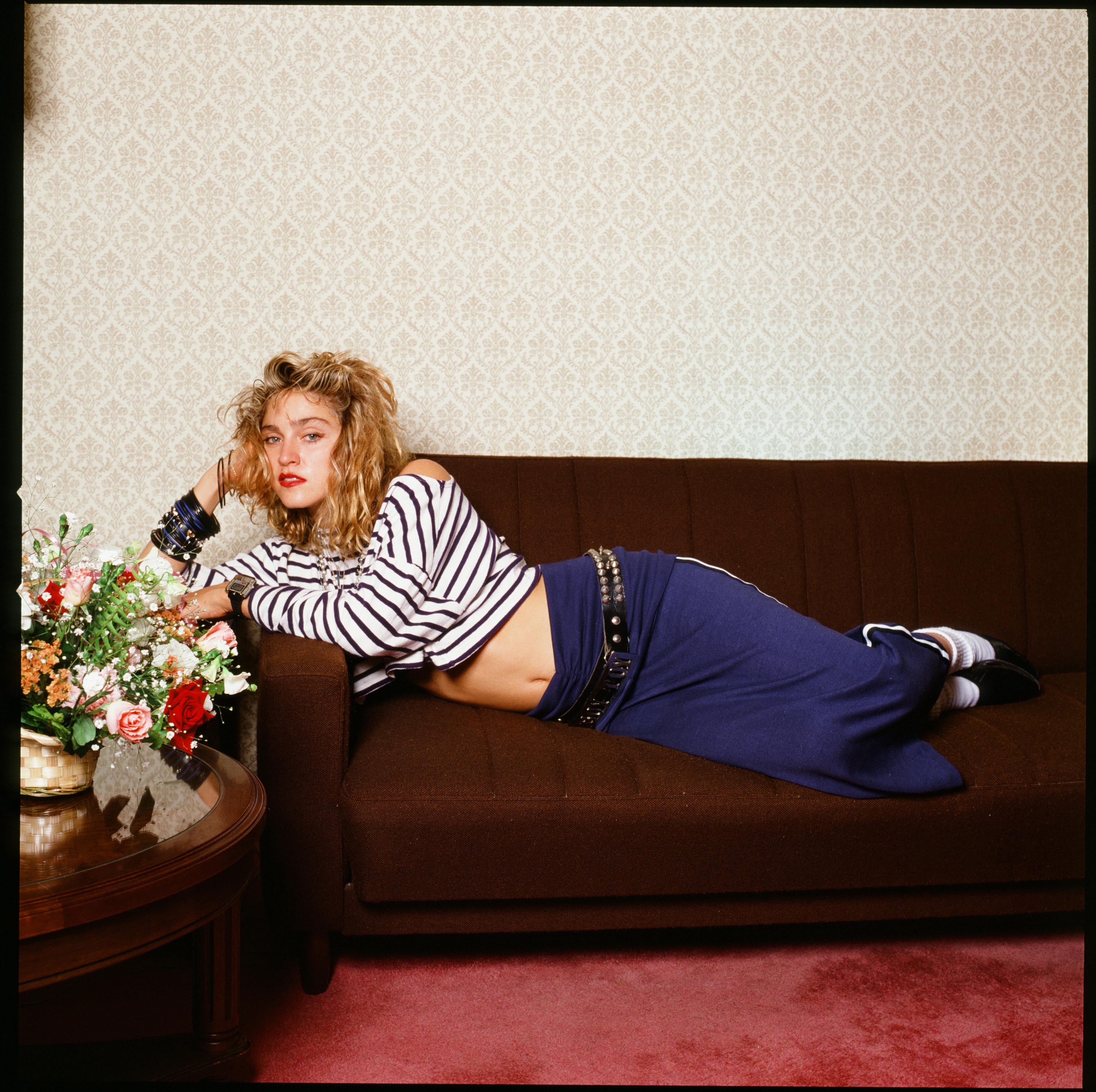 Why Elton John thought he was getting off of Madonna's Christmas card list
Madonna is known for being controversial. She's upset people by violating numerous taboos in regards to religion, sex, and politics. However, she once upset John for a relatively innocuous reason — getting nominated for a certain award.
According to Rolling Stone Australia, the Queen of Pop was nominated for Best Live Act at the Q Awards in 2004. "Madonna, best live act?" he asked. "F*ck off. Since when has lip-syncing been live? Sorry about that, but I think everyone who lip-syncs on stage in public when you pay like 75 quid to see them should be shot. Thank you very much. That's me off her Christmas card list, but do I give a toss? No."
What Elton John said about his comments in retrospect
John didn't stick to his guns for very long. According to the Sun Journal, he didn't want to escalate the situation. After all, Madonna had been over his house for dinner. He said he probably shouldn't have called for Madonna to be shot and he recalled the Q Awards as a drunken affair.
"Would I apologize to her if I saw her?" John said. "Yeah, because I don't want to hurt any artist's feelings. It was my fault. I instigated the whole thing. But it applies to all those bloody teenage singers." It's not clear which singers he was calling out, however, Ashlee Simpson generated a lot of controversy for lip-syncing in the early 2000s.
John said the response to his comment was very negative. "The reaction to it was so hysterical," he recalled. "It was like I said, "I think all gays should be killed, or I think Hitler was right.' I just said someone was lip-synching. I'm not afraid to speak my mind. I'm not going to mellow with age. I get more enraged about things as I get older because you see that these injustices go on."
How Madonna and 'Glee' reacted to this incident
According to Madonna's publicist, Liz Rosenberg, the Queen of Pop didn't take John's comments very seriously. Interestingly, John's comments to the Queen of Pop had some impact on pop culture. The Glee episode "Feuds" features characters performing mashups of pairs of songs by artists who feuded. In the episode, characters sing a medley of John's "The B*tch Is Back" and Madonna's "Dress You Up." The medley works surprisingly well considering The B*tch Is Back" is a hard rock song whereas "Dress You Up" is a bubbly dance-pop song. Even when he was making remarks he regretted, John still found a way to make pop culture history.