Why Elvis Presley Didn't Think He Was 'The King'
Elvis Presley became such an incredibly popular rock 'n' roll artist that he was known as the King of Rock 'n' Roll. However, he felt the title was not appropriate for him. Here's why — and who he thought was the real king. How Elvis became known as the King of Rock 'n' Roll Firstly, …
Elvis Presley became such an incredibly popular rock 'n' roll artist that he was known as the King of Rock 'n' Roll. However, he felt the title was not appropriate for him. Here's why — and who he thought was the real king.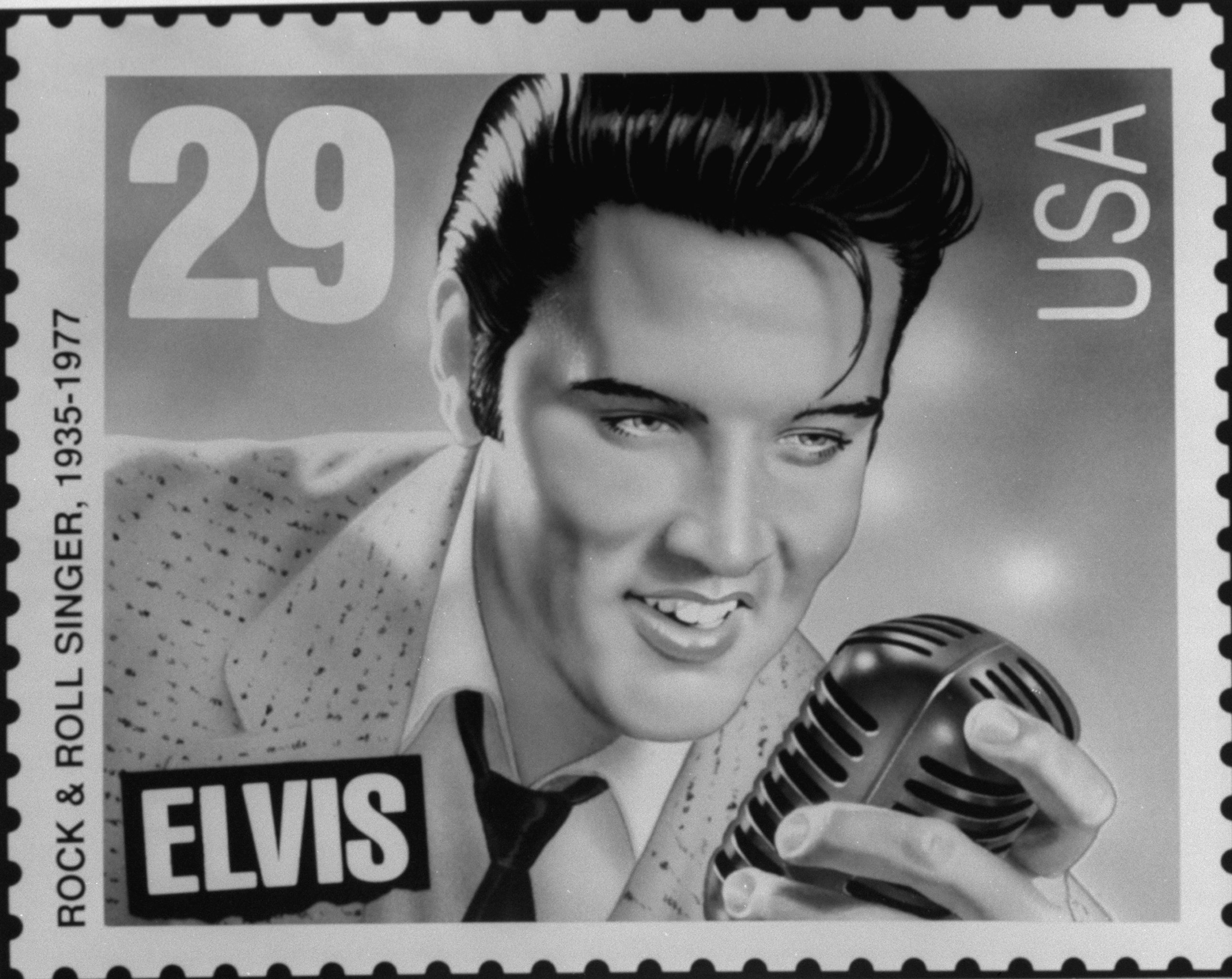 How Elvis became known as the King of Rock 'n' Roll
Firstly, a little background. The book 100 Things Elvis Fans Should Know & Do Before They Die tells us that prior to being known as the "king," Elvis was simply referred to as a hillbilly singer by journalists. The "king" title finally stuck when writer Robert Johnson wrote about Elvis in an article on May 4, 1956 in the Press-Scimitar where he called the singer "the fledgling king of rock 'n' roll." The title stuck.
Elvis Presley's reaction to being called 'the King'
So what did Elvis think of the title? Country Rebel reports Elvis noticed a fan holding up a sign at a 1974 concert. He pressed for the woman to step into the light so that he could read it. The sign referenced "the King." Elvis responded with "Oh, thank you darlin', thank you very much. The thought is beautiful dear, and I love you for it… I can't accept this kingship thing because to me, there's only one, which is Christ."
Elvis Presley's faith and its impact on his life and music
Elvis was raised as a Christian, specifically in the Assemblies of God charismatic church. USA Today reports he attended church at the East Tupelo First Assembly of God. Later, when Elvis moved to Memphis, he attended the Church of Jesus Christ. Rex Dyson, a preacher there stated "I baptized Elvis in the name of the Lord Jesus Christ."
Elvis' faith and his music came together in gospel music. Christian Today states Elvis once said, "gospel music is the purest thing there is on this earth."  His version of "How Great Thou Art" remains one of the most famous recordings of the hymn.
CBN News states that Joe Moscheo, a member of The Imperials, remembered Elvis gathering singers in his hotel rooms to sing gospel. Moscheo stated, "That's what he wanted to do. It was like there were two parts, there was Elvis the superstar and he went out onstage in his jumpsuits and then he came offstage and he was Elvis Presley from Tupelo, Mississippi, that was brought up in the church and wanted to sing gospel music." Although he was referred to as "the King," when Elvis sang gospel, he clearly had another "king" in mind — Jesus Christ, whom the Bible calls the King of Kings and Lord of Lords.
Elvis Presley and other religions
Elvis also had an interest in religions outside of Christianity. USA Today states he wore a Cross and a Star of David. Further, Christian Today tells us that Elvis read the Tao Te Ching, a famous Chinese religious text. Later in his life, Elvis is quoted as saying "All I want is to know the truth, to know and experience God. I'm a searcher, that's what I'm all about."