Why Elvis Presley's Drummer Found His Friends 'Really Disturbing'
Elvis Presley's friends behaved in a way which upset his drummer, Hal Blaine. Here's a look at Blaine's career and his interactions with Elvis.
Elvis Presley's drummer, Hal Blaine, saw working with Elvis as a major career milestone. However, he felt the King of Rock 'n' Roll and his friends displayed some disturbing behaviors. In addition, he accused the King of Rock 'n' Roll of "demagoguery." This raises interesting questions. What behavior disturbed Blaine? And did Blaine dislike working with the King of Rock 'n' Roll?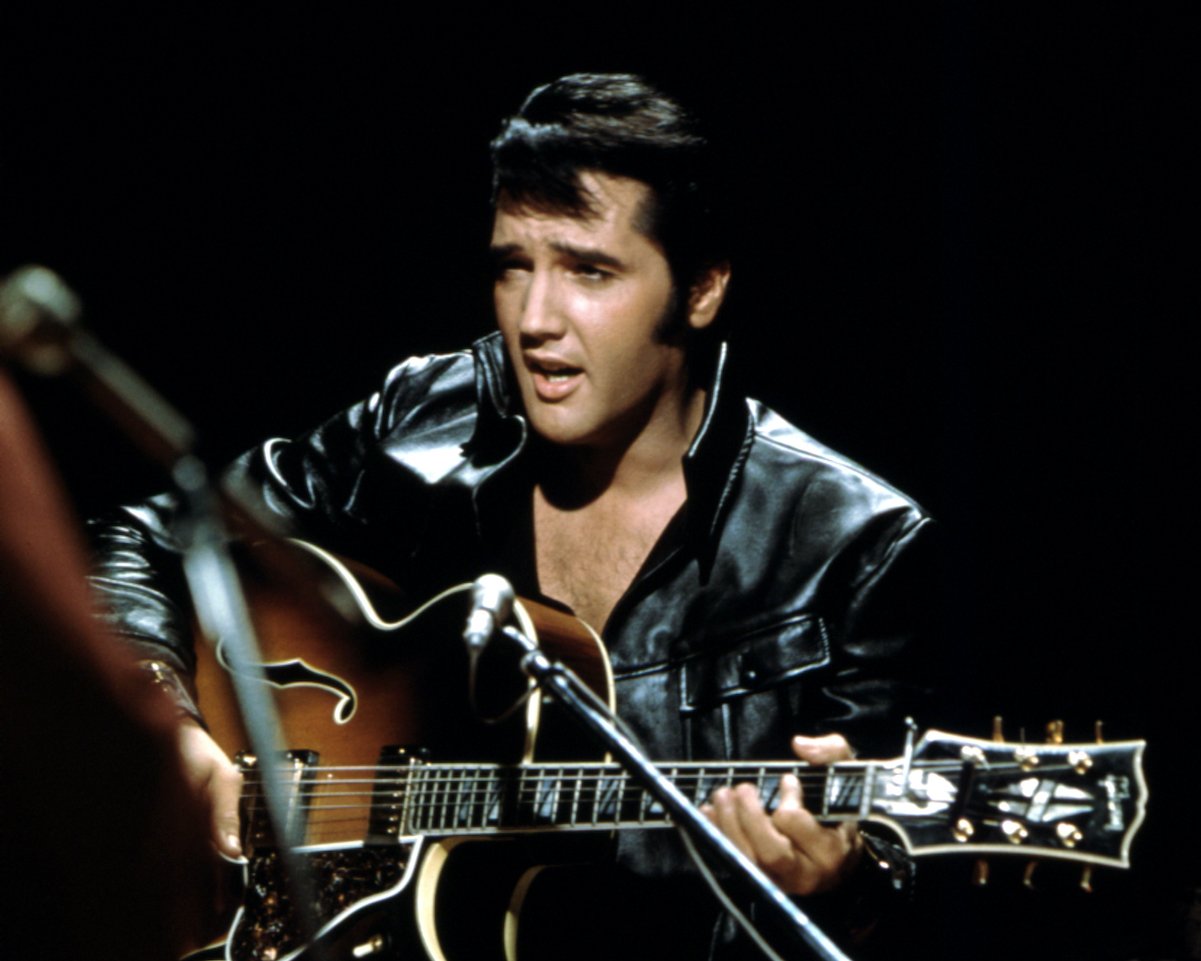 Why Elvis Presley's friends would start running at him
Firstly, a little background. Hal Blaine might not be as famous as other drummers like Ringo Starr, but he's still a legendary drummer. According to Rolling Stone, Blaine worked with The Beach Boys, The Ronettes, Barbra Streisand, Roy Orbison, The Byrds — and, of course, the King of Rock 'n' Roll. Perhaps his most famous connection to Elvis was that he worked on his '68 Comeback Special. While Blaine said working with Elvis was a huge career milestone, he also found aspects of the King's friend circle disturbing.
"Once in a while, he'd say something like, 'I'm a little bit thirsty,'" Blaine recalled. "And God, 15 guys would run at him with Coke bottles in those days to see who could knock down the other guy. Elvis was studying karate, jiu-jitsu, whatever it is, and whenever a star does something like that, all the other people started doing the same thing. Everybody started studying jiu-jitsu and judo. It was hysterical to see Elvis come into the room, and one guy would leap out at him like, 'Aarr,' like he's going to kill him, and Elvis would go into his stance of a karate master. It was really disturbing. The demagoguery was unbelievable. It was like the 15 guys in the studio were bowing to him."
What did Hal Blaine think of the King of Rock 'n' Roll?
So did Blaine dislike working for Elvis? No. "Elvis, to me, was a wonderful client and they were paying me well," Blaine revealed. "I enjoyed his music and I met all his guys. We all had yachts down at the marina." In addition, Blaine said he became friends with some of the people he criticized for acting subservient around Elvis.
Hal Blaine's place in Elvis Presley's career
In addition, Blaine's work with Elvis did well commercially. The '68 Comeback Special introduced the world to the power ballad "If I Can Dream." "If I Can Dream" is a dramatic tribute to the recently assassinated Dr. Martin Luther King. "If I Can Dream" reached No. 12 on the Billboard Hot 100.
The success of the '68 Comeback Special also paved the way for many of the King's late-period hits like "Suspicious Minds," "Kentucky Rain," "Burning Love," "My Way," and"Always on My Mind." Some of these songs are just as famous as the King's early hits if not more so. Blaine didn't like how Elvis and his friends related to each other, however, he has an important place in the King's career.