Why Fans Aren't Buying the Kim Kardashian West and Kanye West Divorce Rumors
The internet recently lit up with reports that Kim Kardashian West and Kanye West are headed for divorce after six years of marriage.
The New York Post reported on Jan. 5, that Kimye would be a thing of the past as a "divorce is imminent" for the couple. But not everyone is buying those headlines and there's a reason why they don't trust the news about the reality star and rapper's marriage ending. Here's what fans are saying about this report.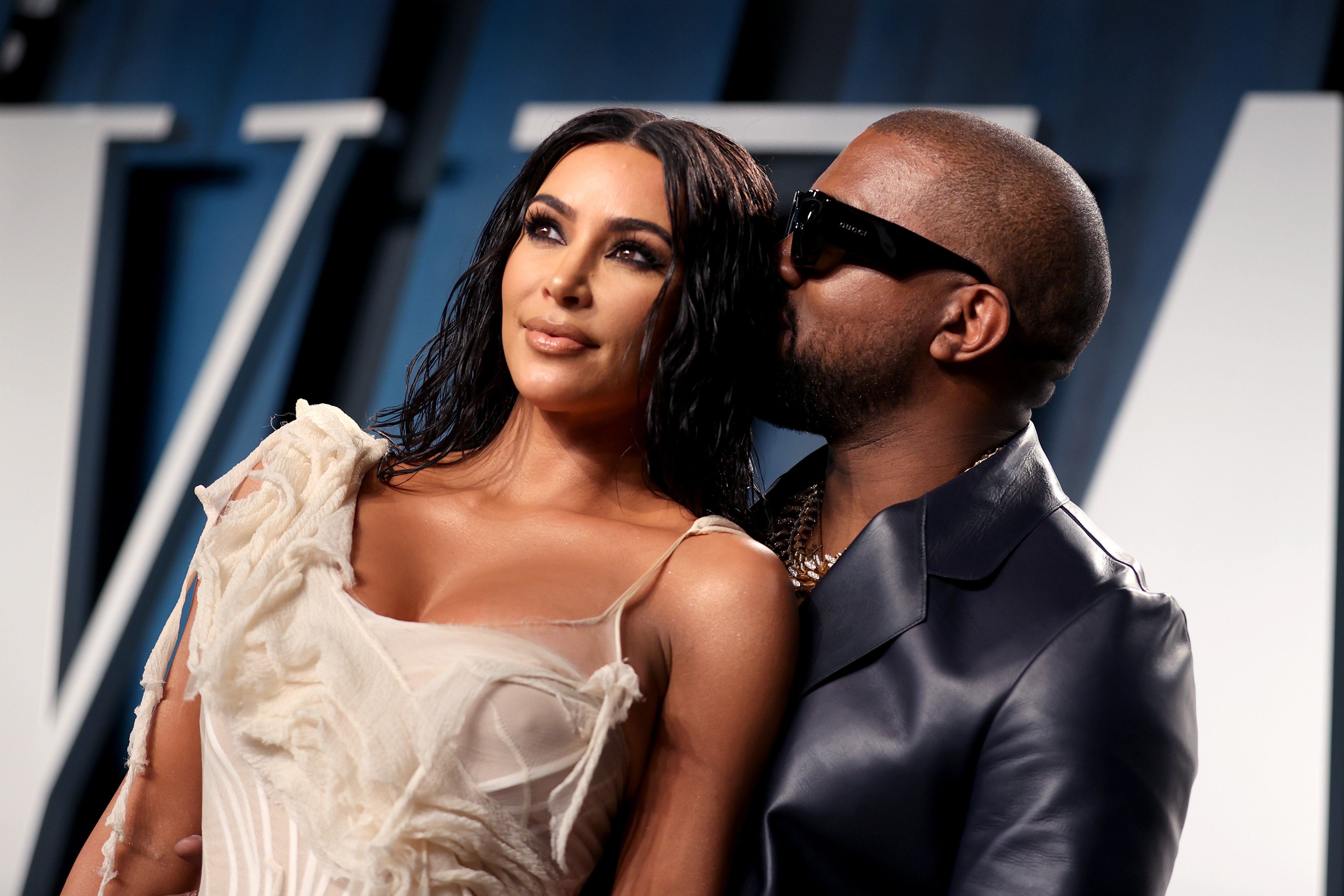 They're living separate lives
A source told the Post that the parents of North, Saint, Chicago, and Psalm have been living separate lives.
"Kim got Kanye to go up there [Wyoming] so they could live separate lives and quietly get things sorted out to separate and divorce," an insider close to the pair claimed, adding, "She's done."
Another source spoke to E! News and gave the same story saying: "It's gotten to the point where they haven't spent time together as a married couple in months. They've seen each other for the sake of the kids but have been living separately. Kim knows the marriage is over. She's known for a while." 
But after this story broke fans headed to social media to give their take on why they don't believe it's true.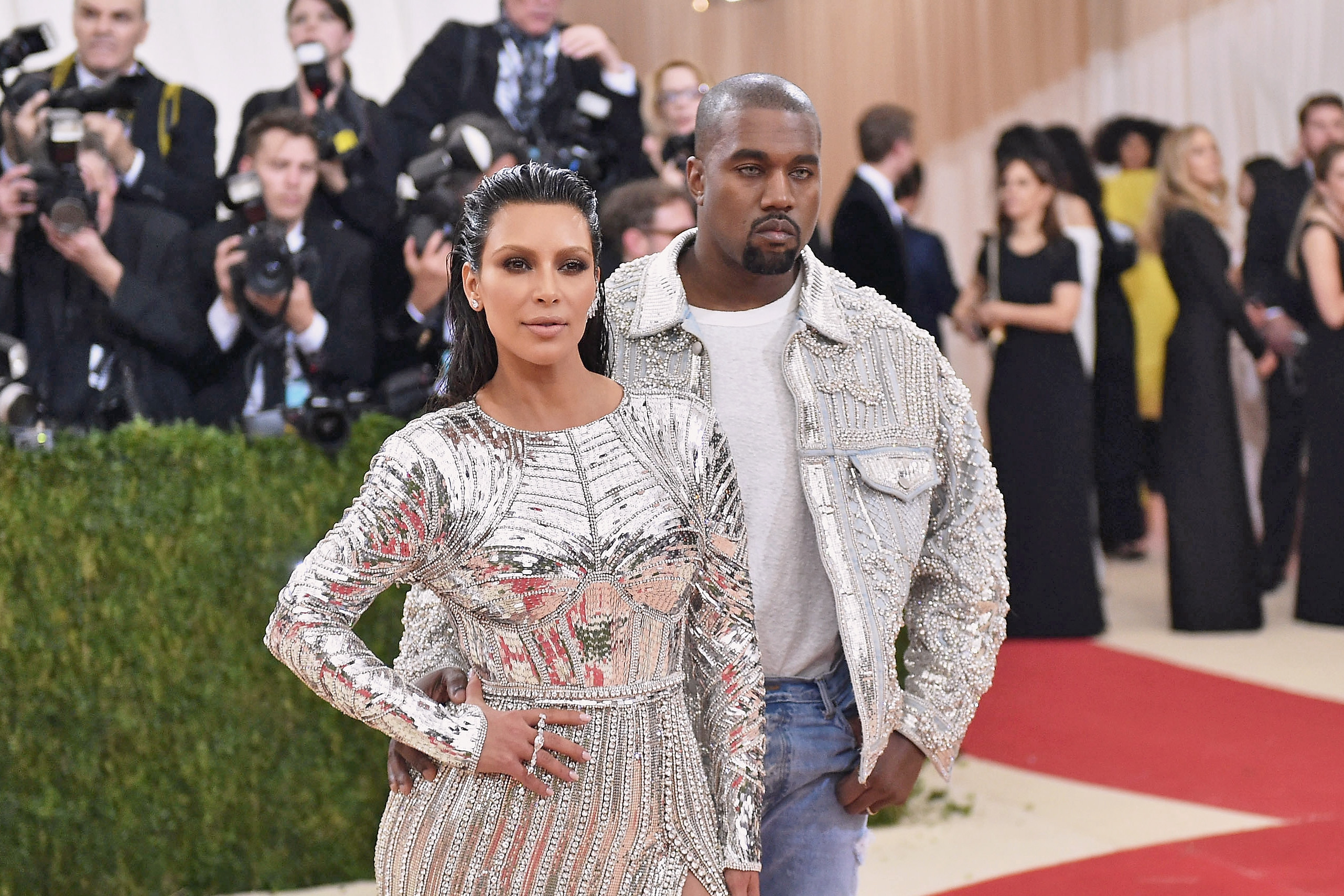 Fans on social media weigh in
Pop Culture noted that a number of fans are skeptical and took to social media to discuss the report not being legit.
"Why do I not believe this…." one person tweeted.
"Y'all say this every month and she will post another family picture on Sunday," wrote a second commenter.
"A fake marriage comes to an end, you hate to see it," tweeted another.
"I'll believe it when the papers are filed AND finalized!" a third user said. "This rumor's made the rounds too many times before to be believed until this happens and you see both of them posting the move out process. Their 15 minutes is a decade past due!"
RELATED: Kim Kardashian West Reveals Why She Doesn't Always Shower and Brush Her Hair
Why many don't believe the divorce rumors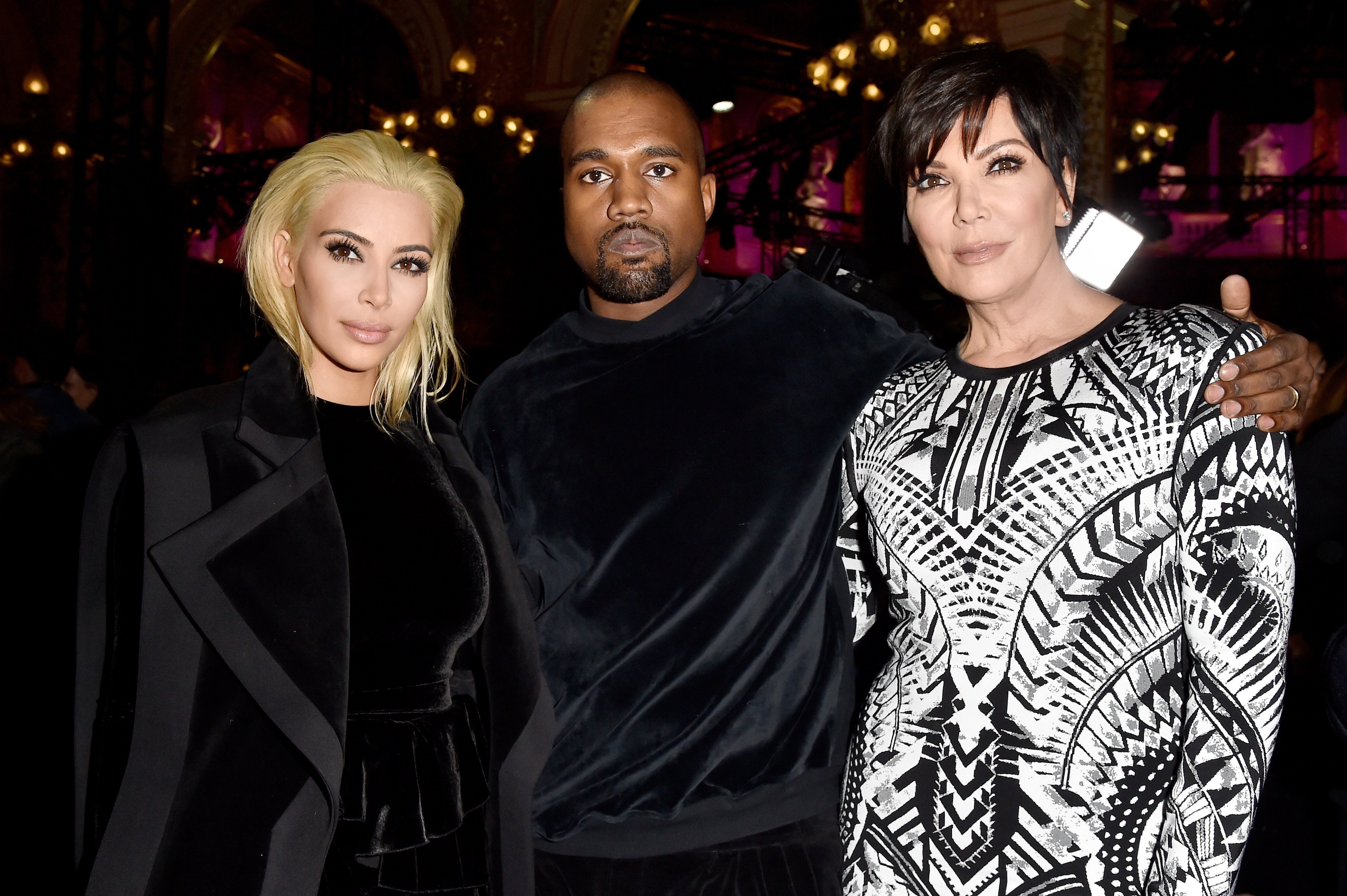 Many tweeted that they believed the story was just a ploy for ratings leading up to the final season of Keeping Up With the Kardashians.
"Coming up on the final ever episode of Keeping up with the Kardashians," once user wrote insinuating that this will be part of the storyline.
"She's always done… Their culture destroying 'reality' show was canceled… Alas, she needs attention. Her 15 minutes of shame is gone. So she's gotta try something," commented another.
"The show has ended, she no longer needs him for the drama," a third opined.
Another person was convinced that Mama Kris put this news out, tweeting: "Headlines. All about headlines. When you get no press… you have to [create] headlines… Kris is totally behind it. Gotta keep the brand alive."
Well, you know what they say: The devil works hard, but Kris Jenner works harder.