Why Fans of 'The Notebook' Were Furious With Ryan Gosling: 'A Girl Almost Smacked Me'
Ryan Gosling and Rachel McAdams seemed like the perfect couple. After starring in The Notebook, fans were under the impression that their relationship would last forever, just like their characters in the film. But sadly, after two years of dating, they decided to split.
Yet, some die-hard fans of The Notebook were left furious after their breakup. In fact, Gosling said that one woman was so mad at him for their split, that she nearly slapped him in the face!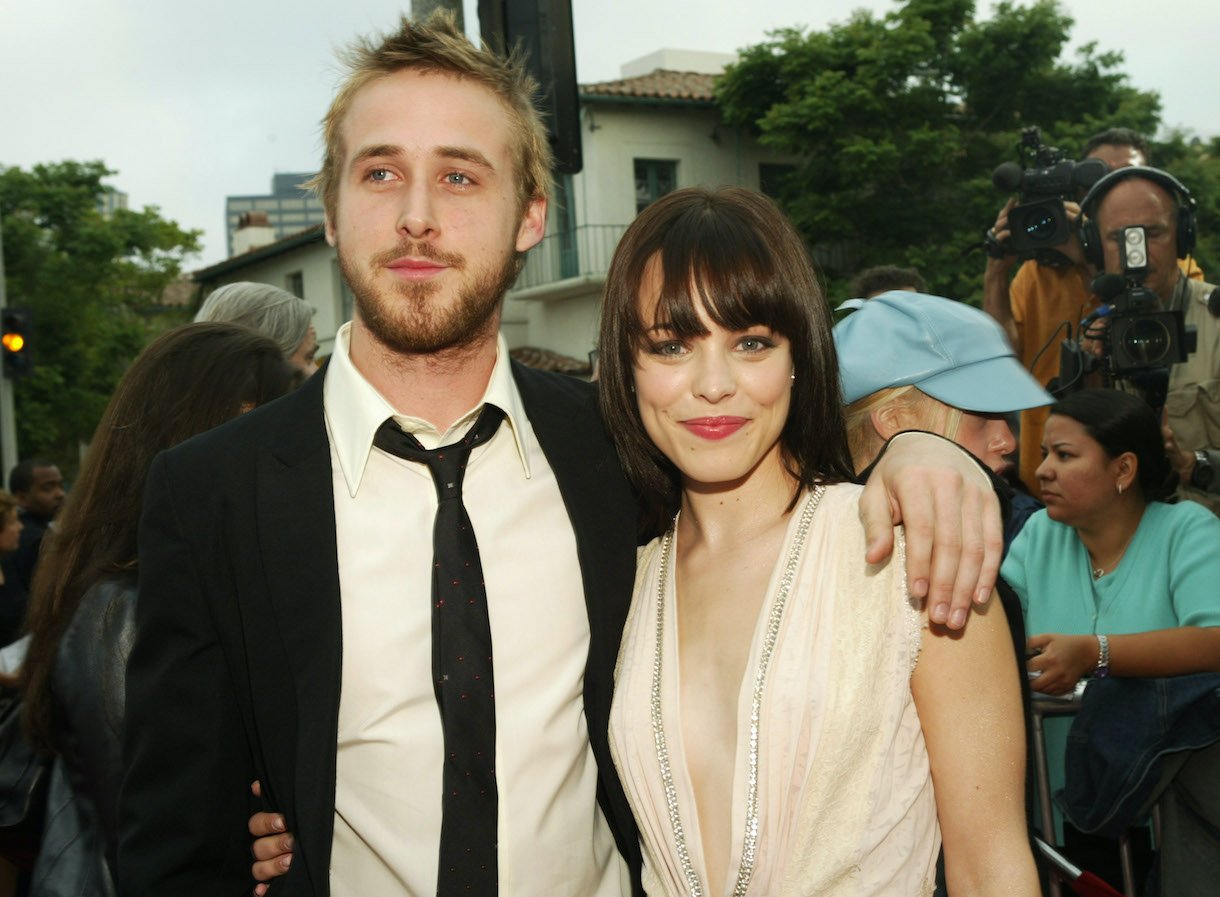 Ryan Gosling and Rachel McAdams fell in love while filming 'The Notebook'
It turns out Gosling and McAdams are just like their characters from the romance film. In the movie, Allie and Noah start on the wrong foot and are constantly bickering. And the reason the actors can master the love/hate relationship trope so perfectly is because, in real life, they had the same kind of dynamic.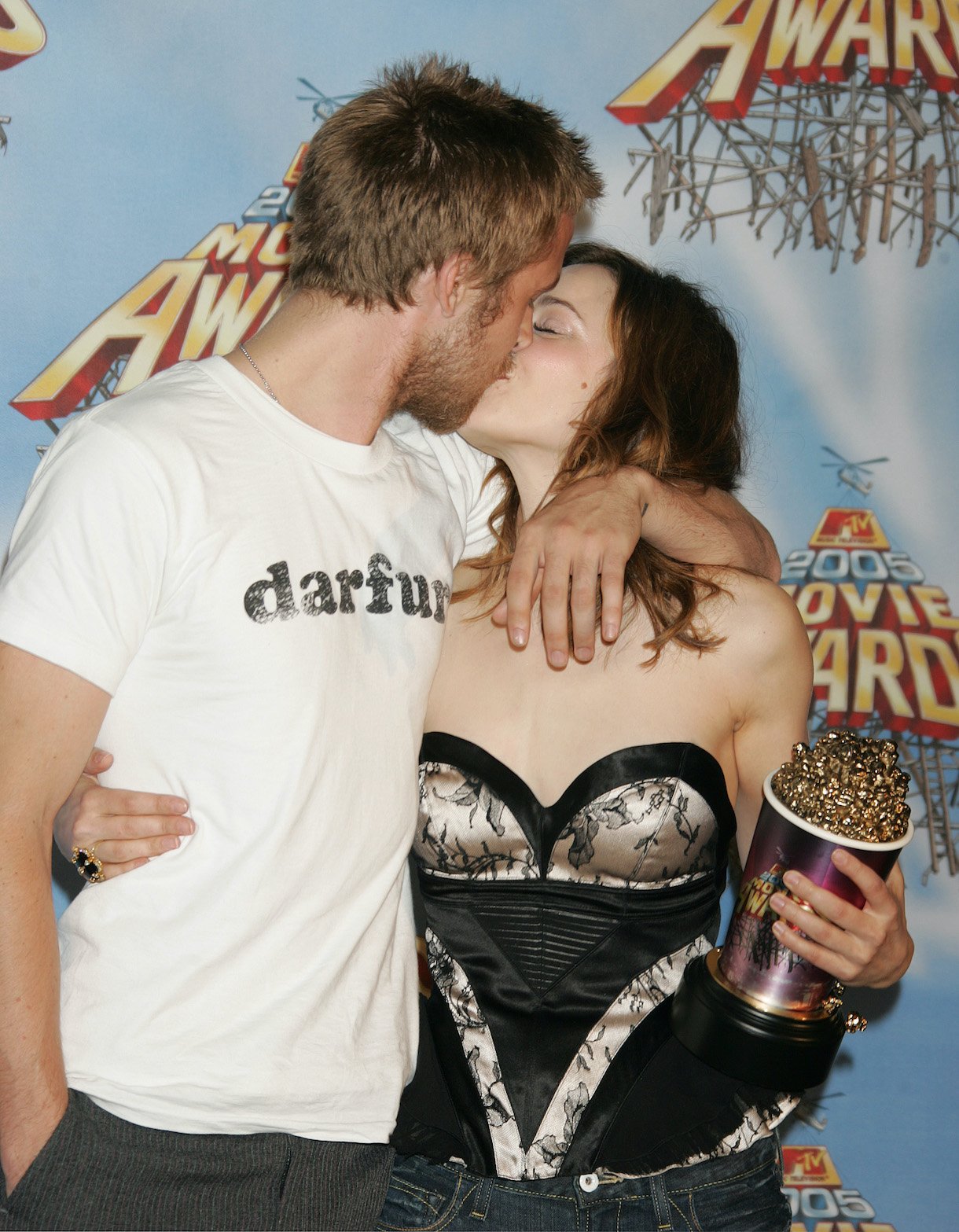 "They were really not getting along one day on set," said director Nick Cassavettes (via VH1.) "Really not. And Ryan came to me, and there are 150 people standing in this big scene, and he says, 'Nick come here.' And he's doing a scene with Rachel, and he says, 'Would you take her out of here and bring in another actress to read off camera with me?' I said, 'What?' He says, 'I can't. I can't do it with her. I'm just not getting anything from this.'"
But fortunately for Gosling and McAdams, their bickering stopped for good after they shot the famous "kissing-in-the-rain" scene. According to Cassavetes, he believes their passionate lip-locking scene is what led to their two-year relationship.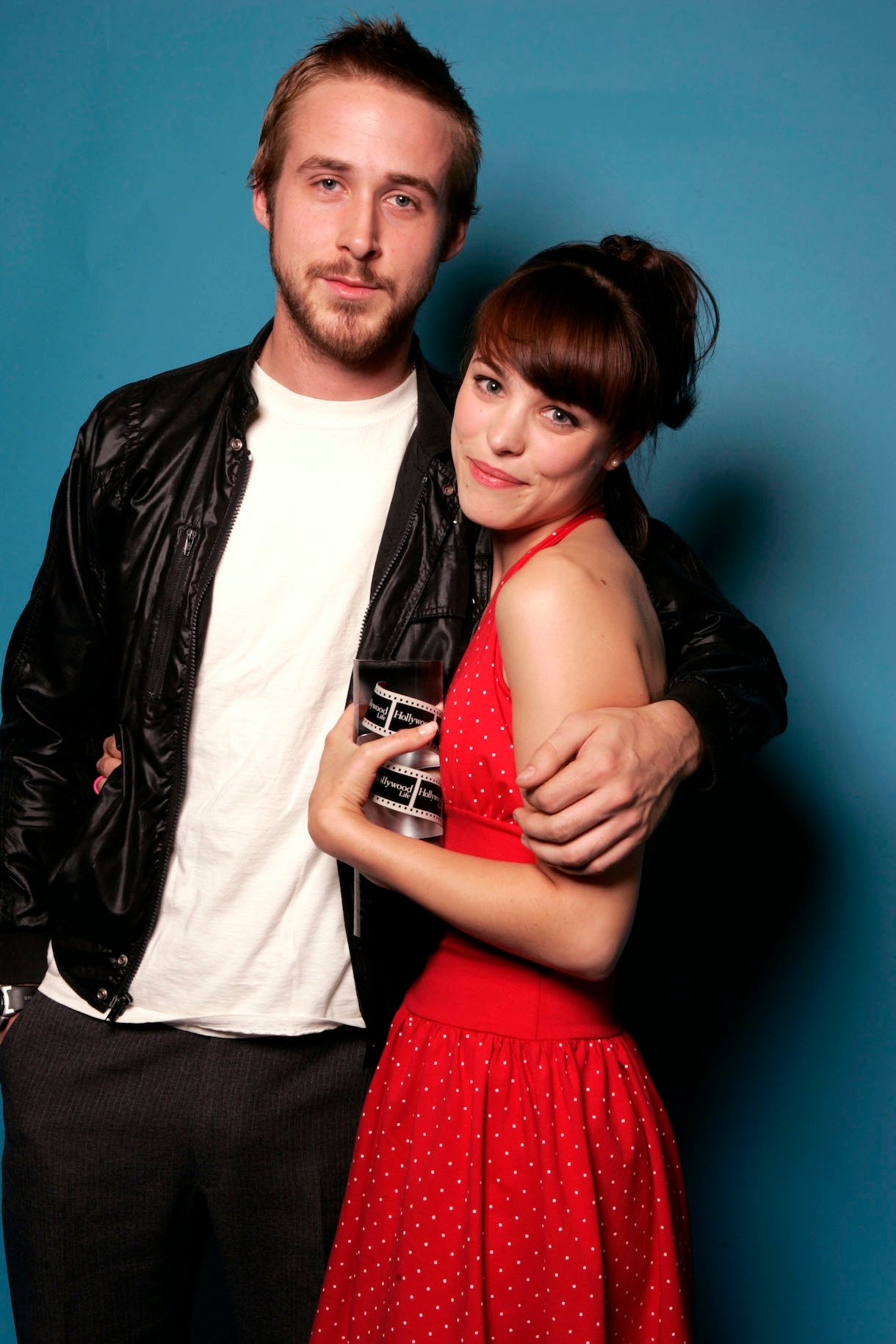 He said,
"These kids were on each other, and I think that a lot of it was character, but a lot of it was … They wound up together for many years after the movie… I think it's fantastic that they found each other like that. They weren't together before that kiss. But they were together after that kiss, so maybe that was one of the deciding moments."
Fans were furious with Ryan Gosling for his break up with McAdams
After two years of dating, Gosling and McAdams ended their relationship. Fortunately, they managed to remain friends after dating, and the two seem to have nothing but kind things to say about each other.
But despite their amicable split, fans were left heartbroken once they learned Gosling and McAdams had broken things off. According to Gosling, women were mad at him for the breakup.
"Women are mad at me," Gosling told GQ Magazine. "A girl came up to me on the street, and she almost smacked me. Like, 'How could you? How could you let a girl like that go?' I feel like I want to give people hugs. They seem so sad. Rachel and I should be the ones getting hugs! Instead, we're consoling everybody else."
Ryan Gosling says his relationship with Rachel McAdams was more romantic than 'The Notebook'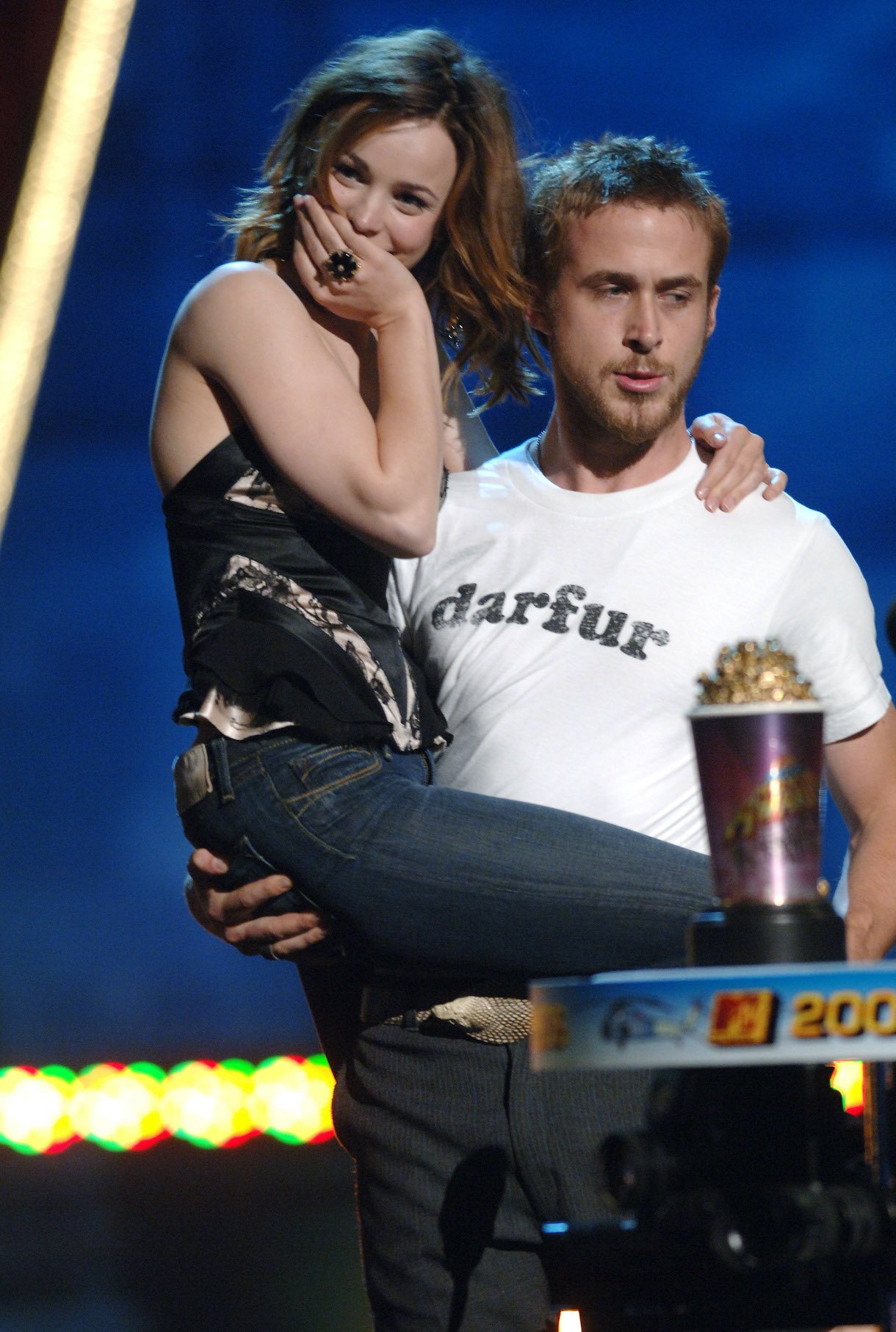 Gosling is forever grateful for The Notebook because it introduced him to McAdams.
"I mean, God bless The Notebook," he told GQ. "It introduced me to one of the great loves of my life. But people do Rachel and me a disservice by assuming we were anything like the people in that movie. Rachel and my love story is a hell of a lot more romantic than that."