Frank Sinatra Lost the Chance to Play an Iconic 'Batman' Villain
Before the dark and brooding films and series of recent years, Adam West and Burt Ward played a campy version of the dynamic duo in the 1960's Batman TV show. The ABC comedy drew the attention of the biggest celebrities of its time. And as revealed by Ward, music legend Frank Sinatra campaigned for the role of an iconic Batman villain.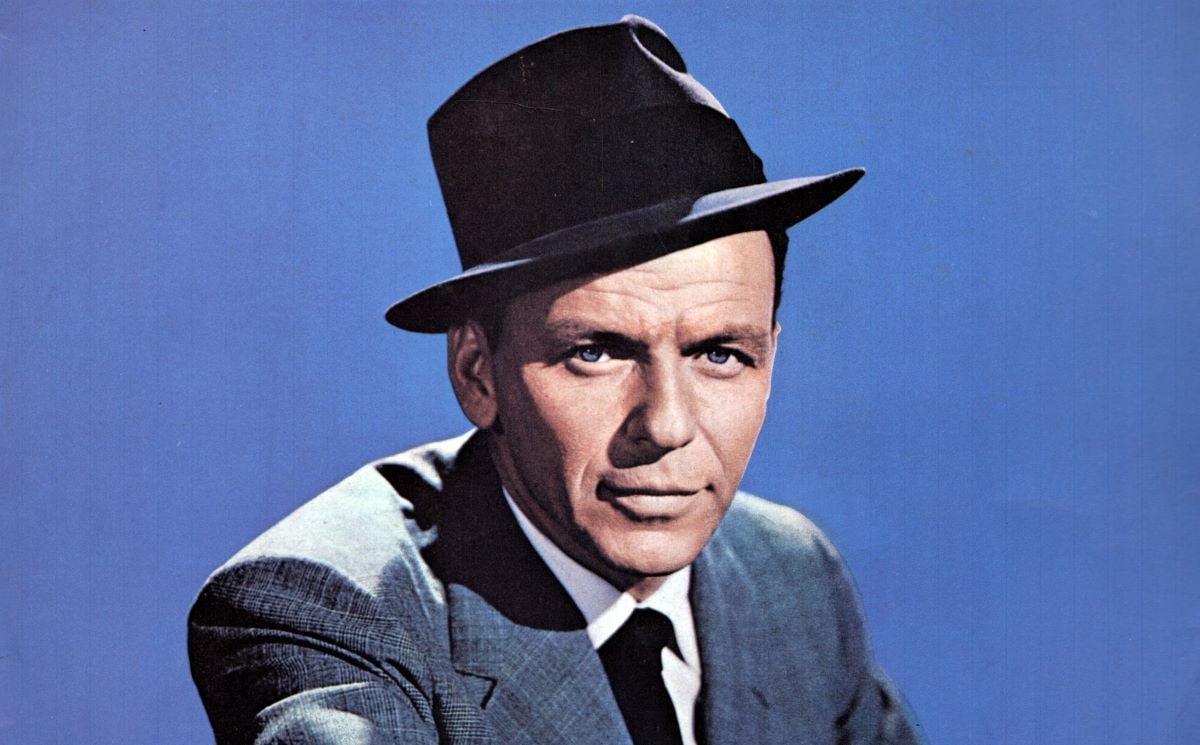 'Batman' premiered in 1966 
The Batman series arrived at ABC as a more serious, action-adventure-oriented project. But in the pre-production phase, producer William Dozier decided the show would do much better as a campy comedy. 
And he was right. The series was wildly successful. Batman aired 116 episodes over three seasons from 1966 to 1968. A Batman film starring West and Ward was released in 1966. And subsequent animated films, including Batman: Return of the Caped Crusaders (2016) and Batman vs. Two-Face (2017), were completed before West's death in June 2017. 
In 2013, DC introduced a new comic book series called Batman '66. The comics are set in the campy world of the '60s show. 
Frank Sinatra wanted to play The Joker in 'Batman'
In the late 1960s, Sinatra was a mega music and movie star who had earned dozens of accolades, including an Academy Award, a Peabody, and multiple Grammys. But there was something about the Batman series that intrigued him. According to Ward, Sinatra asked producers to cast him in the role of Batman's biggest nemesis. 
"Frank Sinatra wanted to be the Joker," Ward told Nerdist. 
Ward said that because producers had already hired César Romero for the part of The Joker,  they were unable to cast Sinatra in the role. 
The window wall was made for cameos
The Batman TV series was so popular, it attracted dozens of A-list celebrities. To accommodate the cameo requests, showrunners created a recurring scene in which the Dynamic Duo would climb up the side of a building and encounter celebrity guests. 
"Batman, because it was such a hit, everybody was so excited to be on the show," Ward told Nerdist.  "I would talk to the producers, and they would tell me they were deluged with requests from every major star."
"Every major star wanted to be in that show, because their own kids were hammering them," he continued. "Because there was no way you could have that many villains, they created this walking-up-the-wall, where we're climbing the wall and a window opens and there's Sammy Davis Jr. There's Dick Clark. There's Betty White — Everybody wanted to be a part of something that was so big."
Batman featured cameos from several notable figures, including Jerry Lewis, The Green Hornet superheroes Green Hornet (Van Williams) and Kato (Bruce Lee), and The Addams Family character, Lurch (Ted Cassidy). Viewers can watch all three seasons of the series on most streaming platforms, including Amazon Prime Video and Google Play Movies, with a rental or purchase.