Why 'Game of Thrones' Star Rose Leslie Thinks She Would 'Sabotage the Entire Process' If She Worked With Kit Harington Again
Rose Leslie and Kit Harington met and fell in love on the set of 'Game of Thrones' as Ygritte and Jon Snow.
Games of Thrones was life-changing for star Rose Leslie. During her brief run as Ygritte on the HBO fantasy series, she stood out for her memorable line: "You know nothing, Jon Snow." Being part of that cast also introduced her to her future husband, Kit Harington. But Leslie says she has no interest in working with Harington again. If the opportunity came along, she thinks she would "sabotage the entire process."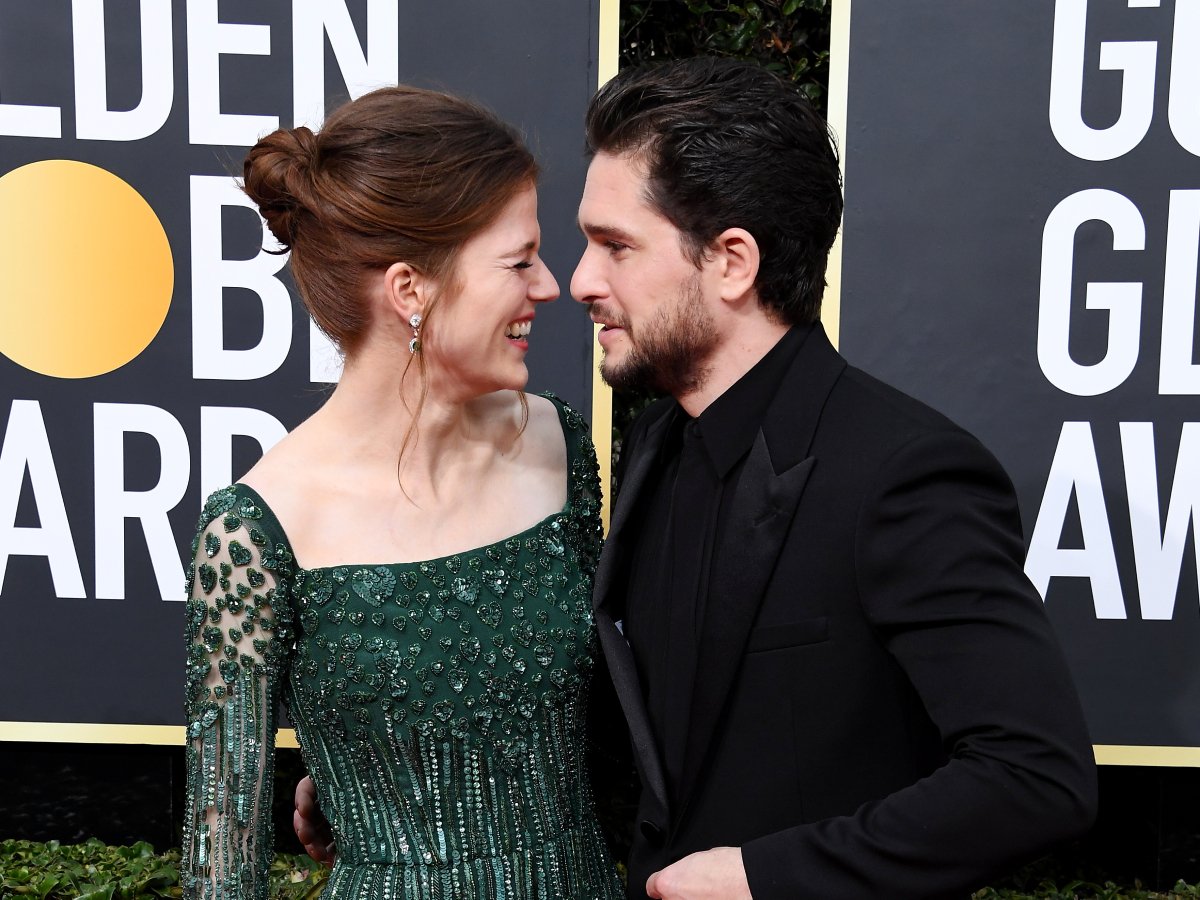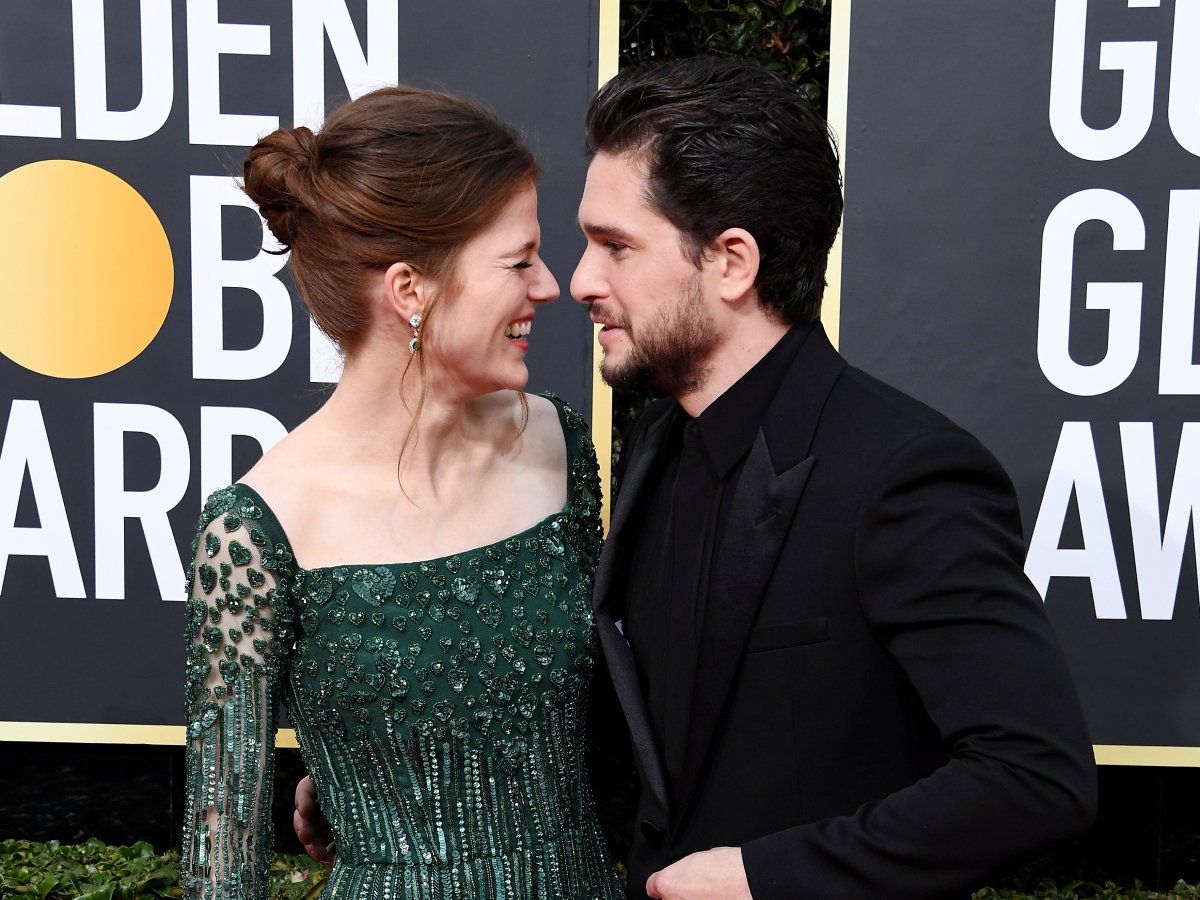 Rose Leslie says she hit the jackpot with 'Game of Thrones'
Leslie said she couldn't believe her luck when she landed the role of Ygritte on Game of Thrones. She remembered standing on the edge of a beautiful mountain with an incredible landscape ahead of her and a camera crew behind her when she was just 24 years old.
"I was having the time of my life," Leslie told The Guardian.
Leslie said she doesn't get heckled by Game of Thrones fans when she's out in public with Harington. But even if someone does ask her to say her famous line, she doesn't mind doing it.
"I feel like I've always been able to do this. I feel very fortunate to be able to walk down the road and not get asked to say 'You know nothing', but because it happens so rarely, if I ever do get asked, I'll be like, 'Yes, of course!'" Leslie said, adding that people are "respectful of the fact you're going into Sainsbury's."
She has very good memories of working with Harington, and they look very good on screen together. But that doesn't mean Leslie wants to work with her husband again.
The 'Game of Thrones' star thinks she would 'sabotage the entire process' if she worked with Kit Harington again
Rose Leslie and Kit Harington have been through a lot together since meeting back in Game of Thrones Season 2. They dated for seven years before tying the knot in 2018 in Aberdeenshire at a family castle. The following year, Leslie supported her husband while he struggled with his alcohol addiction. Now, they are "several years into his sobriety." The couple also welcomed their first child last year — a baby boy.
But working with her husband again isn't on top of Leslie's priority list. If they do find themselves on the same set, Leslie said she would "sabotage the entire process."
"We know each other too well," Leslie said, with a laugh. "But who knows? Never say never."
Rose Leslie felt an 'element of pressure' in her new starring role
The Game of Thrones cast isn't the only ensemble that Leslie has been a part of during her career. She played ambitious housemaid Gwen Dawson on Downton Abbey, as well as Maia Rindell on the legal drama The Good Fight.
But now, she's one of two leads in the new series The Time Traveler's Wife, alongside Theo James. And she admitted that she felt the pressure of carrying a show.
"There was a moment — it wasn't at the beginning of the shoot — but it kind of dawned on both of us that if people don't like what either of us are doing, then we're kind of screwed," Leslie told The Guardian.
She continued: "There was that added element of pressure, but it was one I decided not to read too much into. Noticing that it was there, but also realizing it wasn't going to be serving me at all."
The Time Traveler's Wife is now streaming on HBO Max.