Why Giada De Laurentiis Was Accused of Having Multiple Affairs
There are plenty of Food Network stars we've been watching for over a decade — and Giada De Laurentiis is one of them. From her delicious Italian cuisine to her fun personality (and all of the inside looks we get into her relationship with her daughter, Jade), fans have followed Giada's career for as long as she's been on TV. Unfortunately, with fame can come bad press, and it seems the star has also been the center of controversy in the past. And affair rumors have seemingly plagued her for years.
Here are the rumor details, as well as what our favorite Italian chef has had to say about them.
Giada and Matt Lauer were rumored to be romantically linked in 2011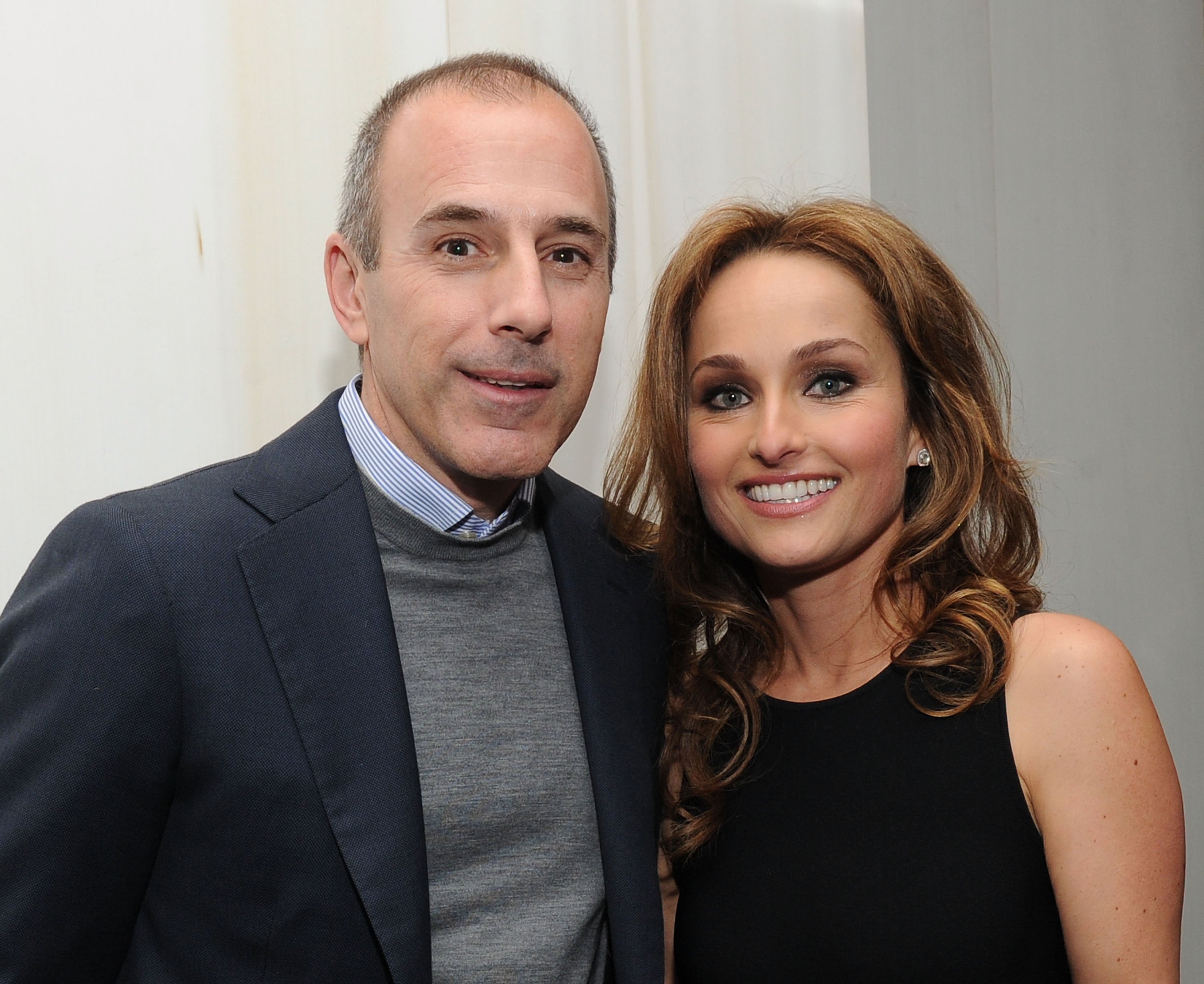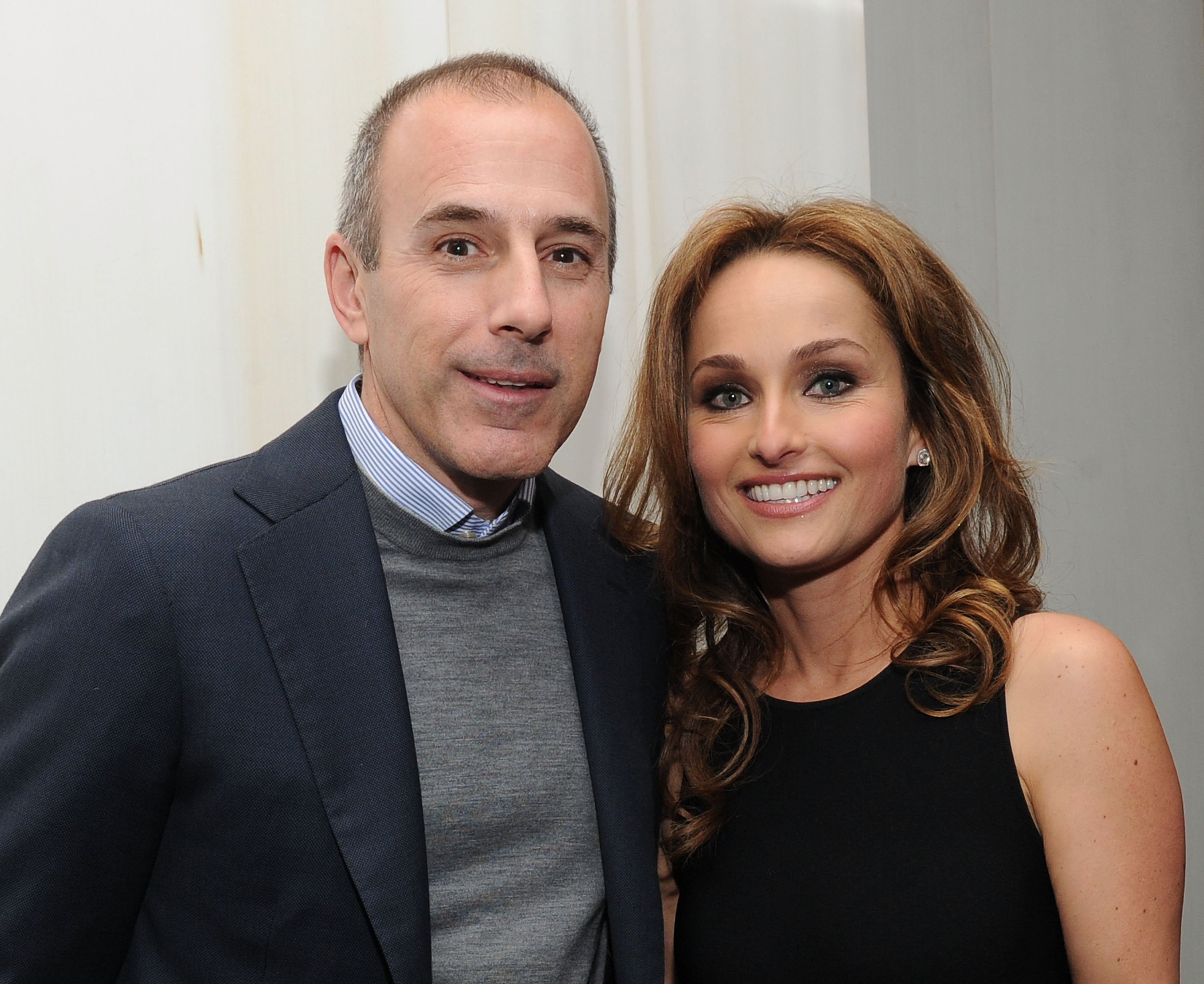 Giada was married to her husband Todd Thompson up until 2015, but there were still plenty of rumors circulating that the star was involved with other men. Closer Weekly reports she couldn't seem to escape the falsehood that she was having an affair with disgraced Today host Matt Lauer back in 2011. They were evidently spotted on Barbados together in the ocean that year — and many suspected this meant they were more than friends. This wasn't the first time they were spotted together, either. The publication also notes rumors circulated when they had dinner together in 2013.
Giada has denied all of these rumors, however. While she maintained a friendship with Matt Lauer, she assured her fan base that they were only hanging out for friend or business reasons and no further speculation was necessary.
There were also rumors that she and Bobby Flay were having an affair
Fellow Food Network chef Bobby Flay and Giada have also maintained a close relationship through the years — and many suspected they were having an affair. To further push along the rumor, E! News also claimed back in 2014 that the night before Giada announced her divorce from husband Todd Thompson, reports noted that she was out partying with Bobby. She was allegedly spotted with her fellow chef at Cecconi's at Soho Beach House Miami and was in "good spirits" despite the soon-to-be-announced divorce news. Bobby and Giada have continuously denied any romantic involvement, of course.
There was also some controversy surrounding Giada's current boyfriend and Bobby's ex-wife, Stephanie March. According to Page Six, Stephanie was consoling Jennifer Giamo, a Manhattan personal trainer, after Jennifer's husband, Shane Farley filed for divorce and began seeing Giada. While Shane's reps have maintained he only started seeing Giada months after he filed for divorce from Stephanie, it still caused quite a stir. Today, Shane and Giada seem to be going strong as a couple.
Giada and John Mayer were accused of having a secret fling
Not only were Bobby flay and Matt Lauer rumored to be involved with Giada, but the Food Network star was also accused of cheating on her husband with famous singer John Mayer. According to The Huffington Post, Star magazine was one of the first to bring up an alleged affair back in 2010, but Giada has been quick to shut down the rumors. As she told Gossip Cop, "I have never ever been romantically involved with John Mayer." She also added that she met him twice at events with "hundreds of other people" and never sees or hears from him. "The allegation of an affair was a fabrication back in 2010 and remains so today."
Giada has mentioned in the past how the allegations of affairs have been difficult for her family to deal with, and she's always maintained that her close friendships have always simply been friendships. Hopefully going forward all of these rumors can finally be put to rest.
Check out The Cheat Sheet on Facebook!