Why Glenn Close Says 'Fatal Attraction' Never Sat Right With Her
Glenn Close is brilliant in the 1987 thriller, Fatal Attraction. But despite this being a pivotal role for the actor, she is still profoundly unsatisfied with how her character was portrayed.
And even though the movie was released over 30 years ago, Close is still adamant that it painted her character in an unfair light.
Keep reading to find out what aspect of the film never sat right with her.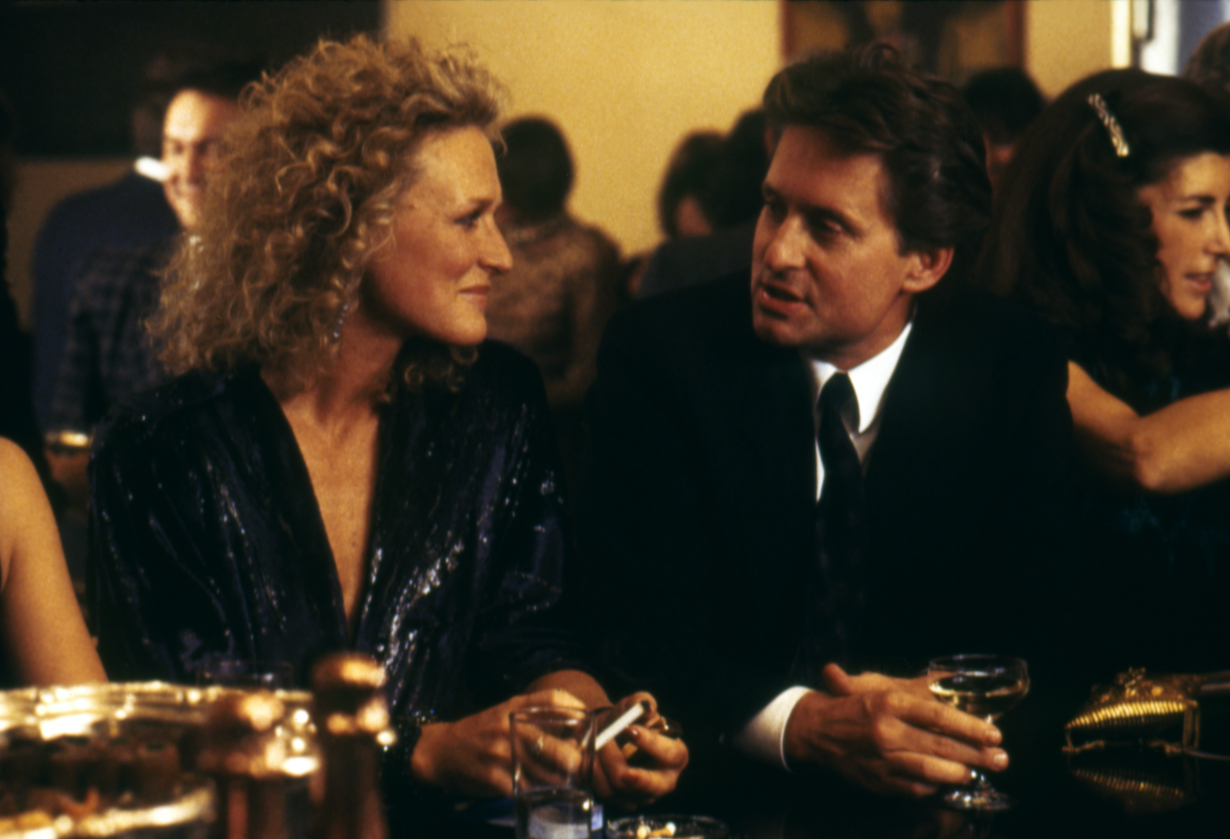 'Fatal Attraction' had a different ending for Alex Forrest in the original script
In the initial screening for Fatal Attraction that involved test audiences, Close's character had a totally different ending.
Originally, Alex Forrest was going to commit suicide. It would have been a smart ending, considering the Madam Butterfly references throughout the film, where a similar end occurs. 
But unfortunately, test audiences were not satisfied with this ending. According to the film's executives, they wanted to see Alex get killed. People wanted justice to be served, and they thought Alex deserved to be brutally murdered in the end.
Close despised this ending.
Glenn Close believes 'Fatal Attraction' unfairly stigmatizes people with mental illness.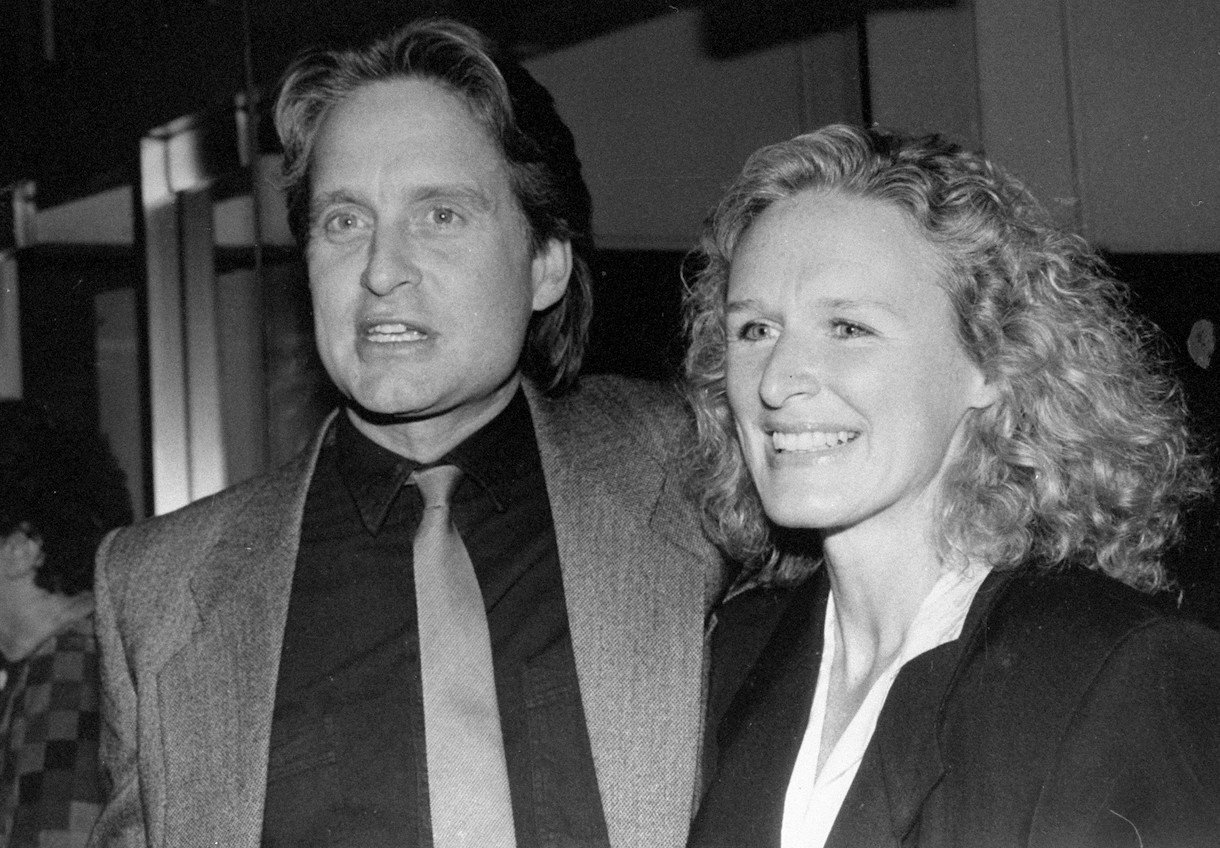 RELATED: How Old is Glenn Close and How Long Has She Been Acting?
According to Vanity Fair, Close never saw Alex Forrest as a villain, but instead, a woman who is "deeply disturbed."
Unfortunately, the actor believes the movie overlooked her side of the story and instead painted Alex as a one-dimensional bunny boiler who ruins lives.
"It's so easy to make people who probably have one mental disorder diagnosis the antagonist, to make them the bad people," Close told Deadline. "And it just feeds into the stigma."
She told The New York Times, "Six months after we finished shooting, I got a call that we had to reshoot the ending. I fought it for two weeks. It was going to make a character I loved into a murdering psychopath. I was furious!"
Glenn Close would be willing to do a 'Fatal Attraction' remake that focuses on her side of the story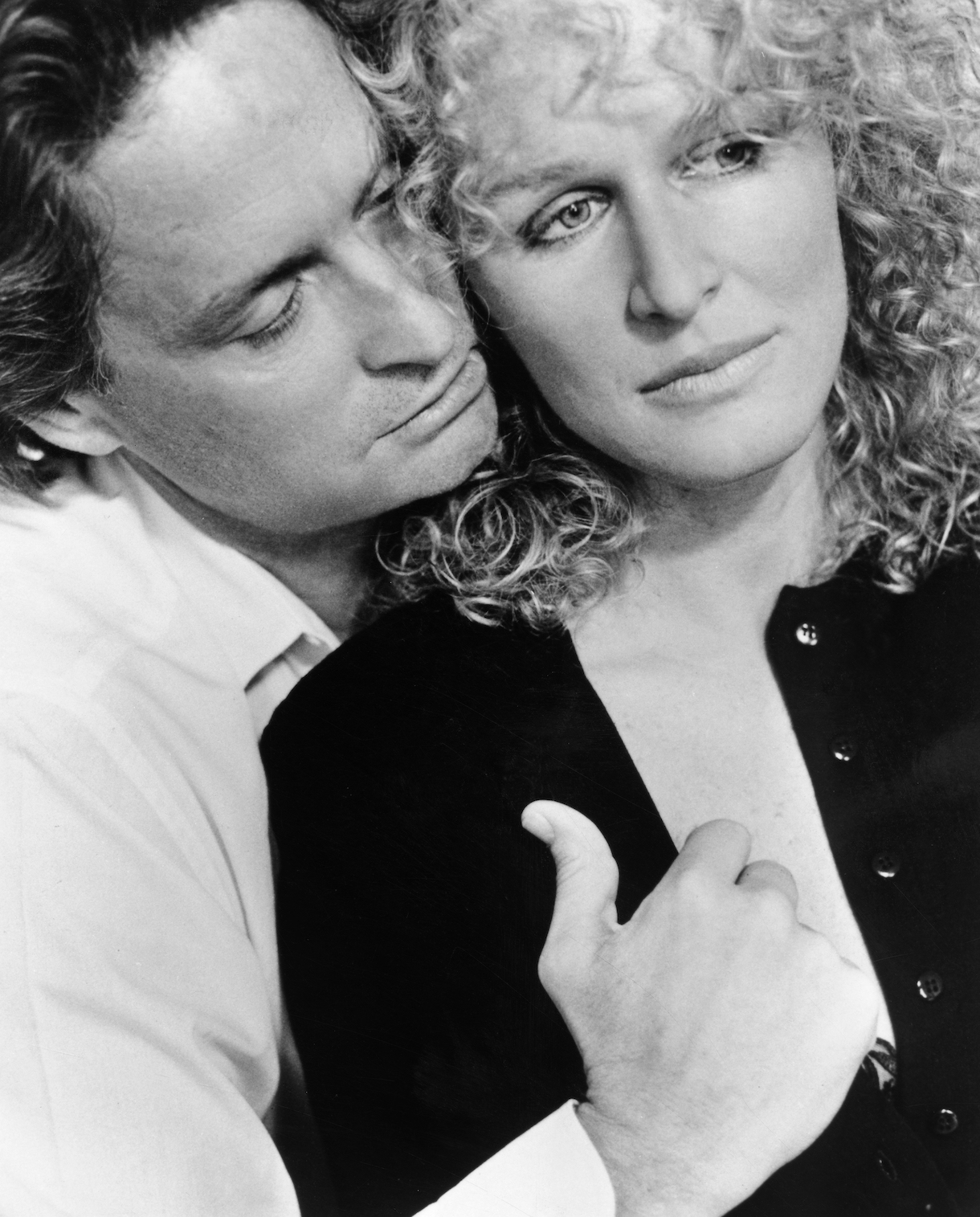 According to an interview with The View, it was mentioned that Close would be open to doing a remake of Fatal Attraction, but only under one condition.
It would have to be told from Alex's point of view.
Close tells Deadline, "I do think it would be interesting to take the exact story basically and do it from her point of view. I think she'd become a tragic figure, rather than perceived as an evil figure." 
When asked if she would star in the potential remake, Close said, "Sure. I mean, I'm too old to play her. But I think it would be surprising," she says. "I should write it myself."