Why Hailey Baldwin Avoided PDA With Justin Bieber At All Costs
Hailey Baldwin is one of the hottest models of the moment, a runway star and television personality who is good friends with other major celebrities like Kendall Jenner and Gigi Hadid. In recent years, Baldwin has achieved even greater fame thanks to her relationship with pop star Justin Bieber.
Their romance has come under fire from a number of critics, but Baldwin and Bieber have proven that they have the tenacity and commitment to stick it out through the difficult times, remaining transparent with their fans at all times. Recently, Baldwin opened up to Vogue Italia about her romance with her husband and why she initially avoided any displays of affection in public with him.
Who is Hailey Baldwin?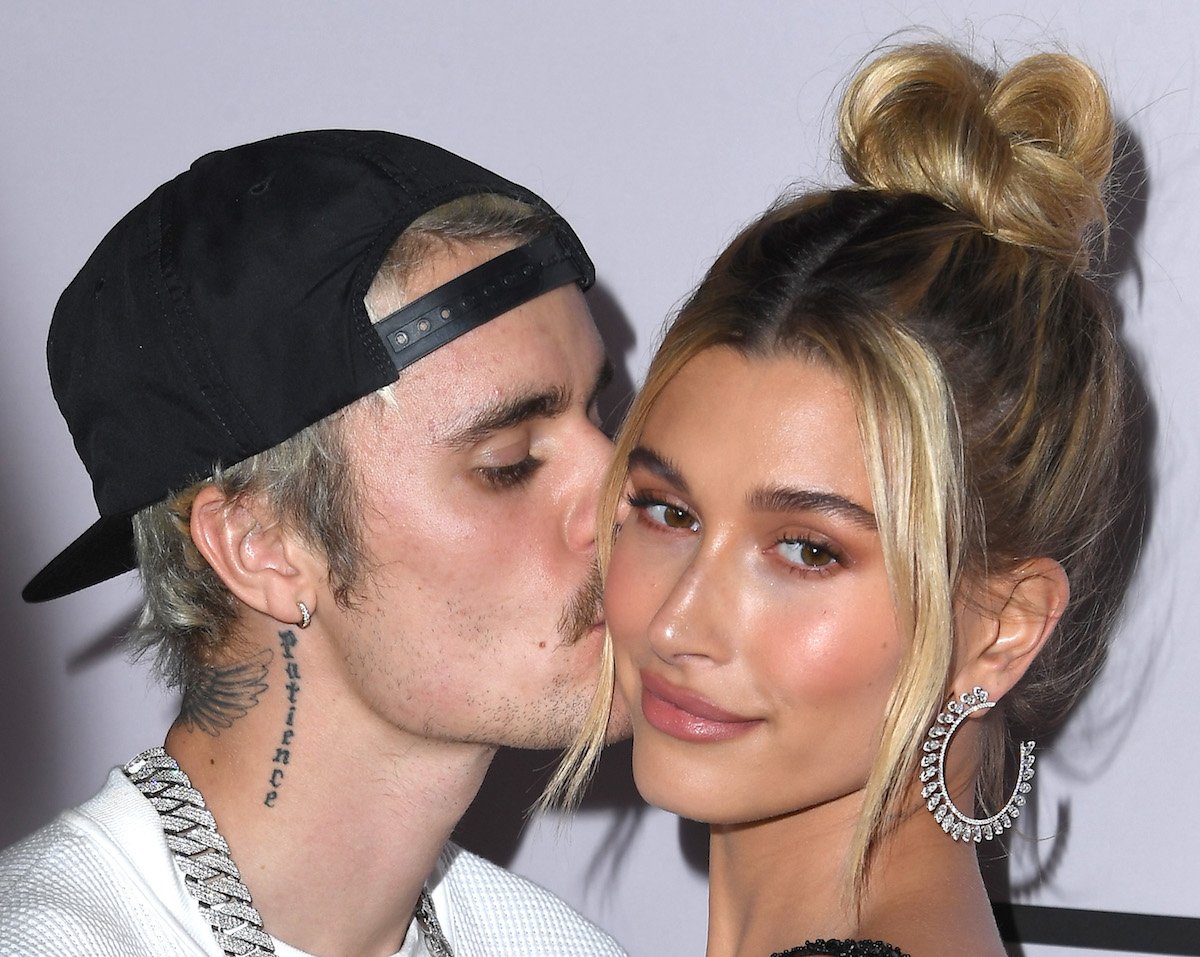 Baldwin was born in Arizona in 1996. The daughter of actor Stephen Baldwin and graphic designer Kennya Deodato Baldwin, Baldwin is also the niece of the famed actor Alec Baldwin.
Raised in a show business family, Hailey Baldwin knew from an early age that she wanted to entertain, although her original ambition was to become a ballet dancer. After training as a dancer for years, Baldwin injured her foot and was unable to continue the rigorous practice regimen.
By 2014, Baldwin had started modeling, appearing in campaigns for brands such as TopShop.
Over the next several years, Baldwin rose in the ranks of the modeling industry, earning acclaim for her stunning beauty and striking walk. Baldwin also started exploring her acting talents, appearing in several music videos, and hosting several television programs.
When did Justin Bieber and Hailey Baldwin get married?
RELATED: Justin Bieber Once 'Lost' $75,000 at a Strip Club
Baldwin was linked to several high-profile celebrities. However, the romance that would thrust her firmly into the media spotlight was her relationship with Bieber.
The two had been friends for years when they started dating in late 2015. They dated until early 2016, then broke up for a while before reconciling in May 2018. Only two months after their reconciliation, Bieber and Baldwin got engaged, surprising their fans as well as members of the media.
In September 2018, the two tied the knot in a simple courthouse ceremony. One year later, Bieber and Baldwin had a second ceremony, inviting friends and family to help them celebrate their love.
In the months since their marriage, the young couple has been open with their fans, sharing their challenging times as well as their happy ones.
Why did Hailey Baldwin avoid PDA with Justin Bieber?
Recently, Baldwin sat down with Vogue Italia, talking about her marriage to Bieber and explaining how hesitant she was to show PDA with Bieber at the beginning of their romance.
As reported by Cosmopolitan, Baldwin stated: "It was difficult for me to understand how to carry on a relationship like this, experienced under the eyes of all. For a long time, I couldn't do it. I didn't kiss him in public, I didn't like the idea of ​​people watching us at certain moments."
Still, Baldwin eventually realized that she couldn't hide her affection for her husband forever. "The fact is, we love each other," she shared. "And there is really nothing to hide."
These days, fans can see Baldwin and Bieber getting handsy all over the streets of New York, as well as in intimate snapshots that they share to social media. There's no telling what the future holds for Baldwin and Bieber, but it seems clear that the two will continue to be open with their fans every step of the way.