Why Halle Berry Turned Down Co-Starring With Keanu Reeves in 'Speed': 'I Don't Want to Drive That Bus'
Speed was one of the movies that turned Keanu Reeves into an action hero, proving that Point Break wasn't a fluke. It also made Sandra Bullock a movie star. However, Speed could have been a little different if they had gone with another future movie star. Halle Berry had a chance to read for the movie, but turned it down.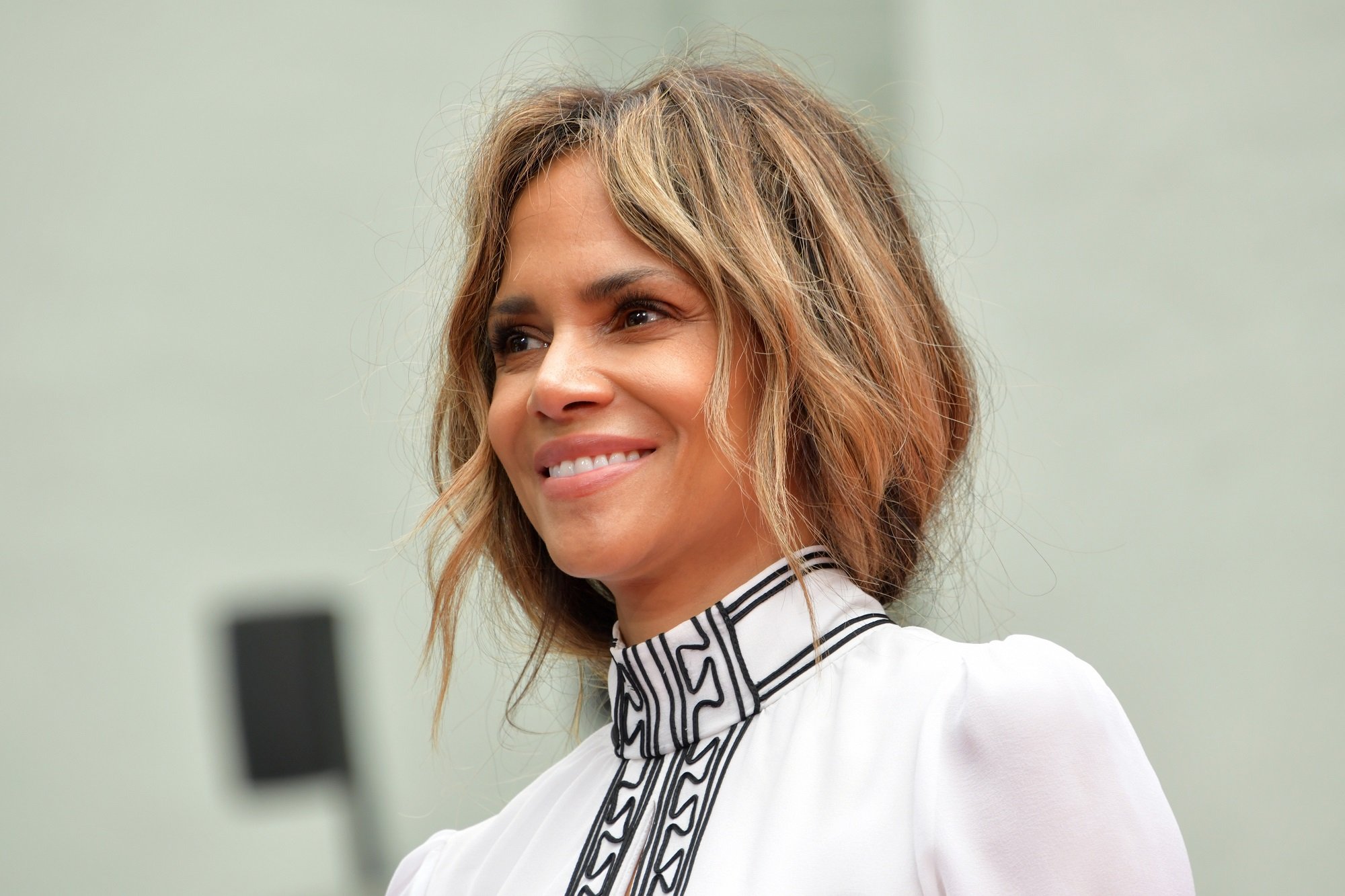 In the April 1995 issue of Movieline, Berry speaks about her reasons for passing on Speed. In the article, she's promoting Losing Isaiah, and Bullock is on the cover of the magazine promoting While You Were Sleeping.
The list of Halle Berry movies could have included 'Speed'
In Speed, Annie (Bullock) takes over driving the bus when a passenger accidentally shoots the driver. Sitting in the driver's seat, Bullock had great chemistry with Reeves but on the page, Berry couldn't see it. 
"I turned down Speed because I thought, 'I don't want to drive that bus,'" Berry told Movieline. "There wasn't a whole lot of dialogue."
Berry would later star in action movies like the X-Men franchise and Die Another Day. At the time, the future Oscar-winner said she struggled to read action scripts.
"I admit, I just don't get it when I read action stuff like, 'The bus flies 100 miles per hour over an overpass,'" Berry said. "One of the script versions they sent me, the bus never got out of Dodger Stadium, it just kept driving around and around the parking lot!"
Halle Berry thought 'Speed' worked better as a Sandra Bullock movie
Berry did appreciate the color-blind casting, though. When she saw Bullock and Reeves in Speed, she had some regrets.
"What did feel good when I read it, though, was thinking, 'Okay, this is not my Academy Award-winning role, but here I'm being offered something that wasn't written for a Black woman,'" Berry said. "When I watched the finished movie, I loved it and I thought to myself, 'The movie gods sure didn't talk to me that day.'"
However, Berry was skeptical that she would have enjoyed the career boost Bullock did had she taken the role in Speed.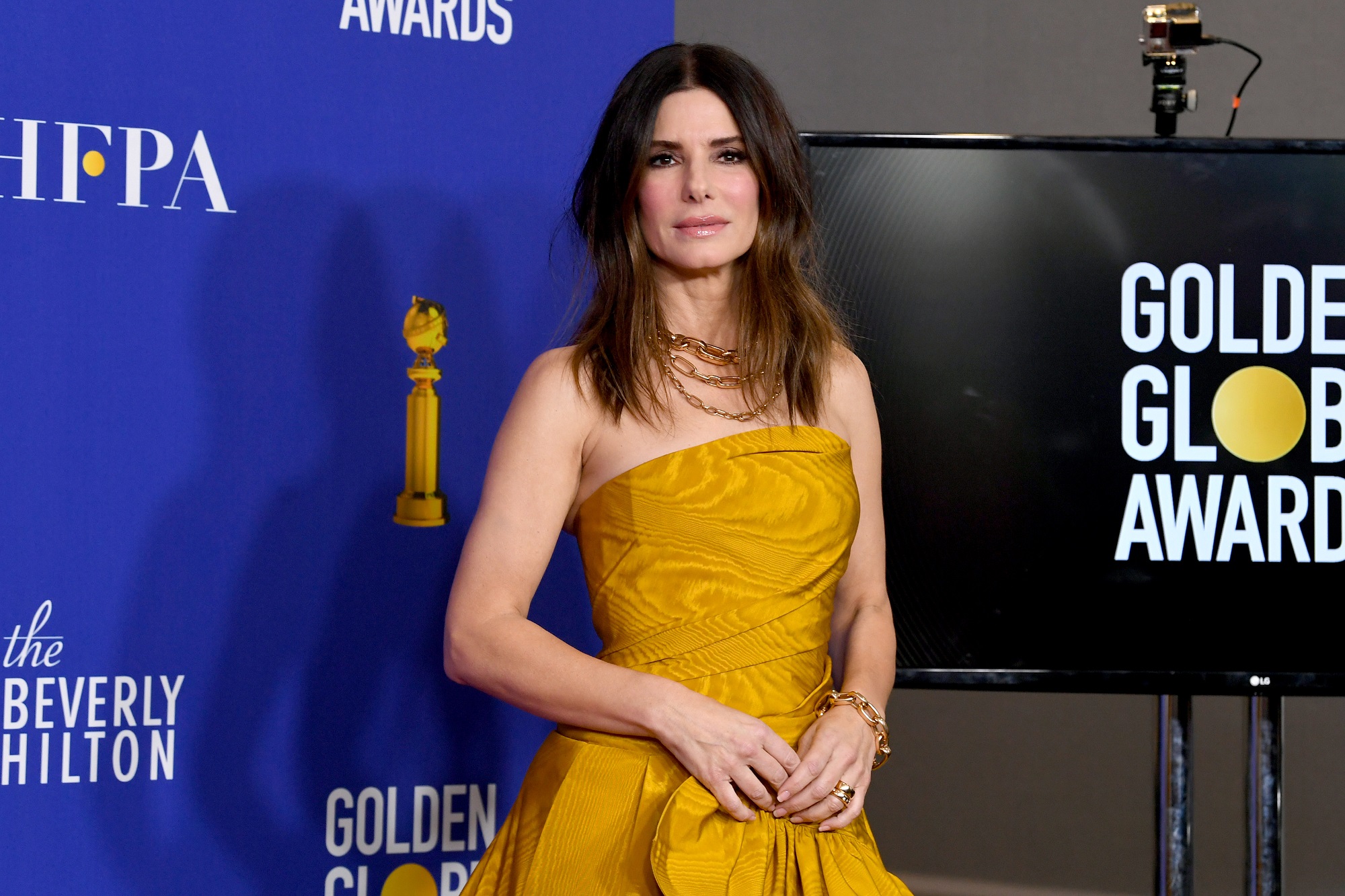 "Had it been me driving that bus, that wouldn't be my reality, and that's a fact," Berry said. "It's not my reality after being in The Flintstones, one of the biggest movies of the year, so why would I think it should be my reality after Speed? As a Black woman, I know better. My reality is very different. My struggle is very different."
She eventually did work with Keanu Reeves
Berry and Reeves finally co-starred in John Wick 3. When they did an interview together for Entertainment tonight, Berry told Reeves she passed on Speed. However, Berry referred to the earlier draft, again.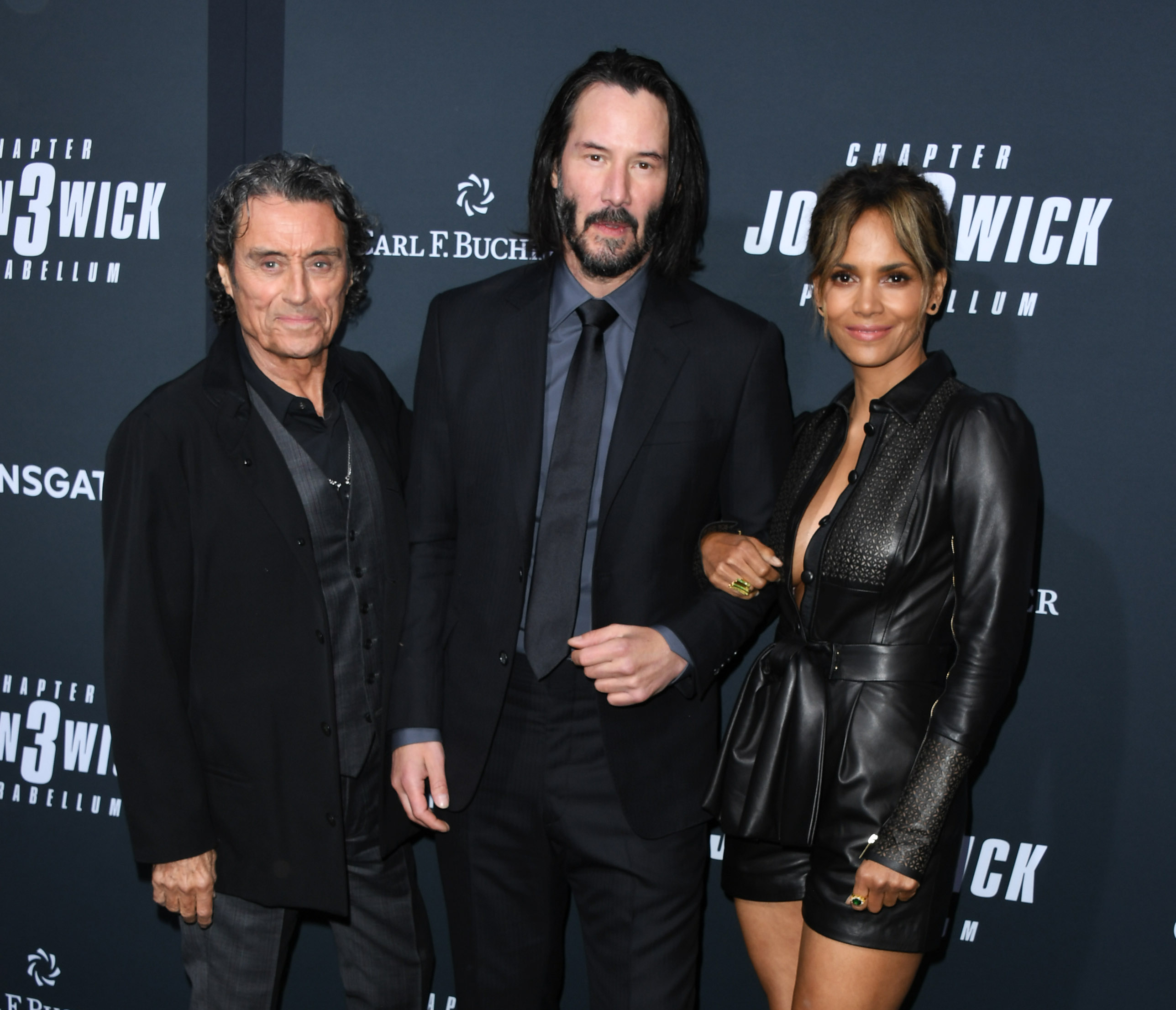 "I don't know if you know this, but I was offered Speed before Sandra Bullock," Berry told Reeves. "I stupidly said no. But in my defense, when I read the script the bus didn't leave the parking lot. I was like no, no, no, no. Then I see the movie and I'm like, arrrrghh. I was in it well before these fine people. They were offering me the parking lot version."
Sources: Movieline magazine, Entertainment Tonight