Why Harry Styles Almost Had an 'Out-of-Body' Experience
Harry Styles isn't just a musician, he's a true connoisseur of oldies music. During his solo career, he's included numerous references to older songs in his work. Performing with one classic rock artist even gave him a nearly out-of-body experience. Here's a look at how the public responded to a song that meant so much to Styles.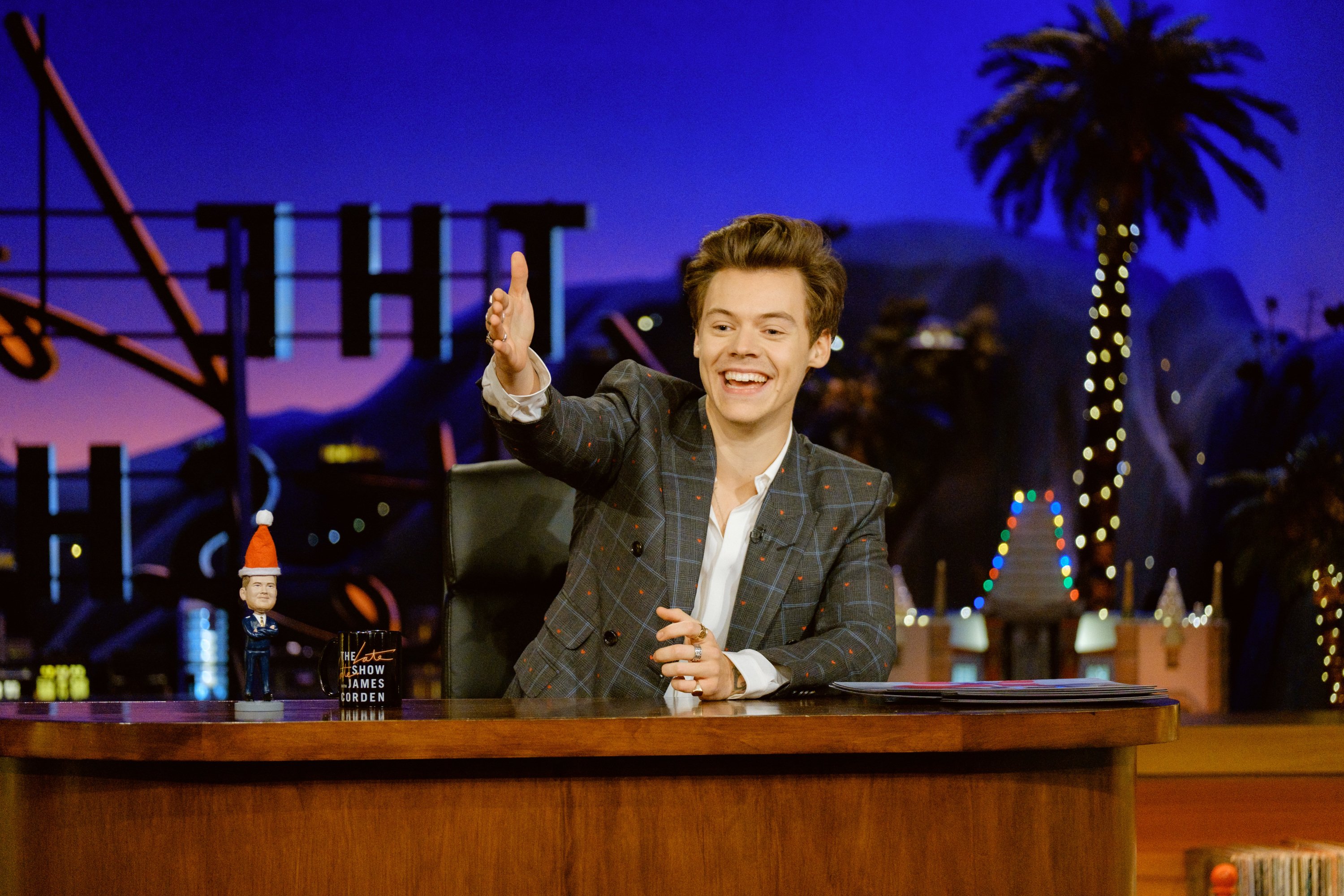 The music Harry Styles listened to growing up
It's impossible to listen to Styles' album Fine Line without noticing throwbacks to 1970s rock music. Of course, Styles could have gone out of his way to make a retro album. However, Styles told NPR he was not consciously trying to make a 1970s-style album.
"You grow up listening to what your parents listen to," Styles said. "For me it was The [Rolling] Stones, [The] Beatles, Fleetwood [Mac], a lot of Queen, Elvis Presley, Shania Twain, Savage Garden, Norah Jones. That was kind of like the base of what my first experience with music was, and I feel like you can't help but have a lot of references from what you grew up listening to [in your own music]." 
The first song Harry Styles knew all the words to
Styles mentioned listening to Fleetwood Mac when he was a child. One of their songs had a profound impact on him. In addition, he learned all the lyrics to this song — something he had never done before.  This experience affected the times he got to actually sing with Fleetwood Mac's Stevie Nicks.
"It borders on an out-of-body experience," Styles revealed. "'Dreams' was the first song I knew all the words to; I used to sing it in the car with my mom. Every time I'm with her, you want to be, obviously, present, right? I'm trying to enjoy being with her and soaking in. But I think at the same time, while you're in the room with her, I'm sitting there thinking about being 10-years-old and singing the song."
"Dreams" is about an adult facing disappointments in love. It's interesting to think the song spoke to Styles as a child. Perhaps this just speaks to the power of Nicks' singing voice.
How the world reacted to Fleetwood Mac's 'Dreams'
"Dreams" meant a lot to Styles. Did it mean a lot to the public at large? "Dreams" reached the top of the Billboard Hot 100. It was the only Fleetwood Mac single to do so. Other Fleetwood Mac singles reached the top 10, including "You Make Loving Fun," "Go On Your Way," and "Tusk." However, Nicks never reached the top of the Billboard Hot 100 again, either with Fleetwood Mac or as a solo artist. 
"Dreams" didn't just resonate in the 1970s. It had a huge resurgence in 2020 thanks to social media, particularly a famous video of a man skateboarding to the song. Now, the song is being introduced to many people who never heard it before. "Dreams" meant a lot to Styles — and to many others.