Why Harry Styles Got a Box of Chocolates for Criticizing SeaWorld
In his live performances, Harry Styles often pays tribute to social causes in which he believes — and sometimes social movements repay the favor. Once PETA (People for the Ethical Treatment of Animals) sent him a box of chocolates in response to a One Direction live performance. Here's why — and what PETA thinks of Styles' video for "Adore You."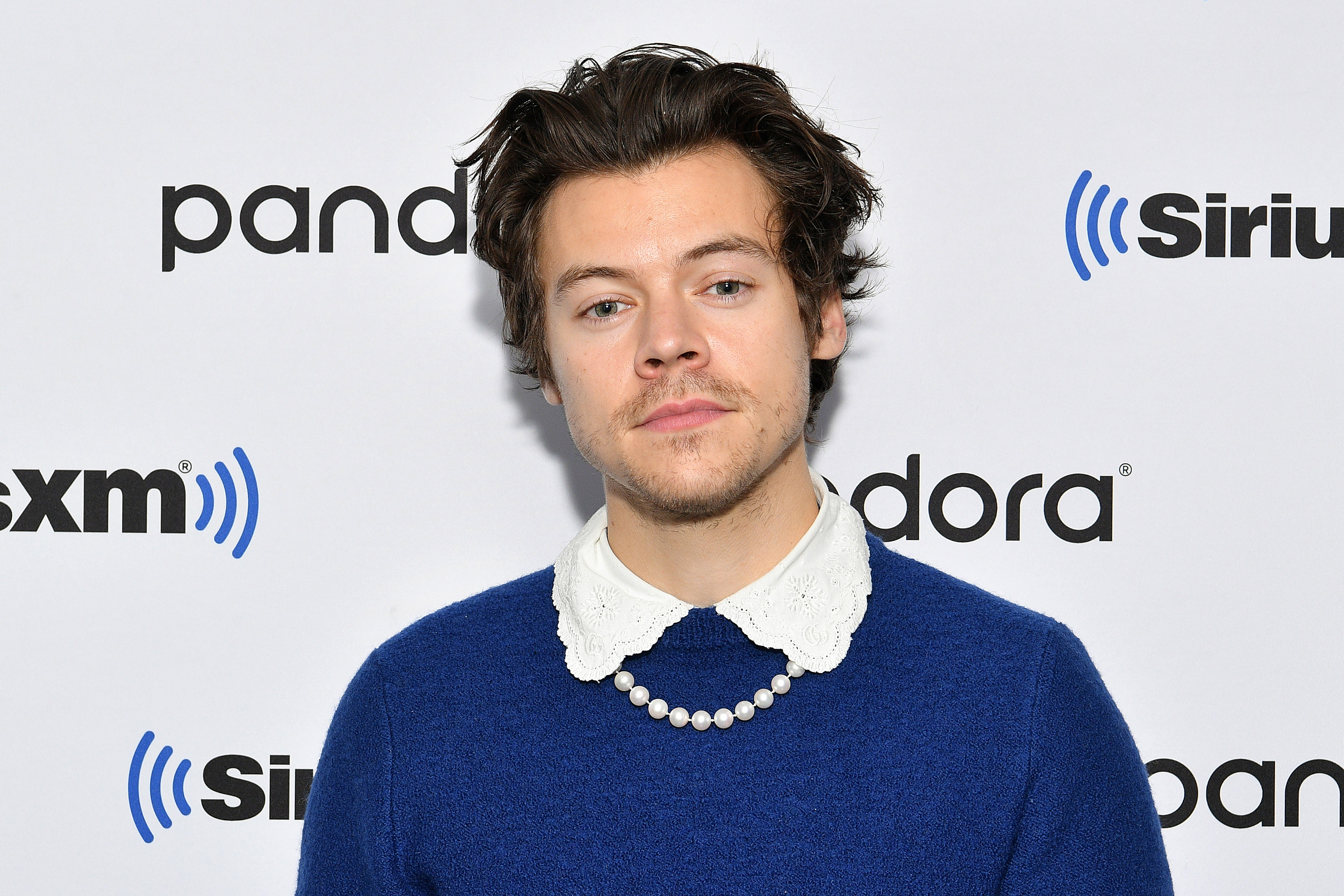 How a film changed the perception of SeaWorld forever
It all started with SeaWorld. For many, SeaWorld is a beloved vacation spot. However, the conversation surrounding it changed drastically with the release of the documentary Blackfish. Blackfish details the lives of killer whales at SeaWorld. The film says killer whales in captivity experience extreme stress. According to Time, SeaWorld Entertainment suffered an 84% drop in income in the wake of Blackfish.
The socially-conscious Styles performed with One Direction in San Diego in 2015 and cautioned fans from going to SeaWorld. PETA often comments on happenings in the celebrity world and they liked what Styles had to say. The organization even offered him a pair of gifts.
How PETA rewarded Harry Styles for his advocacy
"Hey, SeaWorld, does it ever drive you crazy just how fast the night changes?" PETA said in a statement. "One minute, you're enjoying a One Direction concert in your hometown of San Diego and the next, Harry Styles is telling thousands of people not to visit your park. The awesome video was posted on Instagram by Maisie Williams, or Arya Stark to Game of Thrones fans, reaching her 1.2 million followers with the caption 'You heard him ladies and gents. Don't go to SeaWorld.'" In addition, PETA said they'd send Styles some unique candies and recommended SeaWorld make a drastic change.
"PETA is sending Harry a stylish 'SeaWorld Kills' shirt and a box of vegan dolphin-shaped chocolates," the statement read. "As for SeaWorld, it looks like it has only one direction left to go in: setting the animals free."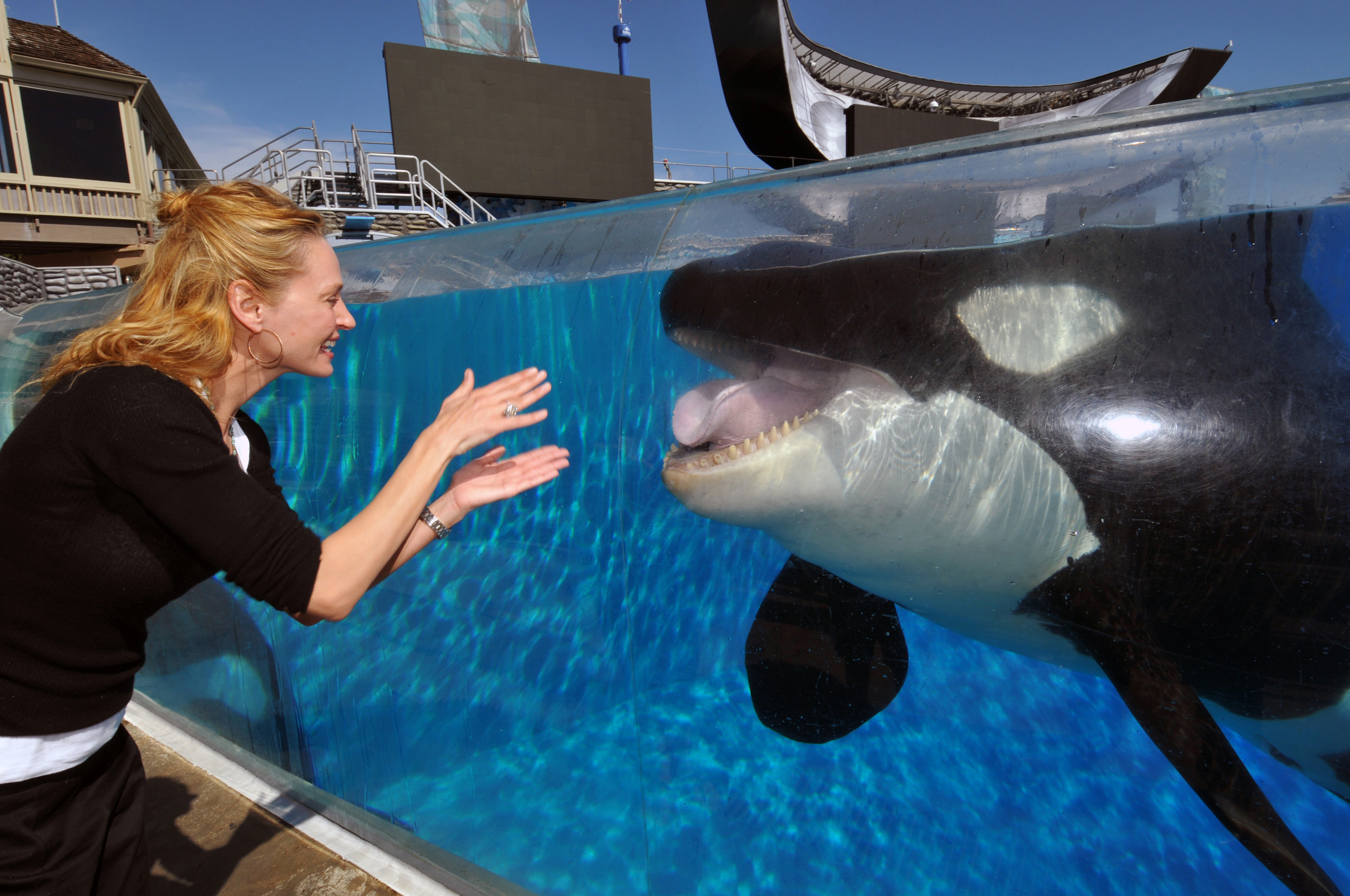 The impact of Harry Styles' words
According to The Independent, Styles' words had a significant effect on SeaWorld's press coverage. After he called out the theme park, online mentions of SeaWorld increased 400% and negative commentary about the theme park increased 13% compared to the previous month. Styles has had a major platform for years and these numbers show it has power.
What PETA had to say about the music video for 'Adore You'
This wasn't the only time PETA praised Styles. The video for Styles' song "Adore You" depicts Styles befriending a fish only to eventually return the fish to the ocean. It's interesting how Styles decided to pair this video with a love song.
PETA praised the video and commented that "fish are friends, not food" — a reference to a slogan from the Pixar movie Finding Nemo. Styles isn't one of PETA's numerous celebrity spokespeople — but PETA definitely values his outspokenness and his art.