Why 'I Love Lucy' Star Keith Thibodeaux Preferred Working on 'The Andy Griffith Show' Rather Than the 50s Sitcom
I Love Lucy star Keith Thibodeaux played Little Ricky on the series from 1956 to 1957, then again on the The Lucy-Desi Comedy Hour. The young actor later landed a role on The Andy Griffith Show in 1963. While Thibodeaux was grateful for parts on such iconic sitcoms, he ranked his experience in Mayberry as a bit more enjoyable.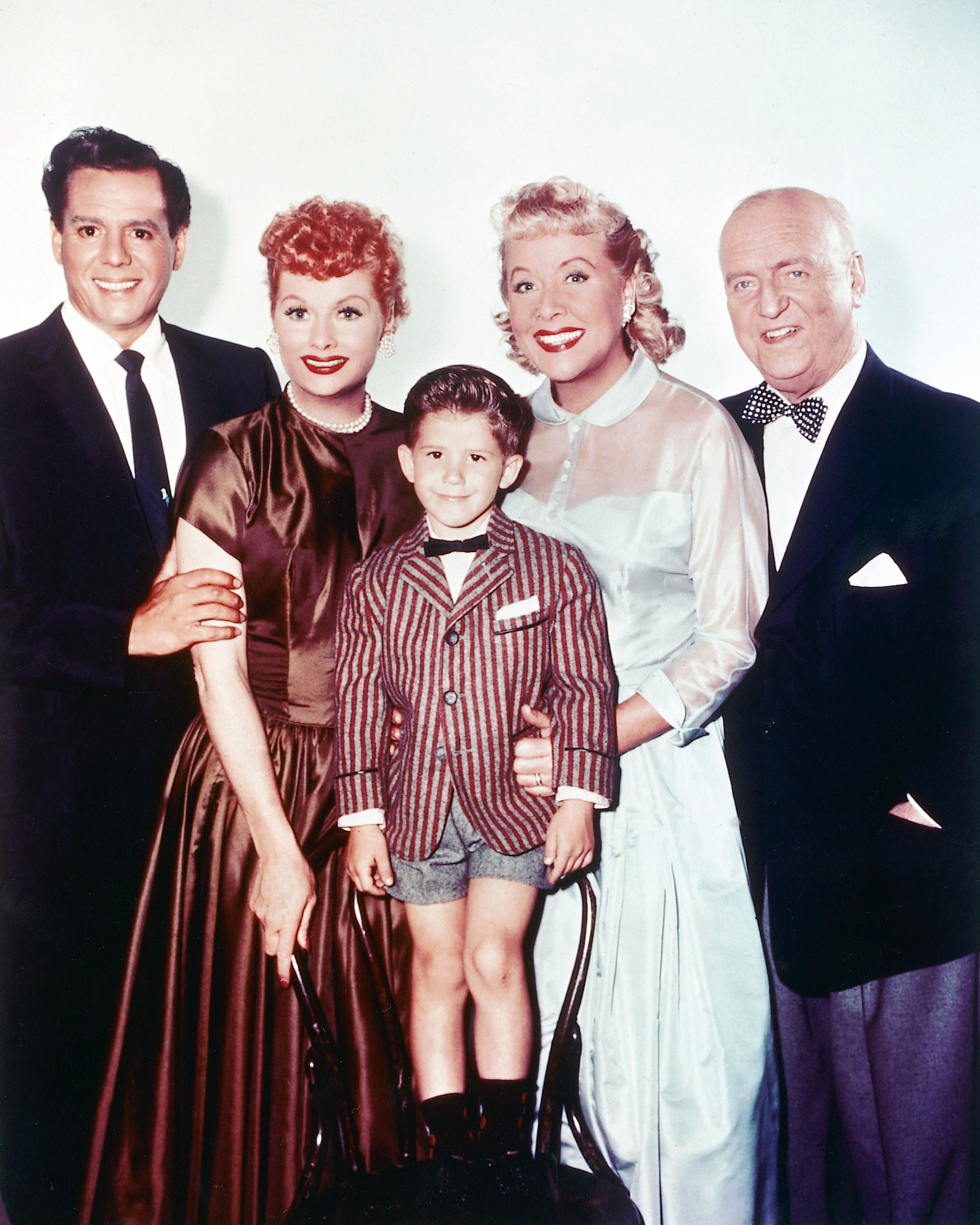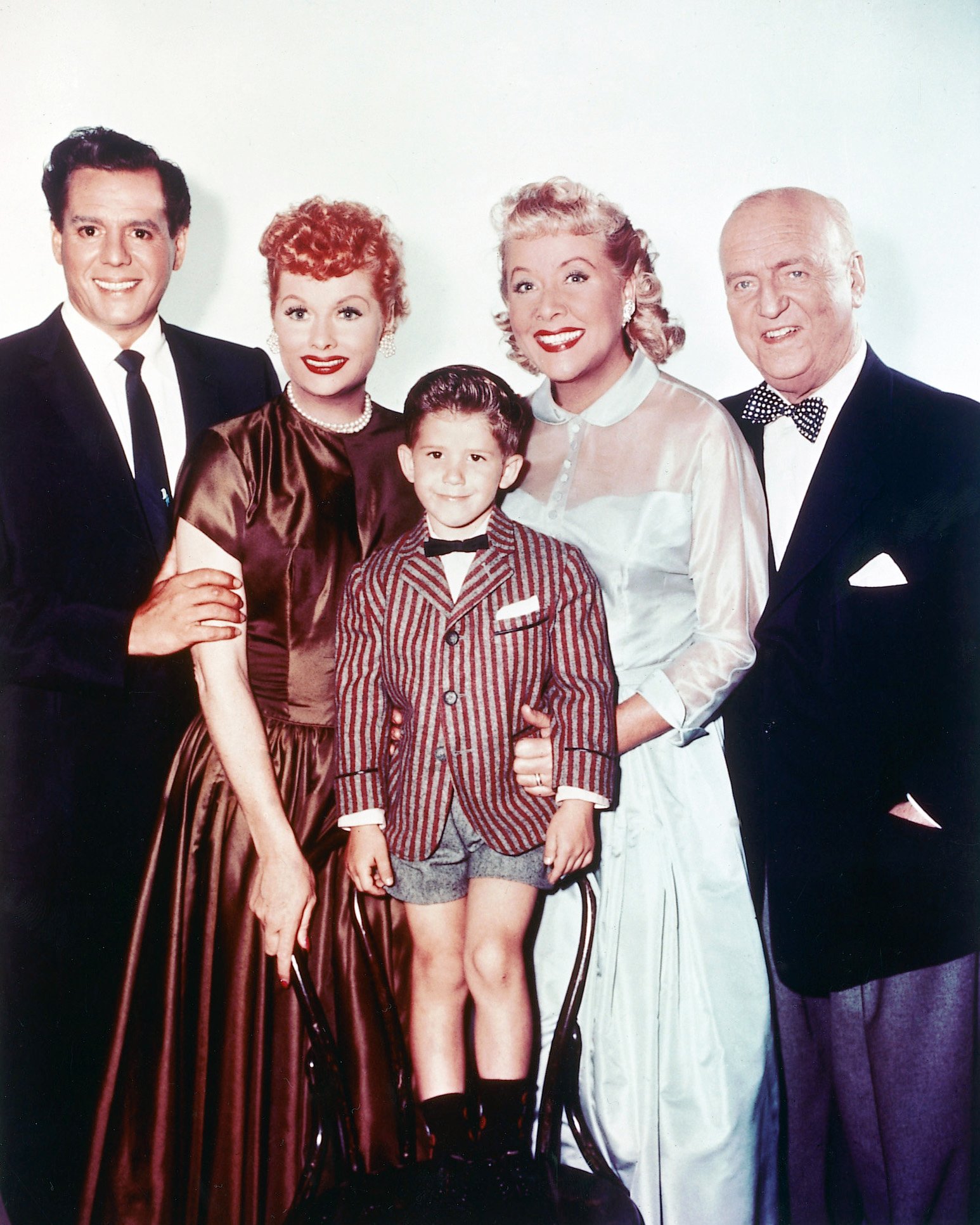 'I Love Lucy' star Keith Thibodeaux saw Little Ricky as a 'goody goody'
Due to Thibodeaux's more complicated Cajun-French last name, I Love Lucy star Desi Arnaz advised him to take on the simpler stage name of Richard Keith.
"That was Desi's answer to people not being able to pronounce 'Thibodeaux,'" the actor told the Archive of American Television in 2005. "Which, back then, we didn't live in such an international climate, the world was a little larger than it is now."
Despite a love for cast members Lucille Ball, Vivian Vance, William Frawley, and Arnaz, Thibodeaux didn't relish his role as Little Ricky.
"Little Ricky was a character that I didn't really enjoy playing," he said. "In my fantasies, I wanted to play something like a Huckleberry Finn or a Tom Sawyer, somebody like that. … That was better to me than playing Little Ricky. Because he was more of a goody-goody kind of character."
'The Andy Griffith Show' was 'more laid back'
I Love Lucy was filmed before a live studio audience with three cameras each week, adding to the stress of each performance.
"The I Love Lucy set was a wonderful set, great people," Thibodeaux said, according to the Mt. Airy News. "But there was a little bit more pressure. … it was a whole different atmosphere."
After appearing on The Andy Griffith Show in 1962 as Carter French, Thibodeaux landed the recurring role of Johnny Paul Jason, Opie's friend, from 1963 to 1966 on the sitcom. Unlike I Love Lucy, The Andy Griffith Show was shot with just one camera. He noted the contrast between the two sets.
"It was a lot more like shooting a movie," Thibodeaux explained of The Andy Griffith Show. "They'd stop the filming, then do close ups, then do other shots (from different angles). The Andy Griffith Show was a wonderful experience. The set was more laid back, more country… they (the actors) were basically like they were on the show. Andy would play checkers with the make-up man… he'd often strum his guitar with the cast in the back. It was just a good, down-home set."
Keith Thibodeaux made friends on 'I Love Lucy' and 'The Andy Griffith Show'
Thibodeaux recalled spending time with Ball and Arnaz's children, Desi Jr. and Lucie. Though he sometimes didn't want to hang out with the boss's kids, he formed a solid friendship with Desi Jr.
"When my dad said, 'Lucy or Little Desi wants you to come over for the weekend,' I would always be kind of dragging my feet and complaining and crying, 'I don't want to go! I want to be with my friends!'" the I Love Lucy alum told the New York Post in 2019. "To me that was real life and [going to their house] was not the real life, but I always enjoyed my time over there once I got there. Desi [Jr.] and I were good friends."
Thibodeaux's became close with his Andy Griffith Show co-star Ron Howard while on the show, though the two lost touch when they stopped working together.
"I was a couple of years older than Ron," Thibodeaux remarked. "We were great friends on the set, we'd hang out, but I was just older than him. I didn't really have a lot in common with him off the set. He was really a nice guy."